The arrival of autumn means cooler days, warmer apparel, falling leaves, pumpkin spice, and fun fall activities! In this post, I'm going to run down 20 activities that you, your friends, and your whole family will enjoy.

Go on a Fall Hike With Loved Ones
The fall season provides perfect weather and the opportunity to spend time outside in nature. To savor the new season, take a long trek in the town or in the mountains. Bring your loved ones or friends along so that you may spend time together.
Pick Some Delicious Apples
Apple picking is another popular thing people do during the fall season, especially with the little ones. You can make it a family trip or invite your children's friends to come along. Pick apples with your children, and then bake a yummy apple pie for everyone to enjoy!
Perfect Time To Visit The Farmer's Market
Farmer's markets are not fall-specific, but you can find some delectable options to try during the fall season. Late summer produce will be available for you to purchase, or you can walk around looking at all the different stalls in the market.
A Visit To The Pumpkin Patch
Of course, you cannot miss out on visiting a pumpkin patch and picking a few pumpkins to decorate for Halloween. Plus, there are a ton of other entertaining activities to do at the patch as well. You can make it a family day as you welcome the fall season.
Time To Decorate The Pumpkins!
Now that you have bought the pumpkins home, why not decorate them? Out of all the fall activities decorating pumpkins is an absolute family favorite, especially in my home. There are endless options that include carving and no carving decorating.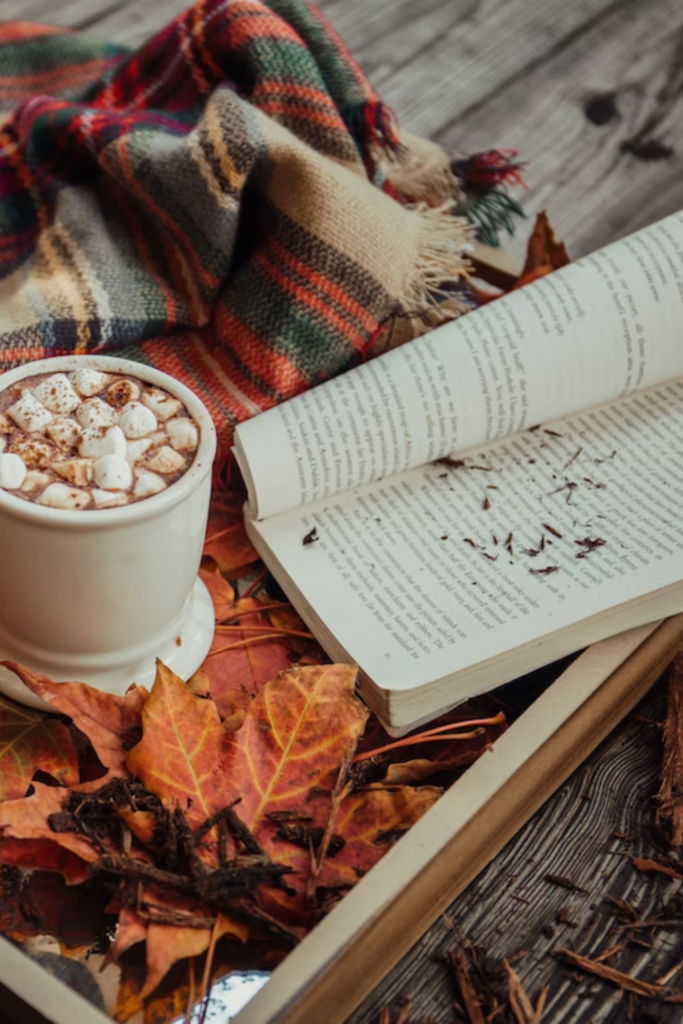 Get The House Ready For The Fall Season
While you are in the mood to decorate, you can also add some autumn decor to the interior and exterior of your home. Additionally, you can make the house a bit more Halloween-y with the spooky decor. You can also make your home more personalized by tapping into your inner creativity and making your own DIY fall decor. Don't forget the little ones, kids love making DIY Halloween crafts too!
Look For Your Halloween Costume
If you plan to trick or treat or attend a Halloween party, it's always fun scouting around looking for the perfect costume. If you have kids, it will be fun to take them out for costume shopping and see their reactions to the different options available. Or you can make your own DIY costume. Whichever you decide, seeing the end result will be worth all the effort.
Do A Scary Movie Or Halloween-themed Movie Night
Create your own fright-fest by inviting family and friends over to watch spooky movies together. Get a few tasty treats to enjoy during movie night, and you are all set to make new chilling memories with loved ones.
Enjoy An Evening With A Book
For those who don't want to step outside, a book is what you need to brighten up this season. Curl up with a comfy blanket before the fireplace and read something new as you sip a warm beverage.
DIY Some Scented Candles At Home
Scented candles will be a hit during the fall season because of their heavenly smell. You can easily DIY some at home with scents that make you feel comfy and delighted. You can also gift the candles to people to get them into the fall mood.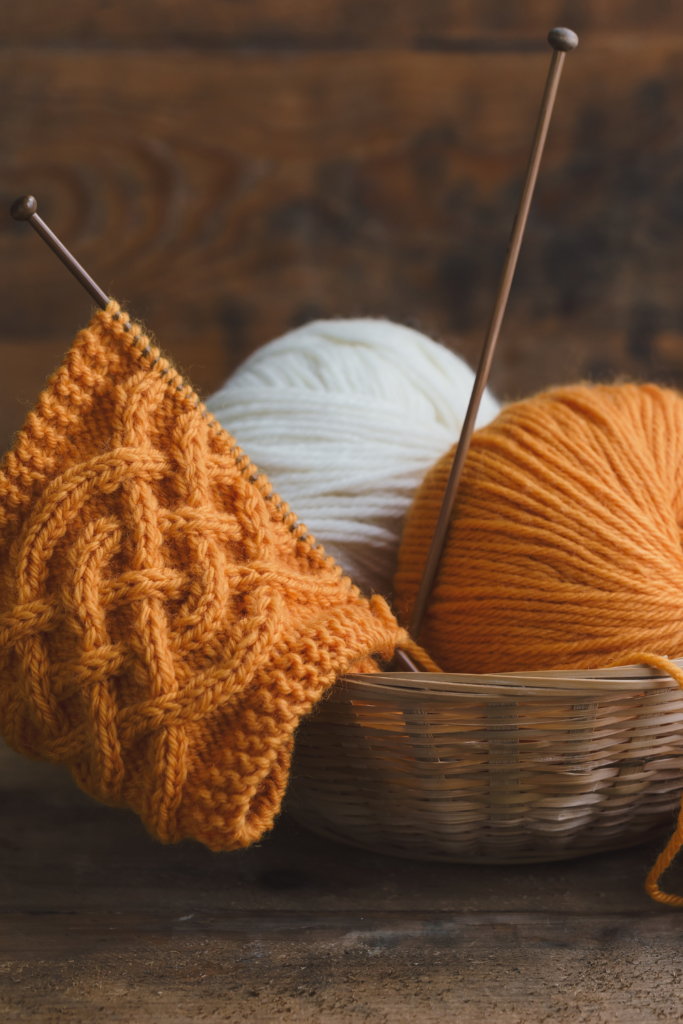 Get Lost In The Corn Maze
Farmers often make a path throughout the withered corn this season, allowing locals to visit the corn maze. If you are looking for something the entire family will enjoy, a corn maze is one of the best things you guys can do together – try not to get lost.
Go Stargazing Or Camping
Another activity for all nature lovers is going stargazing or camping this fall season. The weather will be lovely enough to enjoy the outdoors without it being too hot or too cold. Camping is a new family favorite and trust me when I say, a peaceful night under the stars is what you need during the fall season.
Learn To Make Delicious Treats Using Apple Cider
I know fall is all about pumpkin spice but apple cider is also a staple in the fall season. Apple cider donuts, apple cider caramels, etc., are a few of the several things you can learn to make as well. You can bring these treats to family parties or give them to neighbors to display your fall spirit.
Spend Some Time Learning To Knit
It's never too late to pick up a new hobby, and knitting is the perfect choice during the fall season. Learn to knit by joining local classes or through online video tutorials. You can knit cozy sweaters and scarves for yourself and your loved ones.
Enjoy A Bonfire In Your Backyard With Friends
A little bit of warmth and some company is all you'll need to enjoy the fall season thoroughly. Set up a bonfire in your backyard and invite some friends over. You guys can use that opportunity to take a break from hectic routines and catch up with one another, smores and sipping hot toddy's around the fire.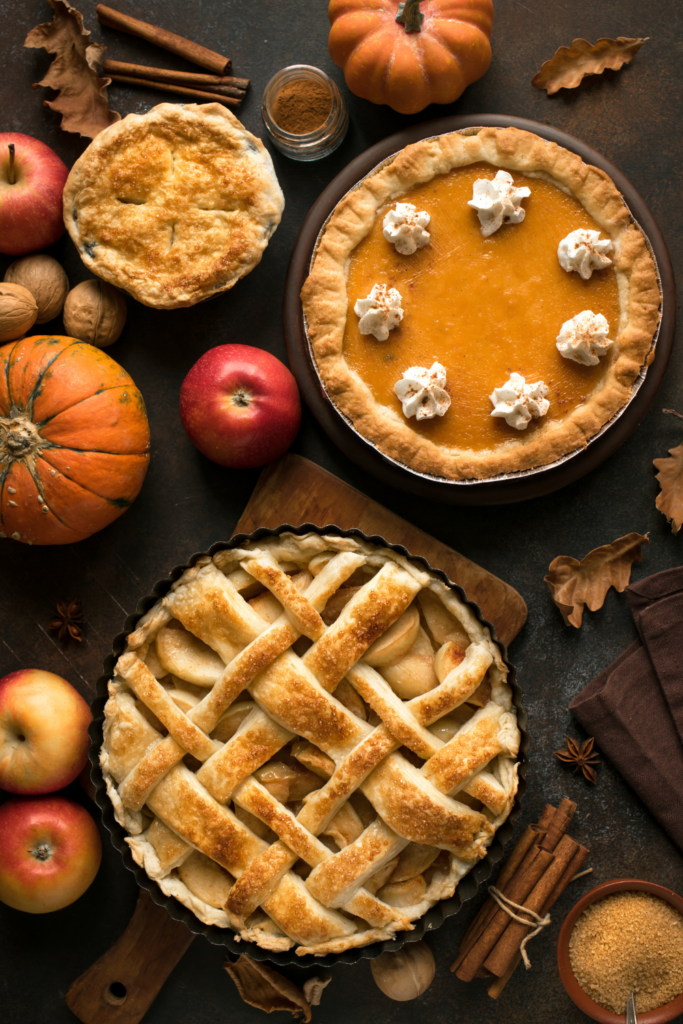 Throw A Costume Party For Halloween
If you have never hosted a party before, Halloween is the best time to host one. You can organize it at your house to keep in your budget and so that you have no time constraints. Making costumes mandatory will definitely make the night fun for everyone involved.
Host A Friendsgiving Dinner
If you don't celebrate thanksgiving, you can invite a couple of friends over for Friendsgiving instead. It will be a perfect opportunity to show them how thankful you are to have them and treat them to a delicious dinner at your house. It will be a new tradition you create with the ones you love the most.
Drive Around With Your Partner To Enjoy The Scenery
When the leaves change color, and the warmth spreads through the air, it is the ideal time to drive around with your partner to enjoy the stunning view. Put some music on as you go on a drive around the town, and allow yourself to get closer to nature.
Cook Delicious Fall Recipes And Desserts
You can find numerous fall-themed recipes and desserts that you can easily make at the house. Spend a few hours each week in the kitchen to make new mouthwatering treats you can share with your family as you appreciate the new season together.
Time To Take The Cozy Clothes Out
Spend a day in your closet putting away your summer clothes and pulling out coats, sweaters, and other comfortable clothing items. If you find some no longer fit you can take this opportunity to donate to those in need.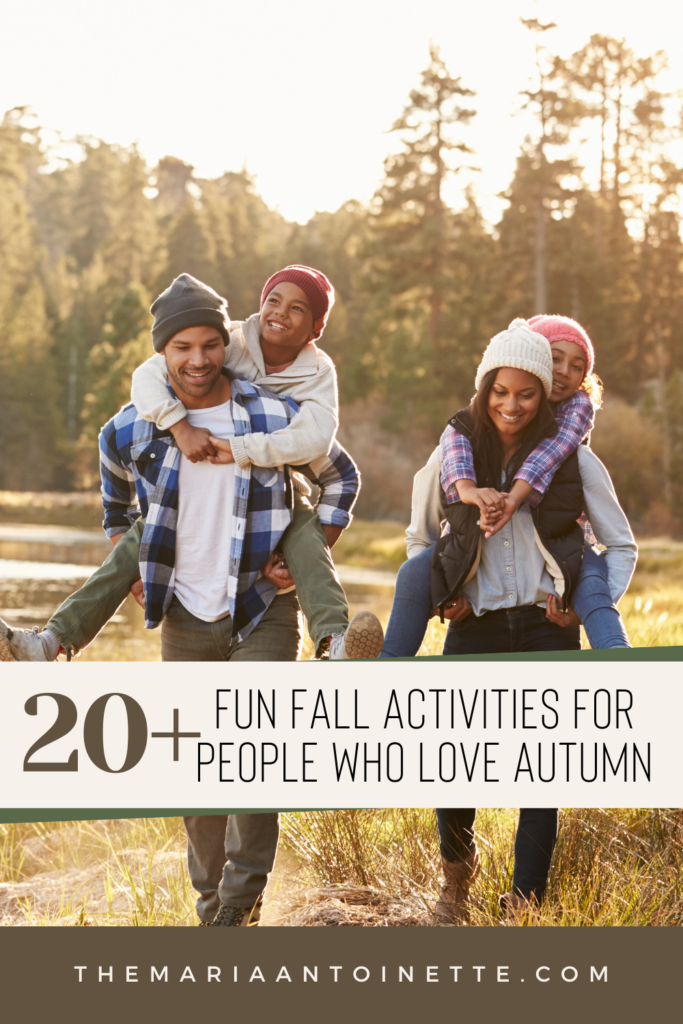 Which of these fall activities are you most looking forward to this season?
The following two tabs change content below.
Maria Antionette is a professional hairstylist, DIY creator and fashion lover with a belief that beauty can be fun, easy and simple.
Latest posts by Maria Antoinette (see all)