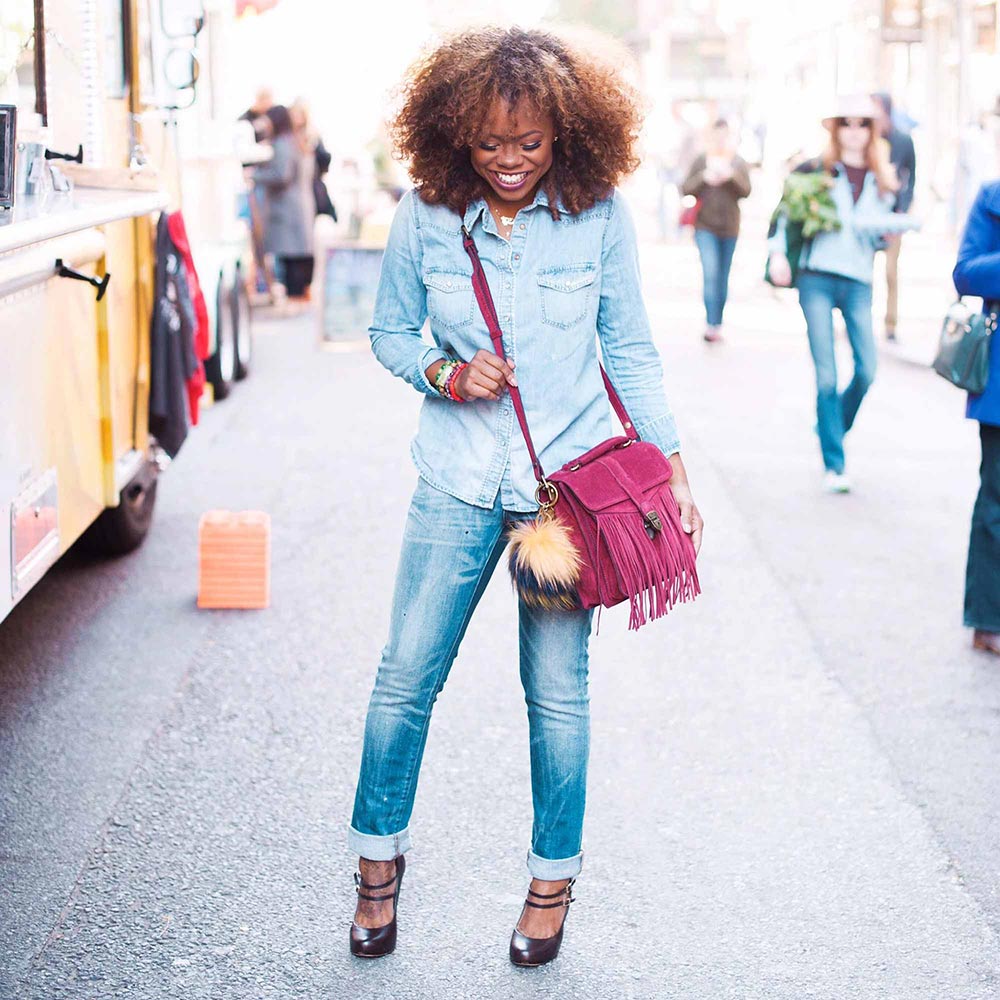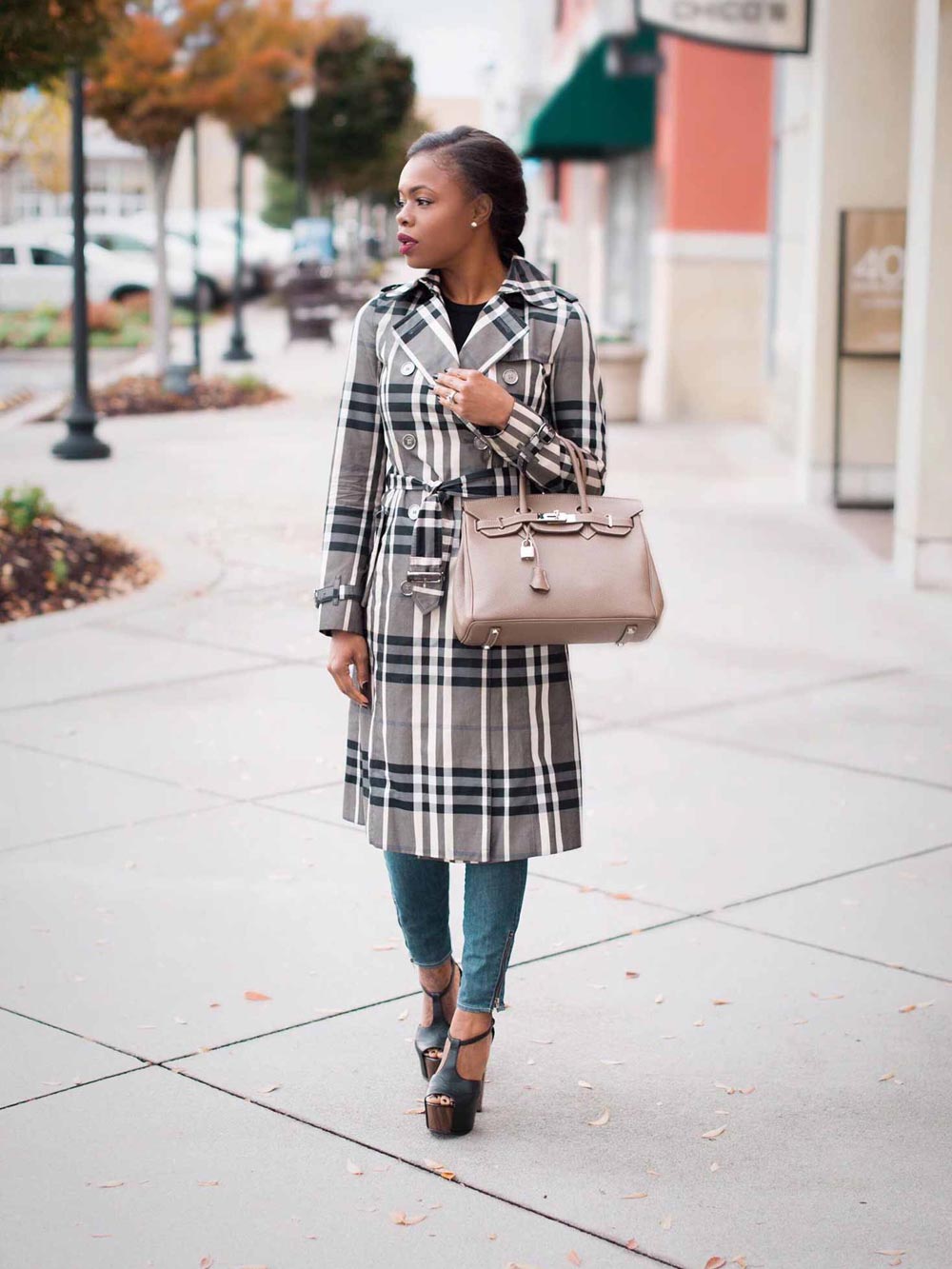 About Maria
Textured hair expert Maria Antoinette has been braiding and styling hair since the tender age of nine. A licensed cosmetologist, Maria has worked with a host of celebrities, executives, models and numerous other notable individuals for television, print and digital media campaigns. Her work has appeared everywhere from the Lifetime network to global campaigns.
In 2013, after years of working as a highly sought after stylist, Maria Antoinette launched her eponymous digital imprint, an online texture and beauty based educational platform. With an organic reach of over 350,000 she is a sought out industry leader.
As a respected hair care and beauty authority, Maria Antoinette has worked professionally with a number of prominent companies including P&G, Cantu Beauty, Patricia Nash Designs and Fabletics, among others.
In 2016, Maria expanded her brand from JUST hair to lifestyle. Many would argue that Lifestyle was already a huge part of her brand especially with her motto being all about simplifying life. In early 2017 she joined forces with HGTV Handmade as a contributor to their YouTube channel. By mid 2017, Maria inked a deal with Scripps Network as one of their Scripps Lifestyle Experts. By late 2017 you can catch Maria hosting or sharing her life hacks via two digital series.
Though Maria has racked up an impressive list of accomplishments, the ambitious online mogul, nicknamed the "Queen of Beauty" by her adoring fans, is just getting started. "My goal is to make every woman feel gorgeous and regal by offering simple and stylish beauty tips."
Thanks to her rapidly growing online presence, Maria's skills and support are available to all. She currently resides in Knoxville, TN with her husband and son.
My approach is casual but informative. As a wife, mother, and entrepreneur I understand the stress of balancing it all. I want to continue to encourage women to feel their most beautiful while keeping it simple. – Maria Antoinette