Spring officially kicks off March 20th which means longer day light hours and warmer temps. Being cooped up in the house during the winter months can cause a little cabin fever. So it's safe to say both parents and kids are ready to get out into the world.
Once you're under the warmth of springtime weather what activities can you do? The answer is – many things! And most will cost you next to nothing. Below are 10 fun things you can do with the kids during the spring.
Blow bubbles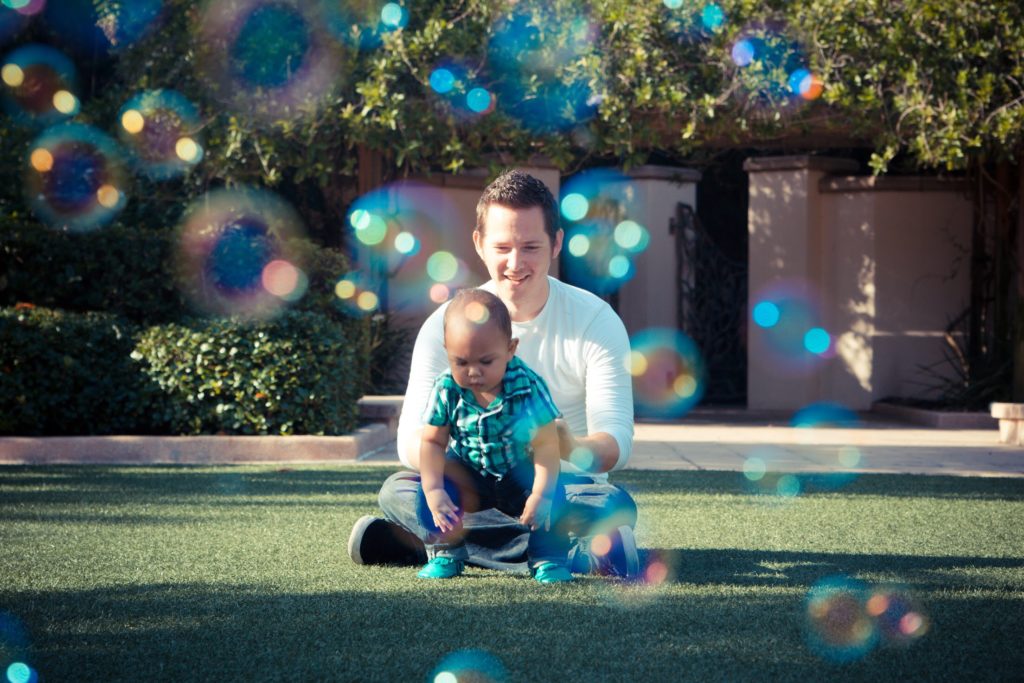 I don't know about your kids but mine LOVE bubbles. They break out a yell and will chase them around for hours. Do your self a favor and get an automatic bubble machine. Just keep watch that the kids don't tip it over. Check out this one.
Take a walk
One of the best things to do is just walking around your neighborhood or even going to a nearby park and taking a walk together. Extra points because it's exercise and you can count your steps.
Start a garden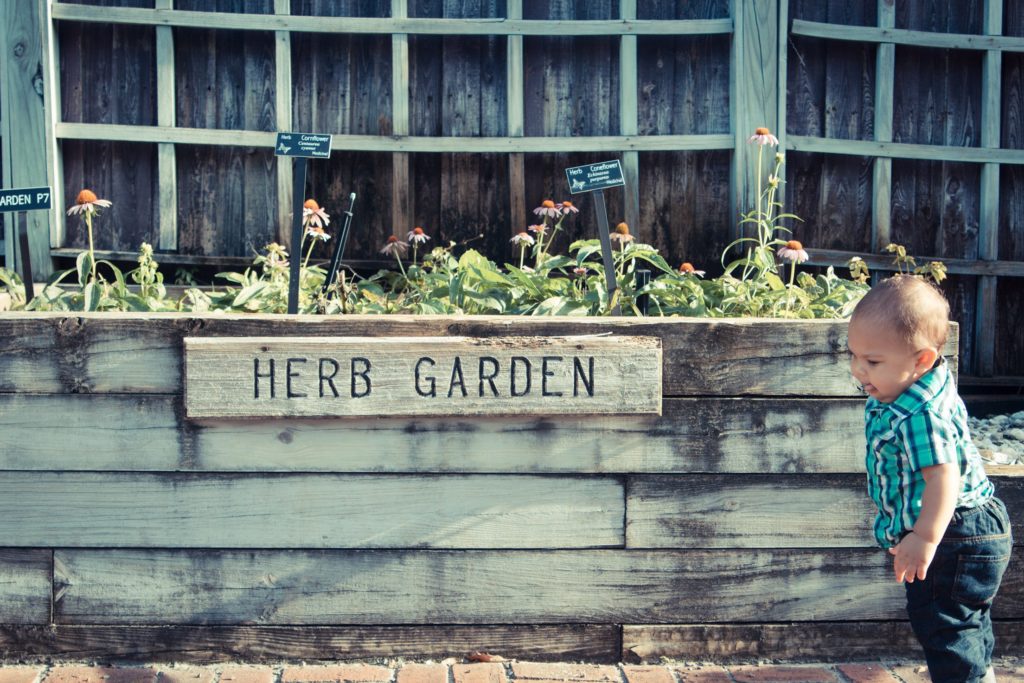 This could also be fun to get the grandparents involved. Teaching the kids about how gardens work. They will feel a sense of accomplishment as they care for their garden and see them grow. Looking for some garden inspiration check out 10 different projects here.
Plant a butterfly garden
You will be able to see butterflies well into the summer season. Not sure what plants to pick when starting your garden, check out the info here.
Playing in the rain together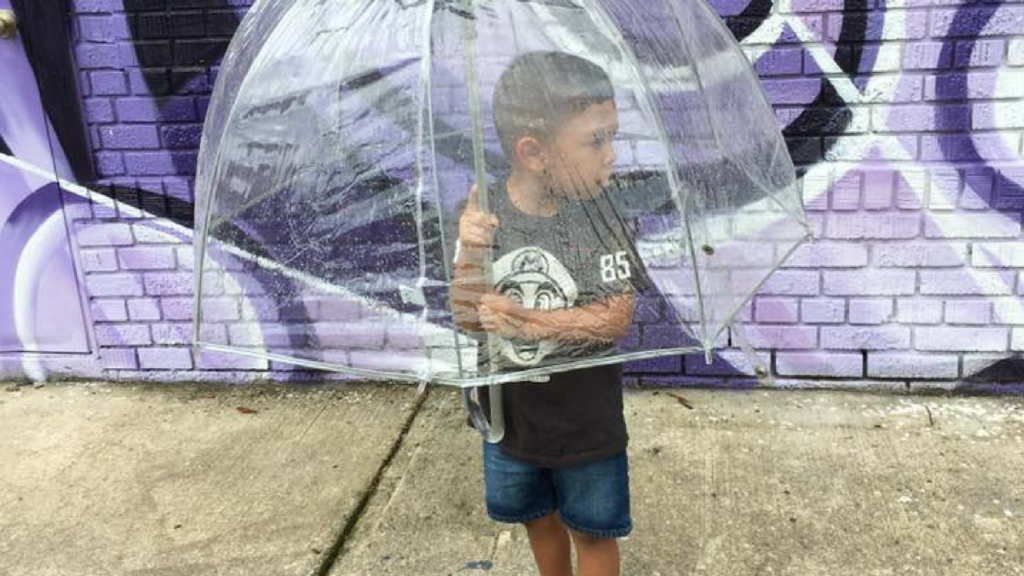 Springtime means rain showers. Kids are drawn to puddles, so put on some rain boots and have fun. If you like a less messy approach you can always grab an umbrella and run in the rain.
Have a picnic
Pick one of your favorite parks, take a blanket, the kids favorite snacks and just enjoy nature.
Visit a Botanical Garden or Nature preserve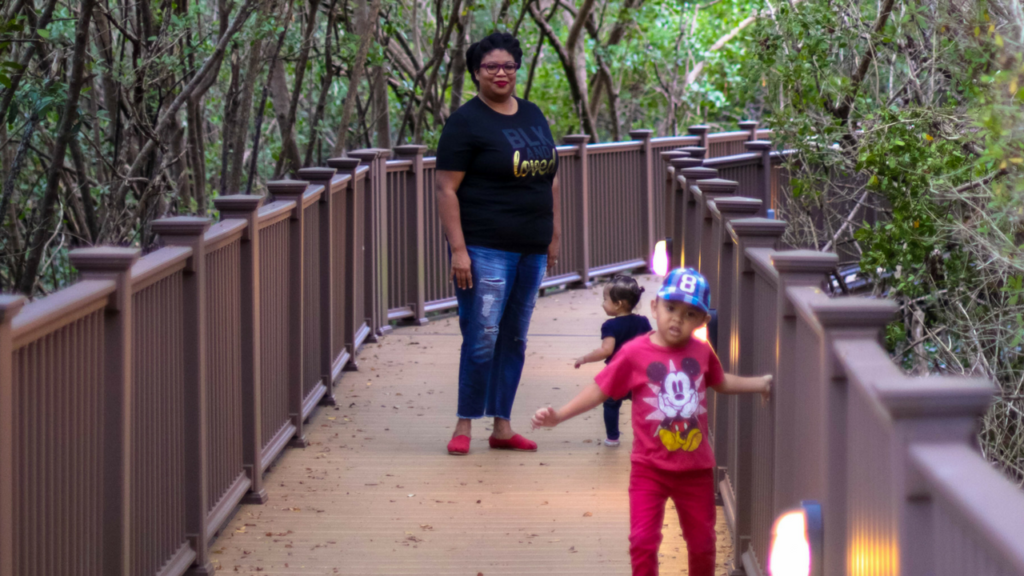 Something about seeing the beauty of outside makes you calm. So grab your camera and take some great pics of the kids.
Finger Painting outdoors
Kids love to get messy. Playing outdoors keeps the mess out of the house and creativity flowing
Draw with sidewalk chalk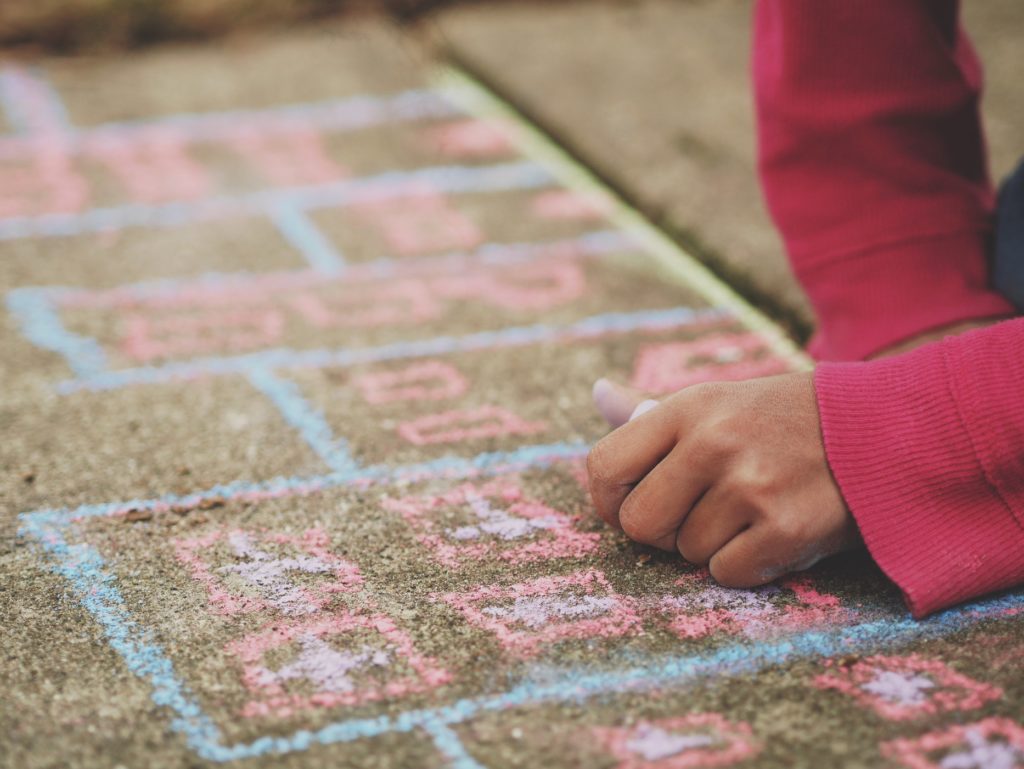 Your little artist can use their imagination and you can teach them a quick game of Hop Scotch or other old-school outdoor games.
Participate in a spring clean up within your community
Volunteering together as a family not only brings your closer but also helps you think about others as well.
For even more fun ideas check out Burning Daylight.

Ask your children what activities they would love to do this spring. You could then create a poster with the activities that your children would like to accomplish. Just remember it doesn't matter what activities you do, as long as you do them together.
The following two tabs change content below.
Amber strives to be an open book and share her love of family, fashion, and beauty. She loves to share her experiences as a mother, wife and plus size woman in her lifestyle blog and YouTube channel. No topic is off limits. Fashion and being plus sized, Surviving PPD, being married for over a decade, dealing with infertility and PCOS and using humor and love as a means to encourage those who are going through the same thing. You can catch her on YouTube (FloridaNatural83) and Instagram @Theambernycole.
Latest posts by Amber Razmus (see all)