Spring is finally here and that means festivals such as Coachella, Essence, Afropunk, Roots Picnic, Lollapalooza, and others are gearing up or already in full swing. If you're not in the area of the major festivals or are unable to travel check out your state as many states host smaller festivals.
When it comes to festivals I like to dance and really enjoy myself. In order to do that I need to make sure my hair is up and off my neck. Below is a simple roll tuck and pin style. I chose to it decorate with some loc jewelry but you can accentuate it with flowers, Fulani braids on the side etc. Let's get started!
Step 1:
Part your hair down the middle and stop at the crown of your head.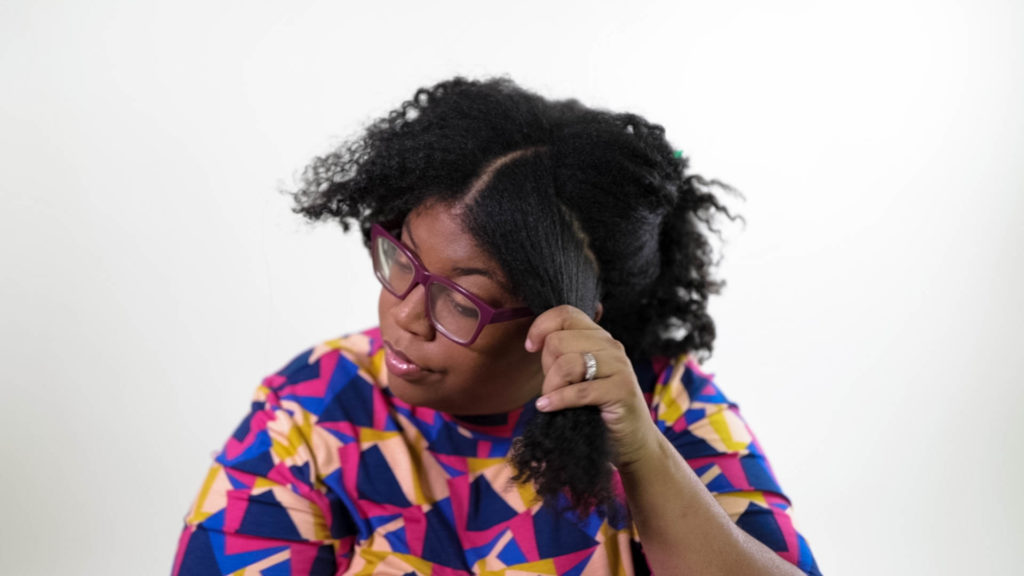 Step 2

:
Part a section from the crown down to your ear. Do this on both sides.
Step 3

:
Flat twist your hair. Do this to both sections.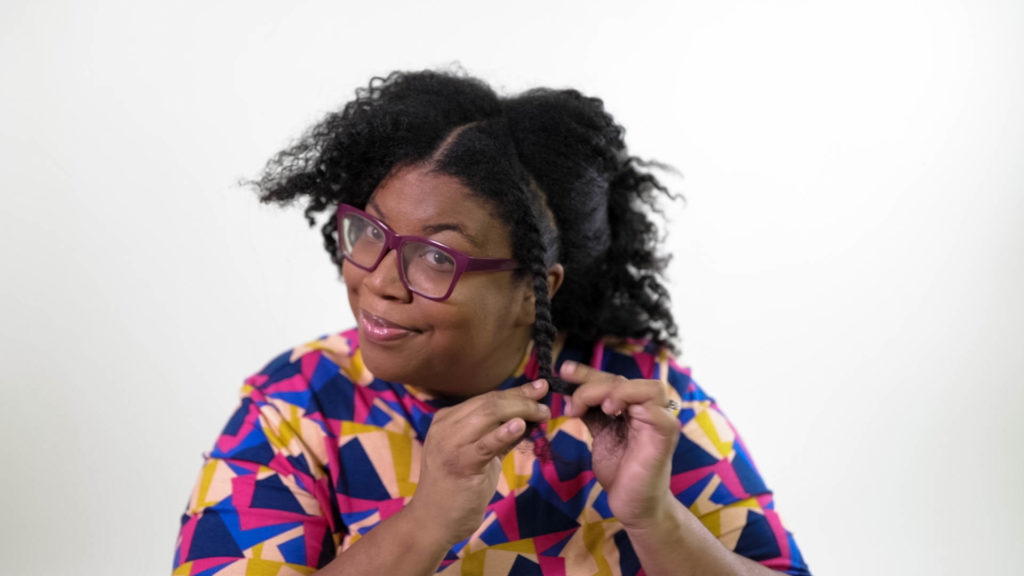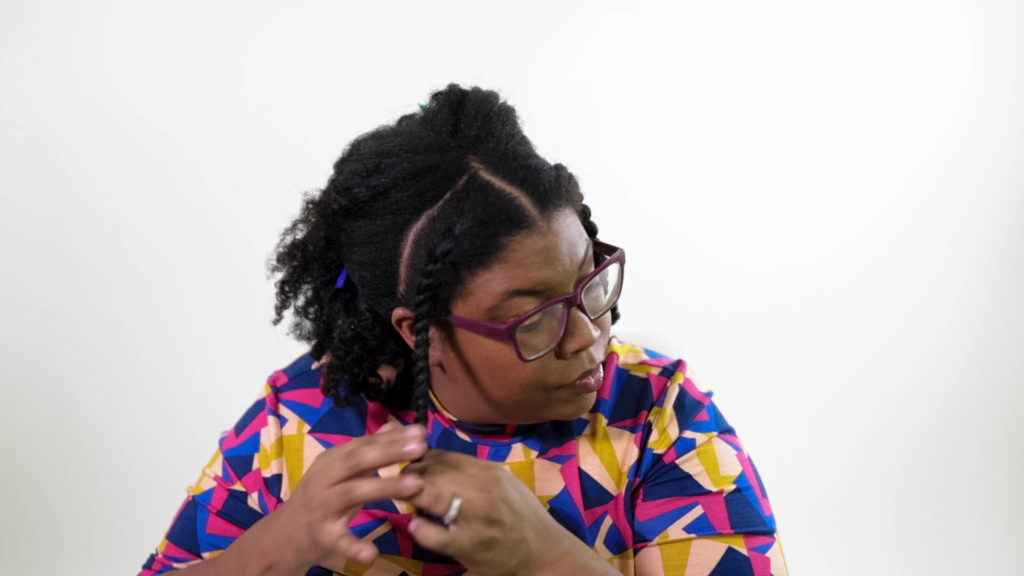 Step 4:
Bring hair up. You can use gel or edge control to slick down your edges if need be. Roll your hair down and pin it. I like to do this in two steps that way my hair has the volume that I'm looking for.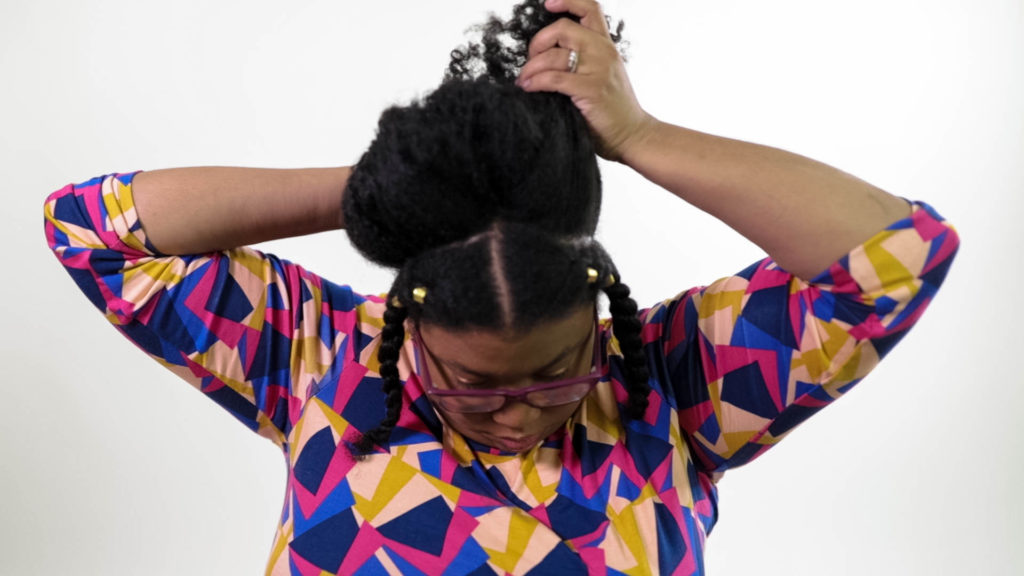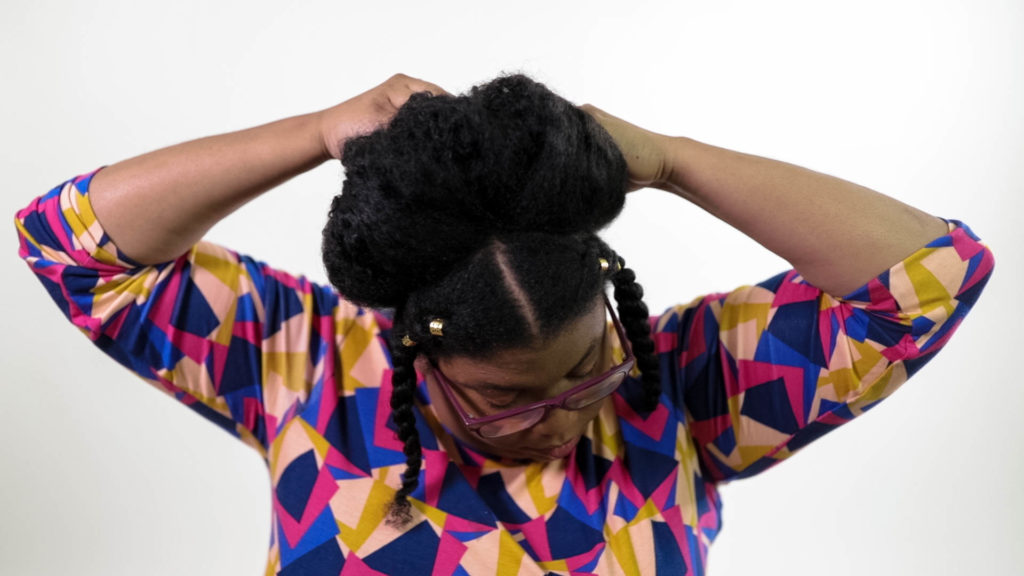 Step 5:
Bring your flats twist around the sides and pin it to the back of your head.
Step 6

:
Add an accessory to decorate hairstyle.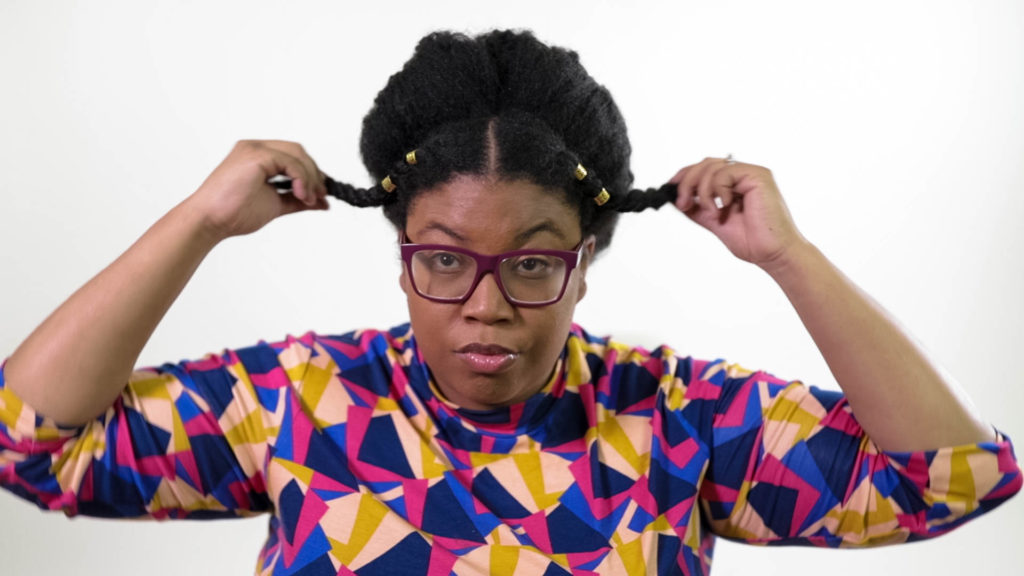 There you have it. A roll tick and pin style fit for a festival queen.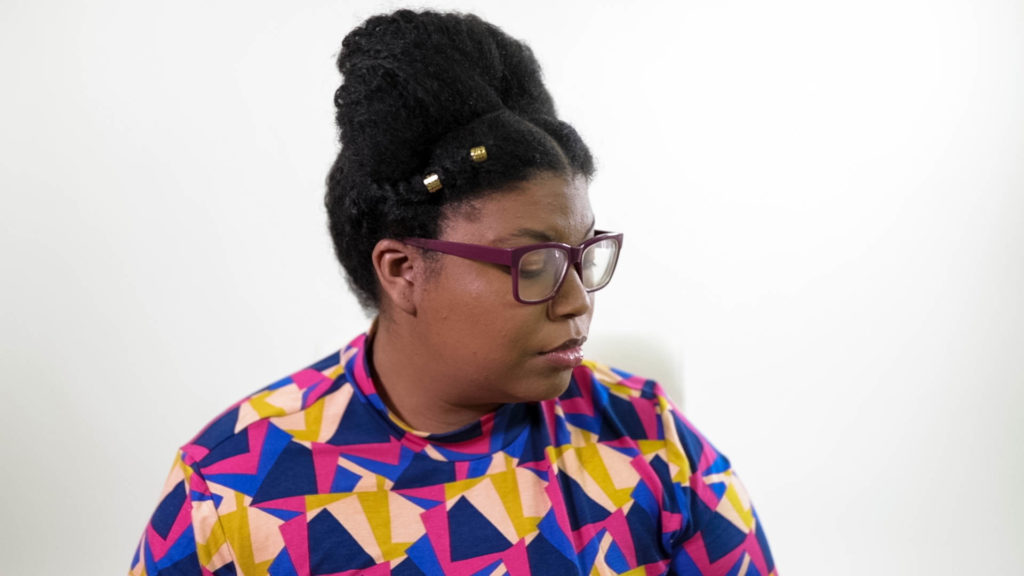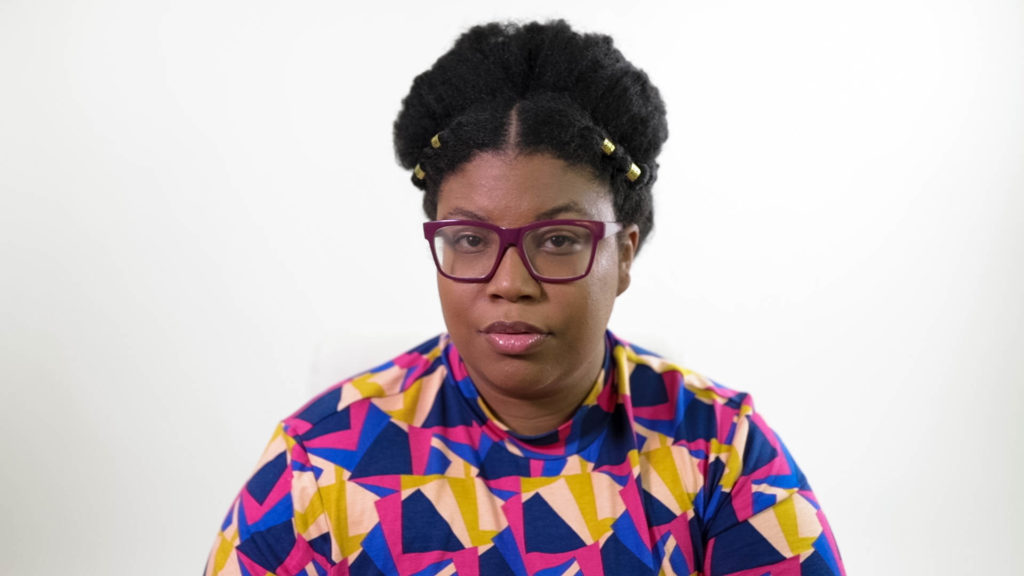 Below is a tutorial on four more natural hairstyles you can try this festival season.
What about your makeup looks? Festivals are not an excuse to appropriate other cultures. You can still have a blast without taking from someone's religion, culture or customs. I love this non-appropriation makeup look that is brown girl friendly. Check it out below.
If you're traveling to Florida we have festivals galore! You can find a list of them here. One I'm looking forward to is the Sunset Music Festival. I'm a fan of EDM (electronic dance music) and this festival is in my city, which means no travel time. That's a win-win!
Which festival are you looking forward to attending this year? Let me know in the comments below
The following two tabs change content below.
Amber strives to be an open book and share her love of family, fashion, and beauty. She loves to share her experiences as a mother, wife and plus size woman in her lifestyle blog and YouTube channel. No topic is off limits. Fashion and being plus sized, Surviving PPD, being married for over a decade, dealing with infertility and PCOS and using humor and love as a means to encourage those who are going through the same thing. You can catch her on YouTube (FloridaNatural83) and Instagram @Theambernycole.
Latest posts by Amber Razmus (see all)