Mental health is so important and sadly many suffer in silence because of the stigma that is associated with having bad mental health. If you don't suffer from mental illness chances are someone you know does. Statistics provided by National Alliance on Mental Illness (NAMI) show how staggering numbers of mental health in the United States. Did you know approximately 1 in 5 adults in the U.S. — 43.8 million, or 18.5% — experiences mental illness in a given year? Did you also know that approximately 1 in 25 adults in the U.S. — 9.8 million or 4.0% — experiences a serious mental illness in a given year that substantially interferes with or limits one or more major life activities? And that's not all, 6.9% of adults in the U.S.—16 million—had at least one major depressive episode in the past year.
Dealing with a mental illness is very hard, especially as a parent. That is why it's so important for us to practice self-care. Sometimes that means taking accountability for our actions or making sure we are taking our meds. No matter what it is that we have to do we need to know it's ok NOT to be ok.
Here are five mental health self-care tips that have helped me: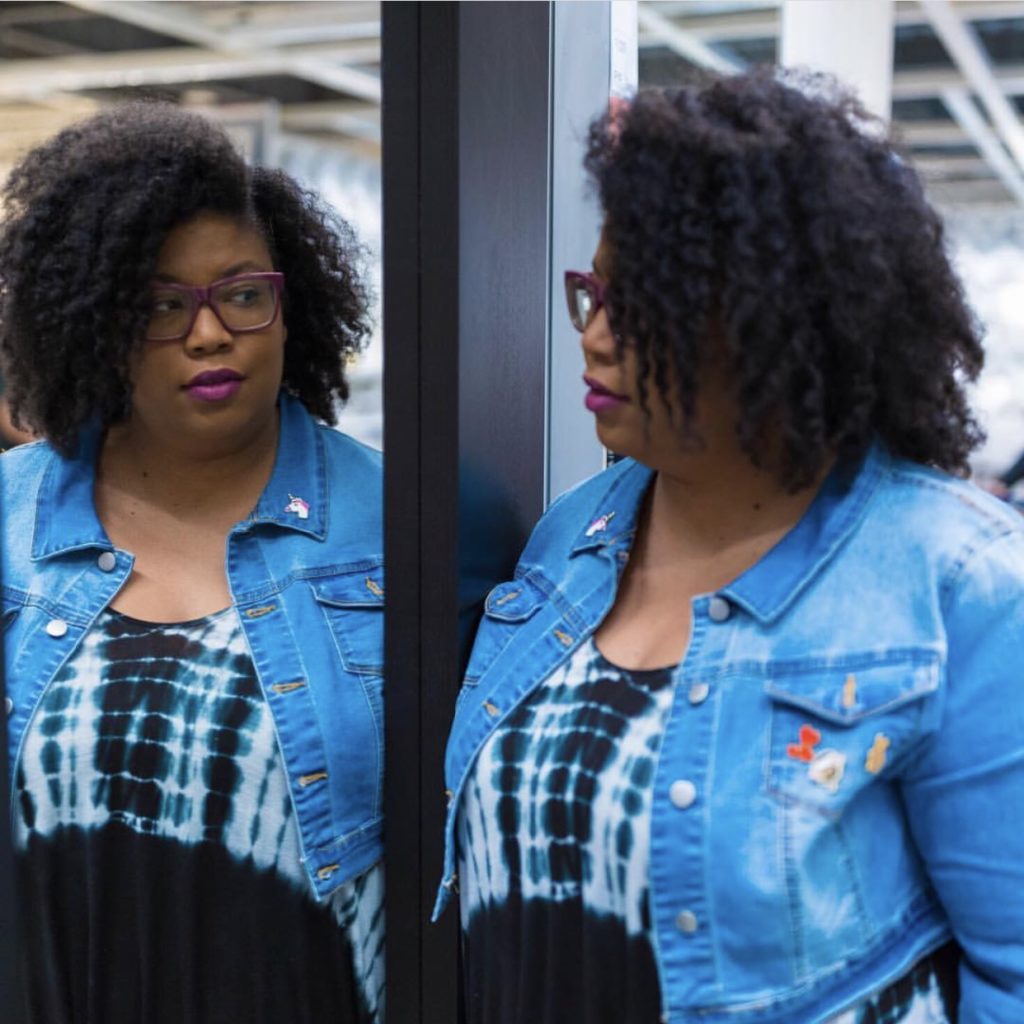 Speak Up About It
Mental illness has a stigma attached to it. Some people view you as weak but the truth is that the more you speak up it helps not only you but also helps others see they are not alone.
Seek Help
Help can come in many forms. I personally love to journal, this helps get my feelings out right away in a safe way. I have even taken my journal to my therapy appointments and just read from them. Speaking of, therapy is also a GREAT way to get help, as well as meditation, prayer, and doctor-prescribed medication. These are all ways you can find help. Do whatever it is that makes you feel better.
Watch What You Put Into Your Body
When you eat well you feel well. That means no self-medicating with drugs or alcohol as well. It's very easy when you're feeling down to grab an unhealthy snack. Make a conscious effort to drink water instead of carbonated drinks, and fruits instead of candy and cookies. Making that small change can help greatly.
Have A Good Support System
It's important to surround yourself with people that mean you well. People that want you to succeed. That means letting go of toxic people and even withdrawing from social media. Your friends and family can support you but they are not professionals. Seeking therapy is one of the best gifts of self-care. If you are looking for a therapist in your area try using Dr. Joy Harden Bradford's Therapy for Black Girls. Need some inspiration throughout the day? Listen to Dr. Joy's podcast here.
Setting Realistic Goals For Yourself
This one is easier said than done. Maybe all the strength you have in you today is to just get outside and drink your coffee. Set that goal and do it. Maybe you want to read two chapters of your favorite book, take a walk around the neighborhood, write in your journal for the day, or get your budget in order. Setting small attainable goals will help you to set a pattern that will become a habit. It's ok if you miss today's goal, tomorrow is another day to try and attain it.
Remember, self-care doesn't always mean doing the things we WANT to do, it means doing the things we NEED to do as well. Why? Because simply put, it's important for us to respect, protect and love ourselves.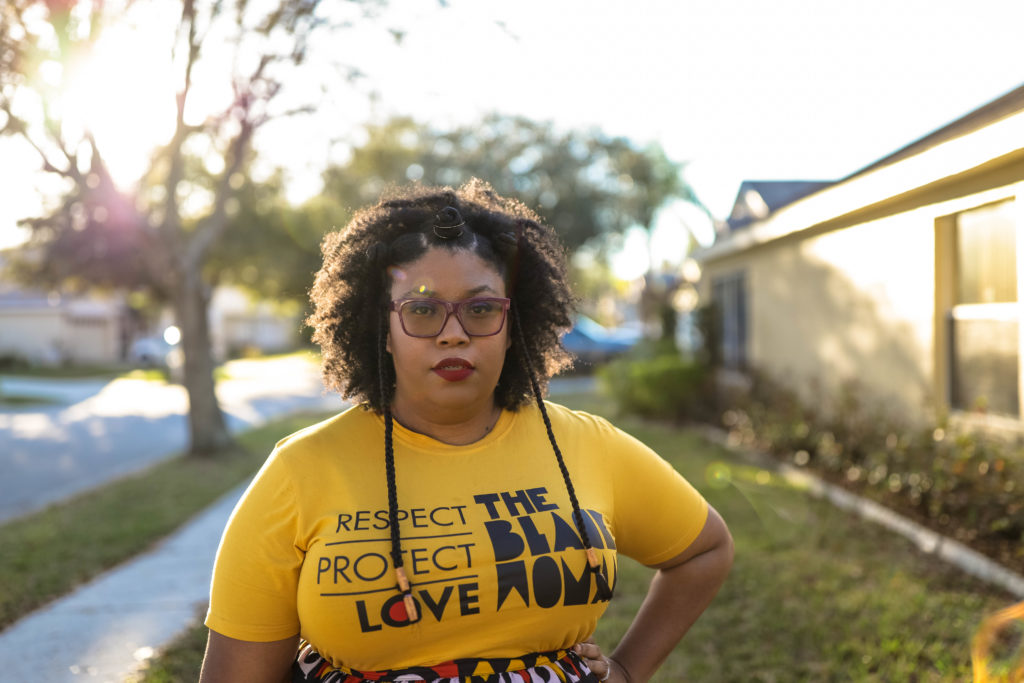 What are some mental health self-care tips that you find helpful? Let me know in the comments below.
The following two tabs change content below.
Amber strives to be an open book and share her love of family, fashion, and beauty. She loves to share her experiences as a mother, wife and plus size woman in her lifestyle blog and YouTube channel. No topic is off limits. Fashion and being plus sized, Surviving PPD, being married for over a decade, dealing with infertility and PCOS and using humor and love as a means to encourage those who are going through the same thing. You can catch her on YouTube (FloridaNatural83) and Instagram @Theambernycole.
Latest posts by Amber Razmus (see all)