It is 2018, we made it sis! Now it's time to sit down and direct our focus on setting and killing goals for the new year. Goal setting demands our full attention and should not be rushed. Below are the six requirements I use when creating and implementing new goals!
Set realistic goals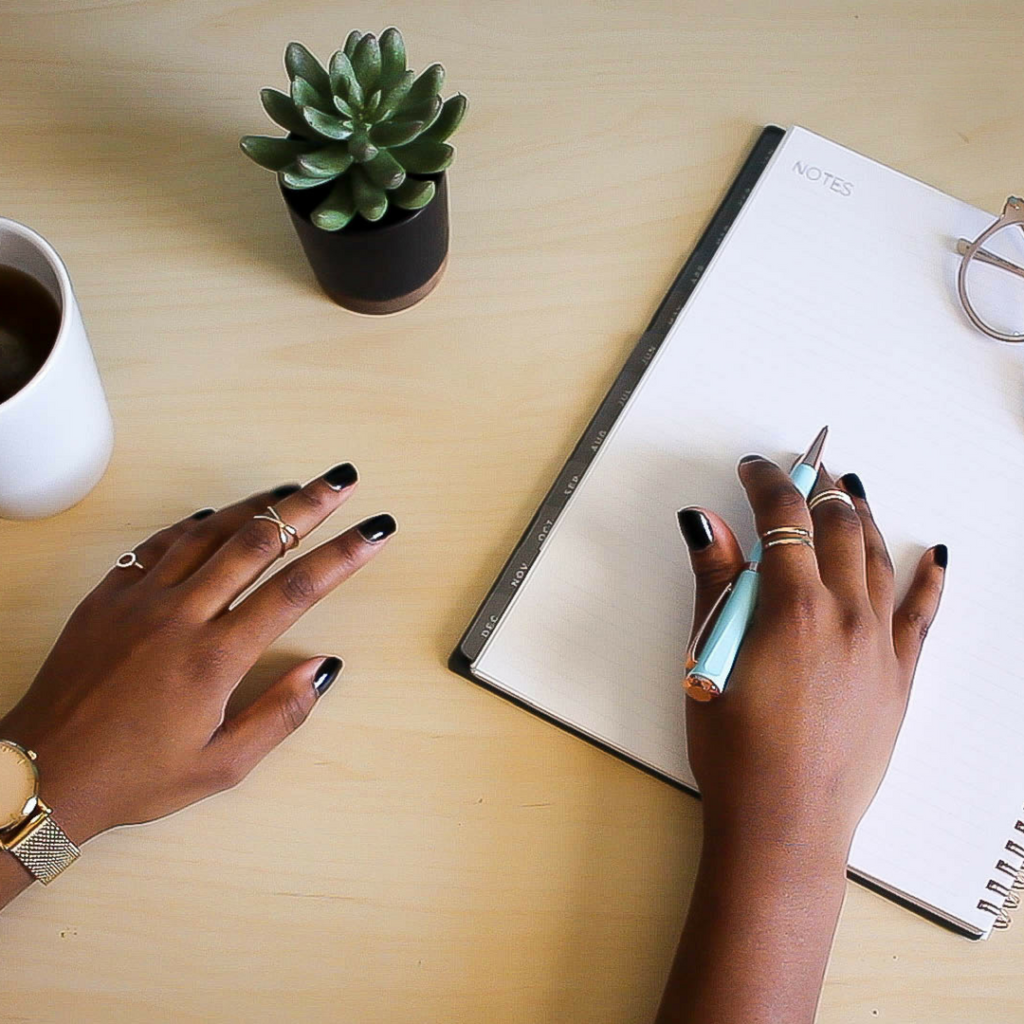 In the past I have fallen victim to setting goals that were not realistic. You know those goals like workout seven days a week, meal prep for the entire family three meals per day, eat only raw food for the rest of my life, read a book a week, lose 30lbs in a month or wear a full face of makeup everyday. Attempting to accomplish all these goals at the same time is not only unrealistic but also exhausting. When we set unrealistic goals we're setting ourselves up for losing momentum and ultimately failure. Remember, what's ideal for one may not be ideal for you. So instead of setting a goal to work out seven days a week, I'll set it for three days a week because looking at my schedule I know this what I can realistically commit to.
*Extra Tip: If you have specific health issues, consult with your doctor to help you set your goals!
Set measurable goals

So now that I have set my working out goal to three days a week, I need to set how I will measure that goal. In order for it to count as a workout it must be at least 15 minutes long and elevate my heart rate into the fat burn zone (thank goodness for fitness trackers huh?!). When we make sure that our goals are measurable, it also allows us the ability to check our progress. So if you are writing a book, you can measure the progress of your book by the amount of pages written in a month or you can also break it down and say each month I will write two chapters.
Put a time limit on your goals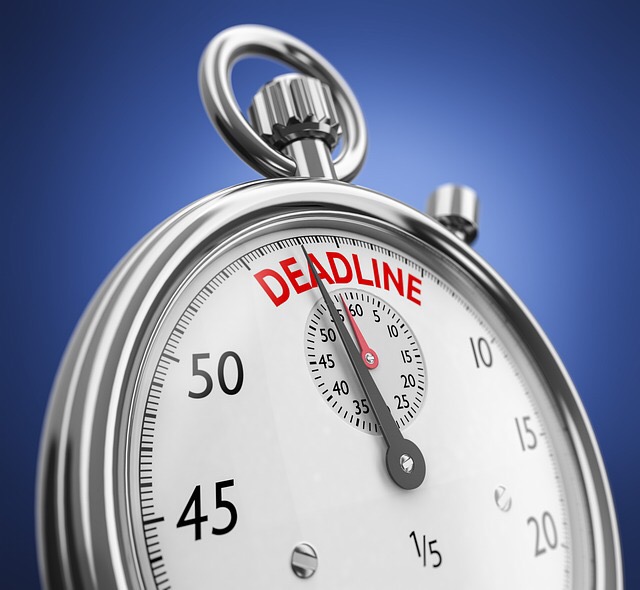 Sometimes when goals do not have a set time limit they can just drag on and we can end up forgetting about ​them. So if your goal is to workout so many days per week (every week) for an entire year it is imperative that you review your progress every 30 days (or whatever time frame you choose). It is not recommended that you go an entire year or even six months without measuring your progress. I will be evaluating my progress every month and adjust any goals (as it pertains to my workou​t goal) as needed.
Accountability partner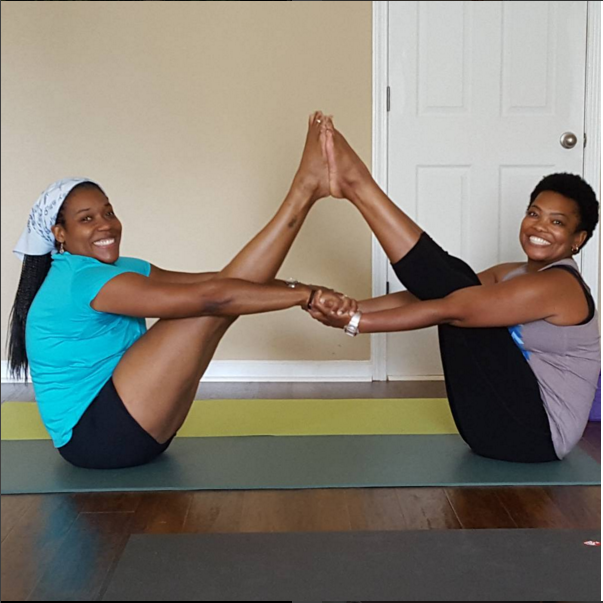 Let's just admit this already, we cannot do everything on our own! When picking your accountability partner you want to choose someone that shares the same goal or interest.  Let's pretend one of your goals is not to eat sweets but the person you selected as your accountability partner is not only always eating sweets but also brings the sweets around you! Just because someone is your bestie does not mean you should feel obligated to make them your accountability partner. If they are not passionate about eating healthy or do not take their health seriously, what makes you believe that they would push you to meet your health goals? Pick someone who is going to help you crush these goals. This also allows us to step outside of our comfort zones and connect with new people.
Have Fun!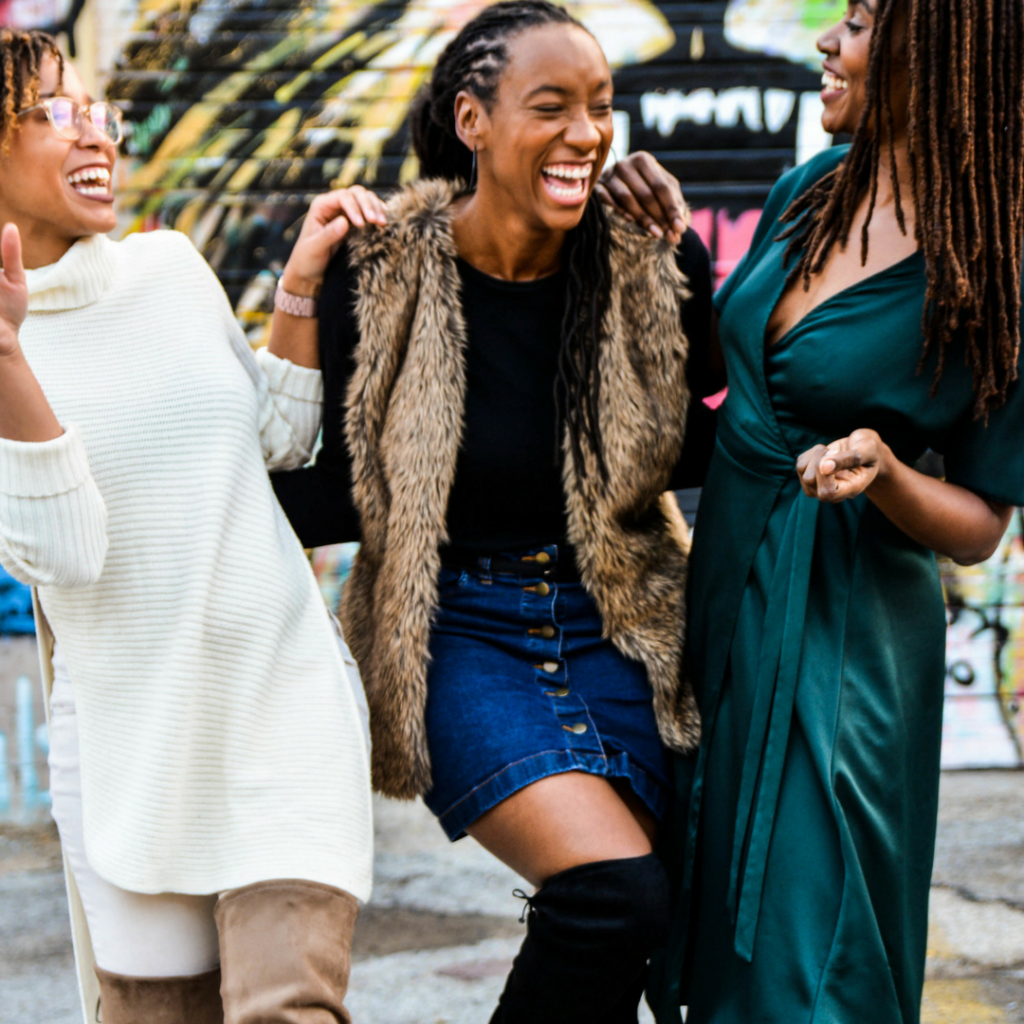 Do something new and different. Chances are if you're not having fun you won't feel motivated. Try turning your goals into challenges and create rewards for yourself, challenge a friend or sign up for an activity that's outside of your comfort zone. Your journey can be whatever you make it out to be, but only if you're open minded!
Oops!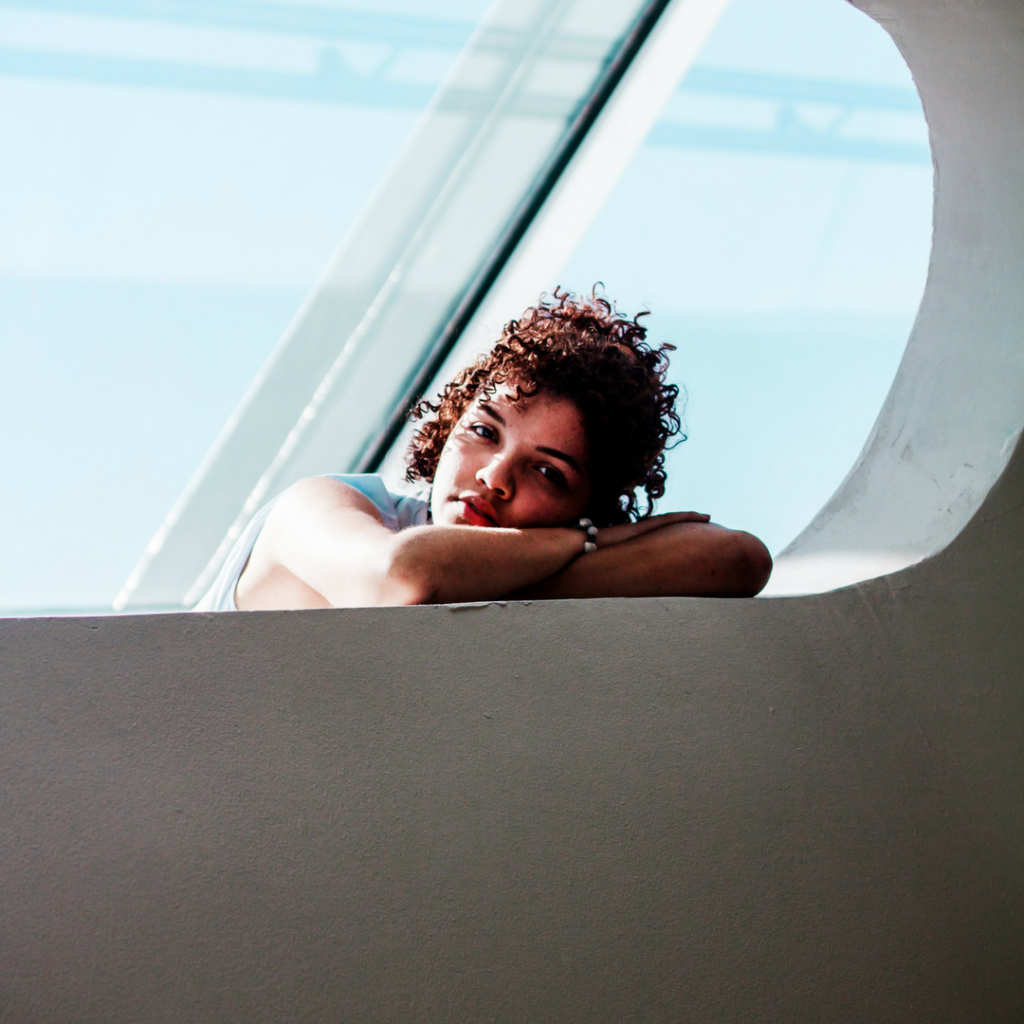 It is okay, we all slip up from time to time. Do not beat yourself up if you find yourself feeling this way. The key is to get back on track and not fall into a downward spiral that sends you into a pity party. Also, you shouldn't feel bad if you're adding goals from last year. As Tiffany explained earlier this month, it's okay to be a repeat goal or resolution maker. Keep in mind, life changes can be HARD but you CAN reach those goals! You should never give up! 
Thank you for reading! Comment below to share some of your goals for 2018. To see more of my writings head on over to IntoBritsWorld.com.
The following two tabs change content below.
Brittany Spencer is a full time wife and mother who has a heart for spreading awareness for autism and holistic health. She believes that finding the balance within yourself can unlock not only your purpose but also your full potential. Her passion for holistic health is the inspiration behind her blog and her all natural and organic product line, Curfew. You can find her at www.intobritsworld.com or IG: @intobritsworld
Latest posts by Brittany Spencer (see all)