As January approaches, a lot of us already have our goals set for the new year and if you do not that is okay. Sad to say, most of us usually feel pressured to have our previous years' goals accomplished by the end of December. In the case that we have not achieved those goals, we might feel like we are behind and need new goals for the upcoming year. So what is the first thing we do, we whip out our materials to create a new vision board and prepare a fresh list of what we want or think we need in the upcoming year. Some of us even set deadlines for the list that we created. Here is my advice:
Take a deep breath!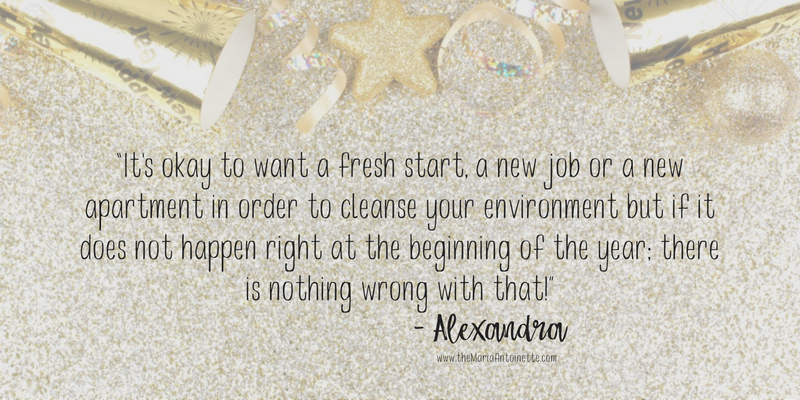 Keep in my mind that you aren't in a race. Setting goals does not mean that we have to put a one-year time limit to it. Do not get me wrong. We should all strive to accomplish our goals, but we should also allow ourselves time to complete those goals. Goals are meant to be established and worked on. I encourage you to focus on your goals and stress less about these things:
Those that have accomplished the same goal in less amount of time
Who is watching you and what they think about you
Your peers, or colleagues in your field
Your age…Rome was not built in a day
Steady wins the race, DO NOT rush and DO NOT worry.
"Keep grinding and your time will come." -Alexandra
I understand it is very easy to become impatient and ask why things are not happening for you. It can be frustrating, trusting what is yet to come will be fulfilling and rewarding. Be encouraged. Just give it some time. God sends us blessings when we least expect them, so plant the seeds, do the work and you will reap what you sow sooner than later. Set your goals and believe in them. Consistently work on what you want, what you have written down and with faith and sweats, God will bless you.
I wrote all this to say, your New Year resolution should be simple: Have faith that everything will work out at the right time. We have all heard the saying "Don't rush your come up", this is the time to believe in that quote. You can not rush your blessings. Enjoy learning from your mistakes and practicing patience for your results. I guarantee this outlook will help keep a smile on your face. Just take your time and have faith! Now pick up that pen and paper, and approach this year's resolutions with a little more grace and patience.
Chime in below on how you will approach your goals for the new year different.
The following two tabs change content below.
Hi! I'm Alexandra, a lifestyle blogger. I love expressing myself in writing and through my personal style. I live life each day at a time, and I have big dreams and goals I'd love to accomplish one day. Hope you stick around for more! Check out my blog www.alexandrapb.com and Instagram @aleeexxpb See you there!
Latest posts by Alexandra Belizaire (see all)