If you are at a loss for creative and interesting date ideas, well you are in the right place. I am giving 3 perfect date ideas and why. A dinner date is romantic; a movie date is relaxing but there are other cute and fun things to do. Try out these suggestions as you spend time with someone and get to know them a little bit better. In my opinion, these are some great ways to entertain, learn, and be productive while creating memories.
Pottery Painting Class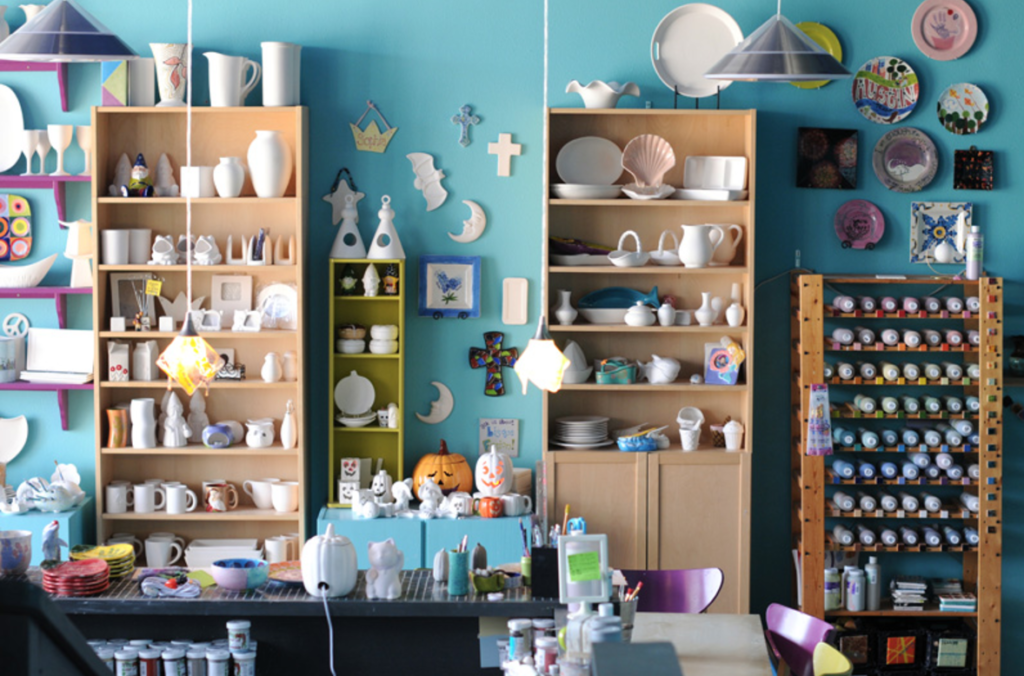 A fun and unique date location would be a paint pottery studio. Here's how it works: you basically pick a ceramic shape and paint whatever you want on it. Once you feel like you have perfected your craft, the studio will fire it for you and you will be able to take it home with you. You can have a great time with your date and make some art while cracking some jokes. This is a relaxing environment that encourages a light and casual conversation throughout the session. Its amazing to be in such a creative space interacting with your date and spending time getting to know them.
Escape Games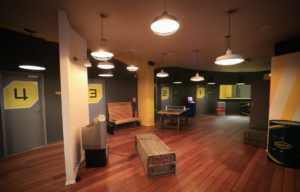 Most cities will have this trendy activity. It is essentially a mystery puzzle game you solve to break out of or escape from. This is fun because you get to team up with your date or play against them and discover their competitive nature. In my opinion, this will tell you a lot about the person. It definitely takes some brain power and a great attitude to get through. However, it's all in good fun! You feel like a little kid again putting puzzles together and that's a good way to let your hair down after a long week.
Bike Ride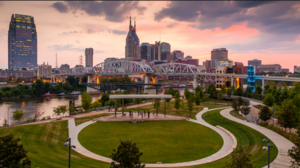 Many cities have bikes you can ride so this is ideal for the spring and summer. Of course fall is an option as well, a season that isn't as hot. Not only do you get to exercise but you also get to have some fun with your date. I would suggest riding in the park slowly while having casual conversations getting to know each other. It would also be lots of fun to have a short race and make it competitive. Loser buys a treat or snack after!
Remember that a date does not have to be expensive and fancy, it can cheap or free! A quiet place is always good so you don't have to yell to hear what your date has to say. Being in a relaxed environment makes you feel at ease and helps you be more open to certain topics of discussion with your date. It always pays to think outside the box and take risks: a new shared experience can draw out details about your date you wouldn't discover, say, chatting over a three-course meal.
"Let's chat again in my upcoming post. In the meantime, feel free to share the post with your loved ones and stay in touch via IG: @aleeexxpb"
The following two tabs change content below.
Hi! I'm Alexandra, a lifestyle blogger. I love expressing myself in writing and through my personal style. I live life each day at a time, and I have big dreams and goals I'd love to accomplish one day. Hope you stick around for more! Check out my blog www.alexandrapb.com and Instagram @aleeexxpb See you there!
Latest posts by Alexandra Belizaire (see all)