Whether you're thinking about going natural or you've been natural for years there are essential hair care products every naturalista should have in their arsenal. Now while there are some products that are only geared towards certain curl types, the styling tools I'm going to list are universal.
Natural hair can be challenging to keep up with, but that doesn't mean it's not manageable. What you will find below will help you wash, detangle, and style your textured hair. The goal here is to help make maintaining your tresses easy so you don't take hours to achieve some of your favorite styles.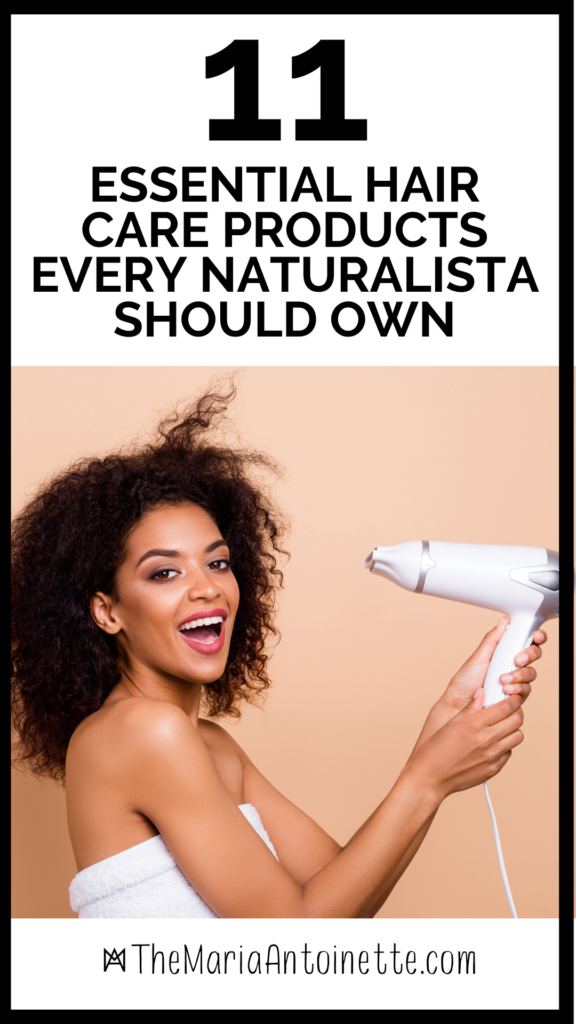 Wide-tooth comb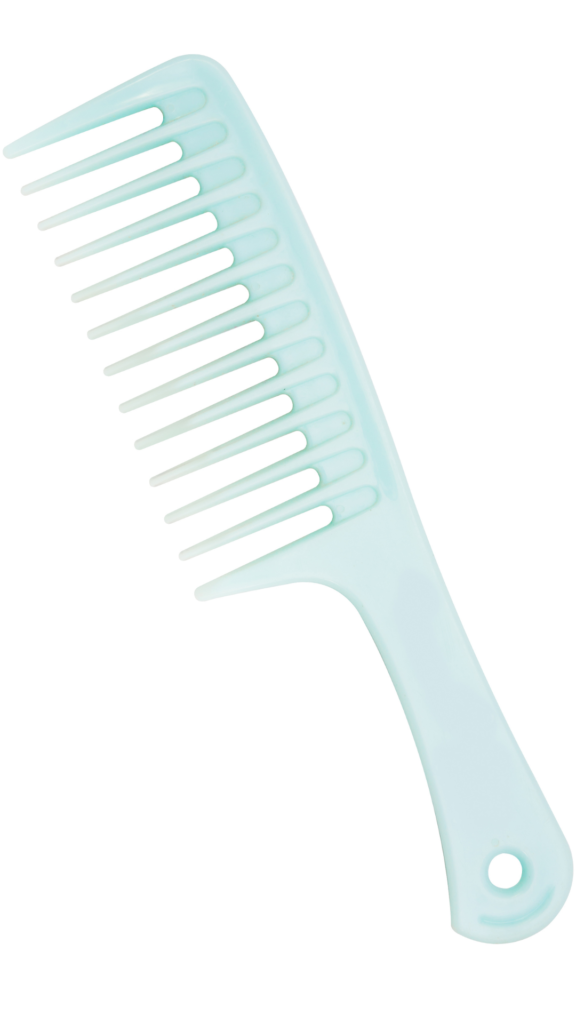 One of the must-haves for all women with natural hair is a wide-tooth comb. The tool can easily glide through kinks without leading to more tangles regardless if you use it on wet or dry hair. Seriously, your mane cannot survive without it. Wide-tooth combs work in a similar way to detangle coils and curls alike. Though it doesn't work well with defining curls, you can gently use the tool to comb through tangled hair, from tip to root. The best part about using the wide-tooth combs is they are cost-effective and won't burn a hole in your pocket.
SHOP WIDE TOOTH COMBS
Spray Bottle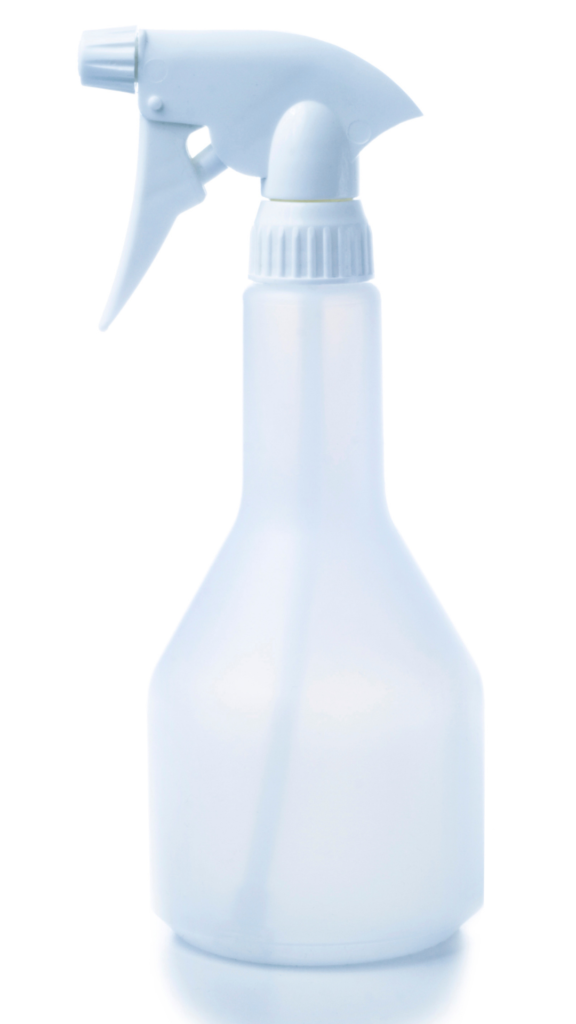 You need a spray bottle to give you an extra boost of moisture. Give your hair a little spritz for styling your hair or just refreshing your curls. One of the best things about spray bottles is they can be found anywhere, in a local beauty supply store or online.
SHOP SPRAY BOTTLES
Detangling Hairbrush
Often, natural hair has a mind of its own, and depending on how much hair you have it can take a good chunk of time to detangle. Enter: detangle brush. Now when buying a detangling hairbrush, you need to be cautious because not every brush is going to work for every type of hair. The key is to have a tool that makes getting rid of those knots easily without pulling out your hair. *Remember to spritz the hair with water and detangle from tip to root.
SHOP DETANGLE BRUSHES
Sectioning Clips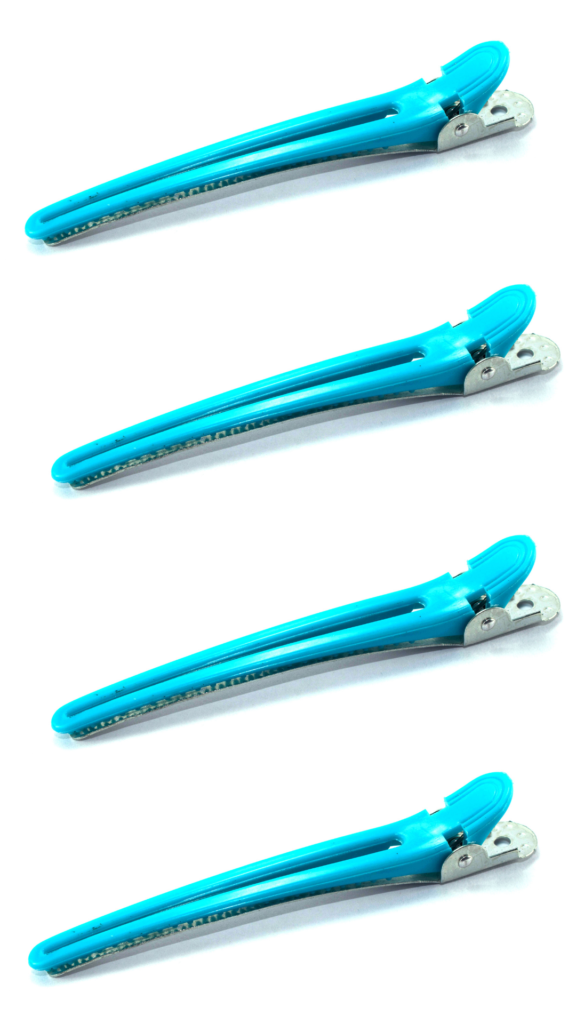 Working in sections is a must if you want to style your natural hair. By using some simple sectioning clips, you can easily pin up unnecessary strands while styling making the hairstyle process more manageable. These clips can also be used in the shower if you plan to wash your hair in parts. Almost all sectioning clips come in a multi-pack.
SHOP SECTIONING CLIPS
Diffuser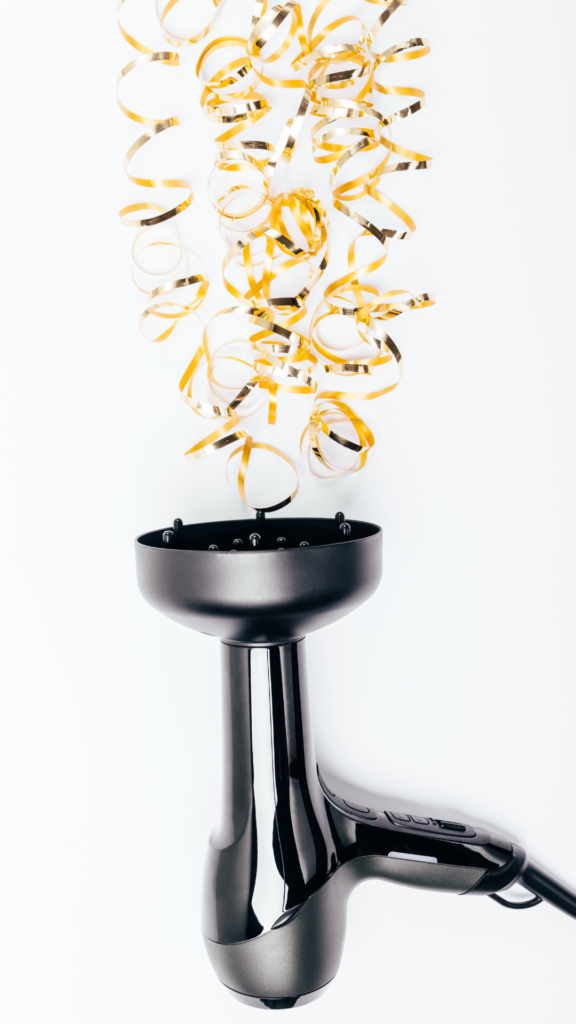 You can either go big or go home. If you have natural hair, then a diffuser is a must-have tool for you. These are generally sold separately and can fit nearly almost all devices, so you don't have to shell out a considerable amount for buying a completely new hairdryer. The diffuser can help you in distributing air evenly in your hair that offers effortlessly bouncy hair. The key to perfect wash and go is a diffuser.
SHOP DIFFUSER HAIR DRYERS
Edge Brush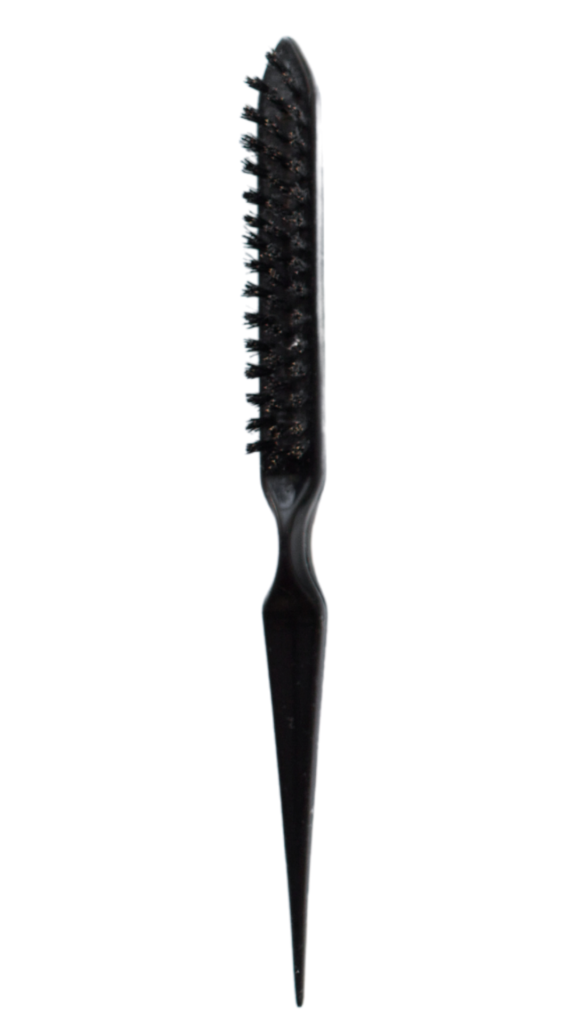 Your hair game is indeed elevated if you have an edge brush as it can help you in laying your edges. If you want to create any curve or swoop then, it would be best if you use a dual-edge brush.
SHOP EDGE BRUSHES
Deep Conditioner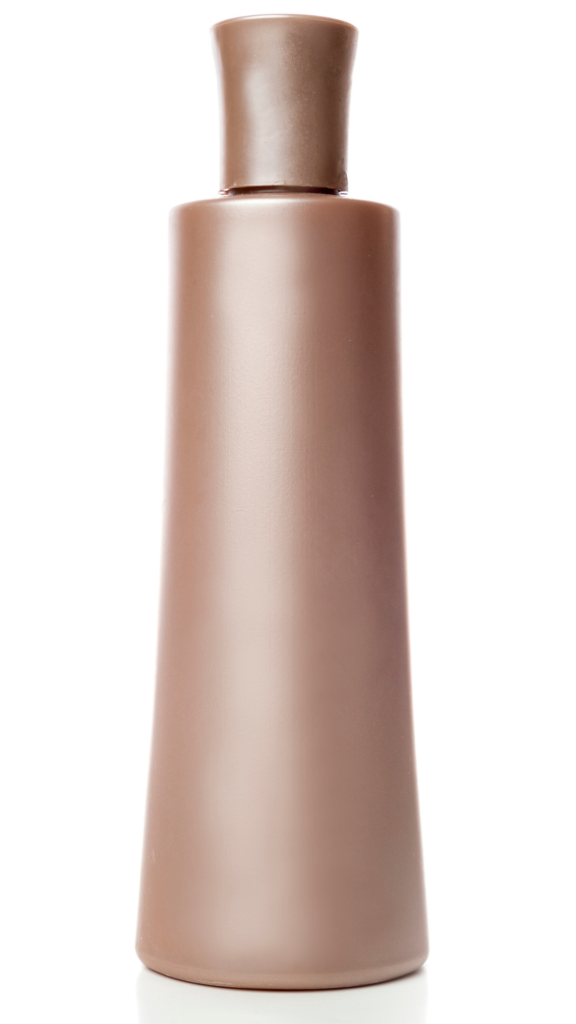 After a good cleaning, a deep conditioner is an essential tool, or your hair might be brittle and dry. Deep conditioners tend to penetrate deeper into the hair shaft to retain and restore moisture while repairing the damaged hair. If you take the right deep conditioning treatment, you can also prevent damage or hair breakage.
SHOP DEEP CONDITIONERS
Conditioning Caps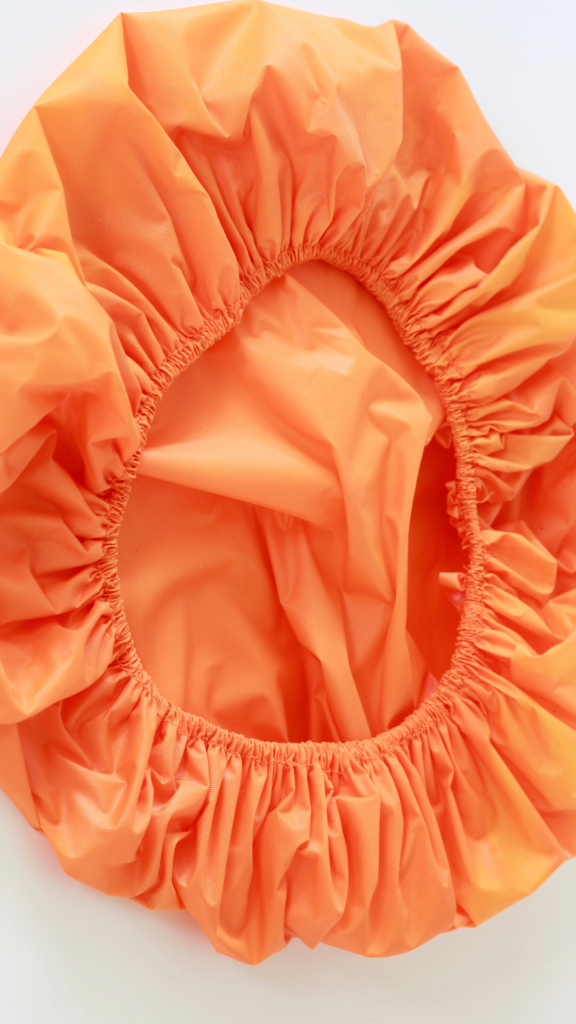 No doubt that conditioning plays an essential role on a wash day, but let's not forget about the crucial conditioning cap. These caps will help to trap in heat and to ensure a deep conditioner or treatment is penetrating thoroughly into the hair shaft and roots of the hair. You can purchase any cap as per your budget.
SHOP CONDITIONING CAPS
Stiff Brush
If you are someone who is frequently wearing your hair in any variation of simple styles that pushes the hair back, then this tool is a must for you as it is perfect for taming stubborn fly hairs and making your style look sleek and chic.
SHOP STIFF BRUSHES
Heat Protectant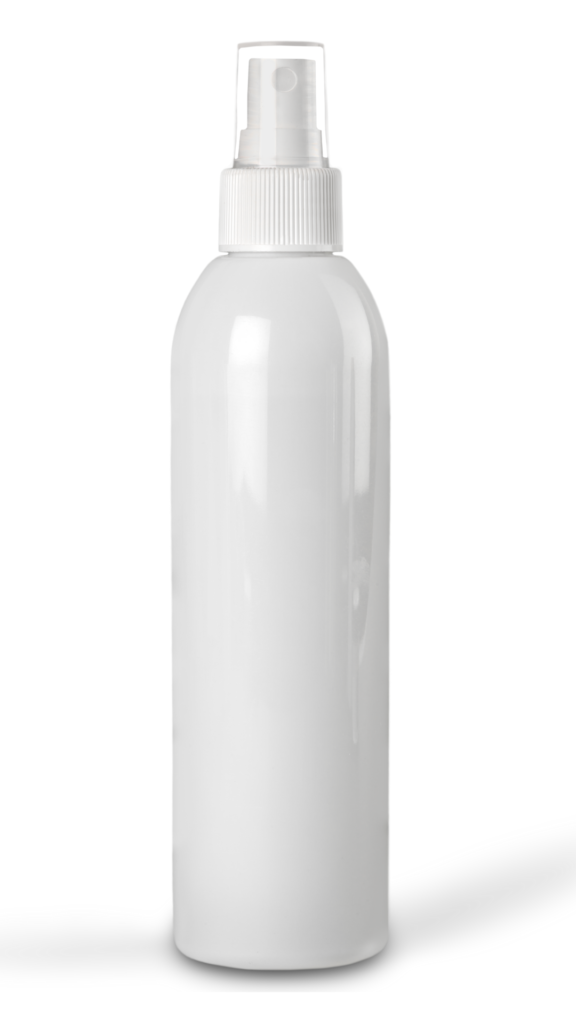 You need a good heat protectant to protect your curls if you own any type of heat styling tool. Just straightening or curling your hair frequently for a week can damage your ends and hurt your hair even if you don't apply heat to hair regularly. It will protect against the harsh elements of heat styling even though it won't cease the heat damage from happening.
SHOP HEAT PROTECTANTS
Elastic Bands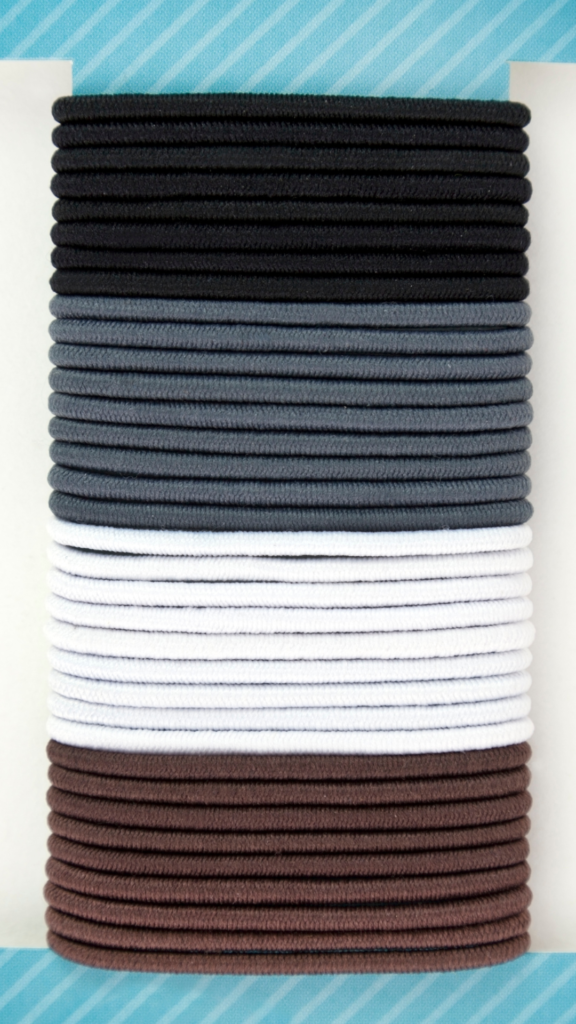 Be it any hair collection, elastic bands cannot be neglected. After a wash day, the elastic bands are used to stretch your hair to wear a quick ponytail, or you can also create neat and parted twists. It is essential to buy bands without a metal bar on them as the metal bars tend to get stuck in your natural mane and lead to breakage and tangles.
SHOP ELASTIC BANDS
What are your essential hair care products? Share with me in the comments below.
The following two tabs change content below.
Maria Antionette is a professional hairstylist, DIY creator and fashion lover with a belief that beauty can be fun, easy and simple.
Latest posts by Maria Antoinette (see all)