As the seasons change, sometimes our hair changes right along with it. That means we will sometimes incorporate different products, routines, and hairstyles. Whether it be protective styling or maintaining twist out curls, it's no secret that weather can have an affect on the health and style of our hair. This summer I was able to put together a collection of natural hair products, old and new, that work best for me during the summer heat.
Here are a my top products from this summer:
Camille Rose Naturals Almond Jai Twisting Butter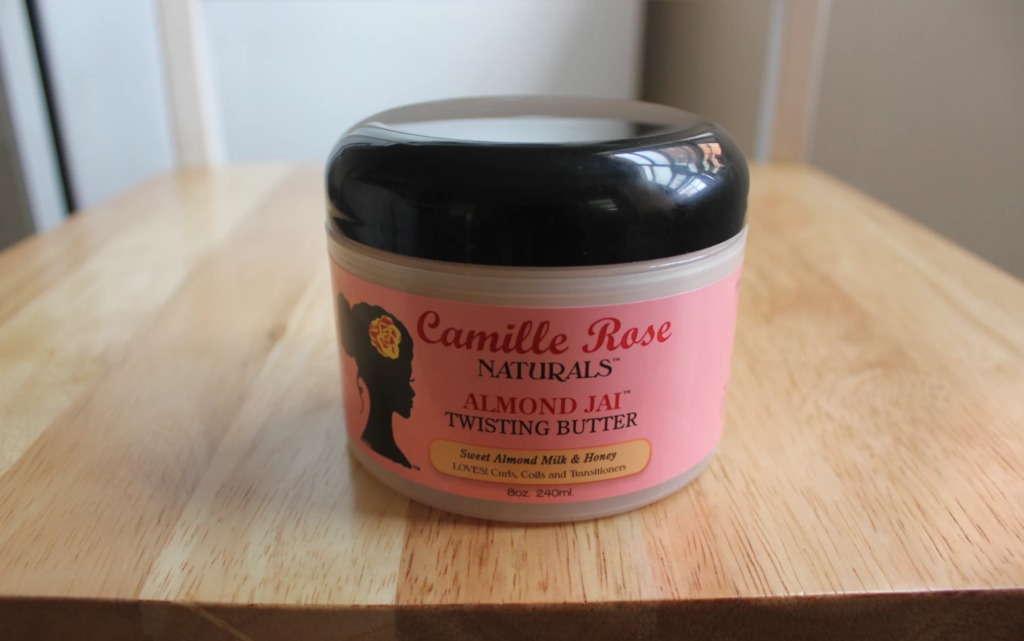 It's hair butter and it literally smells like cake mix. Oh, and it's an all natural product. When I decide to wear my hair in a twist out the Almond Jai is a must have.  This favorite of mine helps eliminate frizz, defines my twist out, and gives my hair strength to hold on to a style for a longer time.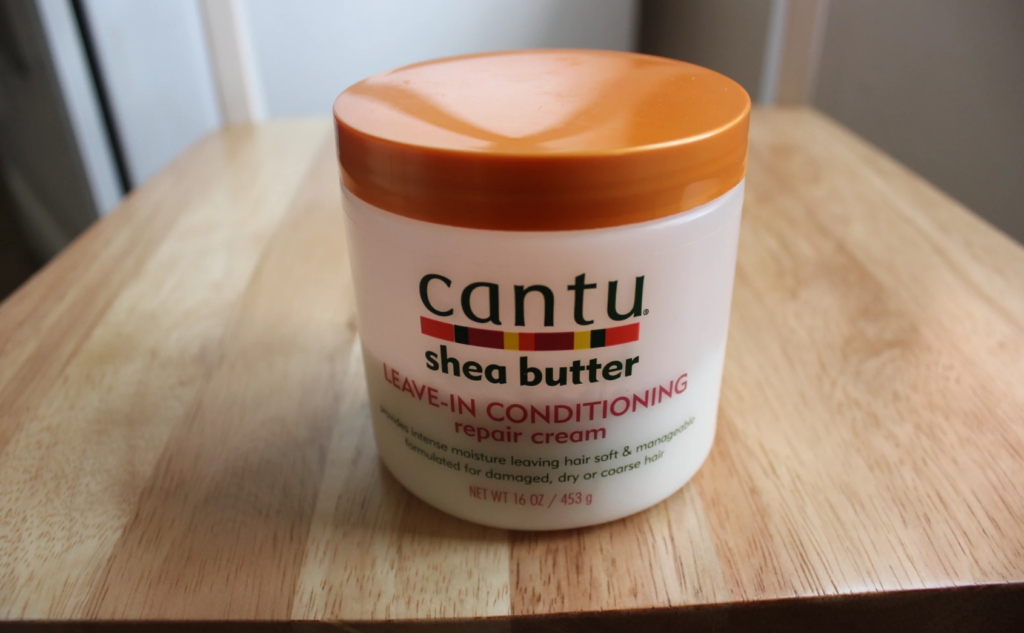 This is my go to leave-in conditioner for the moments I want to wear a wash and go, after a long day at the beach in the hot sun, or a routine step on washday.  It caters to the needs of damaged, dry, or coarse hair. Great product!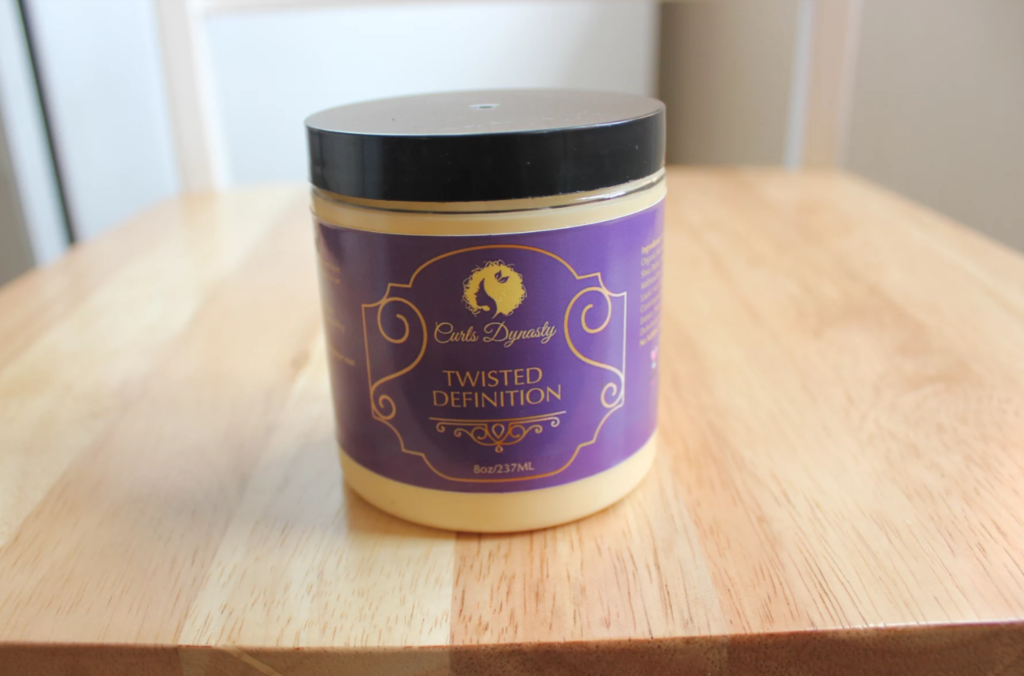 This gem is a new product I was introduced to this year.  It's infused with aloe, marshmallow, and ginger root. It helps create twist out styles for kinky, thick hair textures. It also works well as a moisturizer.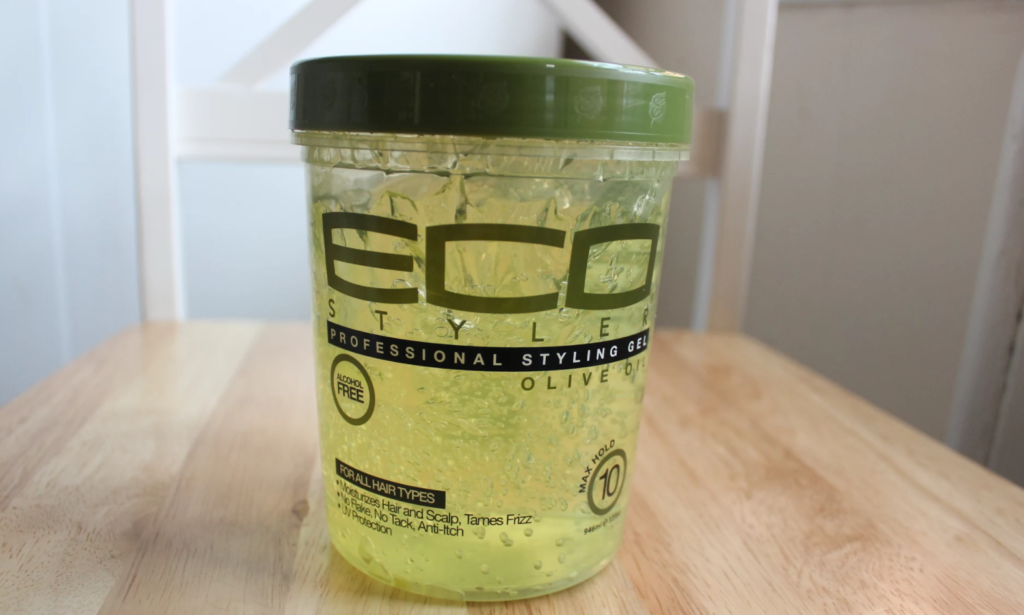 Hands down my favorite hair gel. This summer I wore protective styles, slick back looks, ponytails, and puffs and this gel has made an appearance with each style. Its alcohol free and doesn't leave my hair feeling stiff. I love it!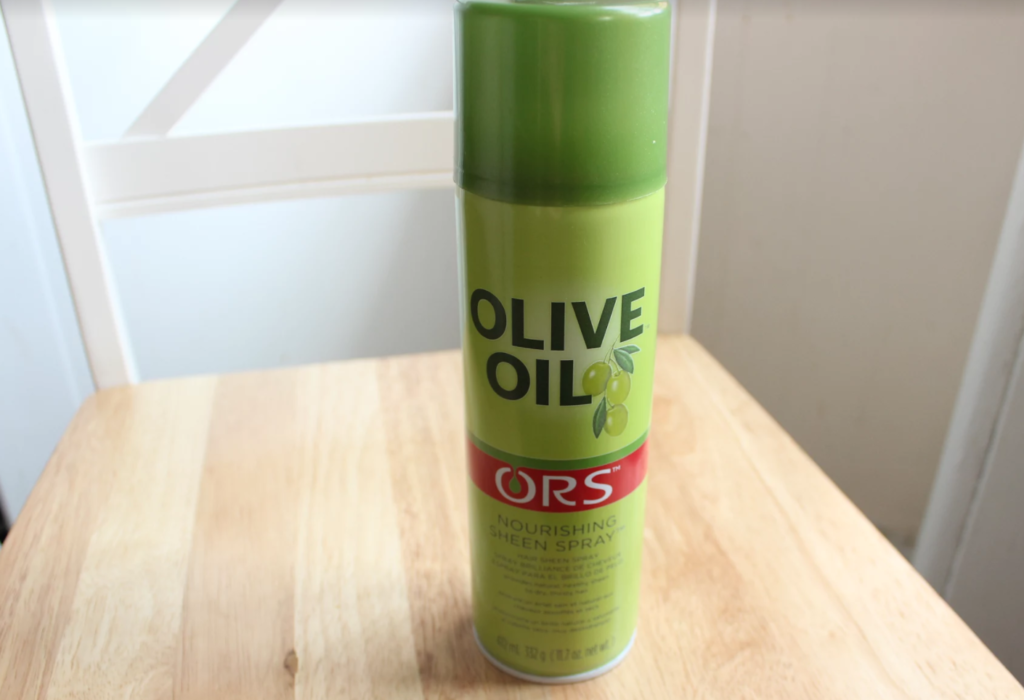 I pull out this spray when my hair is in box braids, Marley twists, or any type of braid. It keeps my hair hydrated while also giving my protective style a fresh look.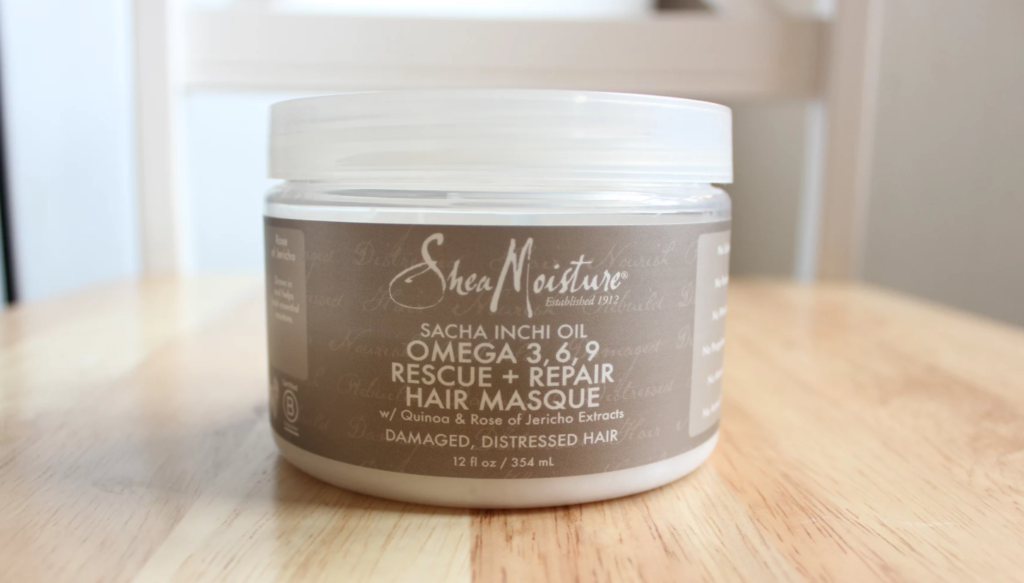 On washday when this hair masque meets my hair, magic happens. It works effectively in nourishing my strands and makes my detangling process a litter easier.
Summer is coming to a close but enjoying these products doesn't have to end!
What are some of your favorite summer products? Please comment and share with us! Thank you so much reading! Checking out more post from my blog http://www.whybenatural.com and don't forget to follow me on Instagram @YBNatural
The following two tabs change content below.
Yolanda B., also known as "YBNatural" is a student, brand influencer, social media manager, content creator, writer, and Mom. Yolanda began blogging about her natural hair journey after posting photos on Instagram and receiving a high volume of questions regarding the maintenance of her kinks. She has worked with various brands demonstrating how to care for natural hair in addition to writing about her journey.
Latest posts by Yolanda Brannon (see all)