Hair accessories can be so much fun to incorporate with natural hair styles. They can be small displays of big personalities!  So far this year, I have enjoyed seeing naturalistas have fun with their hair by adding accessories to their protective styles. I think it's so cute and I wanted in on the trend! Here are some accessories that I enjoyed wearing this summer.
Washed Denim Hat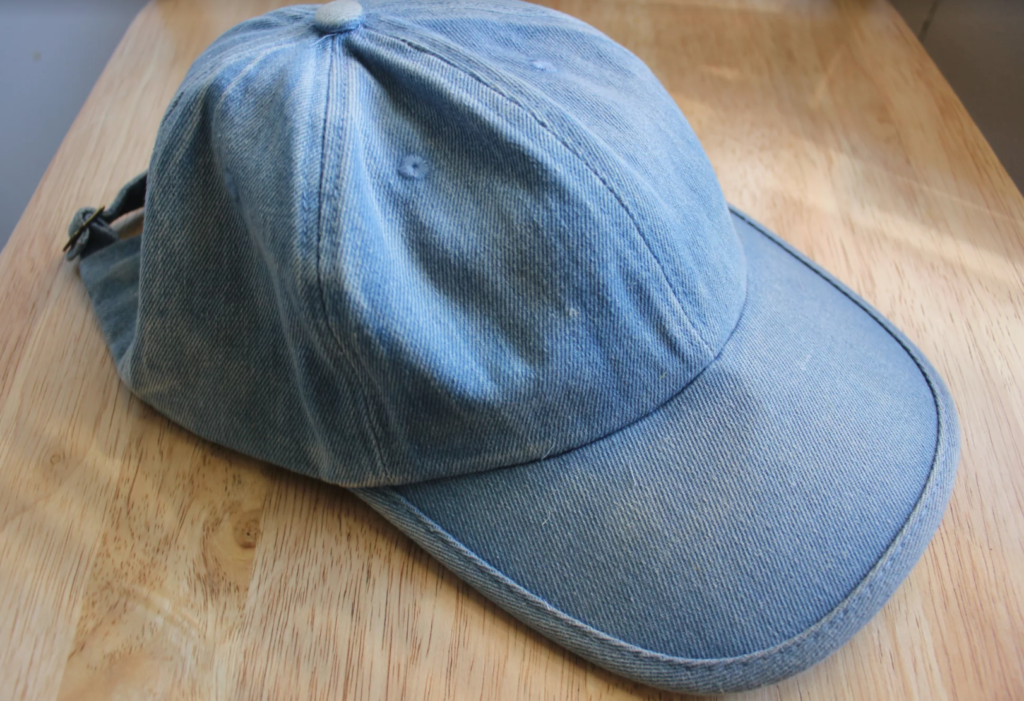 One Saturday, I was determined to find a distressed hat. I randomly walked into Rainbow Shoppe  and found this hat for 5 bucks in a small corner of the store.
I love the comfort of the hat including its 80's retro style. It looks cuter with long braids, or twists underneath. I also use it for quick runs to the supermarket when I want to cover my hair.
Floral Headbands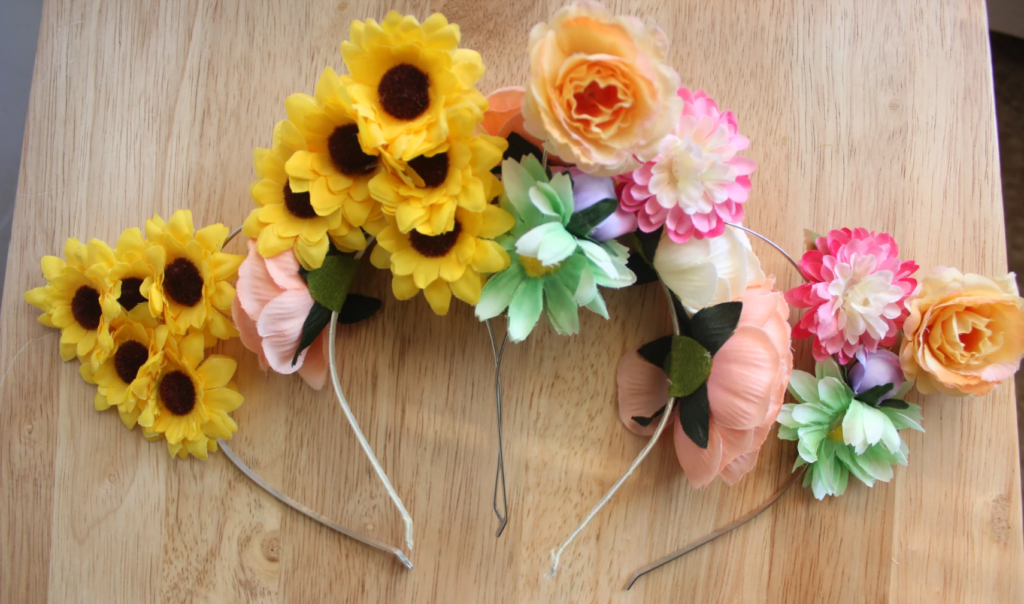 I appreciate the security these headbands offer. It can sit in the middle of my fro and not move. When I saw how pretty they were (I love flowers) I had to grab three. I got these from Forever21.
Pins and Beads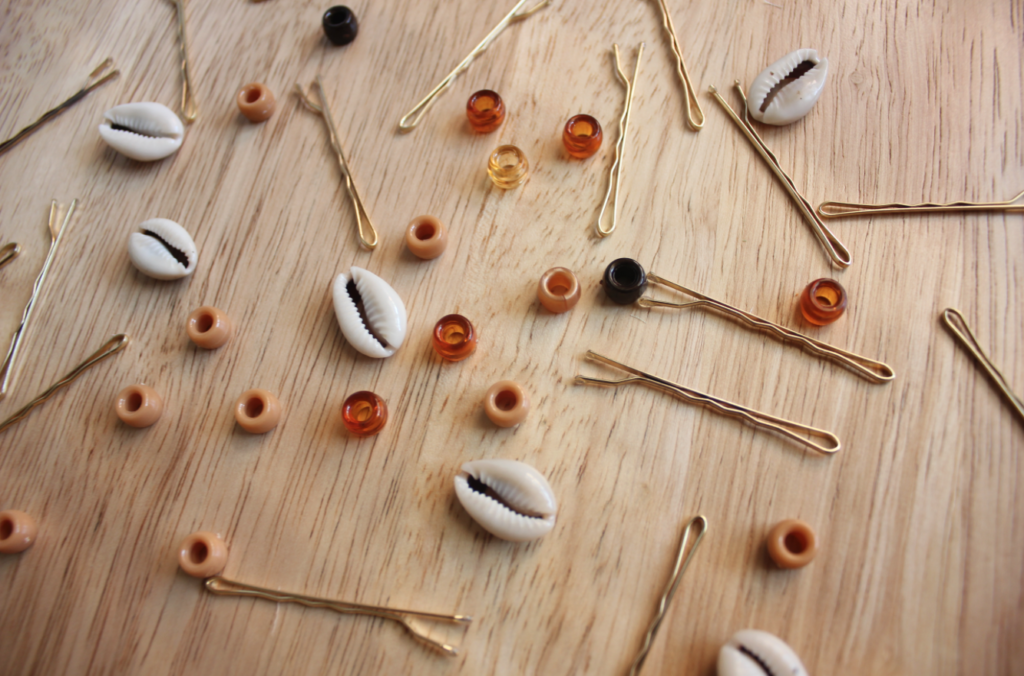 I like adding pins and beads for decoration.  It dresses up protective styles and other easy natural hairstyles so nicely. I like using brown, gold, tan, and other colors. These beads came from my local beauty supply store in my neighborhood and the hairpins are from H&M.
Clothe Headbands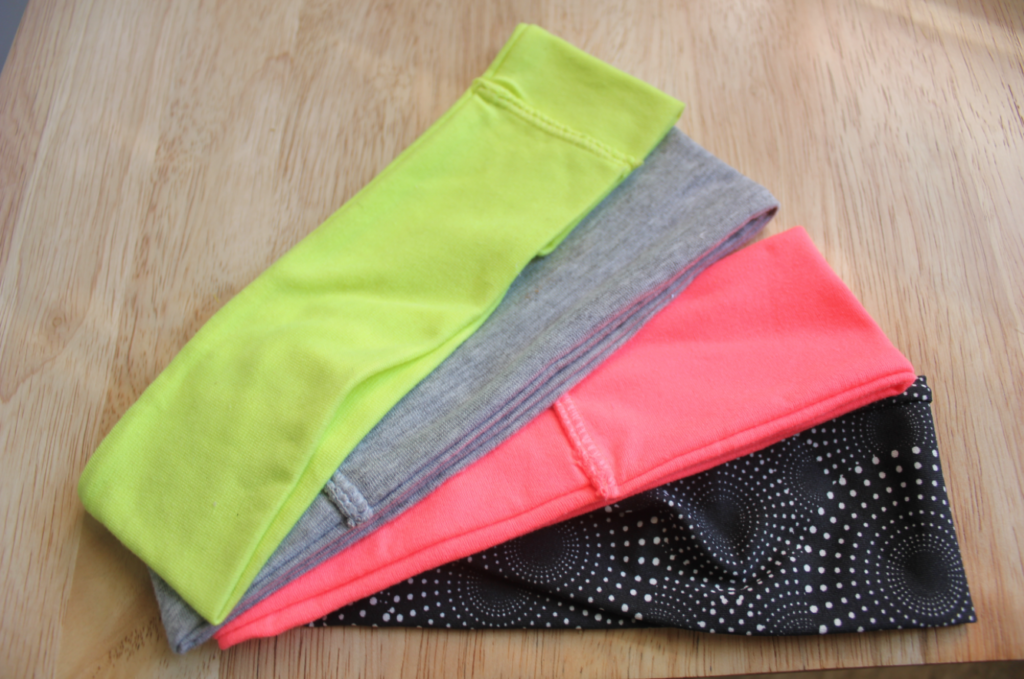 I like cloth headbands for a few reasons. They are great for working out and running my errands and they are good to use all year around. When fall comes, you can swap out the bright colors for more warm colors. I got these colorful headbands from an online shop SWAK Couture.
These are just a few of the hair accessories that I love and have been seeing lately. The options are endless. Whether you love certain colors or seasons, you are sure to find accessories that compliment your style and personality.  
What are some of your favorite hair accessories to wear? Please comment below and share with us! Thank you so much reading! Checking out more post from my blog http://www.whybenatural.com and don't forget to follow me on Instagram @YBNatural
The following two tabs change content below.
Yolanda B., also known as "YBNatural" is a student, brand influencer, social media manager, content creator, writer, and Mom. Yolanda began blogging about her natural hair journey after posting photos on Instagram and receiving a high volume of questions regarding the maintenance of her kinks. She has worked with various brands demonstrating how to care for natural hair in addition to writing about her journey.
Latest posts by Yolanda Brannon (see all)