No matter where you are in your natural hair journey, we're looking for ways to change up our style. Or Sometimes your hair needs a break. That's why I love protective styles so much. Not only does it give versatility, but it promotes hair growth! The key is to treat your hair while it's in the braids and stimulate your scalp. People often neglect their scalp once they put a protective style in. That is a huge mistake. Just because your hair is covered doesn't mean it doesn't need love and treatment as well. Disregarding your tresses will leave them dry, flaky, and plenty of breakage. So even while hibernating don't neglect your tresses. I have some styles for you to consider the next time you want to hibernate your natural tresses.
Braids
Braiding your hair doesn't necessarily mean your hair grows immediately. It is a way to keep your hair in a particle pattern that prevents breakage and typically limits shedding. But that is done with proper hair care of course. This does allow for your hair to strengthen and canstimulate growth if worn long enough. I also have larger sections to allow my edges to grow. For me I start seeing growth in my hair after two weeks of having my braids in. I typically keep my braids in for about 4 weeks in order to maximize growth. I also redo the borders of my hair after this time to stretch it for 6 weeks. Again, results will vary depending on how your hair responds to the stimulation it receives.

Crochet Braids
This is by far the easiest & new trend to hit the natural hair community by storm! At one point crochet braids were used for applying hair in a weave like manner. But now you can apply Senegalese twists, box braids, and many more with this method. What makes this so great is that your natural tresses are braided underneath. This allows protection of your hair while enjoying an amazing style!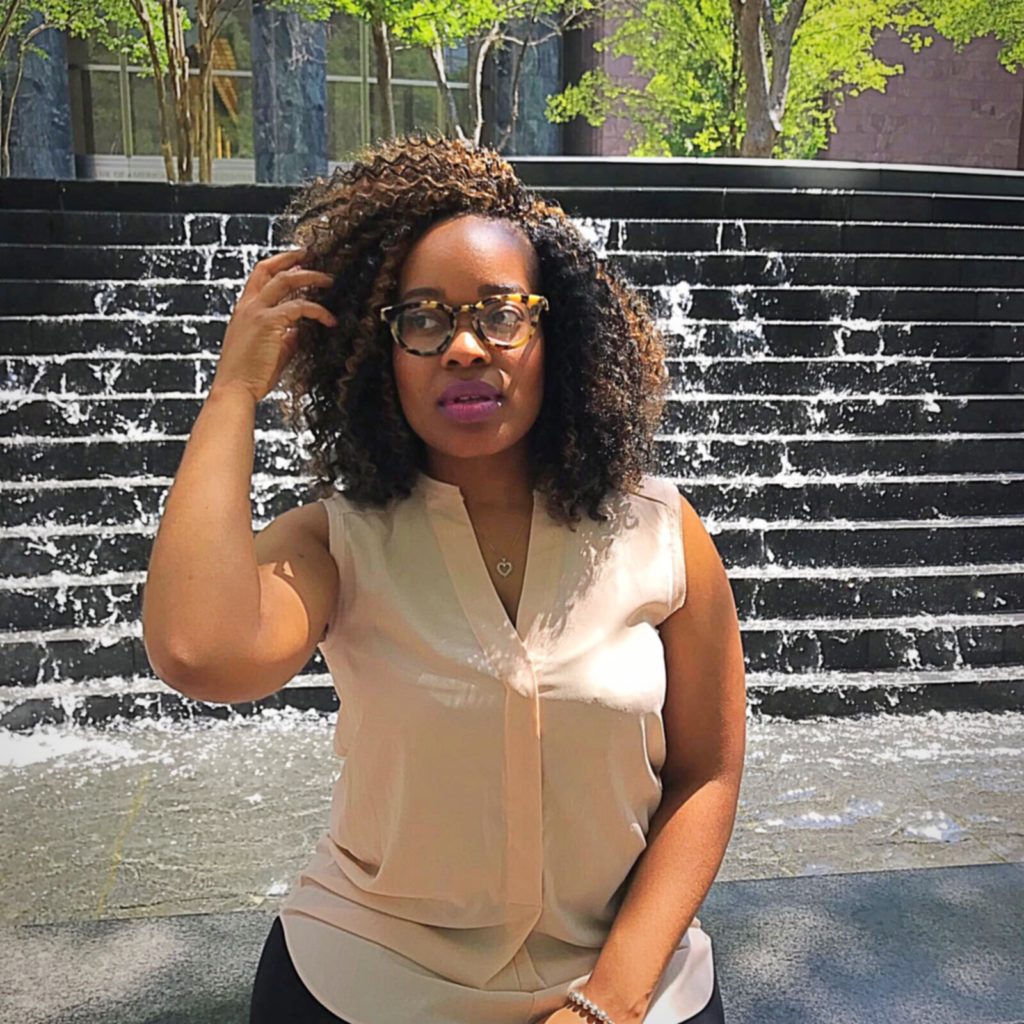 Wigs
Wigs are one of my favorite protective styles. I love a good wig! Wigs can be worn no matter what your age is. Although I myself was hesitant to wear them initially, I realized that wigs could be a great addition to protective styling repertoire. I discuss more about how I wear my wigs in this post here. The the versatility of wigs allows me to feel like a different person every time I purchase a new one. What I love the most is I can take it off at the end of the day. This allows my natural hair to breath and allow me to daily moisturize my scalp.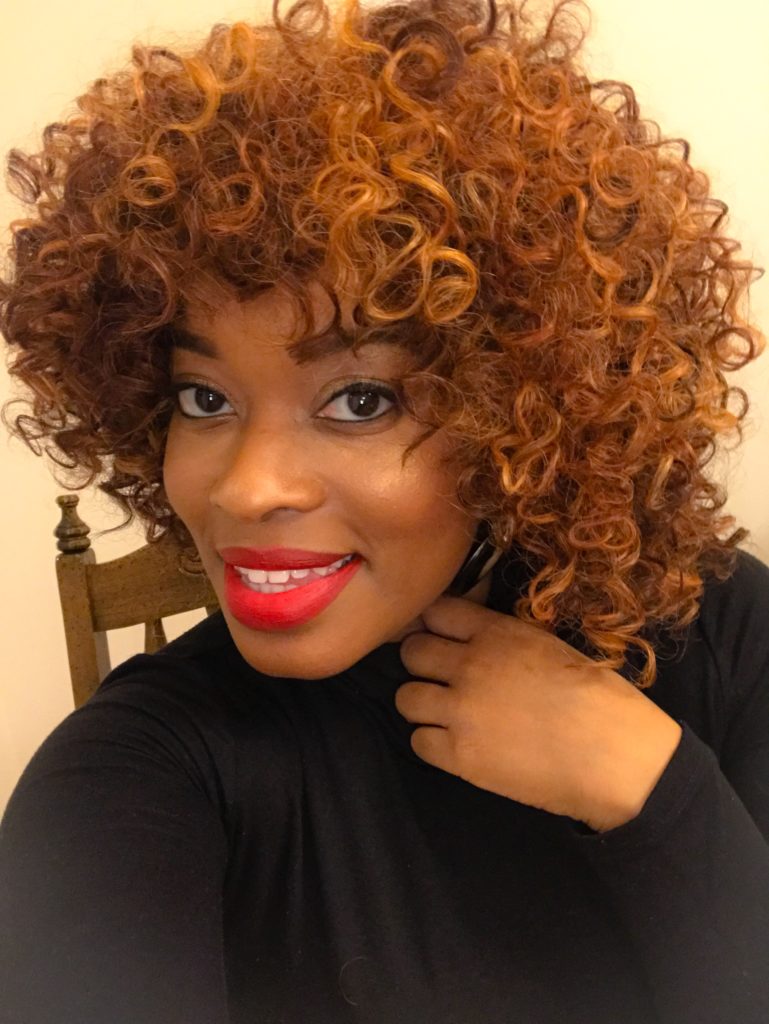 Given these points, remember that having a protective style doesn't mean you won't have to take care of your hair. It just protects your tresses from unnecessary exposure and damage by the elements. Therefore, it is still important to treat your hair as if it's still being seen. My favorite product to use during this time is Cantu Apple Cider Root Relief. This refreshes my scalp and conditions my scalp. That way, whether it's corn rolled, under a wig, or placed in box braids my hair is still stimulated to grow. That then adds additional time for your hair to grow stronger and healthier. So take note ladies – an amazing protective style and hair growth is a win-win situation!
The following two tabs change content below.
April Christina is a health and wellness blogger that resides in New York City. After being diagnosed with endometriosis back in 2010, she decided to turn her passion into purpose by educating people that adopting a healthier lifestyle can be fun and invigorating. April is a firm believer that loving yourself and your body comes from within first before it can be shown outwardly. She continues to inspire people on her website endoNme.com and Instagram platform @endoNme.
Latest posts by April Christina (see all)