We worked all spring and summer to get our space ready for our raised bed garden. Which means we missed the spring/summer gardening season. It is now August, while most gardeners are calling the season quits we are just getting started. In zone 7, we don't have our first frost until November 16-30. That's plenty of time to grow a full Thanksgiving-themed garden bed.
In this post, I am going to break down our plans for our fall harvest, including the plants we will grow, the soil we will use and some tips and tricks to make this season a success. Thank you to AMD for sponsoring this post and for my Lenovo IdeaPad Flex 5, powered by AMD Ryzen™ 7 mobile processors. It was exactly what I needed to help me create this garden planning guide. The ability to fold my laptop 360 degrees and draw my garden layout while standing in my garden made this process even more exciting.
Researching is tedious, your equipment shouldn't be. I was able to toggle between websites, excel and my music app all while putting together the perfect guide for starting your fall garden. To learn more about PCs powered by AMD like this one, check out amd.com/GetAMD.

Start with your Zone:
We are zone 7 our last frost is between Mar 1-15 and our first frost is between November 16-30. That makes me super excited because the bed we are planning for today is our Thanksgiving vegetable bed. If you aren't in zone 7 you can still utilize these tips in creating your ideal fall garden bed.
List of the vegetables we are growing:
Sugar Snap Peas
Broccoli
Carrots
Collards
Green onion
Lettuce
Cauliflower
Kale
Spinach
Arugula
Green Onions
Garlic
Details by each plant: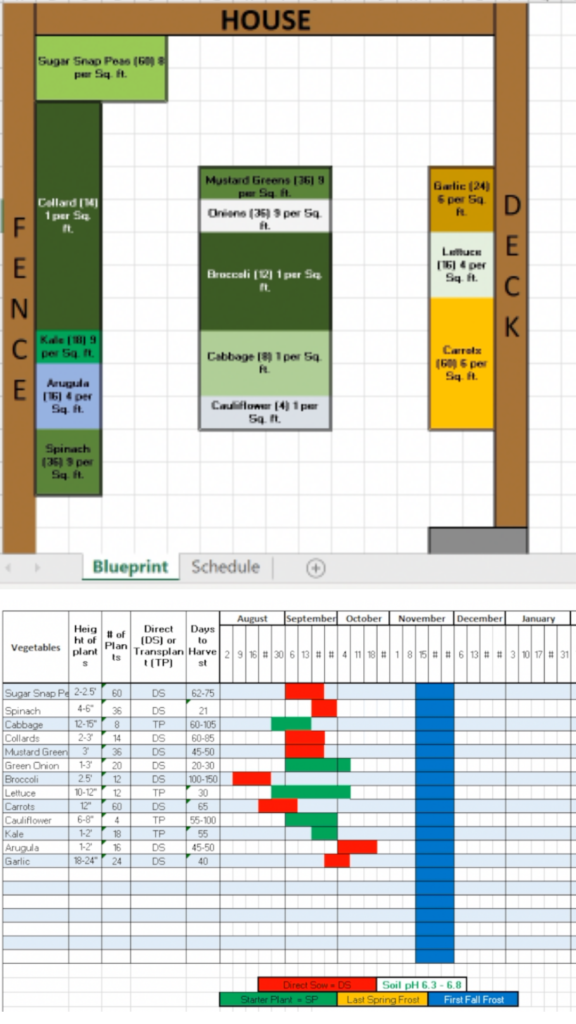 The next step is deciding what you want to grow and how much of it do you need to plant. I do this by recipes and what my family actually eats. I looked each plant up and got an average yield per person. Let's use Collard Greens as an example. You would want to plant 2 to 3 plants per person. If you are anything like me my brain can not compute all of this information. So I had to create a spreadsheet to help me keep it all together. Below you will see the vegetables we are growing for our family of three. The height of the plants, the number of plants needed, if we should direct sow or use starter plants, and days to harvest.
Planning your raised bed layout:
Taking the information from my spreadsheet I was able to plug all the veggies into the beds. The best part about all of this I was being able to draw out my actual garden so I can see how it will look in my raised beds. Having this information at the touch of a finger has helped us tremendously. We now know exactly how many starter plants to buy and when to sow our seeds. We can look and see from the plant date when the vegetable will be ready to harvest.
Starter Plants and Seeds: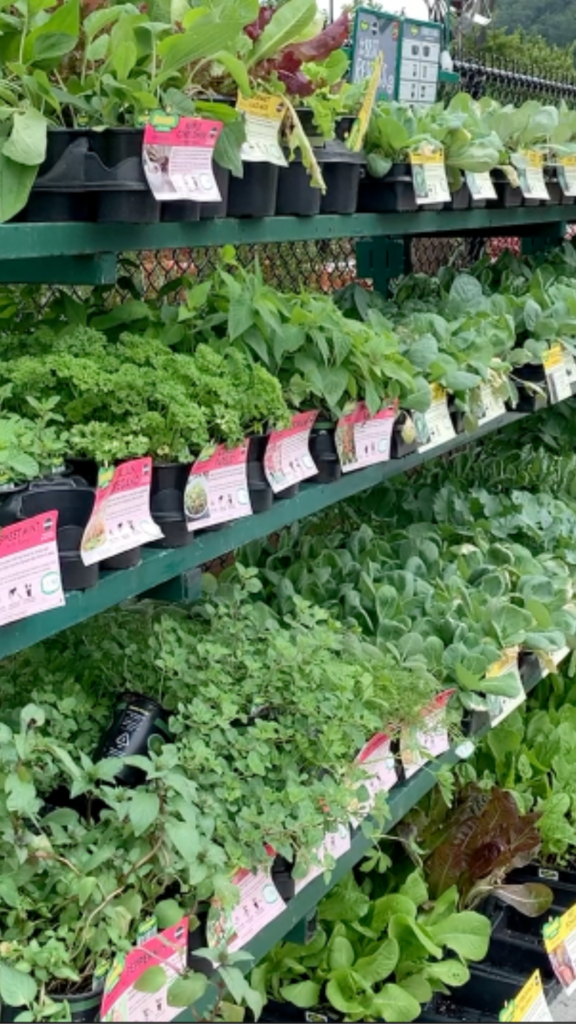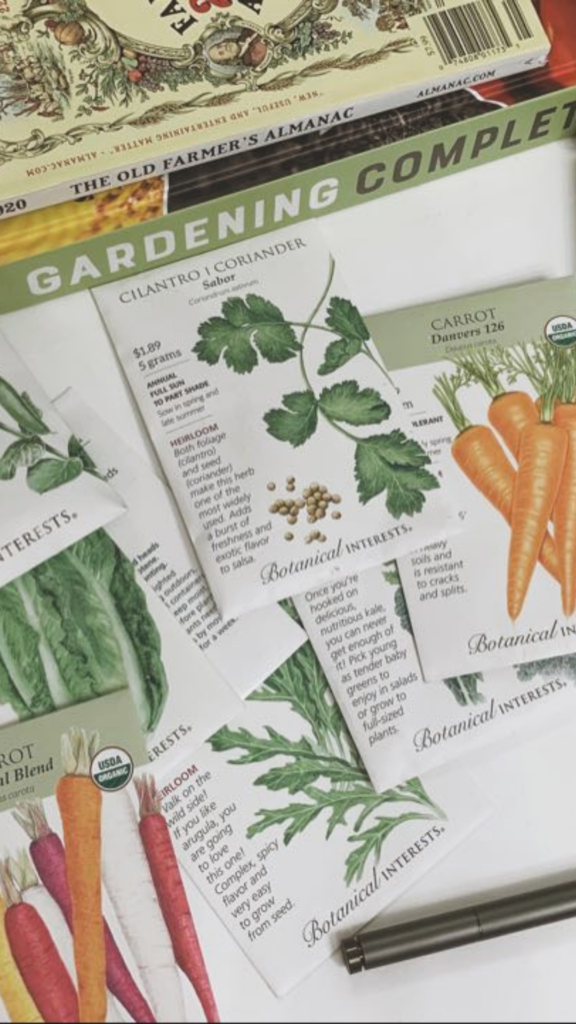 There is NOTHING wrong with using starter plants. As a new gardener, it is a great way to get started. You can focus on keeping the plant alive and gain confidence as you go. Using nursery starter plants allow you to start your season a little later. So even if you are reading this now, depending on your location, you can still start a fall garden! Seeds also have many benefits like variety. Many of the nursery starter plants are limiting on the cool variety of plants available when you move into the seed space. I'm super excited about the Sugar Snap Peas we got, and the variety of carrots!
Soil: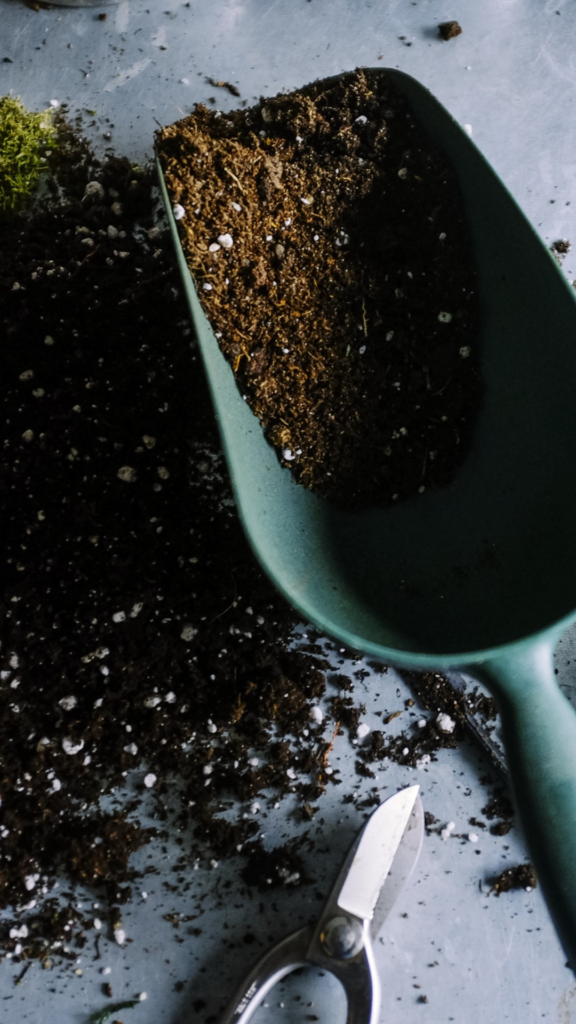 Soil is THE most important part of these beside sunlight. Always lay your garden beds out west facing. Back to the soil, most of the vegetables we are growing this season fall in the pH range of 6-7.5. This is a nice range but all of these plants can survive and thrive in a soil that's around pH of 6.3-6.8. You can make your own soil or you can but store-bought. Make sure you do your research. If the soil is bad so is your gardening season. Learn more about the soil and amendments in my 5 minutes video below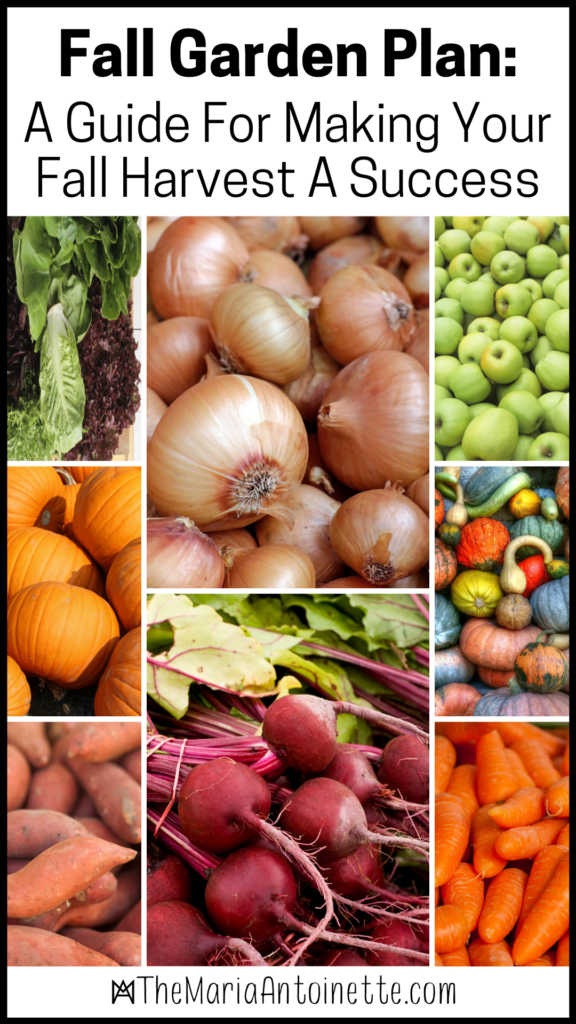 Hopefully, this post was helpful and removed a lot of the unknowns around planning your own fall garden. Planning is crucial, but it doesn't guarantee a perfect growth season. That is what gardening is about. The desire to assist in the growth of a plant.
The following two tabs change content below.
Maria Antionette is a professional hairstylist, DIY creator and fashion lover with a belief that beauty can be fun, easy and simple.
Latest posts by Maria Antoinette (see all)