In case you haven't heard, I'm a plant mom! That's right spring is in full bloom and since I have nowhere to go I am using this time to get into hobbies I've been putting off for far too long. Like you, this virus really has me going through it and by taking up gardening I've found that not only is it a great stress buster but a craft that can brighten up your day easily.
Now if your knowledge about plant care is limited that's okay. I was where you are at one point and now that I've gotten the hang of it I have some gardening hacks that will save you hours of labor and leave you (and your neighbors) marveling at your handiwork.
Use Eggshells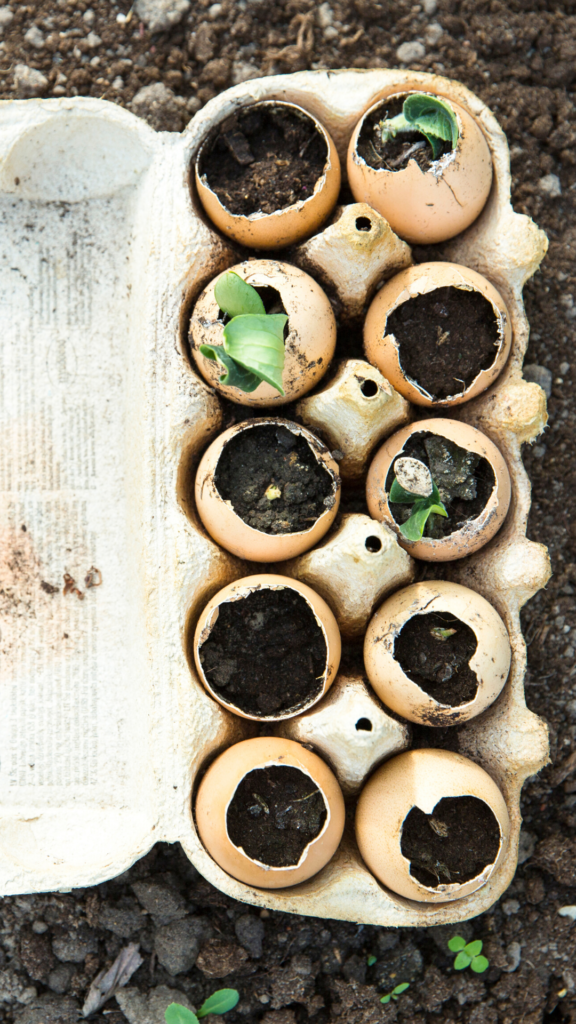 Don't toss out that empty egg carton or those eggshells. I want you to keep them and use them to start your garden. Now with the carton, you can do this a couple of ways, you can keep the carton whole or you can cut it up into sections. Once you've decided you're going to give your plants a boost of calcium by planting your seeds inside the shells (this depends on how damaged they got when you cracked them) or you can sprinkle powdered eggshells mixed with potting compost over them. The calcium that's found in the shells is an essential nutrient that is an important part of your plant's development, just as in humans, and helps root out plant diseases.
So what happens if your shells are cracked too bad and you can't put your seeds inside? How would one make eggshell powder? It's pretty simple and can be done in four easy steps.
One: Gently wash the eggshells
Two: Boil them for about 10-12 minutes
Three: Set your oven to 200 degrees and bake them (to dry them out) for 10 minutes
Four: Using a blender blend them into a fine powder or you can use a mortar and pestle and grind the shells into a powder
Speed Up Germination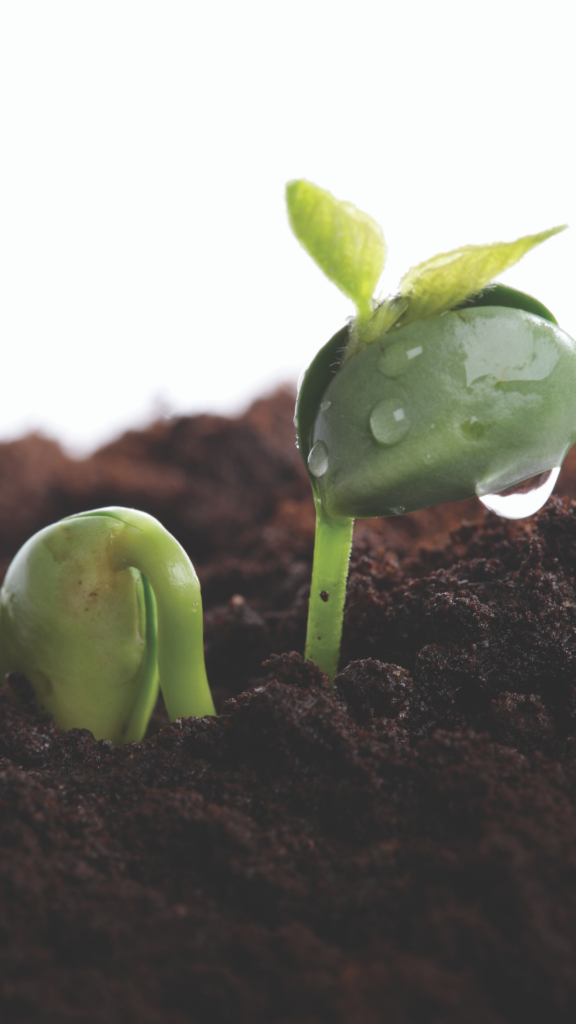 So what exactly is germination? Simply put, it's the development of a plant from a seed or spore after a period of dormancy. Okay, so what is seed dormancy? It's a state in which seeds are prevented from germinating or growing under environmental conditions that are normally favorable for germination. Now in order to break seed dormancy and quicken the germination, you're going to soak the seeds in hot water 24 hours before planting them. Why should you do this? Seeds tend to absorb moisture before germination, so soaking them the night before will only speed up this process. Once the 24 hours pass quickly transfer the seeds to their pots and water the soil.
Tip: Do not over soak your seeds as you will run the risk of over saturating the seed causing it to rot and resulting in nothing growing from it.
Make Your Own Fertilizer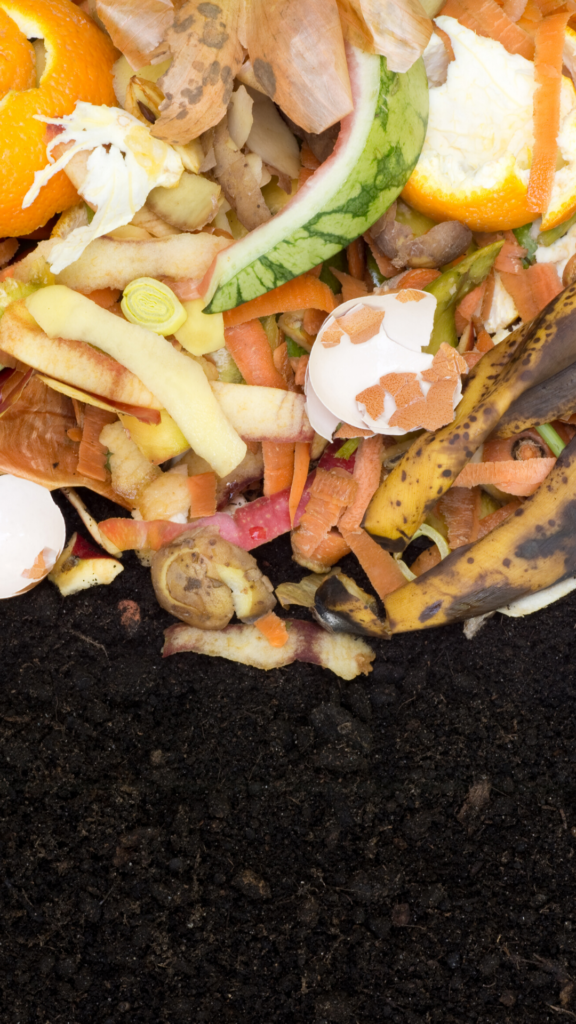 A great way to make your own cheap plant feed is by using foods you already have at home. There are several items you can use from grass clippings and tree leaves, kitchen scraps like banana and orange peels and eggshells in addition to coffee grounds and even rice. Now before you toss random leftover food into the dirt it's important that you know the types of vitamins and nutrients each item contains and how it will be beneficial the soil your plants and veggies are growing in. The Farmers Almanac has a really great breakdown to help you make homemade fertilizer.
Make Your Own Greenhouse

Want a greenhouse but you don't have the backyard space for one? Here's a solution to your issue – recycled soda water bottles. Merely remove the labels and cut the bottom portion off add soil and seeds to the base with a little water, cover them with the upper portion of the bottle, and place in a sunny area of your home. It's THAT easy. The lid will retain moisture and heat so the seeds will sprout quickly. Keep the plant in there until it's time to transfer them to your garden. While it's not a greenhouse in the traditional sense your mini-greenhouses will tide you over until you get something larger.
Remember: Add labels to each of your bottles so you know which plant is which, cause you know you will forget.
Self Watering – The Plants Take Care of Themselves

Photo Credit: Mkono via Amazon
Going away for a while? You should invest in self-watering products to ensure they don't die. Above is the Mkono self-watering globes that will give your plants the right amount of water at the right time. Using paper towels as a self-watering tool is a great gardening hack. Just roll up some paper towels, dip their ends in a bottle of water, and lay them across the soil. This will keep them watered while you are away.
Extra Hack: You can also use cotton rope. Put one end in a large glass or jar full of water and bury the other end deep into the soil. The plant will pull the water through the string when it needs it.
Prevent Diseases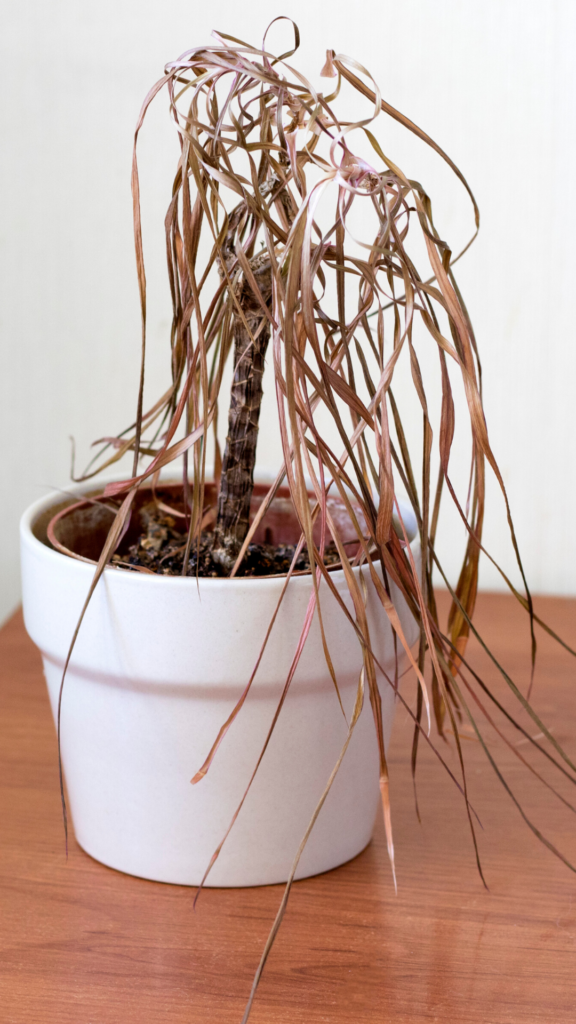 By sprinkling cinnamon powder on seedlings you will prevent the festering of any disease in them. The anti-fungal properties found in cinnamon will not only stop the disease but will give off a refreshing smell as well.
Keeping The Flowers Fresh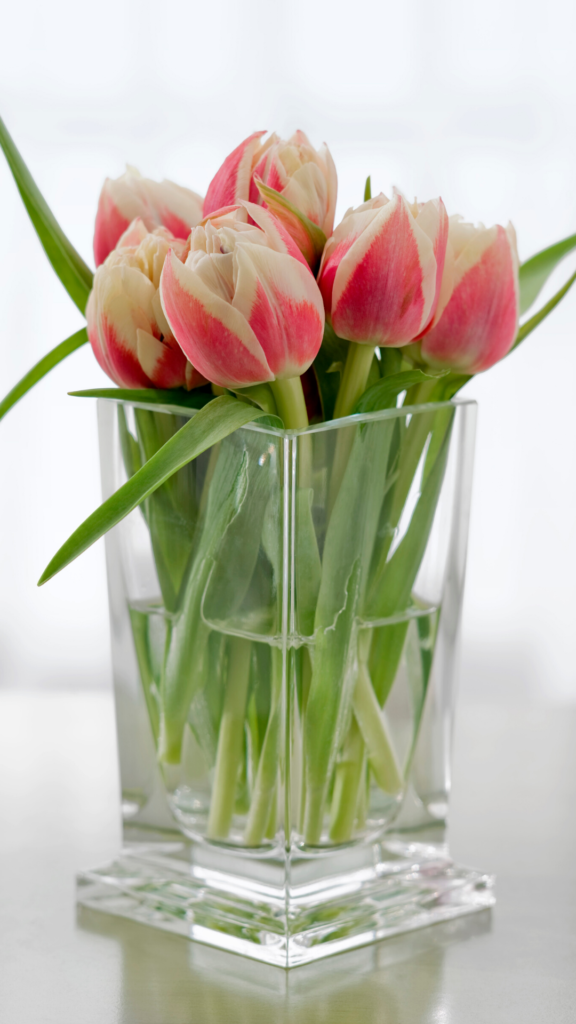 Keep your fresh cut flowers longer than ever by adding a few drops of vodka to the water. Not only will this help clean the water it will also reduce the growth of bacteria. Pennies will work just as well because the copper in them acts as an acidifier. A copper coin will make a tulip stand longer rather than droop. Another way to nourish your flowers is to add a couple of tablespoons of sugar and white vinegar to the water.
There you have it! Now if you're not ready to go digging up your front yard check out the living wall I created for my dining room. I also have some HGTV Homemade crafts for a tabletop garden and hanging herb garden using a shoe organizer.
Want even MORE gardening crafts? My friends at HGTV Handmade also have loads of crafting videos that will provide endless gardening fun.
I hope these gardening hacks will not only inspire you but also give you the best results with your plants. Please note though, that while a big garden is everyone's dream, in the end, you are certain to end up with more than you need. So please don't let things rot, instead, share your harvest with the local food shelter to make a difference to someone else.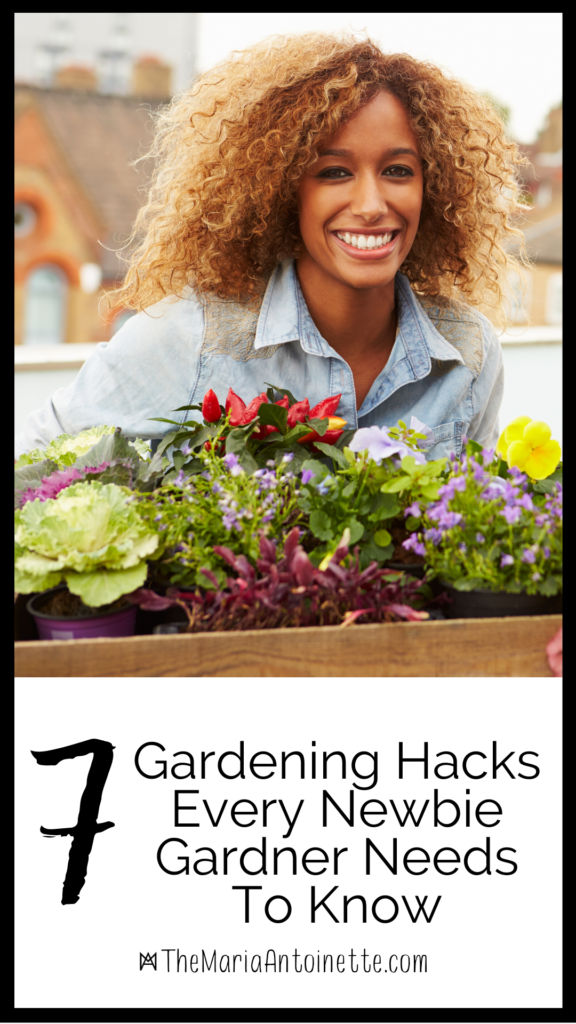 Do you have any gardening hacks for newbies that have helped your flowers bloom? Share with me in the comments below and tag me in your gardens and living walls on social us #TMABlog.
The following two tabs change content below.
Maria Antionette is a professional hairstylist, DIY creator and fashion lover with a belief that beauty can be fun, easy and simple.
Latest posts by Maria Antoinette (see all)