I am so excited to be talking about wigs. They're a perfect protective style giving you unlimited styling options. Now the key to a good wig is that it looks natural. No one should be able to tell that you're wearing one. Not a lot of brands are able to accomplish this but the three brands featured in this post are the masters of the perfect wig.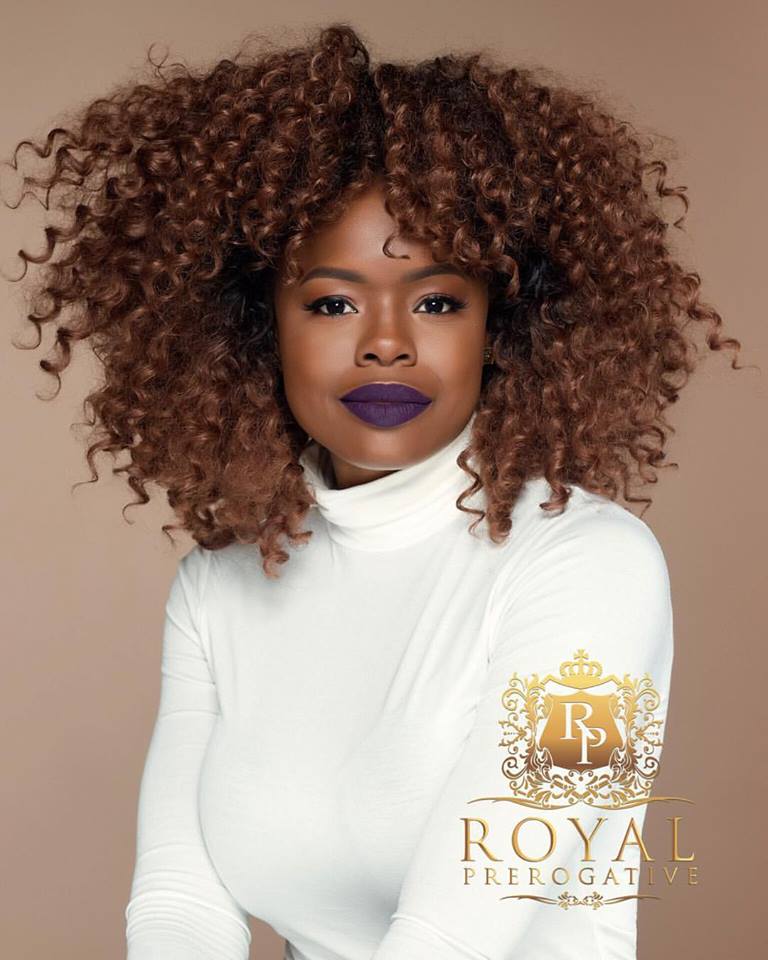 Photo Credit: Maria Antoinette for Royal Prerogative
You cannot go wrong with a wig from Maria Antoinette's line, Royal Prerogative. I was amazed to find out that these wigs are made from synthetic fibers. When you see them they look natural and not "wiggy." I doubt that you will find another synthetic wig of this quality, truly in a class of their own! Now here are two things you can get excited about: price and color. The Royal Prerogative line will run you between $70-$100. For the quality product that you will receive this is a steal of a deal! We all like to spice things up from time to time and try something new. The Brooke, Carmen, and Maria wigs are all available in at least 4 different colors!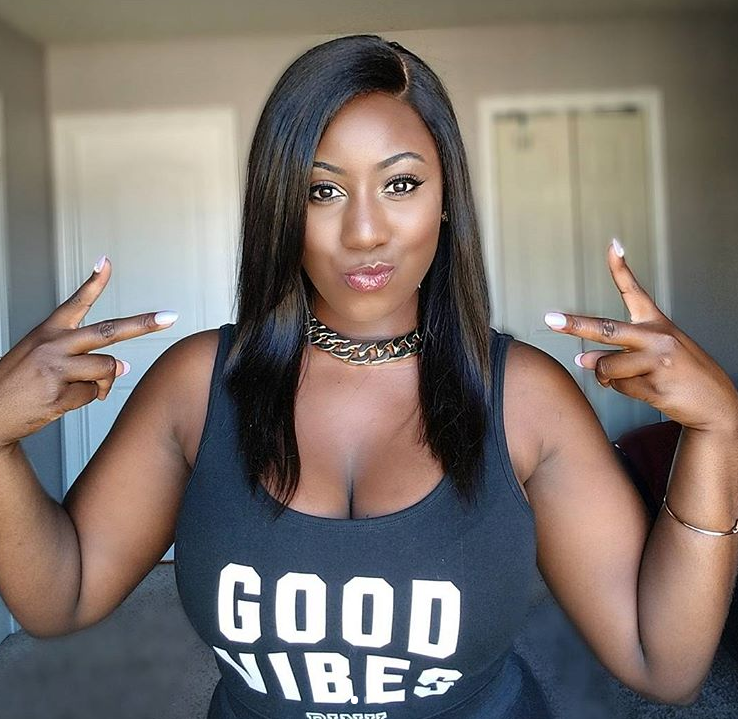 Photo Credit: luckebykeishawigs via Instagram
Whenever you see a LuckebyKeisha wig you automatically want to say "frontal…WHERE??!" Yes, it is that serious! I have been following this brand for a while, and it is so amazing to see how the owner continues to sharpen her skills. One of the benefits of these wigs is that you can completely customize the unit. You choose texture, length, lace, silk, frontal, YOU NAME IT! Since these are customized, 7a hair quality wigs, the price will vary for each unit. If you are looking for a unit that you will have for years, this is definitely the brand that I recommend.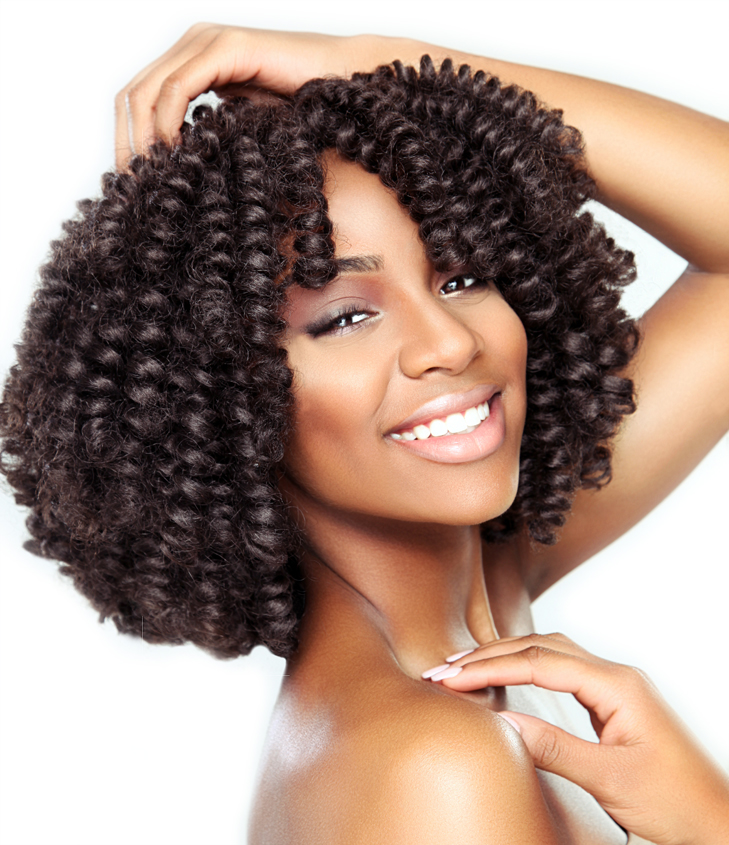 Photo Credit: Curkalon shown in Saniya Curl
Curlkalon offers its consumers diversity by featuring pieces for crocheting. If you are not into wigs but love a good weave protective style, this is a great option. They offer four curl options which range from a kinky coily tight curl to a large wavy curl pattern. Depending on length and color selection, each box of 20 pre-curled strands, will range from $13.99-$21.99. What most people, including myself, find convenient about this product is that the hair is pre-curled. Have you ever tried to make your own crochet wig and accidentally burnt yourself while attempting to dip the hair? I've done that too many times to count! My absolute favorite look from this brand is the tapered cut! Personally, I am tempted to cut my hair again at least once a week. If you experience this same issue, definitely look into Curlkalon as an option.
Which brand are you most interested in? Have you purchased any wigs from these brands? Share your experience in the comment section.
Thank you for reading! Follow these three amazing brands on IG @royalprerogative, @luckebykeisha, and @curlkalon What is your favorite fall protective style?
The following two tabs change content below.
Brittany Spencer is a full time wife and mother who has a heart for spreading awareness for autism and holistic health. She believes that finding the balance within yourself can unlock not only your purpose but also your full potential. Her passion for holistic health is the inspiration behind her blog and her all natural and organic product line, Curfew. You can find her at www.intobritsworld.com or IG: @intobritsworld
Latest posts by Brittany Spencer (see all)