As much as a good twist out day is GOLDEN to us curly-haired girls, sometimes keeping the style in can be challenging. It's either smashed down, underneath our bonnets and head wraps after we wake up, or we've lost an excessive amount of moisture overnight.
Here are 5 tips that are super convenient and effective for your twist outs.
1. TWIST OUT HAIR EVERY NIGHT BEFORE BED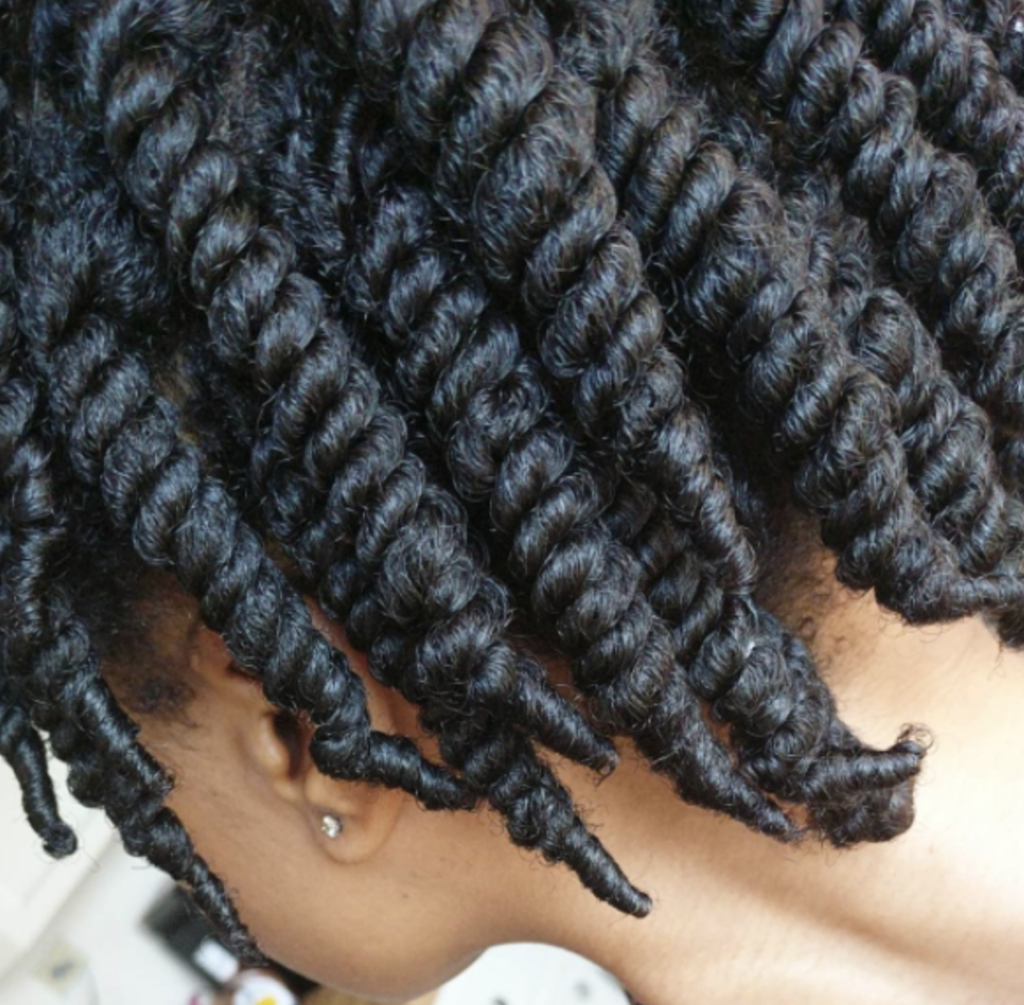 I know what you are thinking, "That's too much work!" However, trying a different method might save you time. Instead of saturating your hair with products as you would after a wash, use oils and/or the product that gives you your best twist out to re-twist your hair at night. You can also save time and twist your hair in much larger sections. One of the most important steps while re-twisting your dry hair is to not comb through it but finger detangle instead.
2. SLEEP IN PUFFS/ PONYTAILS/ PINEAPPLES
Putting the hair in sections is a great way to preserve your twist out without the re-twisting process at night especially if you don't have the energy or the time to do so. Although this method does not work for everyone, wearing multiple puffs/ ponytails and the "pineapple" (high puff) are a few ways your hair can be worn while sleeping at night. Be sure to use a silk head wrap or bonnet for bedtime.
3. APPLY THE RIGHT PRODUCTS
Product is what helps our crowns glow during your twist out. You want to be sure to use just the right amount of product that works for your hair during each night you twist out your hair. Stick to the products that give you your best twist out results in combination with products that help keep your hair moisturized.
4. TRY LOOSE HAIRSTYLES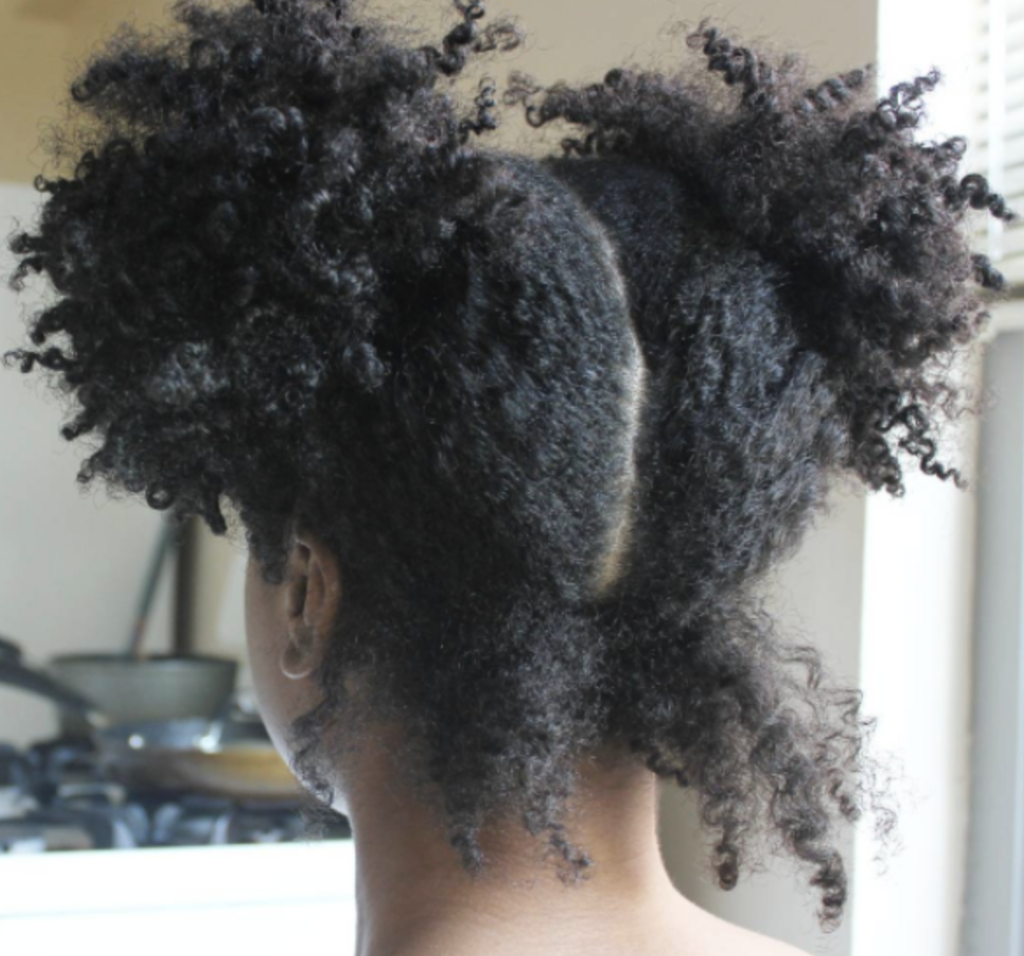 Certain hairstyles can make your twist out last longer like up-dos with the assistance of bobbi pins, puffs (that aren't pulled too tight) and just simply letting it be free. The less tension you give your hair the less you stretch out your curls. If you want to make your twist out last, avoid tight styles and heavier products like hair gel.
5. START NEW SLEEPING HABITS
Use a silk-based bonnet or scarf for bedtime. There are even satin pillows on the market that are helpful as well. This tip is one that is simple, yet beneficial.
All of these techniques have been inspired "Naturalistas" and some of your favorite bloggers and I'm sure there are plenty more!
What are some of the techniques you use to make your twist outs lasts? Please comment below and share with us! Thank you so much for reading! Check out more posts from my blog http://www.whybenatural.com
The following two tabs change content below.
Yolanda B., also known as "YBNatural" is a student, brand influencer, social media manager, content creator, writer, and Mom. Yolanda began blogging about her natural hair journey after posting photos on Instagram and receiving a high volume of questions regarding the maintenance of her kinks. She has worked with various brands demonstrating how to care for natural hair in addition to writing about her journey.
Latest posts by Yolanda Brannon (see all)