Going to the gym for those who are unsure of what to do with the equipment can be a little overwhelming. There are so many different sizes and functions, not to mention some gyms are full of people taking turns with the equipment. Nine times out of ten, if you have the desire to learn how some gym equipment works, you shy away from doing so because you don't want to be in the way. If that scenario doesn't describe you or your gym, then here are a few more reasons why you might overlook some fitness equipment:
Intimidation and unfamiliar factor 

Difficult or confusing instructions 

Challenging exercises 

Seems ineffective as a result of using them wrong 

Pro's ONLY myth
I can definitely understand the apprehension and hope to have you feeling more comfortable using what I believe to be, the most overlooked AND beneficial equipment:
Plyometric Box

Explosive Movements-Butt/Thigh Sculptor. A lot can be accomplished on this seemingly simply square peg. The box is excellent for targeting legs with Jump Squats, Step-Ups & Single Leg Lunges.
Advertisement
Jump Rope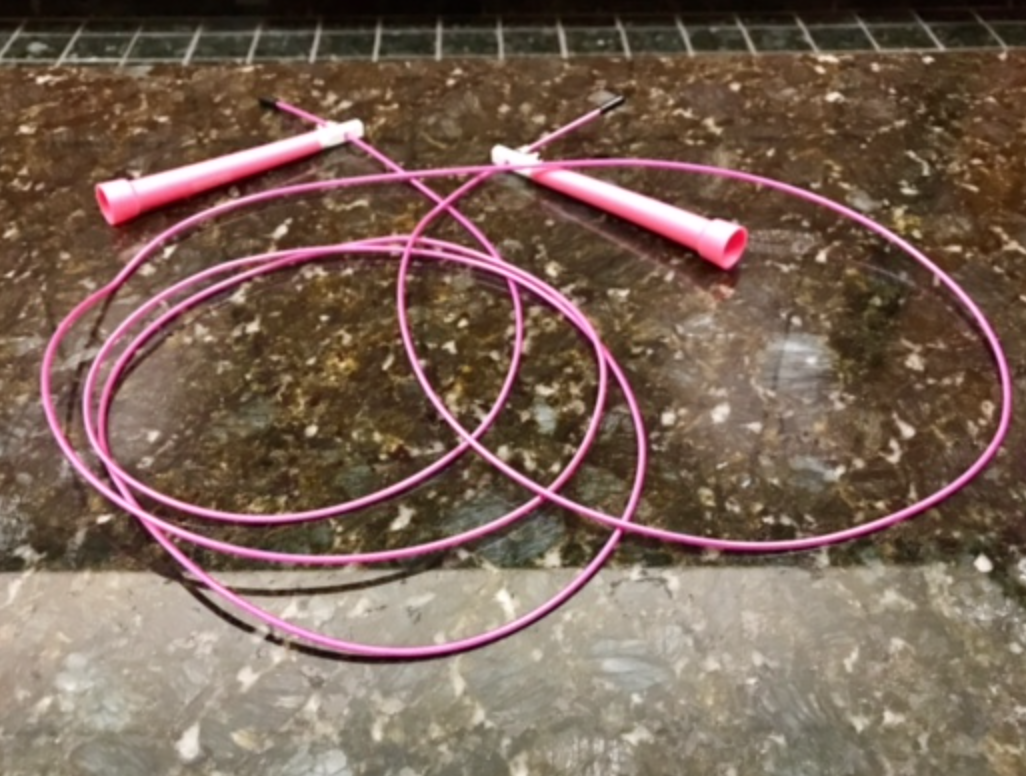 Cardio & Heart Rate Booster. 
Single most exhausting yet easily totable tool for breaking a sweat & toning your arms, legs, shoulders, back & core! Now you know why you never see boxers without one.
Glute Kickback

Butt Toner. 
Just as the name describes this machine requires you to place one foot on the lower bar (kicking back for a full extension) while the other is foot is planted & firmly holding on to the handles.
Hyperextension

L
ower Back/Waistline Definer. 
Can be performed using your own body weight or for added intensity hold a plate, sandbag or bar.
StairMaster

Amazing fat burner. This piece of cardio equipment in notorious for individual's inability to stay on for extended periods of time. Most people are over it after 10-20 minutes and drenching with sweat from the workout it creates. It takes guts to get on the StairMaster; but you won't be sorry. It does a body good.
Rack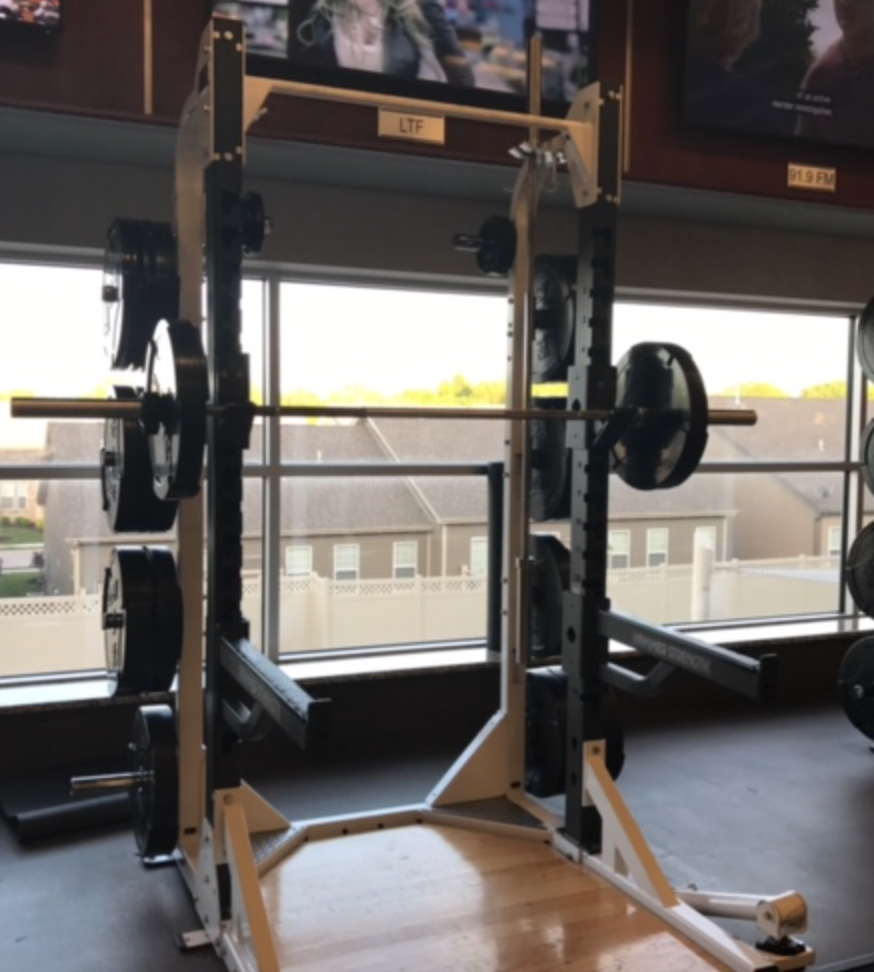 Where all the magic happens. Muscle Builder/Strength Creating/Fullbody Workouts. Excellent for Squats, Deadlifts, Shoulder Press, Back Rows, Lunges and more.
Aside from the details and reasons provided above, here are five reasons these pieces of equipment are beneficial:
Work multiple muscle groups

Guaranteed results with commitment

Maximize your gym time w/intensity 

Switch up monotony 

Pros ONLY myth suggests effectiveness
Next time you visit the gym, be sure to try out some or all of these. If you are worried about getting in the way of others, visit the gym at a time when it isn't as busy. This will help lower your anxiety about taking your time. Trying anything new is intimidating to most people, so make sure to proceed with an open mind and positive attitude.
The following two tabs change content below.
Christy Allen's nomadic character has given her the possibility of not only travel but the ability to explore and evolve in many different fields. Police Sergeant, Bodybuilding Pro Athlete, CPT, MA-Management & Leadership, BA-Criminal Justice, Mentor, Public Speaker, Charitable Figure and Motivator. The eclectic energy Christy, Xty for short, exudes from health and fitness is not only reflected in her stage performance but her everyday personality as well. Xty is someone to see; just watch!
Latest posts by Christy of XtyFit.com (see all)