Each one of us has a special attachment to our mom or mom figure, and Mother's Day is how we honor them. For some, this is a day of emotions and showing our profound respect and appreciation for the special lady in our lives. However, for those who have lost their mom, grandmom, or other mom figure it's not a particularly pleasant day. Especially if that loss is recent. It's a difficult incident of misfortune and an ambivalent day to suffer rather than a period for celebration.
Memories of Mother's Day
Mother's Day can feel vacant after your mom passes. While many of us are looking for blessings and making arrangements to go through the day with our mothers, individuals who have a mother who has passed on can't do that. Regardless of whether you have your own family, it very well may be hard to completely enjoy the day when the woman who raised and shaped you into who you are today is no longer present. Regardless of how long it's been since you lost her, it's not uncommon to awaken that day feeling the initial loss all over again, especially for those whose grief is new.
While trying to manage this new misfortune, the inescapable messages of Mother's Day can bring on overpowering sadness – but it doesn't have to. If you're feeling up to it, allow this Mother's Day to move you to plan something unique to honor the memory of the one who will consistently stay in your heart. Here are a number of different ways that you can honor deceased moms on Mother's Day.
Carry Flowers or a Plant to Her Cemetery Gravesite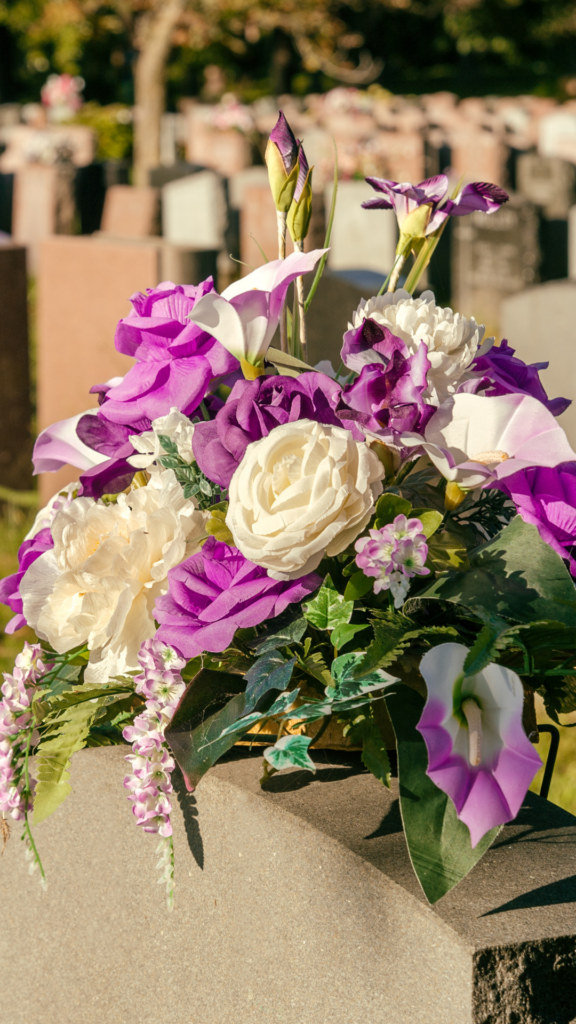 While visiting the graveyard where your mother is covered may not be for everybody. You may have felt that a more than once per year visit is mending. Bring flowers, a plant, or a wreath. You can say a prayer in her memory. Visiting the burial ground is more about respecting her memory and perceiving the absence of her wonderful soul. It's also something you can involve your family in. They can be your support. With these gestures, your kids will learn the importance of gratitude for elders and understand different aspects of various important days. Carrying flowers to your mom's gravesite is a time-honored tradition and a beautiful way to honor her.
Light a Candle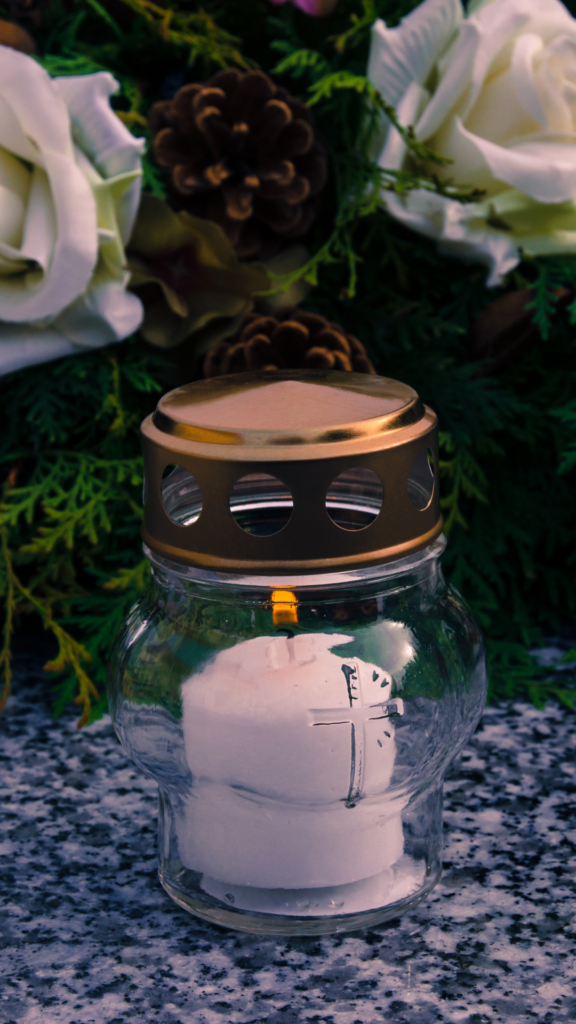 Lighting a candle out of appreciation for your mother is something you can do not only on Mother's Day but on other special days as well. Whether your grief is new or decades old, burning a candle in her memory signifies how important she was to you. You could even make a candle holder add an individual touch to the respecting action of lighting the flame.
Etsy has a variety of memorial candle holders that are a perfect way to honor moms on Mother's Day.
Meet your Grandma on Mother's Day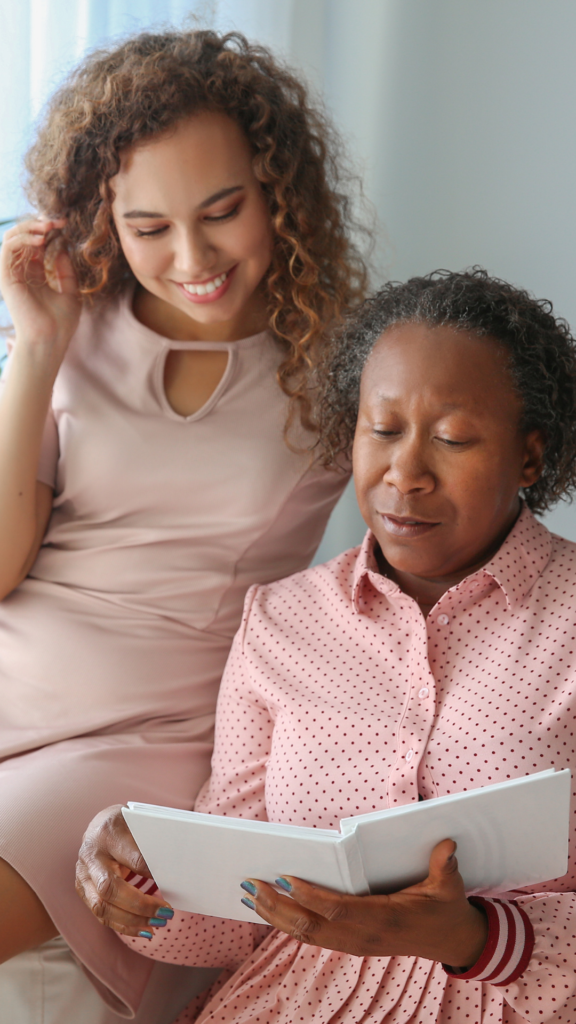 Your grandma is a reflection of your mother. She has gone through the phase of motherhood. Therefore it could become a lovely gesture to spend time with her and be her support as she lost a daughter. Spend the day with your grandmother and use this time to remember the good times you all shared together. Listen to stories about your mom that you may have never heard before. Make new recollections and give each other help on this day when you are both seriously grieving the absence of your mother.
Explore Old Photographs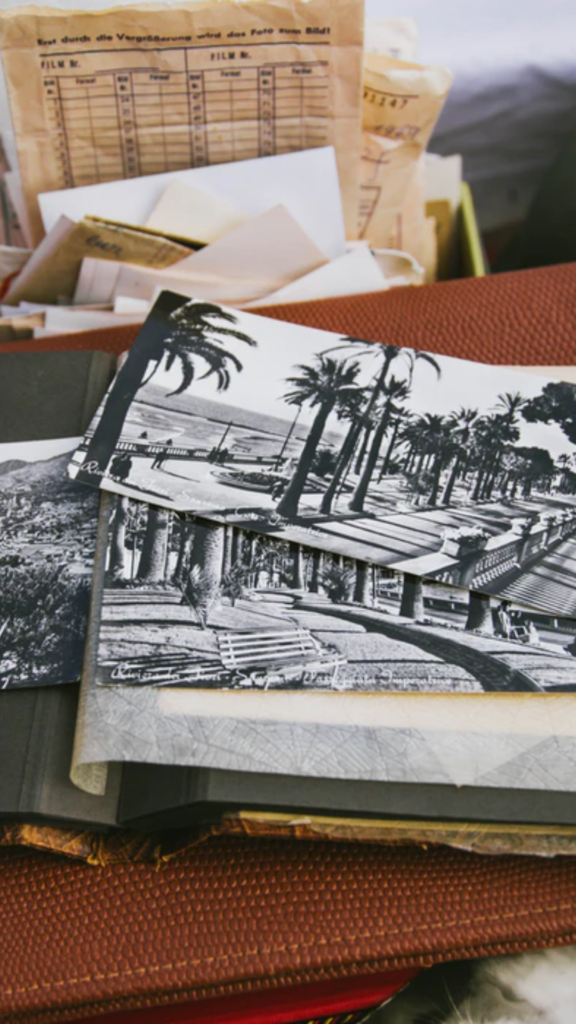 Recall those happy occasions you've had with your mother and allow yourself to go back to that moment and enjoy those memories. Take as much time delighting in those moments caught on camera. You can take it a step further and create a collage of old images to hang in your home as a way to remember those moments – when you're ready of course.
Letter to Mother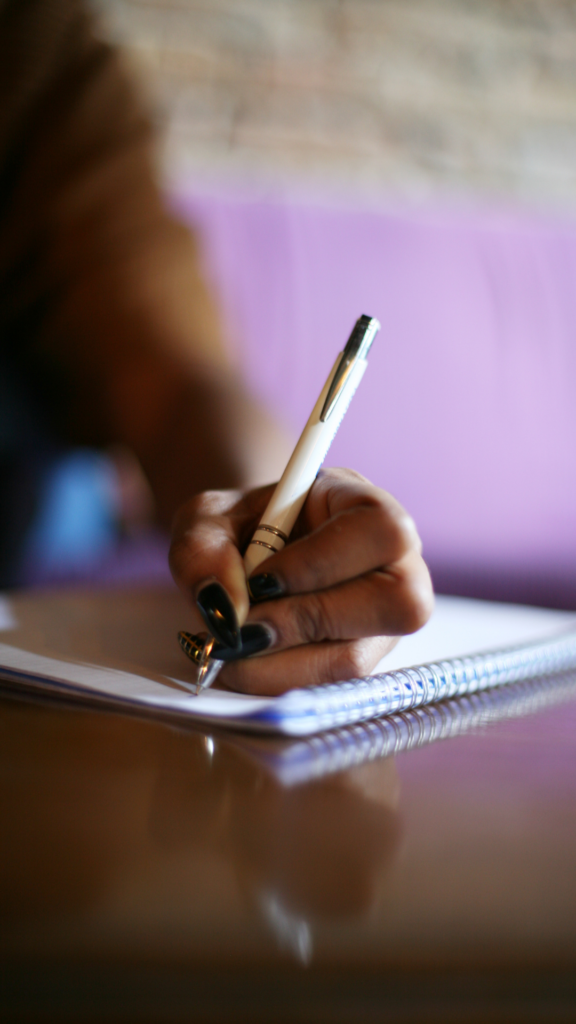 Write a letter to your mother letting her know what has been happening in your life since her passing or talk about your times you spent with her. Spill every single thing thought and event – good and bad. These are your thoughts that no one but you and her will see. This is an exceptional way to clear your heart and your mind. You can write the letter on sheets and put them in envelopes or you can keep a journal. Write as much as you want throughout the year or only on Mother's Day, it's up to you. You can seal them up forever or reread them as the years go on as a way to see how your life has changed after each letter.
Give Your Time For Noble Causes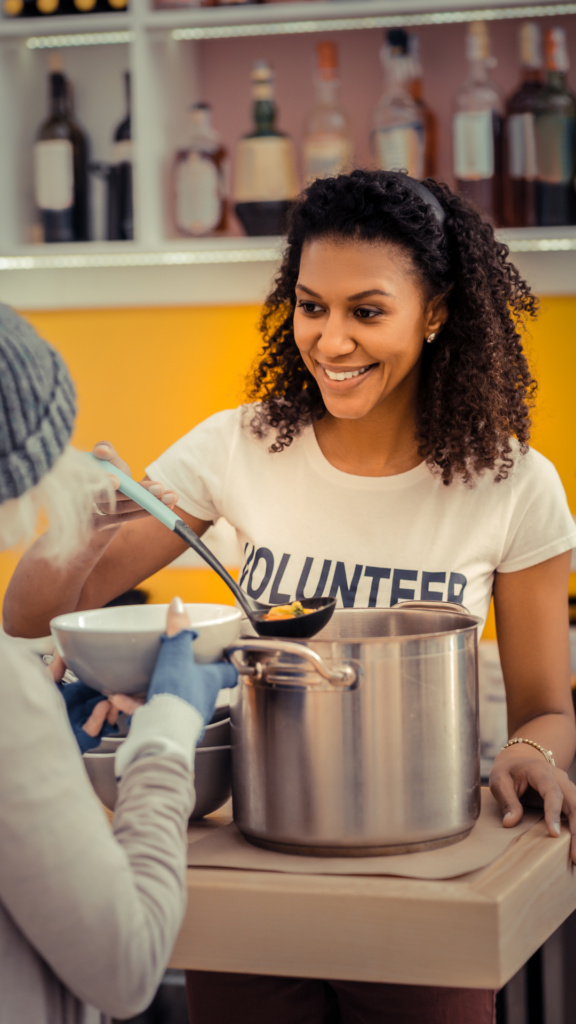 They say the noble cause starts at home, and numerous mothers leave a tradition of giving. Keep her traditions and memory alive by chipping in with significant nearby organizations on Mother's Day. Serving food at a nearby food pantry, planting new plants or vegetables at a local area nursery, or anything that will mirror your mom's social responsibility and permit you to go through a generally challenging day in support of others.
Create Mom's Recipes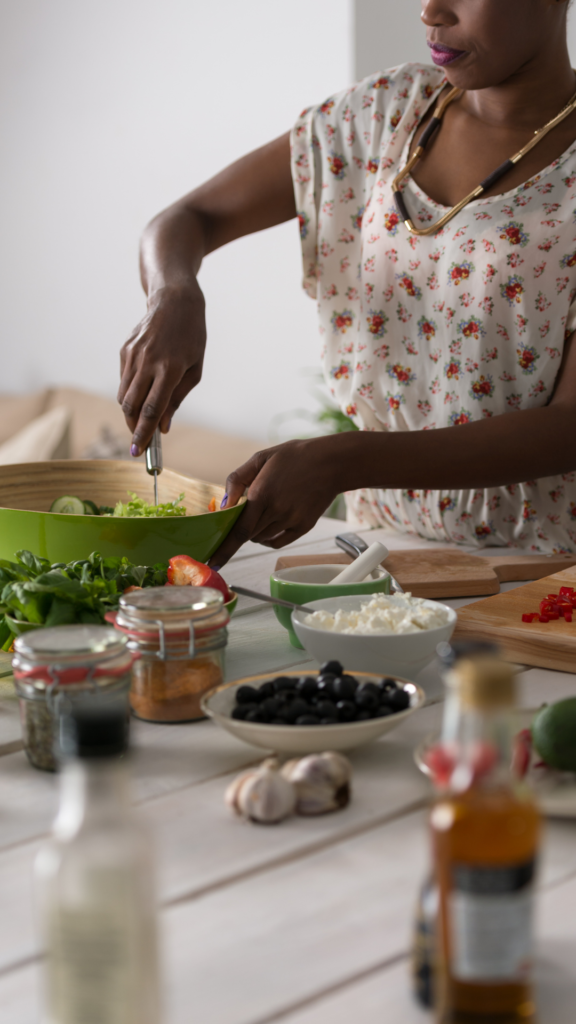 Moms are great when it comes to experiments with food. They have their special ways of cooking new dishes and jazzing up older ones. Keep those recipes in the family by creating or updating the family cookbook. Should you have recipe cards in her or even your grandmother's penmanship, you can laminate them for added protection. Your creation will create an incredible remembrance you can give over to your own children sometime in the not-so-distant future. On the off chance that your mother had another adoration other than cooking, make a scrapbook about that as a magnificent record of her delights.
Despite her absence, these generous acts will fill your soul with gratitude. They will make you a better person and teach you to live life a better way, the same way your mother used to teach you when we were young.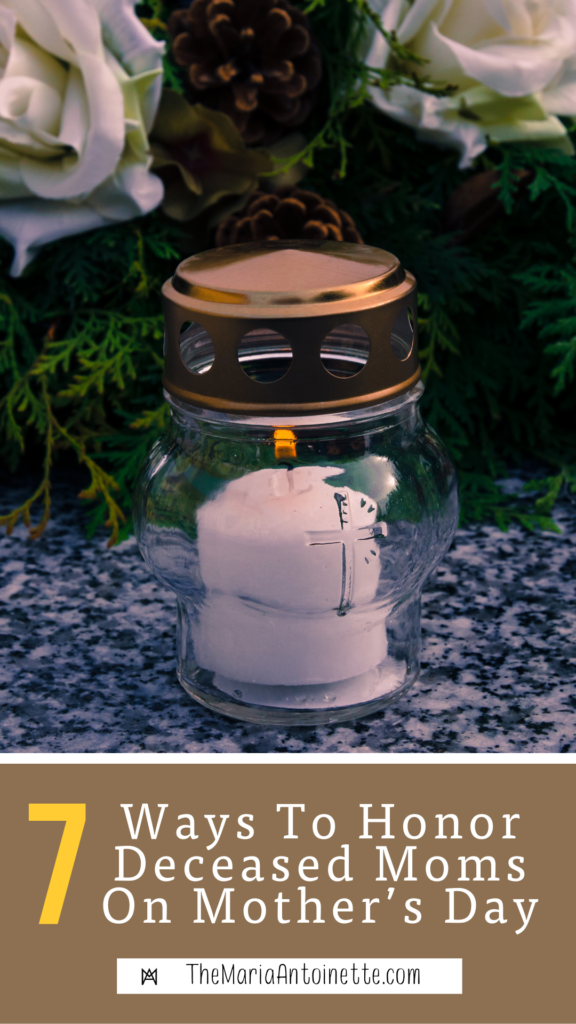 Do you have any touching ways to honor deceased moms that have helped you during this time? Share with me in the comments below.
The following two tabs change content below.
Maria Antionette is a professional hairstylist, DIY creator and fashion lover with a belief that beauty can be fun, easy and simple.
Latest posts by Maria Antoinette (see all)