Warmer weather signifies the need to ditch your winter hairstyles. In this post, you'll find six natural hairstyles for spring and summer. These styles are not only easy to achieve but also maintain. Choose one and rock it all season or switch it up and rock them all.
Bangs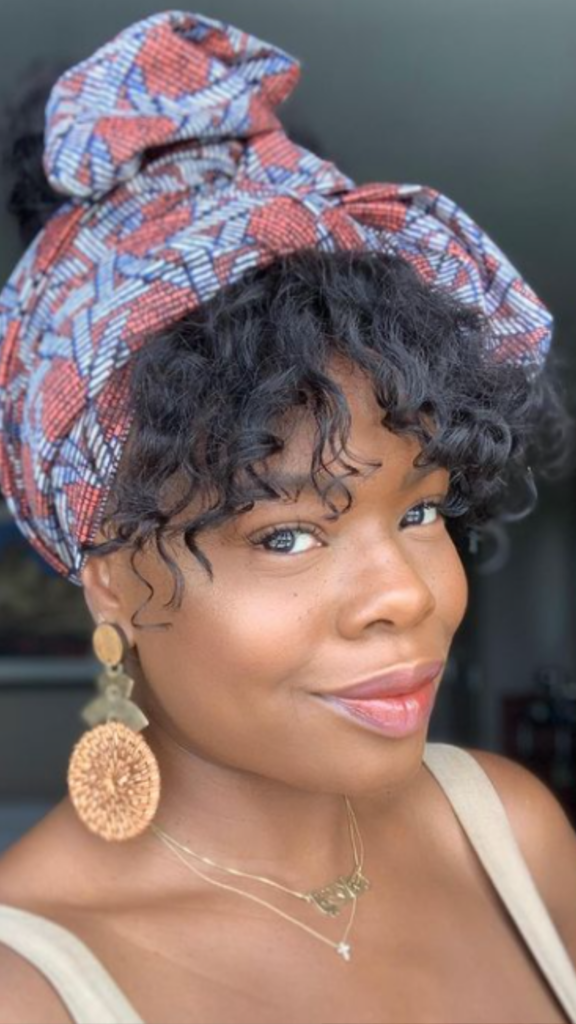 Bangs and warmer weather go hand-in-hand. There's something springtime about them. The best thing about bangs is they go with any hair length and are perfect for every face shape. Bangs can instantly transform a style you've been wearing for a long time into something new and fresh. Now if you're going to cut them yourself be sure to check out this tutorial you don't give yourself a bayang.
Big Chop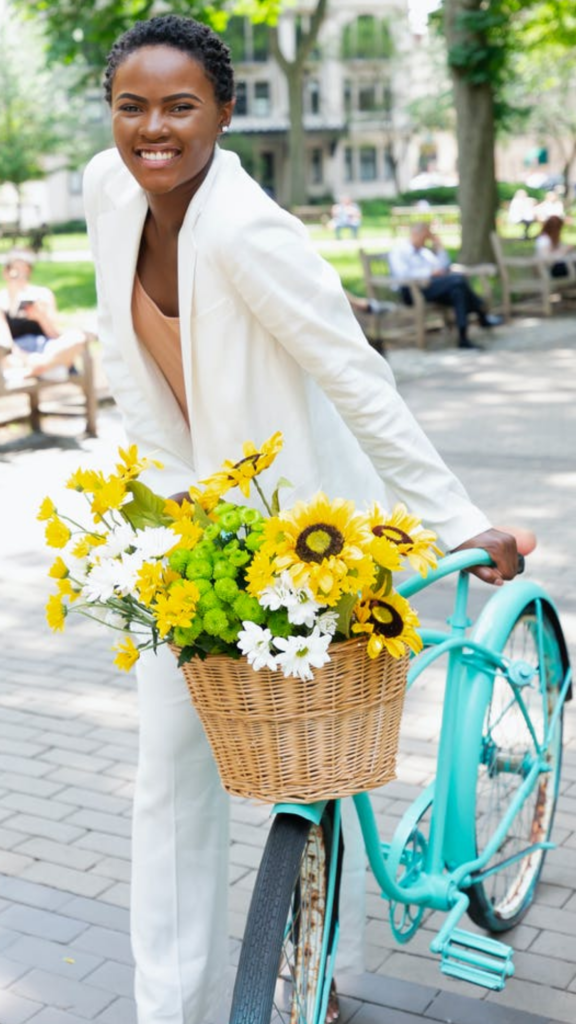 Spring is always a good time for a transformation and nothing says that than with a big chop. There are a number of reasons why one would big chop. It could be because the hair is damaged due to heat or coloring. It can also simply be because you want a new look. When it comes to big chops you can leave some hair or you can go all the way. If you're considering a big chop this spring there are some things you should consider and you should check out these fly short cuts for style inspiration.
Highlighted Tips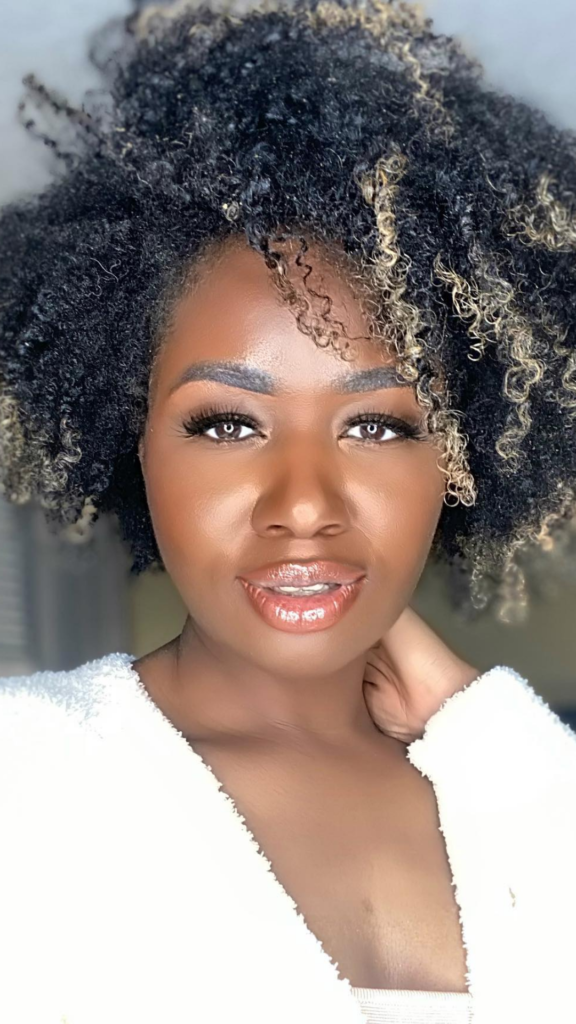 Photo credit: Lisa A La Mode
A half or even a full head of highlights is great but sometimes less is more and Lisa shows us that with her minimally highlighted tips and strands. Choose a semi-permanent color or use temporary wash-out color that will allow you to play with an array of spring and summertime colors. If you choose to go the semi-permanent route visit a professional to ensure the color is applied properly and you don't damage your hair.
Bold Color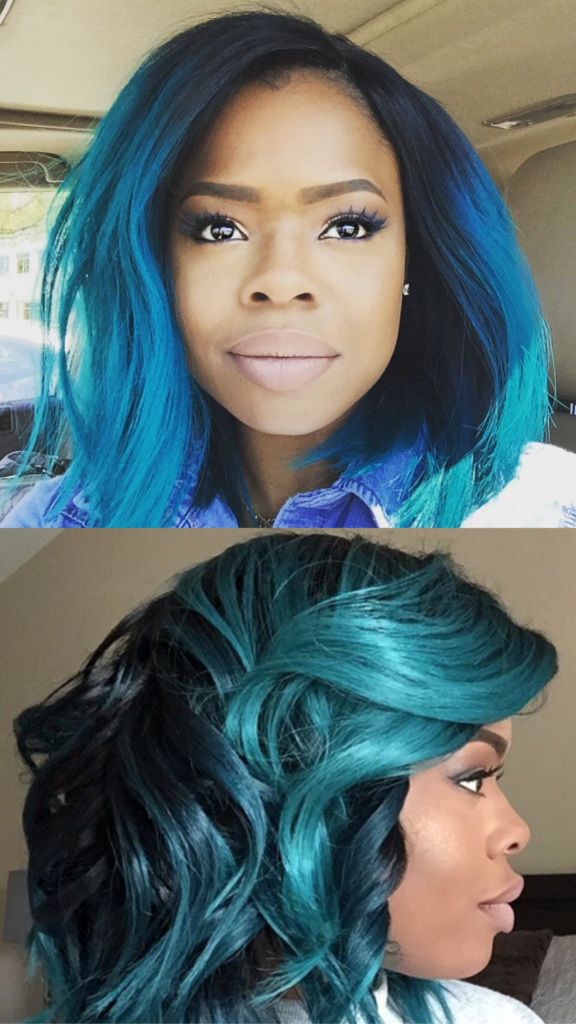 Spring and summer months are all about bold colors. It is a look that will never go out of style. The great thing about this look is you have two ways of achieving it. You can have your hair professionally dyed or you can use wigs for a temporary look. Either way, pinks, aquamarines, and honey tones are always a way to go for this season.
Long Two-Toned Box Braids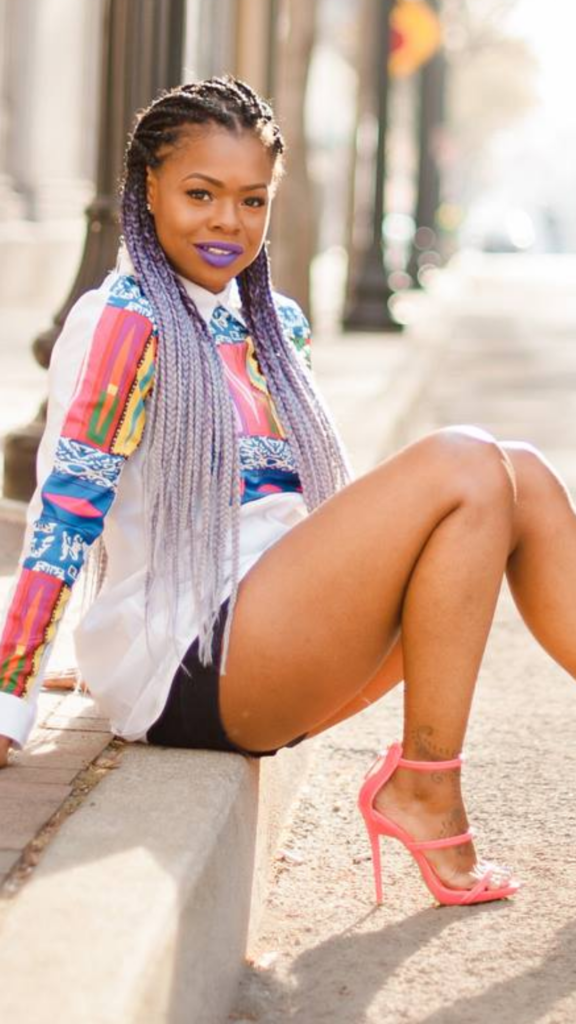 Why rock braids that are one color when you can rock two-toned or ombre colored braids. I installed these braids myself and I used purple but you can use whatever color you like. This will last for as long as you have this style and you won't have to worry about fading with dyes nor will it wash away like with the wax colors. Don't know how to box braid? Don't worry I got you covered with a tutorial.
Tapered with Undercut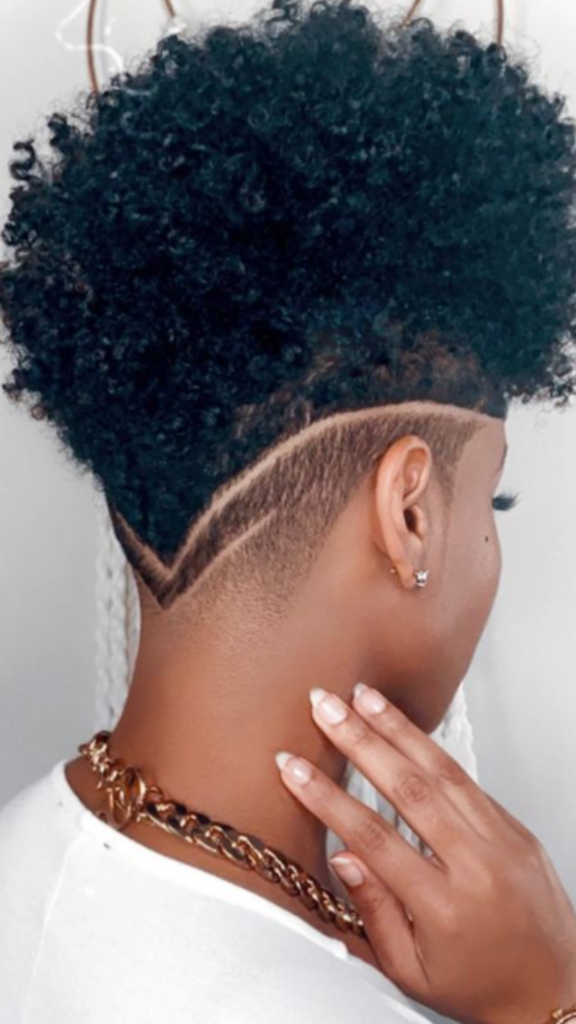 Photo Credit: I Am Tiffany Renee
If you're looking for a tapered style with an undercut then look no further than Tiffany Renee. Tapered cuts are great for the warmer seasons when you don't want to feel the hair on the back of your neck. But why just have a simple fade when you can have an intricate design. This style takes a little more maintenance than the others because you have to keep your neck shaved to maintain the undercut design. Don't want it anymore? Simply grow it in.
What are your go-to natural hairstyles for spring and summer? Share with me in the comments below.
The following two tabs change content below.
Maria Antionette is a professional hairstylist, DIY creator and fashion lover with a belief that beauty can be fun, easy and simple.
Latest posts by Maria Antoinette (see all)