Hey Guys,
I teaming up with Entwine Couture to showcasing 3 different natural hairstyle options that are simple to create and recreate. Entwine is one of my go to product lines because I know my results will be consistent, long lasting and super hydrated.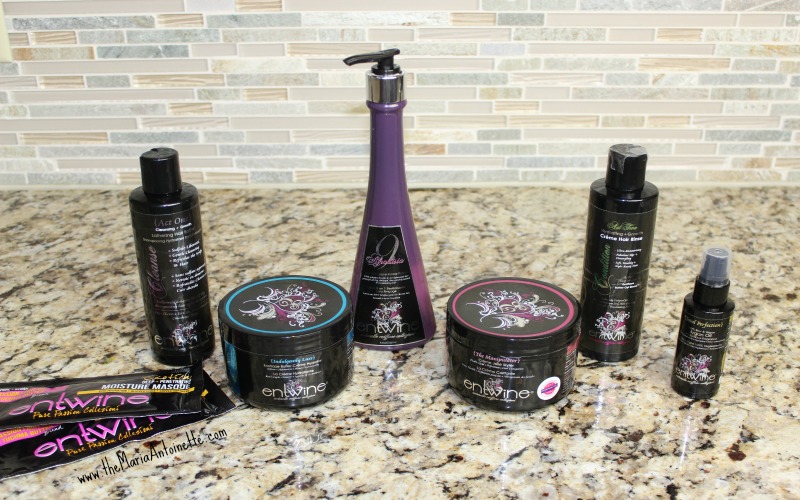 In a world saturated with products for our curly locks Entwine keeps it simple with a cleanser, two conditioning options, a super light weight leave-in conditioner,  Argan oil, a Butter – Crème Hydrator and Crème Jellé Styler called the Manipulator. Entwine's The Manipulator was awarded the 2015 title of Best Styling Cream for 4c hair by Naturally Curly's Editor Award.   Their products always leave my hair hydrated for days and my definition is always on point. Don't let the title of 4c hair deter you I have all textures in my head and this product works like a charm.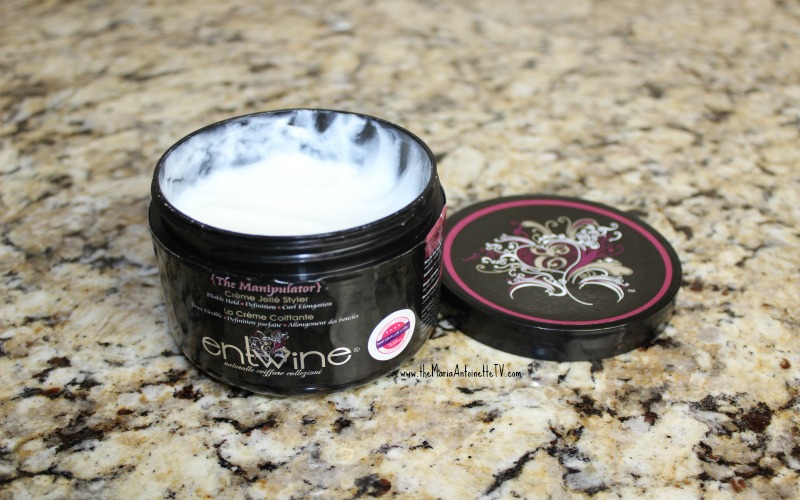 For my first style option, The Perfect Rod Set, I really wanted to highlight the effective power of the Crème Jellé Styler. When setting a rod set we  normally do this buy use a foam or setting liquid but I was able to create a beautiful rod set with their two styling products that are cream based. My hair was extremely hydrated and lasted me well over 7 days!!! Check out the full demo video…

My next style is the 3 Strand Twist Out, this is my new go to when I do a manipulated style…the curl pattern created from the 3 strand twist is ideal for fine strand such as my own. I had full hair from day one verse waiting until day 3. By the third day my hair was even more full and still super define..this style lasted me over 7 days. I simply pineapple, super high ponytail/puff that's pulled loosely, I tied a satin scarf around my edges and I was off to bed.  I opted to leave the satin bonnet in my drawer for this style's preservation. In this video I take you step by step of how to achieve this incredible texture.

My last style was my  first time ever recording a Wash n' Go I proudly renamed Wash n' Fro. It can be so intimidating to use a "Crème Jellé as your main styler in a wash n' go but man the outcome is like no other. My hair lasted 5 days and it was hydrated all five of those days…my natural coils dominated and my volume was on 100!!! I love the outcome of not having a heavy gel holding my roots and volume down. This will be recreated a lot this summer for sure!!! Power to the FRO!!!
 I hope you all found inspiration in these 3 Natural Hairstyles with Entwine Couture, let me know in the comments which style you are going to try and if you would like to see more!!!
~ Maria Antoinette
The following two tabs change content below.
Maria Antionette is a professional hairstylist, DIY creator and fashion lover with a belief that beauty can be fun, easy and simple.
Latest posts by Maria Antoinette (see all)