Rules:
Sponsors:
Curl Genetics is a natural hair initiative hair extension line that caters kinky,curly, coily and wavy hair textures. Curl Genetics has clip-ins, hair wefts (for a sew in), bulk hair, closures, U-part Wigs and full lace wigs that actually matches ones specific natural hair texture.
"Say no to African in the front and Indian in the back!" Kinky Curly Yaki offers 6 textures for all afro textures; from sleek, fresh from the salon straight of light yaki to the #BigHairDon'tCare kinkiness of our newest texture, afro coily. Permed to natural, we have it all.
Curlkalon™ Hair Collection is a protective styling brand that is the first to offer women pre-curled 100% synthetic hair that's designed to match her natural hair texture. Curlkalon™ Hair offers solutions to women who are looking for low maintenance hair care options, and a cost-effective alternative to human hair. Curlkalon™ is meant to give every woman beautiful, bouncy and effortless hair that keeps her stylishly confident.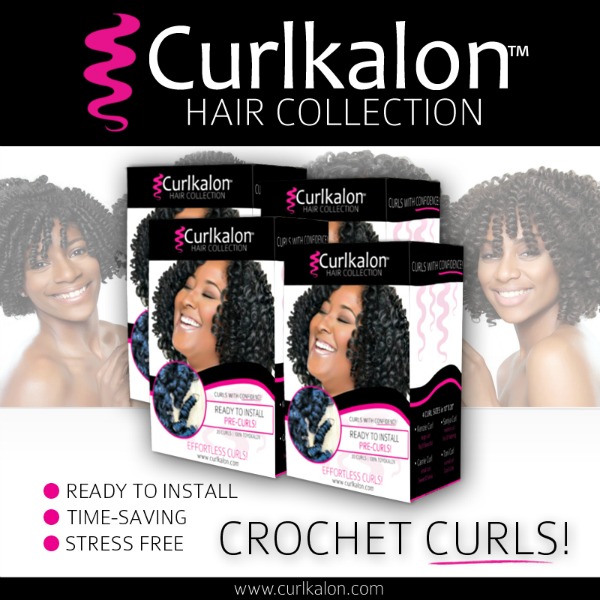 CWK Girls LLC is a beauty brand that specializes in natural hair care.The company is known for developing the SSS Plates, a tool to stretch and curl hair without direct heat. These tools connect in different combinations to give users a variety of looks. Currently, we have new three tools available and we have three additional tools coming out this summer!!
Respect My Natural
Respect My Natural supports women who choose to wear their hair in its natural state. Our brand let's women know that even though some may not like your decision to be natural, they should RESPECT it!!
Instagram.com/respectmynatural
We believe; A scalp needs a healthy supply of nourishment internally (general total body health) for it to function. Rootspiration provides a Natural topical nourishing oil supplying nutrients directly to scalps experiencing sluggish growth. Applying Rootspiration with stimulating massage, along with a healthy lifestyle, encourages a superior environment for optimal hair growth.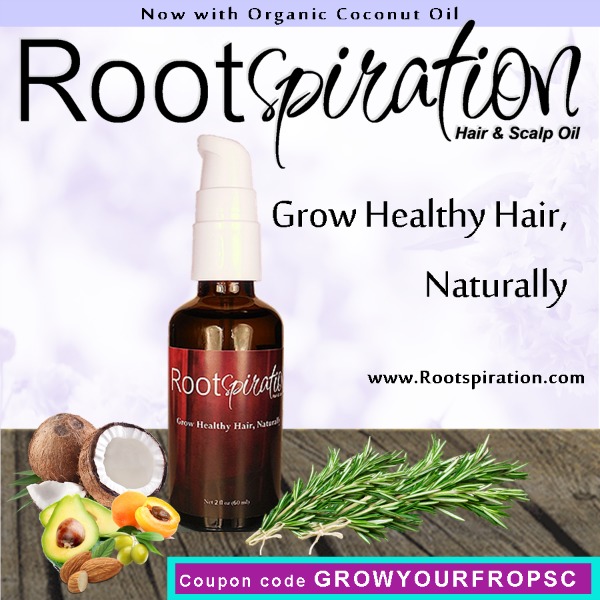 "Silky Wraps is a collection of stylish high quality satin hair protection products.  Silky Wraps bonnets, wraps and scarves protect all hairstyles & textures whether natural, straightened or extensions."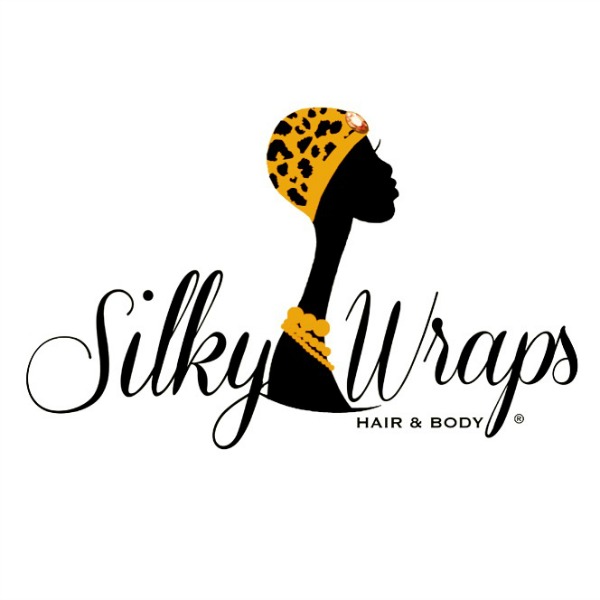 I hope you all enjoy this 30 Day Grow Your Fro Protective style challenge. Remember to sign up for the 
newsletter
 to be entered and use #GrowYourFroPSC so we can find you!
Lets grow our fro's,
~MA
The following two tabs change content below.
Maria Antionette is a professional hairstylist, DIY creator and fashion lover with a belief that beauty can be fun, easy and simple.
Latest posts by Maria Antoinette (see all)