Well, it's official, children across the country (and around the world) are home due to the Coronavirus closures. With self-isolation and school closures lasting through late April (or longer) here in the United States, it's imperative that we keep our children from bouncing off the walls. Yes, there's remote school work to be done but they aren't doing school work all day long. They will need additional activities to keep them busy and you sane.
I have compiled a list of activities for children of all ages that will help keep them busy while they're home during the Coronavirus closures.
AGE 2 – KINDERGARTEN
This Junk Journal Coloring Book by Upcycle My Stuff will show you how you can transform all those junk mail envelopes into a coloring book.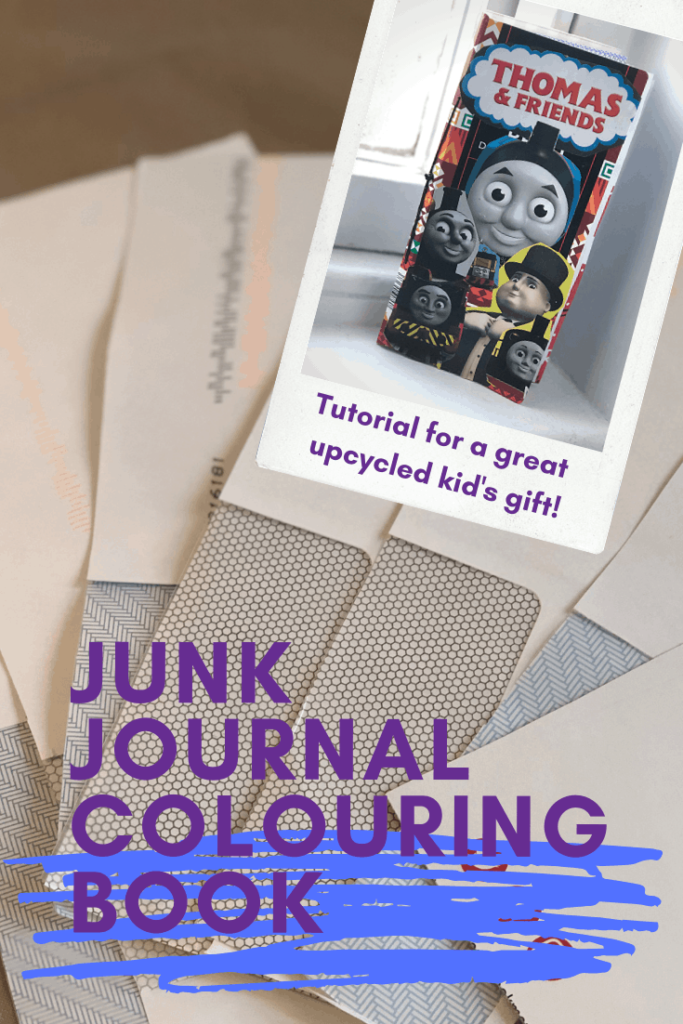 This Firefighter Workbook by Dazzling Daily Deeds will keep your little one plenty busy. With printout for counting, bingo, writing, and much more.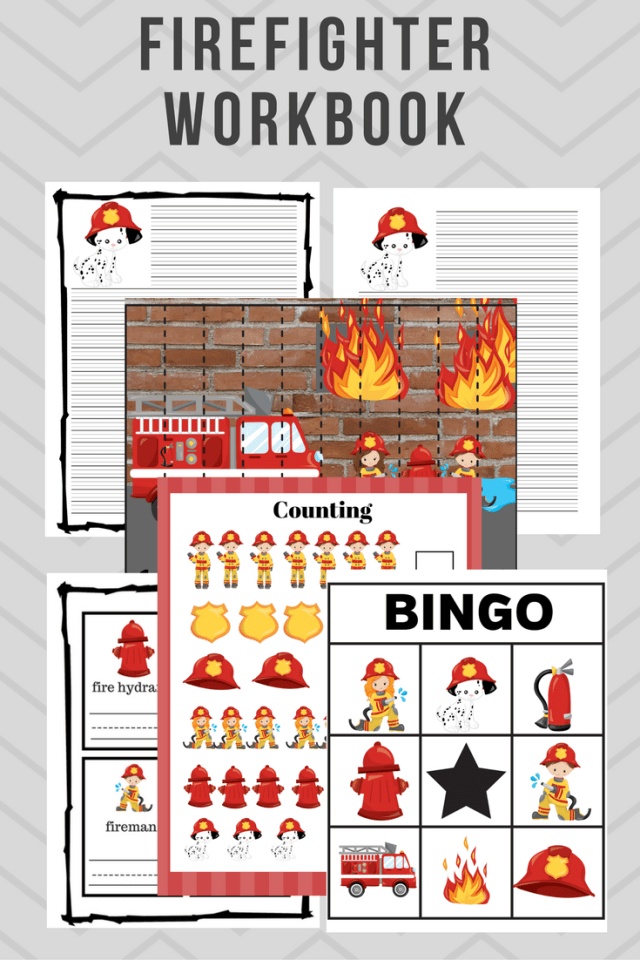 Want to introduce your little one to some color mixing fun but you don't want to deal with the mess of it? Mess Free Color Mixing by Living For The Sunshine provides a great way for this using items in your home.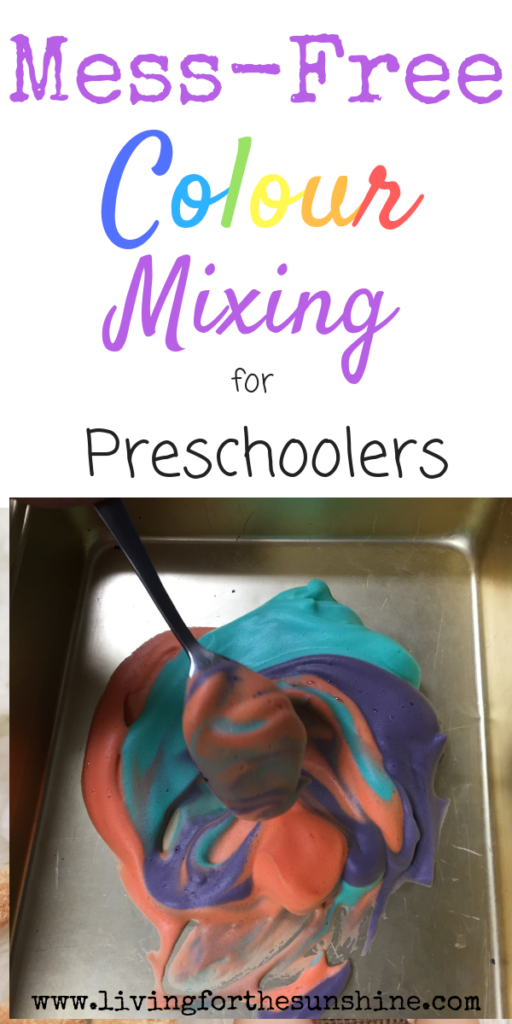 Click the links below for even MORE crafts
20 activities To Do at Home with Your 2 Year Old by Mama Organized Chaos
Make Your Own Puzzle by Ottawa Mommy Club
Floating Popsicle Stick Boat by Hunny I'm Home
Phonemic Awareness Activity: Animal Breakfast by The Play Based Mom
Dinosaur Paper Plate Craft by Living For The Sunshine
Fishing For Colors and Letters by Active Littles
Simple Sensory Activities for Toddlers and Preschoolers by Team Cartwright
Feed the Shark Color Sorting Game by Hunny I'm Home DIY
Letter Matt Game by Play. Party. Plan.
Learning while you play is always fun that's why this oversized activity dice will have your child happy to hop around without even realizing they're learning to count.
PAPER ROLL & CARDBOARD CRAFTS
With all the toilet paper and Amazon boxes, you have your kids will have plenty of fun creating these crafts using all that leftover cardboard.
Cardboard Box Pretend Play by The Growing Creatives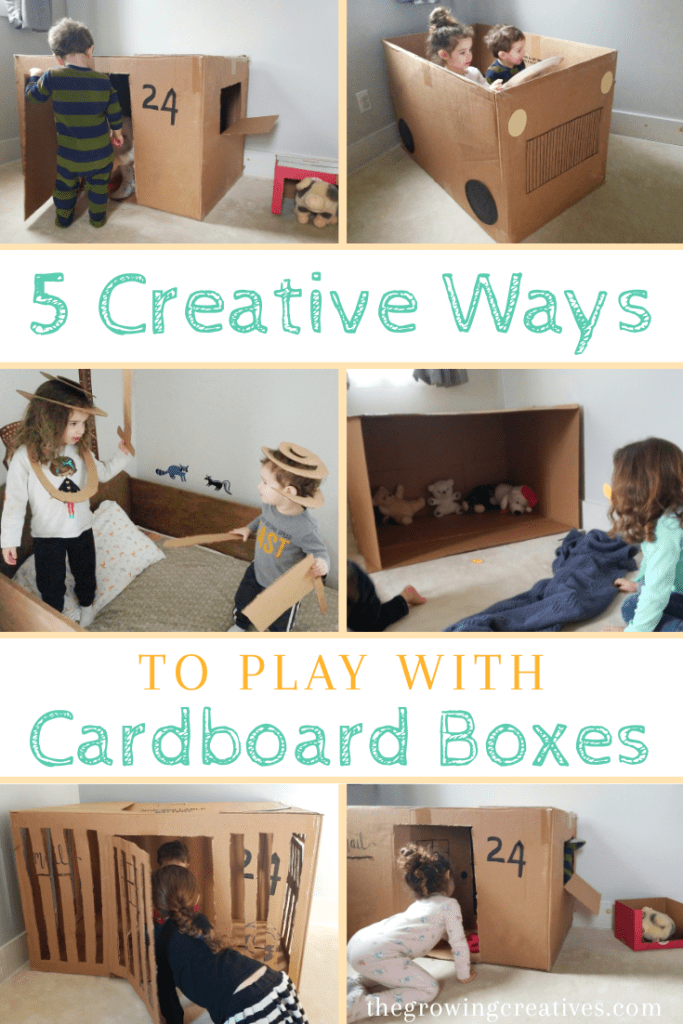 Click the links below for even MORE crafts
Rocket Paper Roll Craft by Look We're Learning
Paper Roll Butterfly by Ottawa Mommy Club
How To Make A Dollhouse Out of Cardboard by Dad Life Lessons
After you make all your cardboard crafts you're going to need costumes and this new sew DIY will help you make some.
Since you may not have the letters you can substitute this craft with cardboard.
ANIMAL CRAFTS
Your little one will have a blast with this endless supply of animal crafts.
25 Best Animal Crafts For Kids by Simple Everyday Mom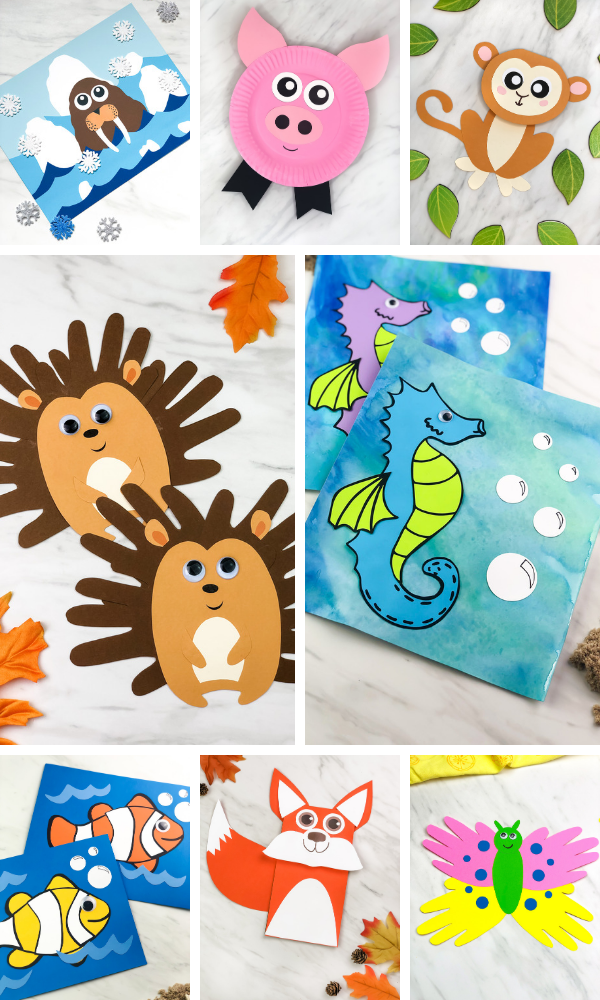 Printable Farm Paper Bag Puppets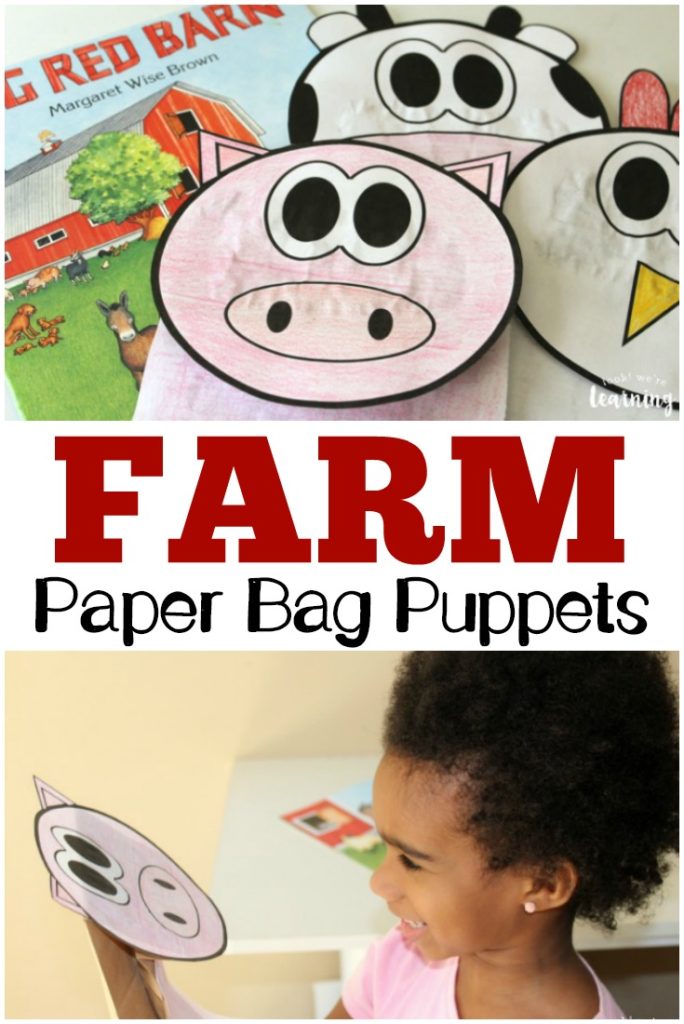 How To Make Bark Owls by Fireflies + Mud Pies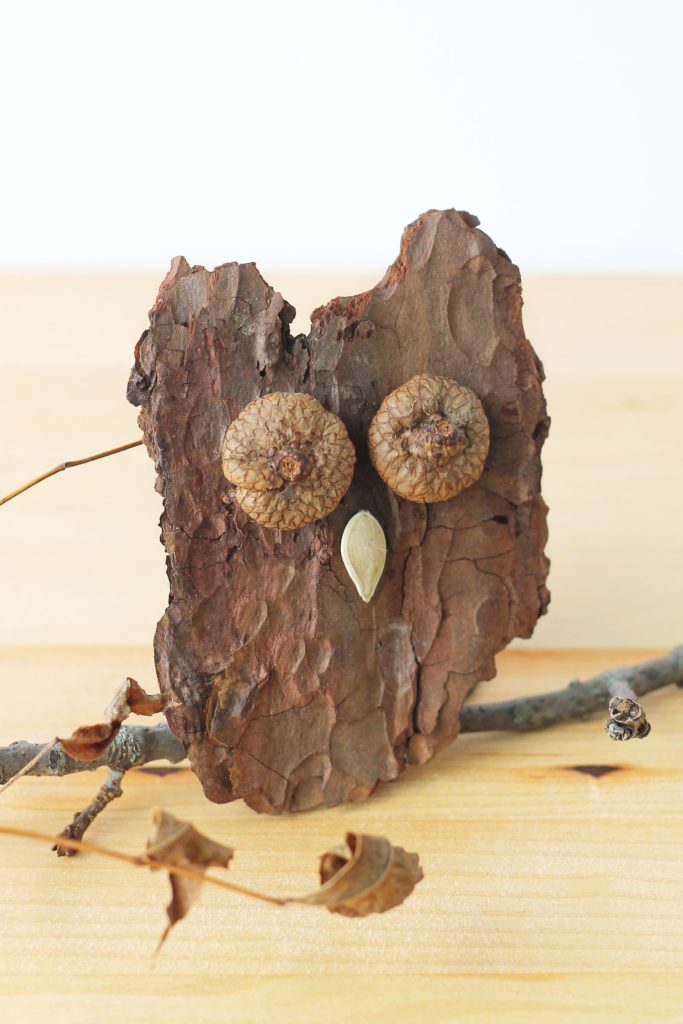 Click the links below for even MORE crafts
19 Easy & Fun Paper Bag Puppets by Simple Everyday Mom
How To Fold Origami Frogs by Needle Pointers
FLORAL CRAFTS
Flower Kindness Craft for Friends by Coffee and Carpool has a great craft that will spread kindness and love throughout your home.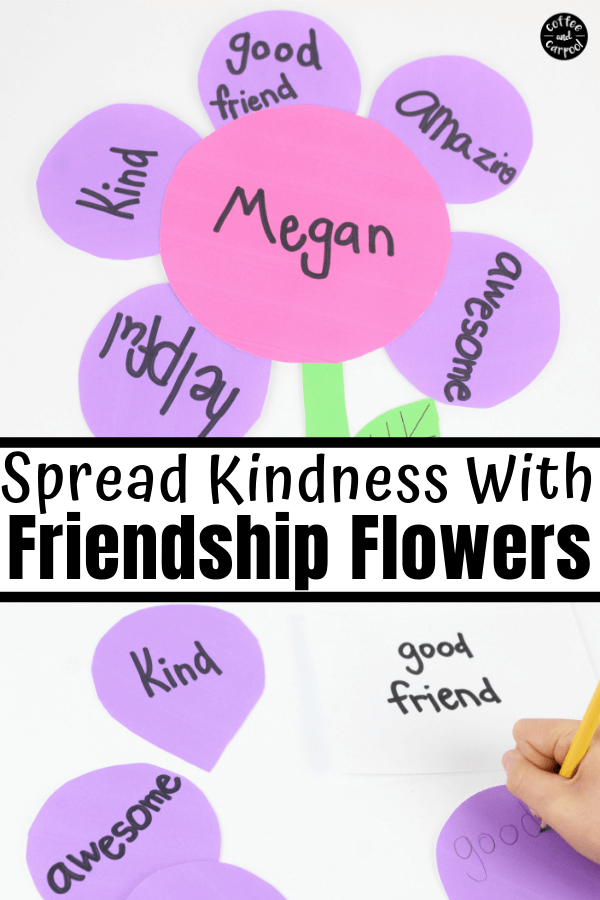 This is a craft for the whole family. Your lil' one will have a blast choosing the paper colors, twirling, and taping to make their very own paper floral bouquet.
FOOD CRAFTS
These crafts are made with food items that are in your kitchen.
Edible Shark Slime by Dazzling Daily Deeds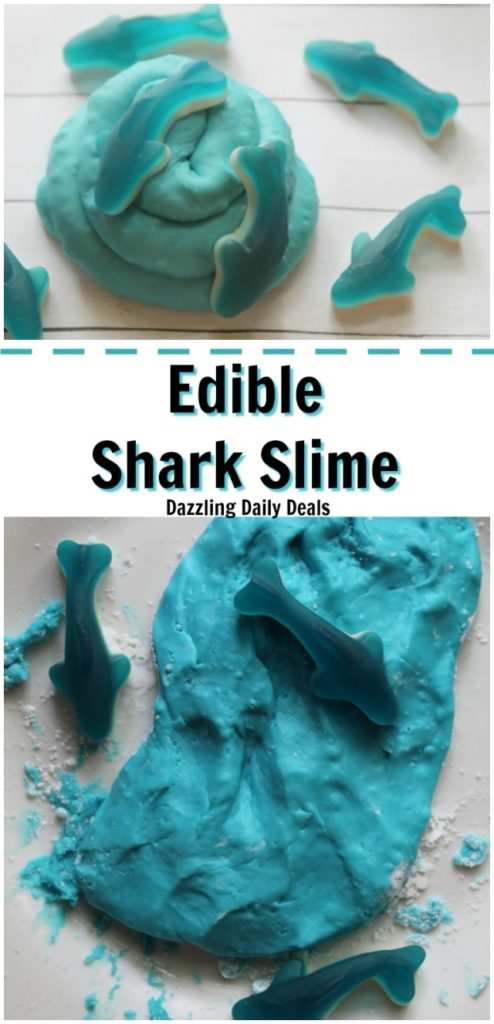 All Natural Homemade Gluten-Free PlayDoh by Strength & Sunshine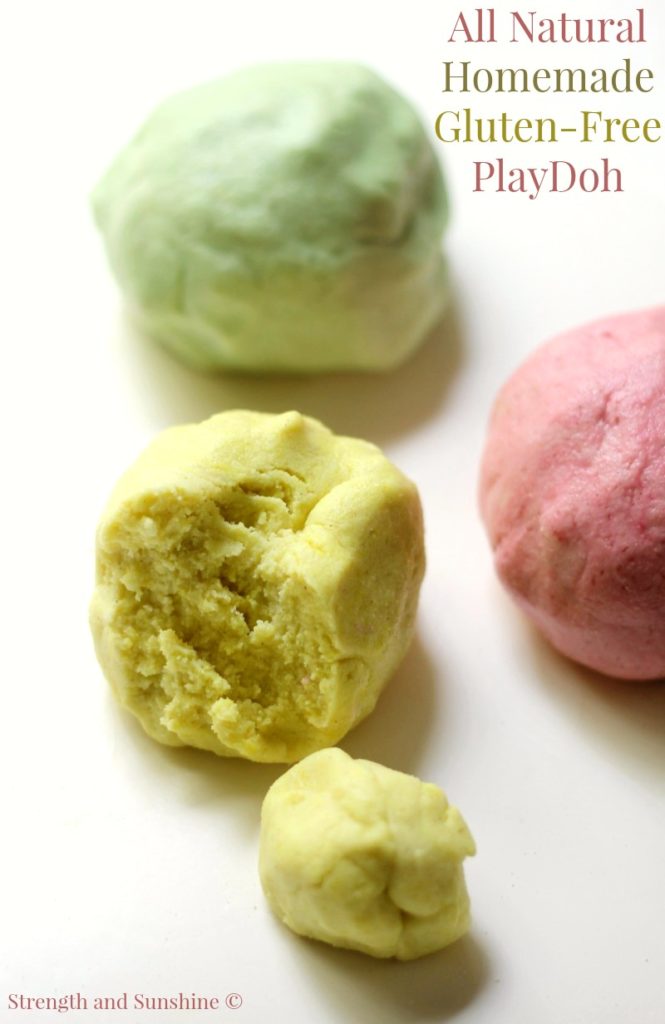 Click the links below for even MORE crafts
Rainbow Toast by The Play Based Mom
Playdough is all fun and games until your child eats it. No need to worry with this dough as its made from marshmallows.
You don't technically eat this craft but it's a fun one for your little foodie lover. You may not have a frame right now for them but you can still stick the paper art to the wall.
OUTDOOR CRAFTS
You can't stay cooped up indoors forever. Here are some fun backyard activities.
PRE-TEENS & TEENS
Run out of diaries and can't get to the store? No, problem. This Easy Paper Journal by Francine's Place Blog will be a great substitute and a money saver. Why buy when they can make their own and customize it how they want it.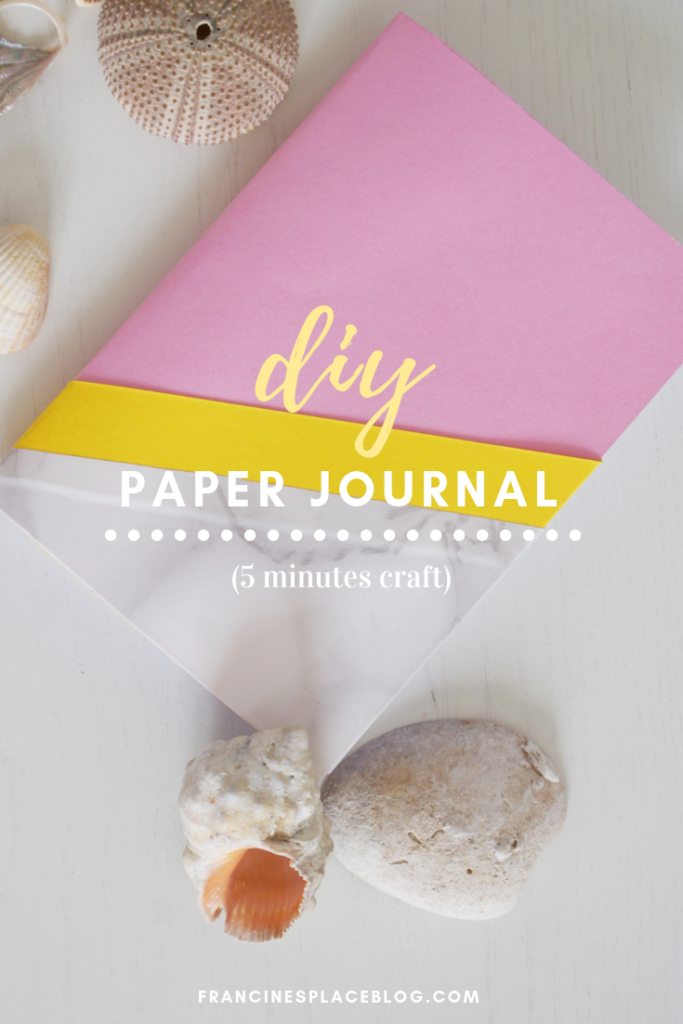 Do they have an old shirt they refuse to get rid of? Well, transform it into a tote by Making Your Own Tee Shirt Bag by Sustain My Craft Habit.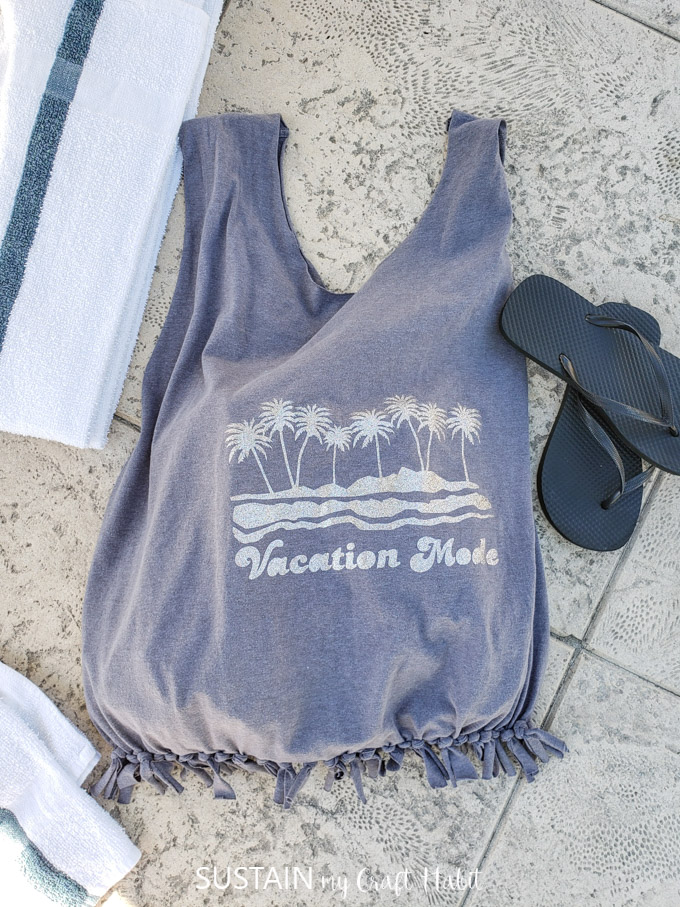 Create this beautiful DIY Drinking Straw Sunburst Frame by A.V. Does What. Yes you read that right, straws. They can make the dial as big or as small as they want as it really depends on how many straws they can accumulate.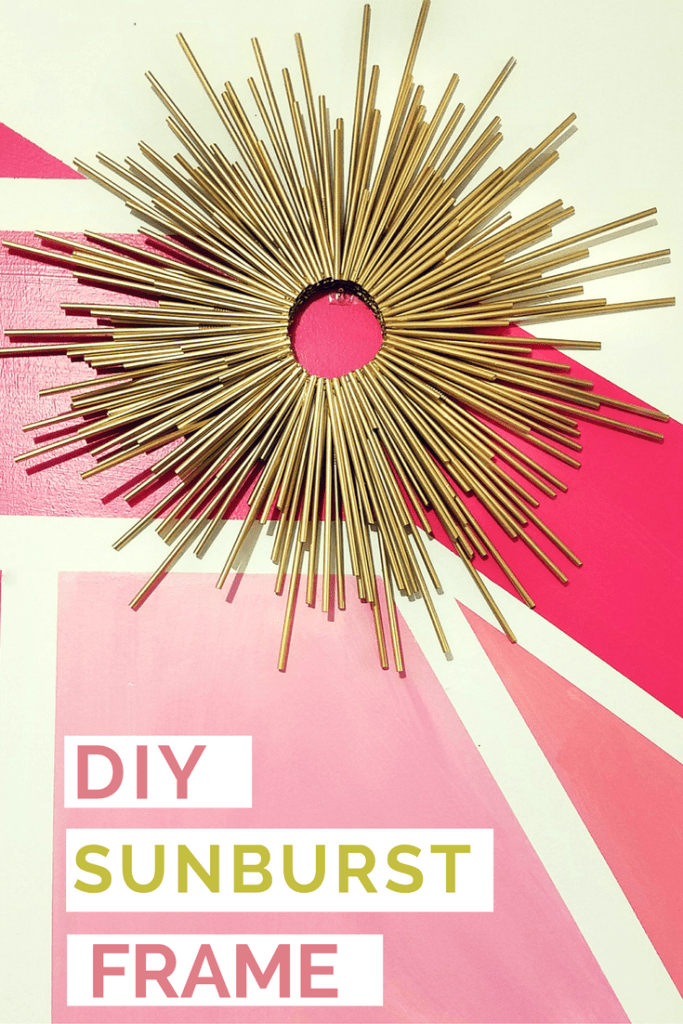 Click the links below for even MORE crafts
Universe Shoes by Everyday Best
Learn how to cornrow on their own head – cause let's face it not everyone can.
Once they've mastered cornrowing they can move on to box braiding.
Spring is almost upon us they can learn how to make a custom tulle skirt.
Learn 3 ways to upcycle old jeans.
.
Once we're able to go out again they can show their friends they care about them by gifting them friendship bracelets.
Need a new makeup bag? They can make their own. This is also a perfect time to spring clean any makeup they already have.
GAMES & EDUCATIONAL CRAFTS
RAWR!!! Your budding archaeologist will love replicating their favorite dinosaur bones this cool Making Salt Dough Dinosaur Bones by 65 Million Years.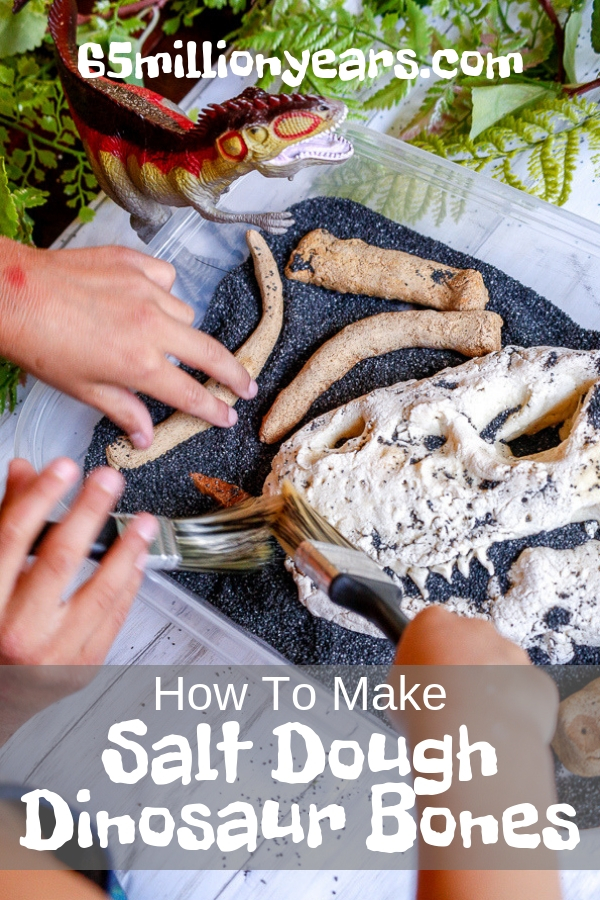 With this Lego Calendar by That Brick Life your little one can build something new every day for the entire month! Once they've gotten to the end you can check back with That Brick Life for a new month or you can create your own.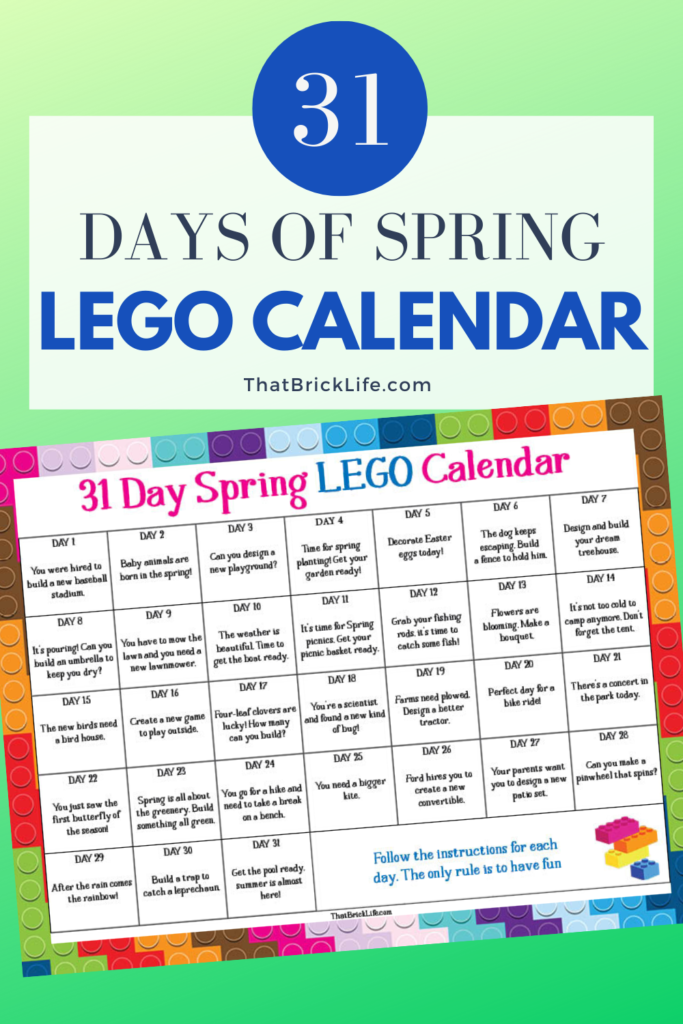 This Disney Frozen DIY Bookmark Craft by Brooklyn Active Mama will keep your child from losing their place in their next paperback adventure. Also, I have a list of 80 books that feature Black children you'll want to check out. And because you're not going out download the Libby app. It's a library app that allows you to digitally borrow books.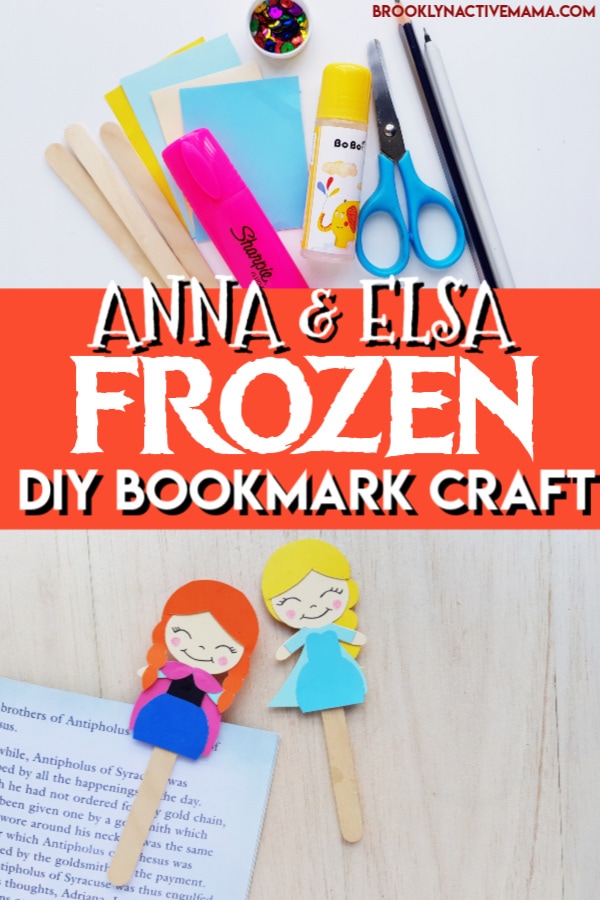 Click the links below for even MORE crafts
How To Make Magnetic Slime by Bitz n Giggles
How to Sew Tossing Bean Bags + 10 Bean Bag Game Ideas by My Poppet
200 Minute to Win It Game Ideas by Play. Party. Plan.
5 Science Experiments for Kids by The Growing Creatives
25 Scavenger Hunt Game Ideas by Play. Party. Plan.
Spring Bingo Game by Easy Activities For Kids
Sonic the Hedgehog DIY Ring Toss by Pretty in Baby Food
DIY Geometry Dice by Look We're Learning
Smithsonian Maker Lab: DNA Strands Project by Needle Pointers
Rainbow Shaving Cream by Easy Activities For Kids
Easy Fidget Spinner by Red Ted Art
Get those creative juices flowing with this how to draw repeat patterns DIY. This is a great craft especially for those who love stationery and journaling.
It's never too early to teach children money management. Follow this DIY to make your own cash cow bank.
And there you have it! All of these activities are bound to help your children entertained until it's time to return to school.

What activities do you have planned to keep your children busy during the Coronavirus closures? Let's keep this list going.
The following two tabs change content below.
Maria Antionette is a professional hairstylist, DIY creator and fashion lover with a belief that beauty can be fun, easy and simple.
Latest posts by Maria Antoinette (see all)