The natural hair movement has come a long way since I transitioned back to natural hair almost ten years ago. During these ten years I have fried, dyed, braided, twisted, cut, and everything else to experiment with my naturally curly hair. The one thing I stay away from though is a wash and go, and that is mainly because I am not in love with my natural curl pattern.
That's right I said it.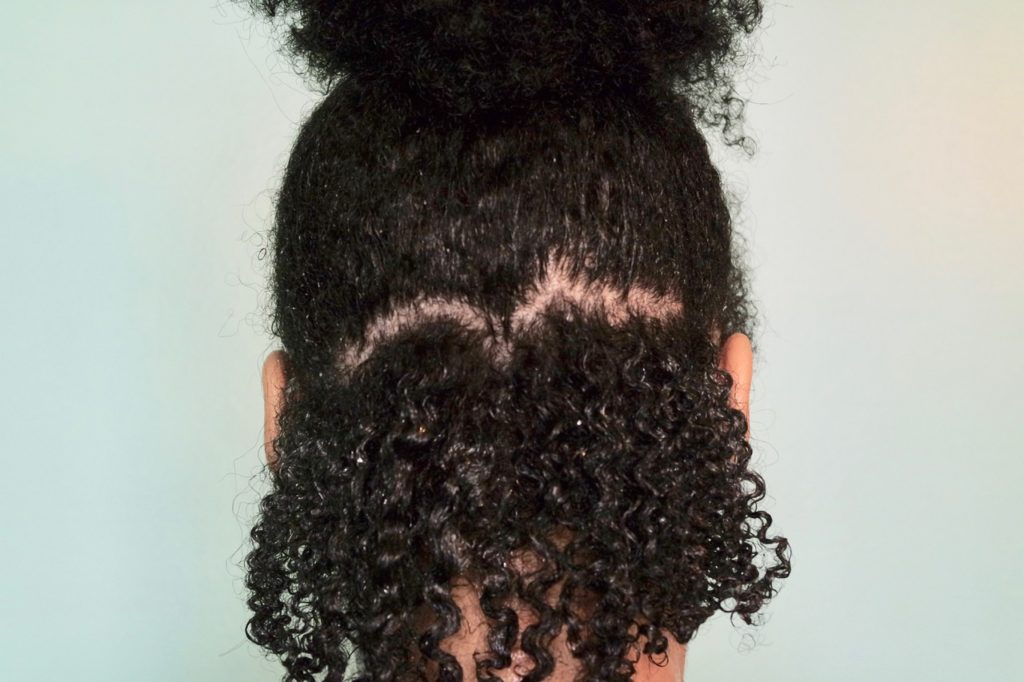 As with many natural gals, I have multiple curl patterns throughout my head. The back of my hair is the most defined and curliest, while the top and front section give me little to no curl definition at all. For this reason, I am the self-pronounced twist-out Queen. I love a twist out because it gives me the same uniform curl pattern all around and if I'm being totally honest with you all, it just gives me a vibe.
My Bomb Wash-and-Go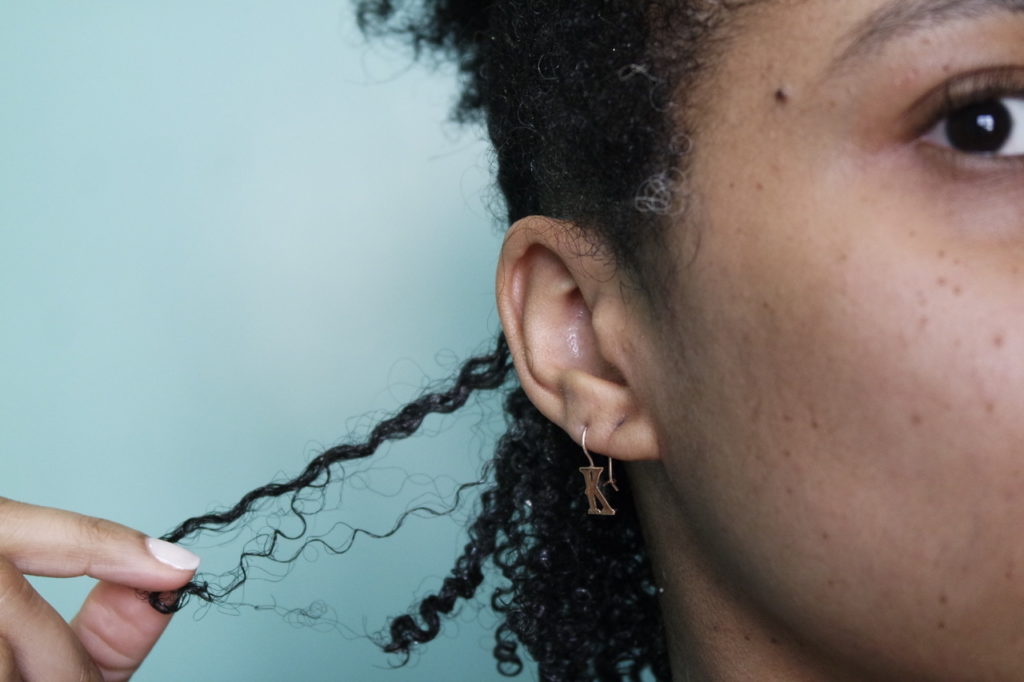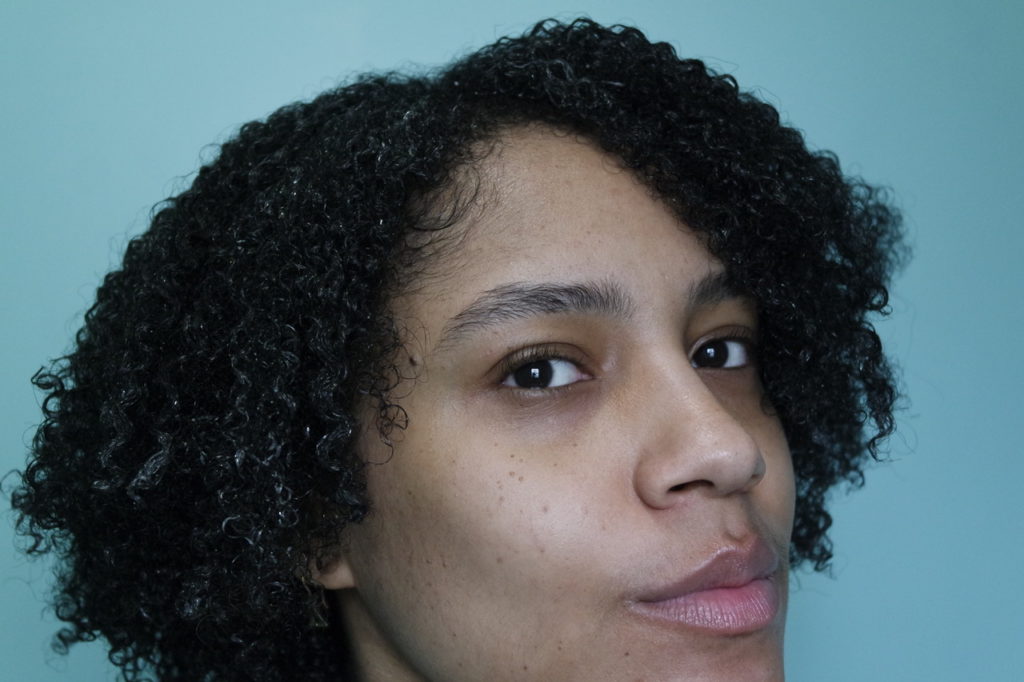 I think another contributing factor to me not loving my curl pattern was false hope and expectations. When I first made the decision to transition in 2009, I had it in my mind that my hair would look like that of Tracee Ellis Ross and YouTube guru Taren Guy. I looked at this natural girl on the train and that natural girl at work, and was convinced that everyone's hair was the same, WRONG! Now I know genetics play a factor in the type of curl pattern one will have.
Another reason I deter from wearing my hair in a wash-and-go state is because of shrinkage. Lord, we all know that shrinkage can get REAL! While applying the product and shingling my hair I started to love the look and the shape. But once it dried I was like, see this is why I can't get with you. This is why the wash-and-go and I will continue to have a love-hate relationship. A twist-out is calling my name!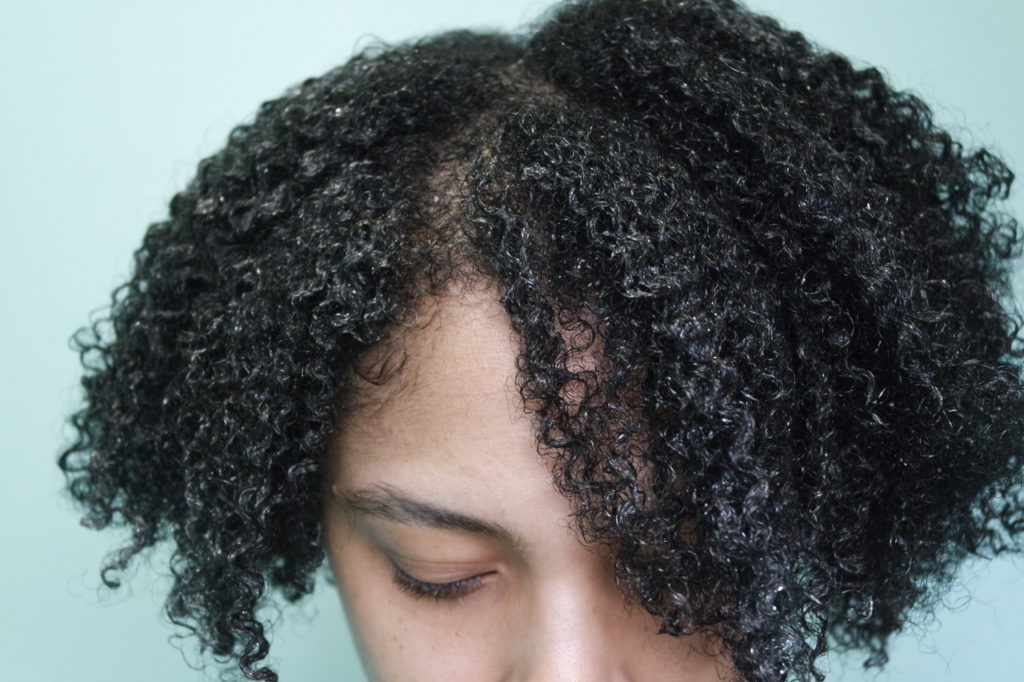 Pre-Shrinkage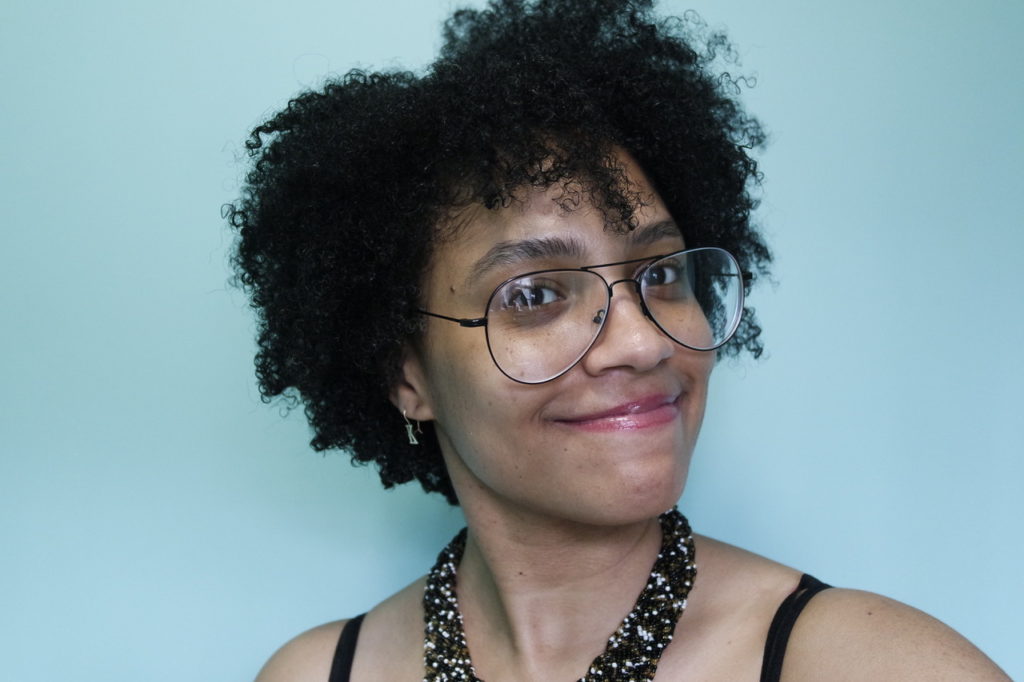 After Shrinkage Hit Me
In the spirit of self-love, I am learning to embrace my natural curls and all the different patterns that I have. A twist-out has essentially been my signature and will always be my first love, because hello VOLUME. But this Summer I think I will let the wash & go flourish. Maybe I have to experiment more with stretching it and products that will give me curl definition and elongation to fully let my fro do its thing.
Don't quote me on this.
Have you always loved your natural curl pattern? What is your go-to style as a curly girl?
The following two tabs change content below.
Hi there, my name is Karese and I'm a lifestyle blogger, who lives to find amazing fashion at affordable prices. I am a devoted wife, and Mom to my two sons, Caleb & Joshua. I started my blog, 3TheChicWay.Com, to share all my latest style picks, discuss parenting, and to inspire Mother's everywhere to remain chic after Motherhood! Follow my daily life on Instagram @3TheChicWay!
Latest posts by Karese Henry-Adediran (see all)