I hosted my very first Create and Chat event at The Hive in Knoxville, TN. This is the first event where I've had 100% creative freedom and it felt both scary and great. I wanted to host an event like this for a long time and to see it not only come together but have it sell out in 72 hours was amazing! I was so nervous but you guys let me know I had nothing to worry about, and you all certainly let me know I need to bring Create and Chat to your city.
The reason why I wanted to host this event was to help bring women out of their everyday routines. I wanted to help attendees relax in a fun and calming atmosphere that will give them the chance to do something that's just for them. Every day as women we are hustling and grinding. It's important to take time for yourselves to chill and allow your creative juices to flow.
For this very first Create and Chat, I showed everyone how to make loop tasseled earrings. I made sure there were so many variations and colors to choose from that no two earrings would look the same. We all had such a great time creating, chatting and enjoying one another's company. I cannot wait to do it again. Stay tuned as a Create and Chat could be coming to a city near you.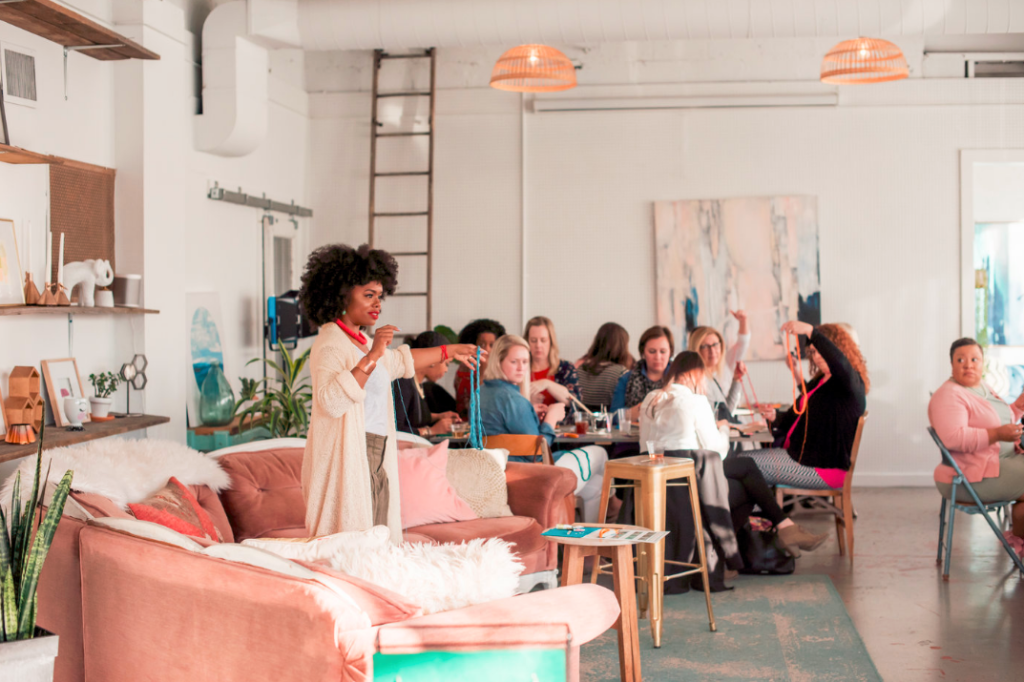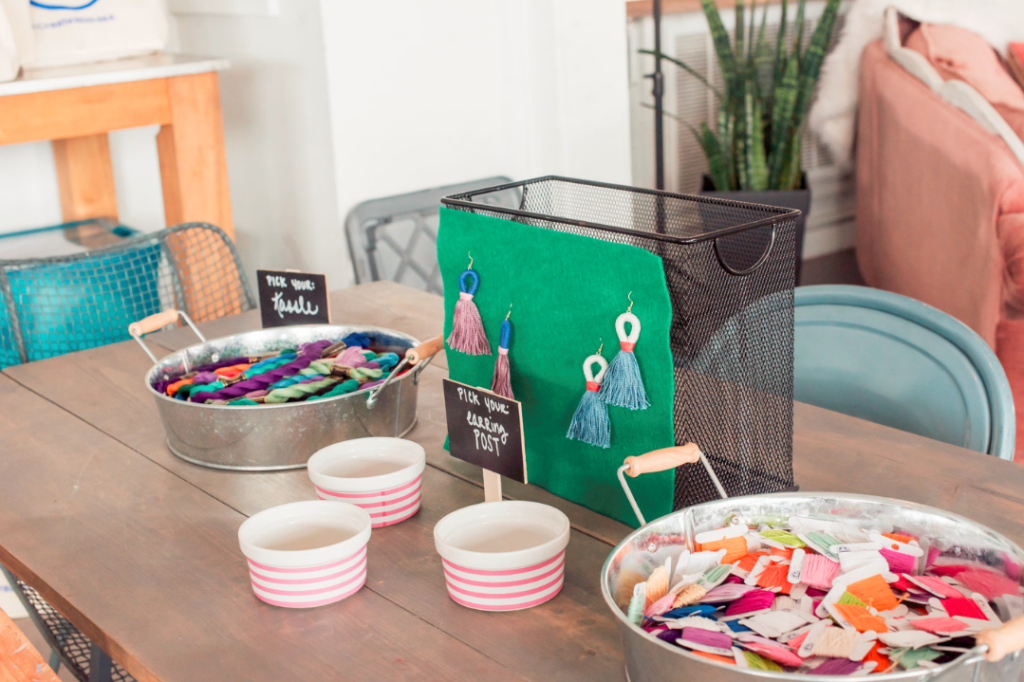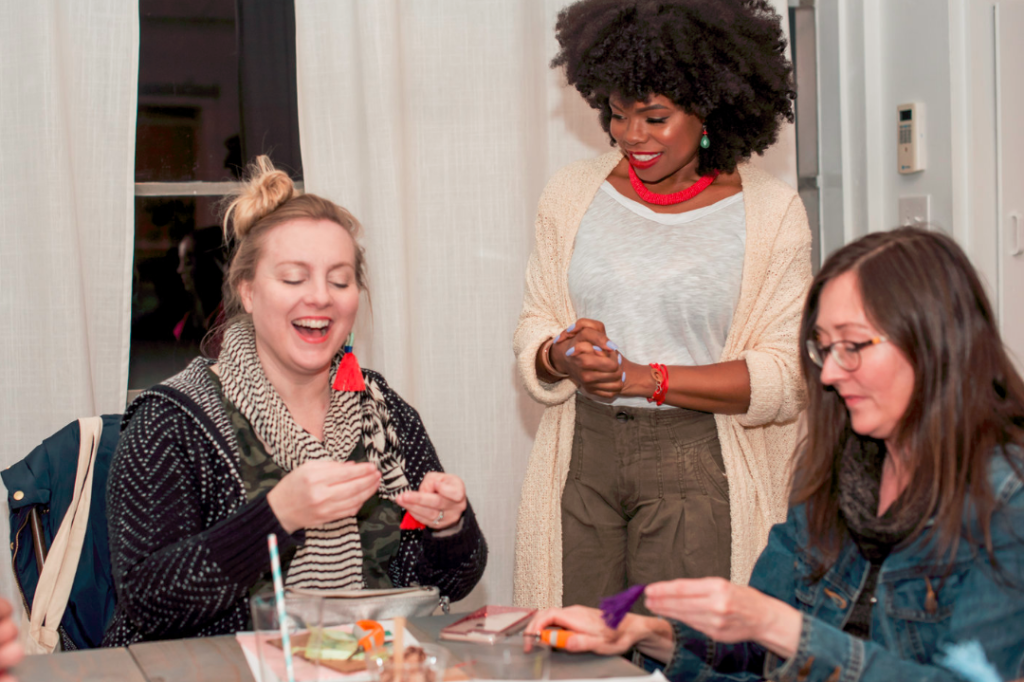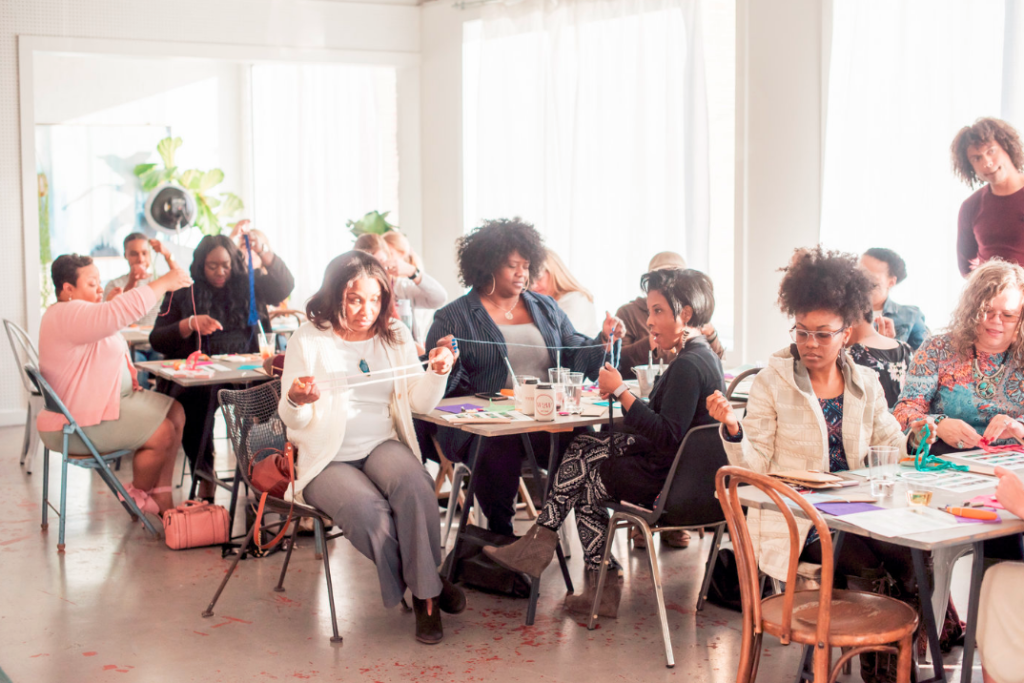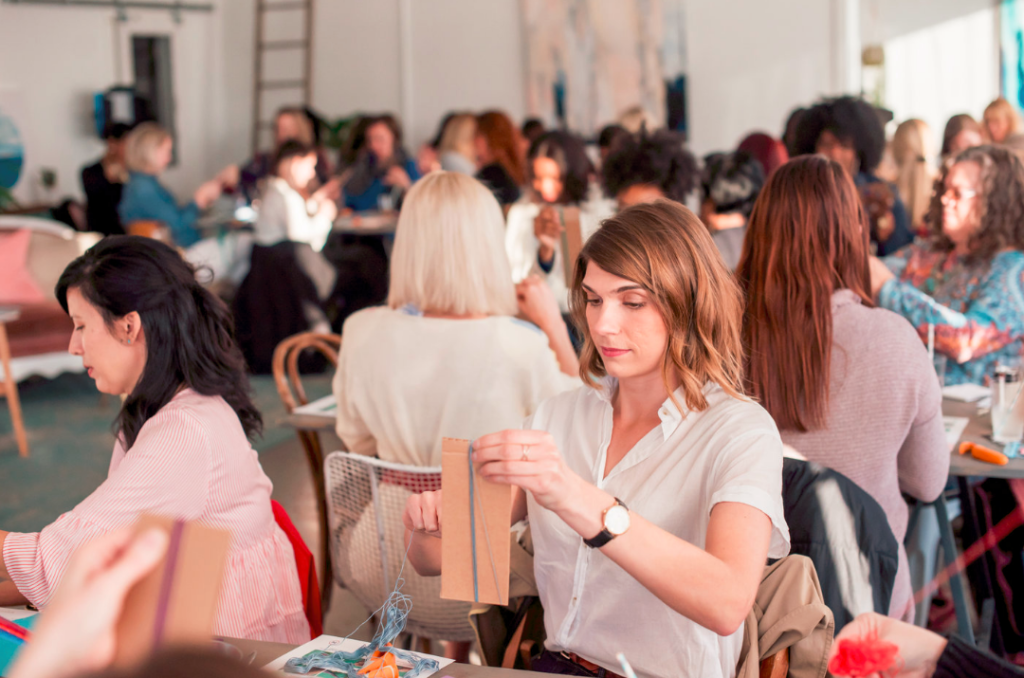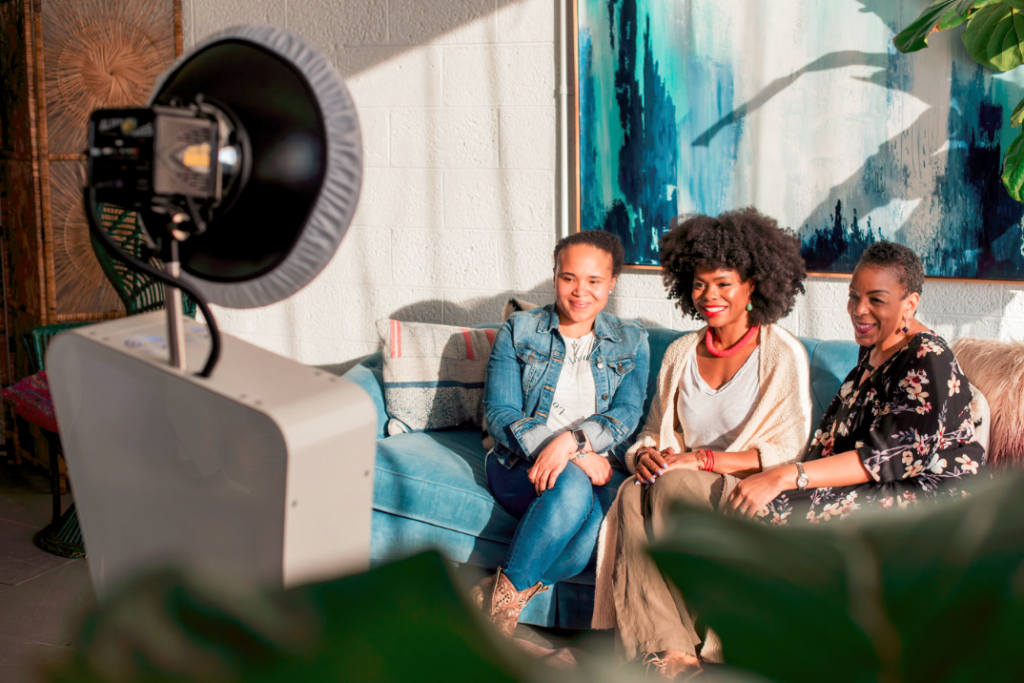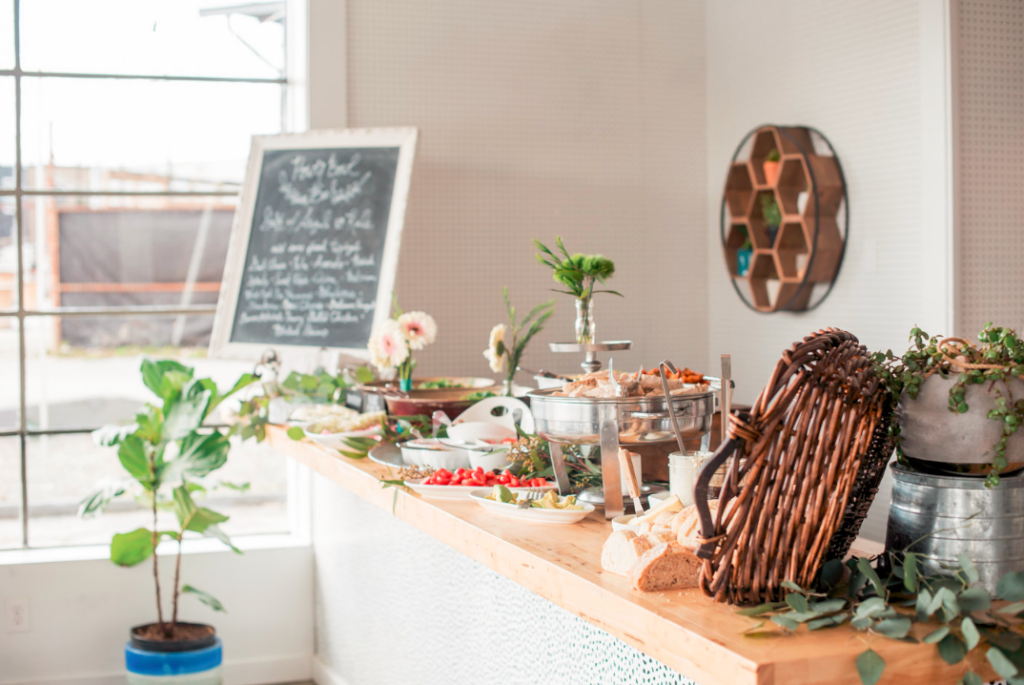 Check out Create and Chat recap video below and tons of highlights on Instagram.
Thank you to everyone who came out and I look forward to seeing you at a future Create and Chat event, and a special thank you to Farmacy, Water Into Wine, and The Black Abbey who provided the food and beverages. I also want to thank Fiskars, Dr. Teals, Eylure, Cantu, Go Nutrition, Naomi Leanora Organics, Hue Noir and Makes Cents who provided products for the swag bag.
Share in the comments which city you would like me to visit for my next Create and Chat event.
Photography Credit: Unique2Chic Photography
The following two tabs change content below.
Maria Antionette is a professional hairstylist, DIY creator and fashion lover with a belief that beauty can be fun, easy and simple.
Latest posts by Maria Antoinette (see all)