One of the purest art forms is poetry; it's raw, spiritual, and needed. Its purpose is forever timeless, and relevant no matter what you're feeling while reading or listening. Poetry revolutionizes our feelings, and whether it is about current events, love, heartbreak, or feeling empowered, poetry seems to always hit the nail right on the head. The feeling is euphoric when you can find yourself in someone else's words, or you realize that your view on how the world is just as beautifully depicted as that of poets. In the spirit of our beloved Maya Angelou, here are some young poets who have touched our hearts through their words and had our minds boggling with beauty throughout the past years:
Aja Monet – What I've Learned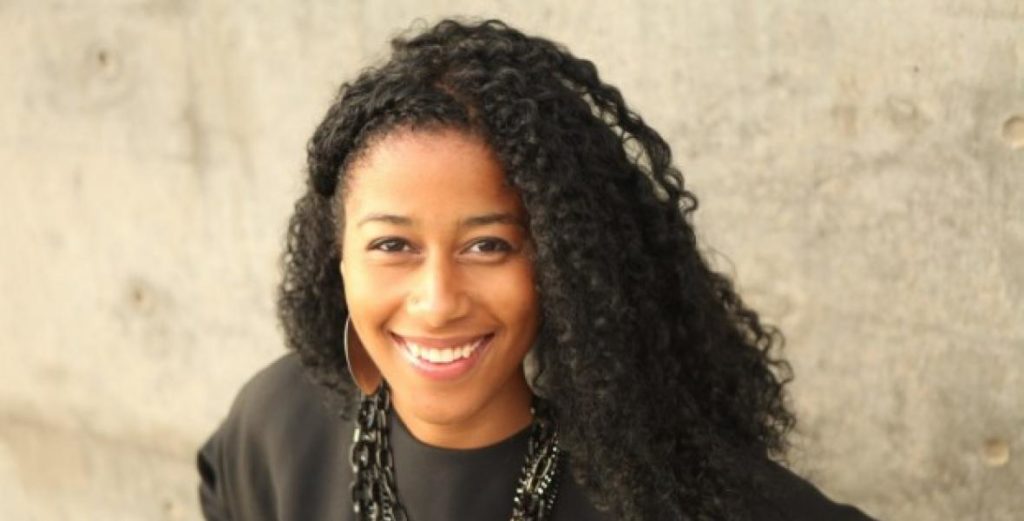 Alysia Harris – That Girl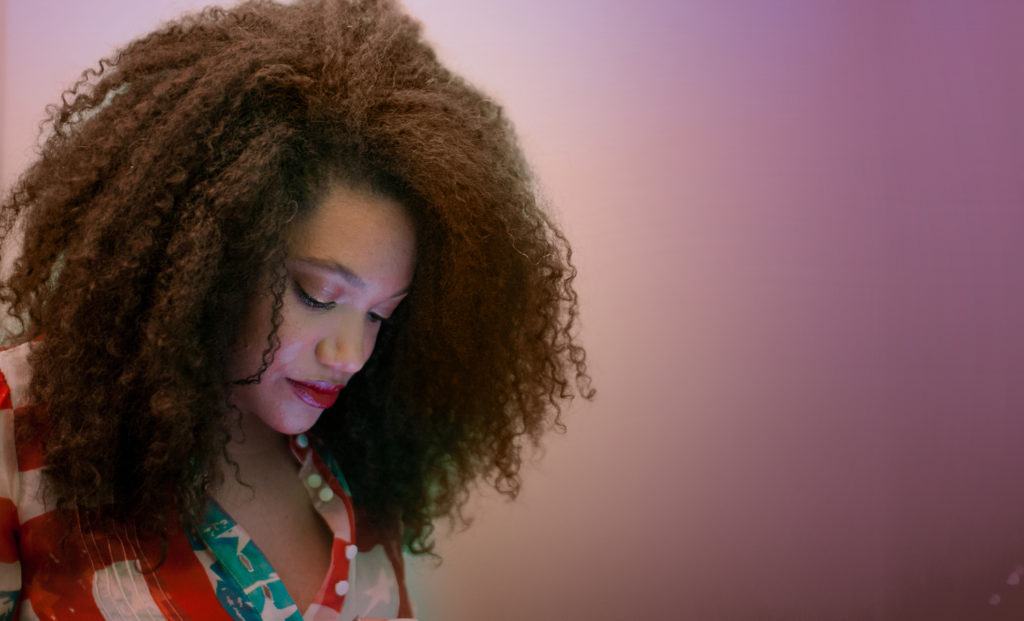 Danez Smith – Twerking as a Radical Form of Healing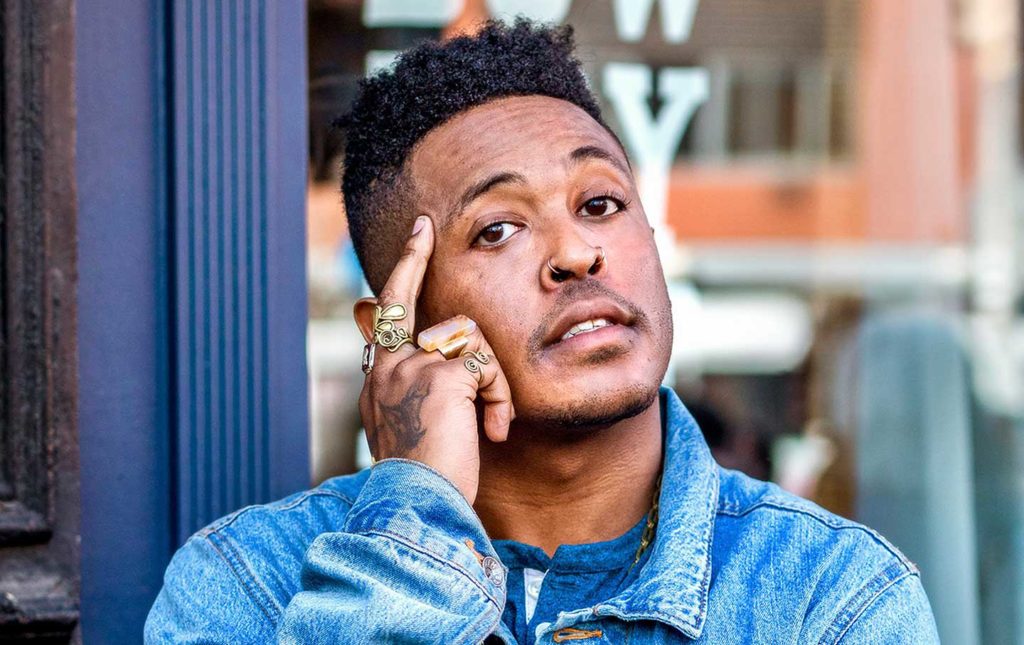 Jasmine Mans – Dear Ex Lover
Hanif Abdurraqib – The Crown Ain't Worth Much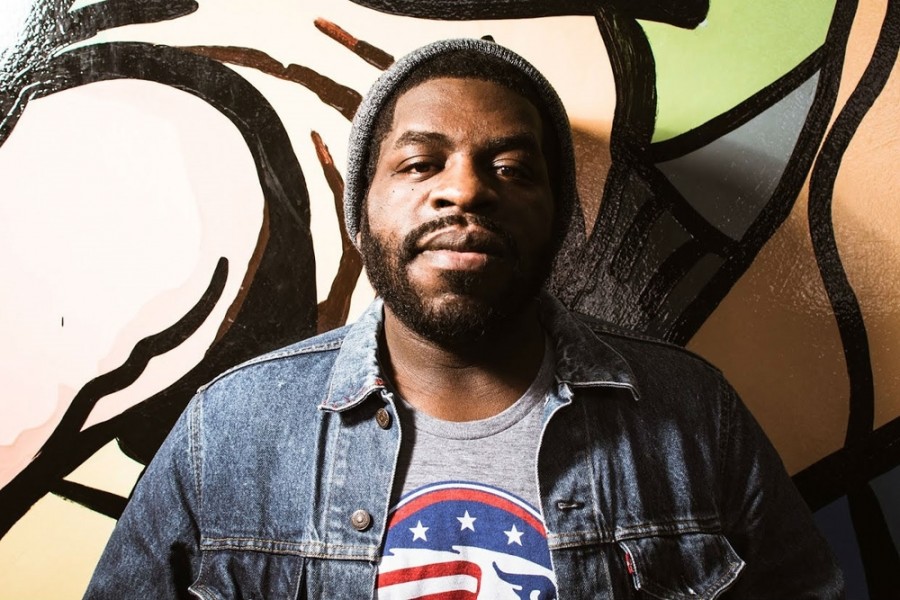 Mahogany L. Browne – Blurred Vision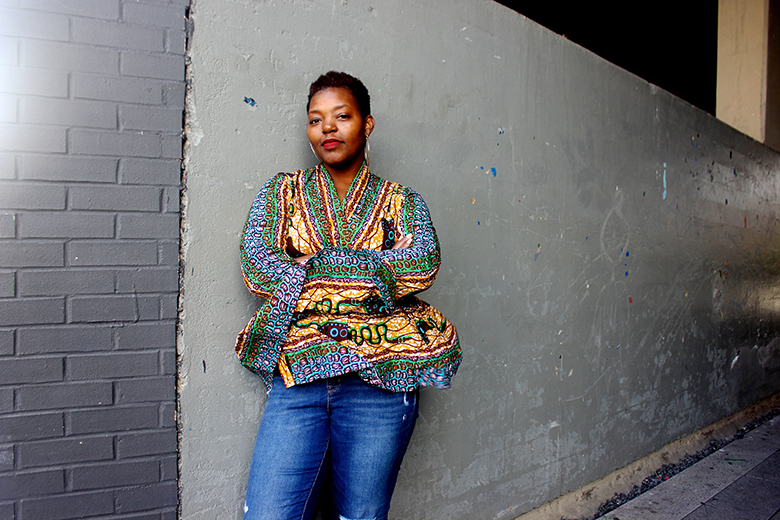 Warsan Shire – For Women Who Are Difficult to Love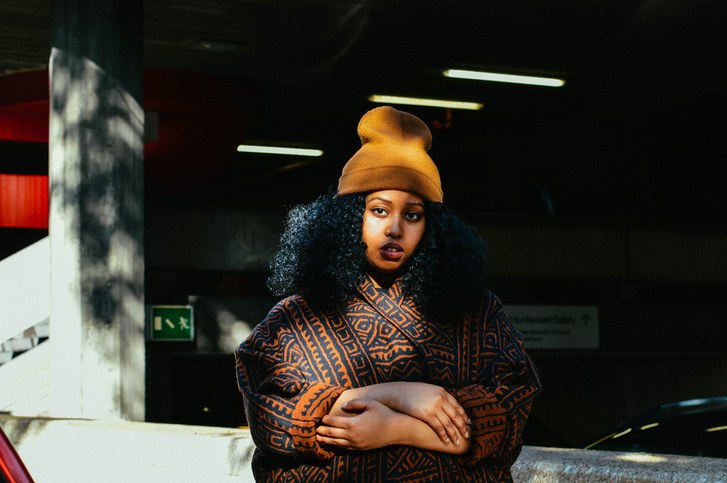 What are some poets that you absolutely adore? Comment below!
The following two tabs change content below.
Rakiya George of Jersey City, NJ. College graduate who majored in Journalism and minored in Television & Radio: I've always had an immense love for journalism and college lead me into the direction of fashion journalism, which eventually made me realize that I just love being a creative and speaking on topics that everyone can relate to and have meaning. My purpose is solely to create and spread positivity throughout any platform I become a part of. I hope you enjoy!
Latest posts by Rakiya George (see all)