Whether you're a boss working a 9 to 5, a boss in your home taking care of your loved ones, or if you are an I-Can-Do-Bad-All-By-Myself boss, here are some easy tips to help you to remain organized and to tackle all of your daily goals.
Plan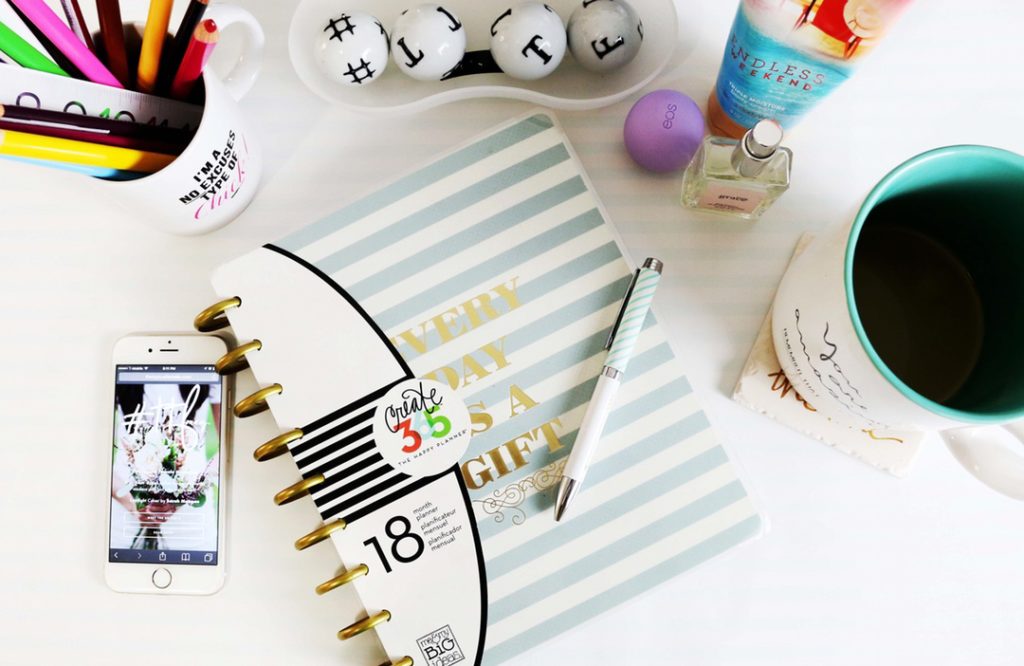 In order to be organized, you need to know what you are organizing for. I have two planners; one that goes with me everywhere I go, courtesy of Orange Circle Studio, and one that's an extra-large duplicate version that I hang on my wall. Both planners have the same monthly/daily information on it, but their goal is to keep me on track no matter where I am. It tells me what shift I'm working, when a bill is due, and which Sunday I scheduled a brunch with friends. I literally live in my planners, and I appreciate the old-fashioned way, rather than having everything on my phone. Of course, I set reminders here and there, but I love writing in my planner. I make mini to-do lists per day and check off as the day goes on. There's no better feeling than getting everything done on a to-do list.
Eat Right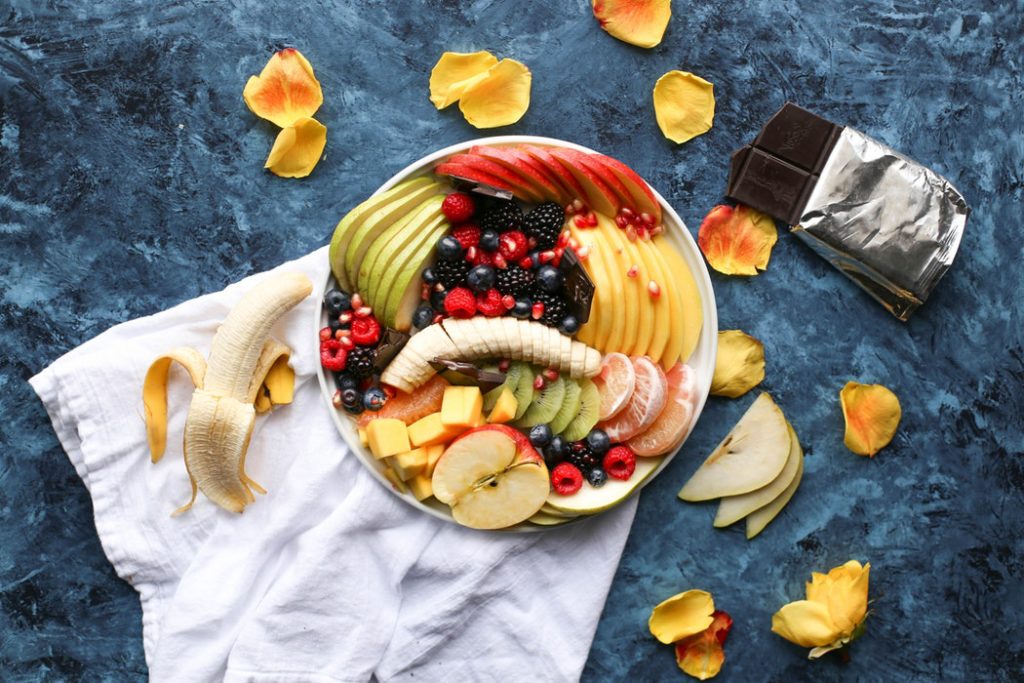 You can't think straight or plan ahead if you aren't eating right. Sometimes we get so busy or inspired, that we forget to eat a meal. It happens to the busiest of bodies, but at least have a snack in arms reach, just to have some sort of nutrient in your body. My desk at work has a lot of trail mix bars, oatmeal, and simple healthy snacks like fruit that won't deter me from my tasks. And since I have a set schedule, eating the normal 3 meals a day is pretty easy. But on the off chance, I do lose track of time, those healthy snacks come in handy, and to unwind after a long day, tea is a godsend.
A Clean Space Brings A Clear Mind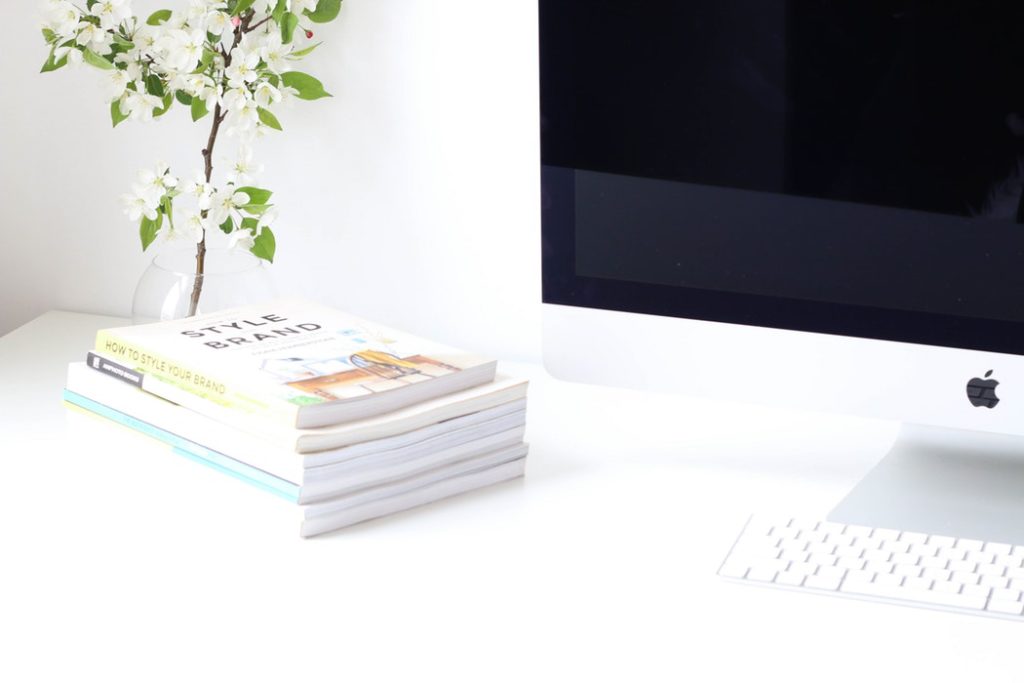 Clutter causes claustrophobia. A messy desk/workspace will surely leave you confused. Any space that I choose to write or create in has to be tidy and neat, or I won't be able to function. I love organizing my home office with chic desk decor. I understand, bosses come in different professions, and maybe clutter does work for you, but try to keep an organized clutter as best as possible. Keep things in tabbed folders and in paper holders. Regardless of what kind of work you do organizing your space can be fun and fabulous!
Watch The Clock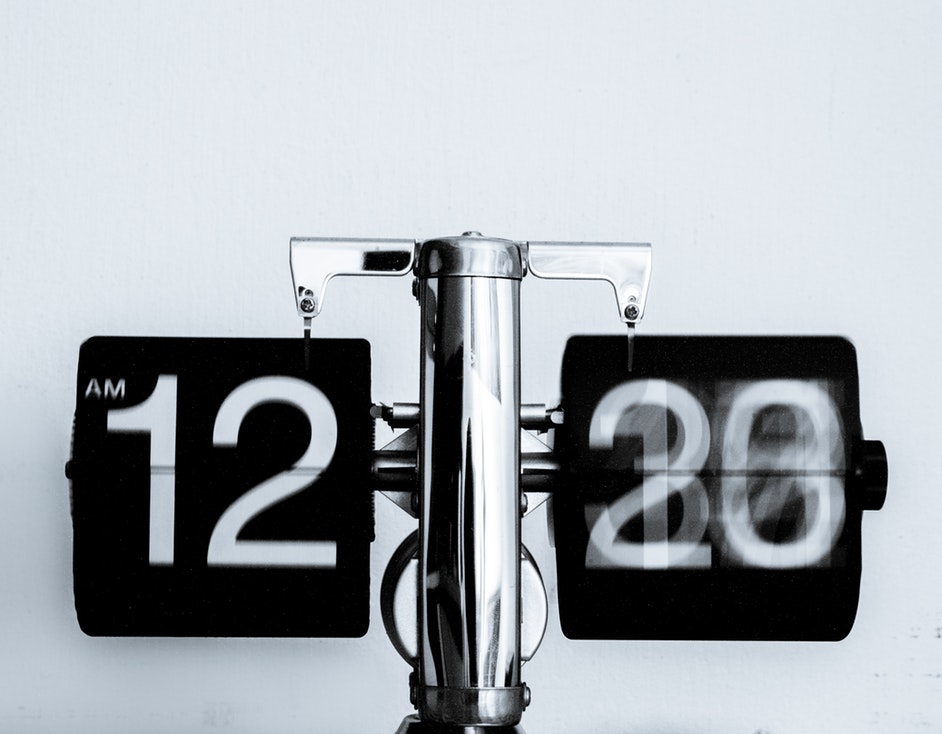 Everyone doesn't work on a set schedule, but there are always deadlines for things to get done. It's easy to lose track of time, but it is also easy to stay ahead of time. If you have an entire list of things to check off of your to-do list, it'd be best to plan out your day accordingly to get it all done. For instance, if I work a 9 am to 6 pm shift, and I have a couple of projects to do by the end of the day, I split my time accordingly. You have to prioritize in order of what is the most needed and then continue with the rest of your tasks. I love using sticky notes as reminders or setting a reminder on your phone. There are enough hours in a day to get things done, you just have to schedule properly.
Me Time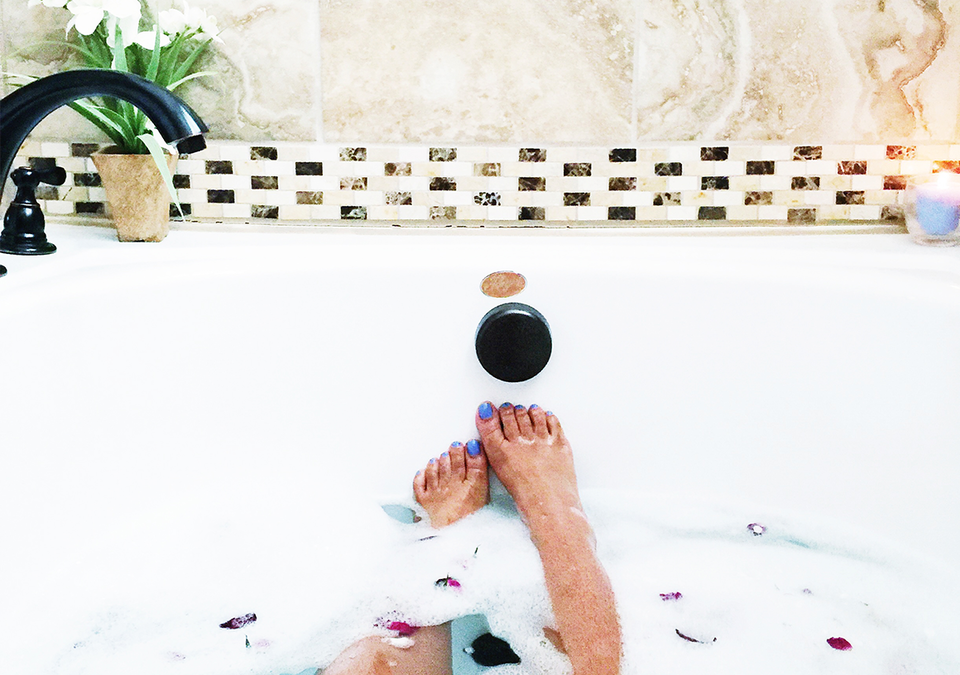 As women, we wear many hats and often forget to take them off for a while. I think the most important tip for organizing, is scheduling time for yourself. This can be just an hour of pure relaxation, to let you reflect or get your mind right for your next task. Read a book, binge your favorite Netflix show, meditate; these types of things bring peace to your body, and everyone needs that. Your break shouldn't be once a year when you decide to take a vacation, you work hard and should take breaks daily. It isn't to distract you, but just to take care of you. You only have one body, so listening to it is essential.
Do you have organizational tips that keep you focused? Share in the comments below!
The following two tabs change content below.
Rakiya George of Jersey City, NJ. College graduate who majored in Journalism and minored in Television & Radio: I've always had an immense love for journalism and college lead me into the direction of fashion journalism, which eventually made me realize that I just love being a creative and speaking on topics that everyone can relate to and have meaning. My purpose is solely to create and spread positivity throughout any platform I become a part of. I hope you enjoy!
Latest posts by Rakiya George (see all)