*This post contains Amazon affiliate links.
One thing about summer that I am glad to not deal with is humidity however, my joy is short lived because winter dryness is an arch nemesis of natural hair as well. The cold harsh air is out to steal the moisture from our tresses. It's so important for us to combat this dry air and put the moisture back in our hair.
Changing up your hair routine is pivotal to keeping hair healthy. For instance, humectants are GREAT in the summer months because they are designed to draw moisture from the air, but when you use them in the winter months there is no moisture in the air and that means they will take it from your hair. That then leads to DRY hair.
Here are my go to tips to keep my hair healthy, moisturized and loved during these cold winter months.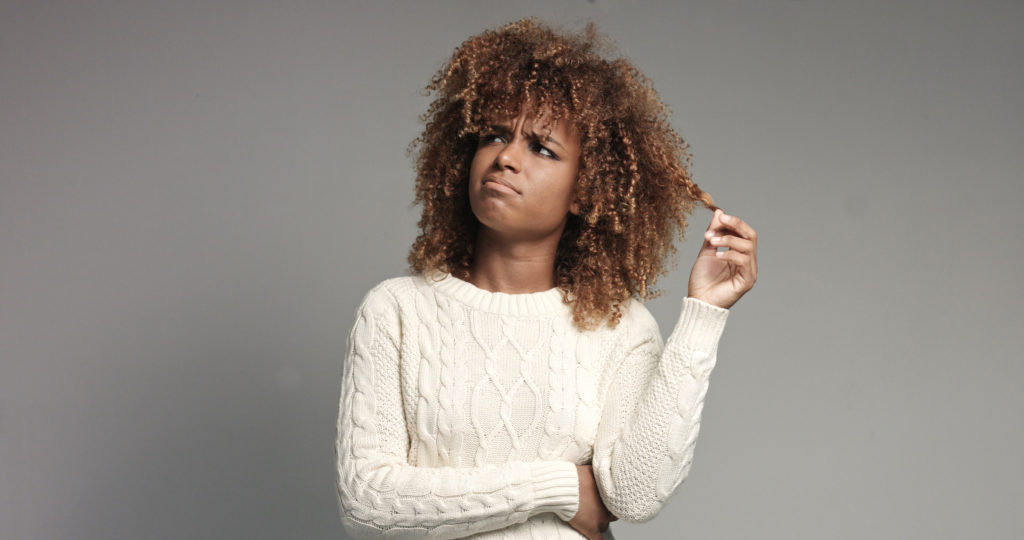 1. LOC Method
I know people that use this method all year round. Truth is, for me I really don't need to use this method during the summer. However, during the winter time I want to make sure my hair will retain moisture for at least a week. LOC stands for Liquid/Leave in, Oil & Cream. Liquid is always water for me. If you can, you can use products from the same line because those have been formulated and work the best with each other. If you want to use different products from different lines that's okay too. Just make sure you take a dime size amount and see how they interact with each other before you commit to doing your entire head.
2. Shampoo Less
I use the LOC method because I want my moisture to last the week. I wash my hair once a week (some times bi-weekly in the winter) because I'm not swimming in the ocean or out in the hot sun sweating. When you shampoo make sure to use a mild shampoo so your hair is not getting stripped. Sulfate free shampoo works great in the winter months.
3. Steam It Up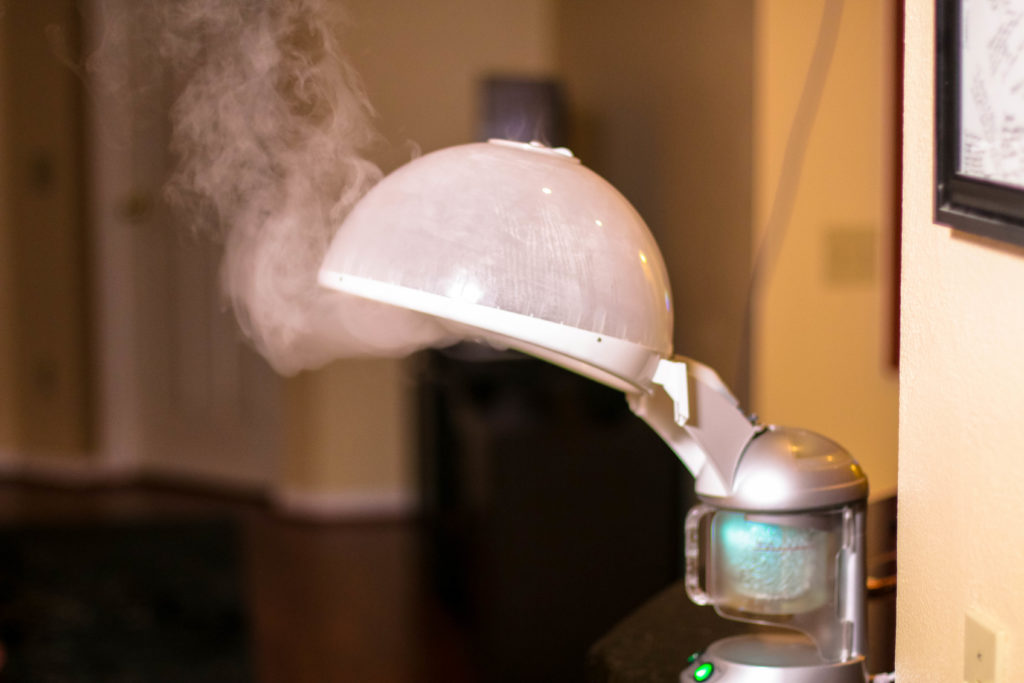 Using a hair steamer will allow the conditioner to really penetrate your hair follicles. It takes about 20 minutes out of your day. So sit down on a Sunday and watch one of your favorite sitcoms and you'll be done. Your hair will thank you.
4. Conditioning Routine Needs To Be On POINT
Pre-poo with a great oil to add moisture back to your hair. Also, make sure you have a great deep conditioner and do it at least once a week. A great deep conditioner is something that will penetrate your hair. The rinse out conditioner you use after washing will not work. You want to look for something that has the word "masque" or "deep conditioning" on it. This is something you should do once a week and don't skip it. We need to combat dryness at all cost.
5. Satin is your friend
After all that hard work you have done to add moisture to your hair don't undo it by using cotton pillowcases or throwing a hat on your head that isn't lined with satin. Here are a few of my favorite satin lined turbans and hats. Even if you don't have a satin lined hat you can always wrap your hair with a piece of satin fabric and THEN put the hat on.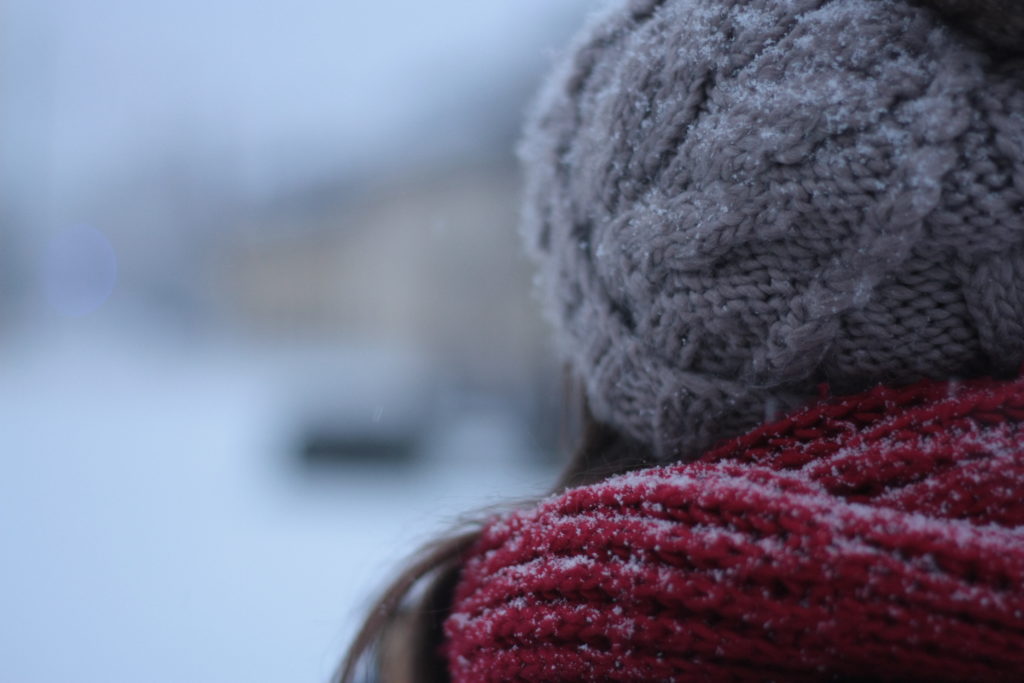 These five tip have helped me and my hair stay happy and healthy. Protective styles are also a great way to combat dryness. Check out the tutorial below to achieve my favorite protective style.
What are some of your favorite go to winter routines for your hair? Let me know in the comments below.
The following two tabs change content below.
Amber strives to be an open book and share her love of family, fashion, and beauty. She loves to share her experiences as a mother, wife and plus size woman in her lifestyle blog and YouTube channel. No topic is off limits. Fashion and being plus sized, Surviving PPD, being married for over a decade, dealing with infertility and PCOS and using humor and love as a means to encourage those who are going through the same thing. You can catch her on YouTube (FloridaNatural83) and Instagram @Theambernycole.
Latest posts by Amber Razmus (see all)