Dr. Maya Angelou is considered "The People's Poet" as her work touched on topics from joy, sorrow, struggle, and discrimination. Today four years after her death, on what would have been her 90th birthday Dr. Angelou's poems are more popular than ever before. They are regarded as the soundtracks to the lives of black women. While Dr. Angelou has penned a number of amazing poems throughout her life here are excerpts from five of my favorite.
Phenomenal Woman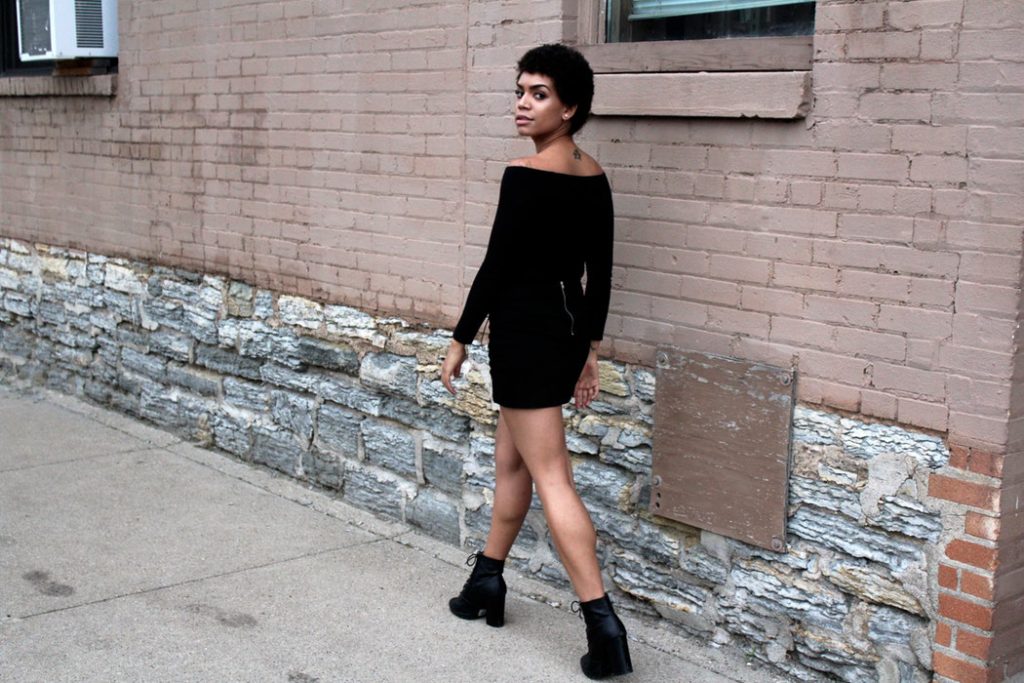 I walk into a room
Just as cool as you please,
And to a man,
The fellows stand or
Fall down on their knees.
Then they swarm around me,
A hive of honey bees.
I say,
It's the fire in my eyes,
And the flash of my teeth,
The swing in my waist,
And the joy in my feet.
I'm a woman
Phenomenally.
Phenomenal woman,
That's me.
Still I Rise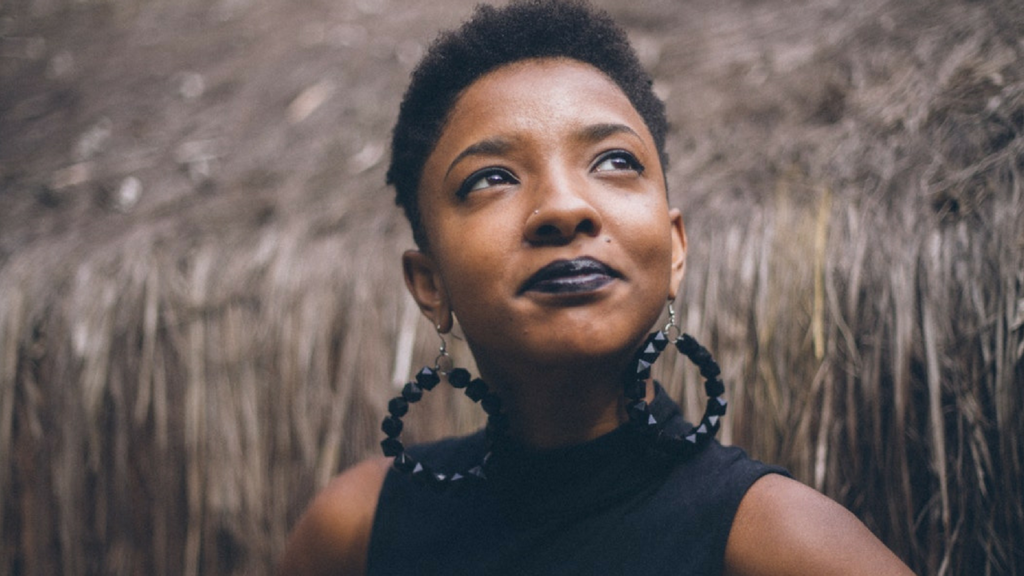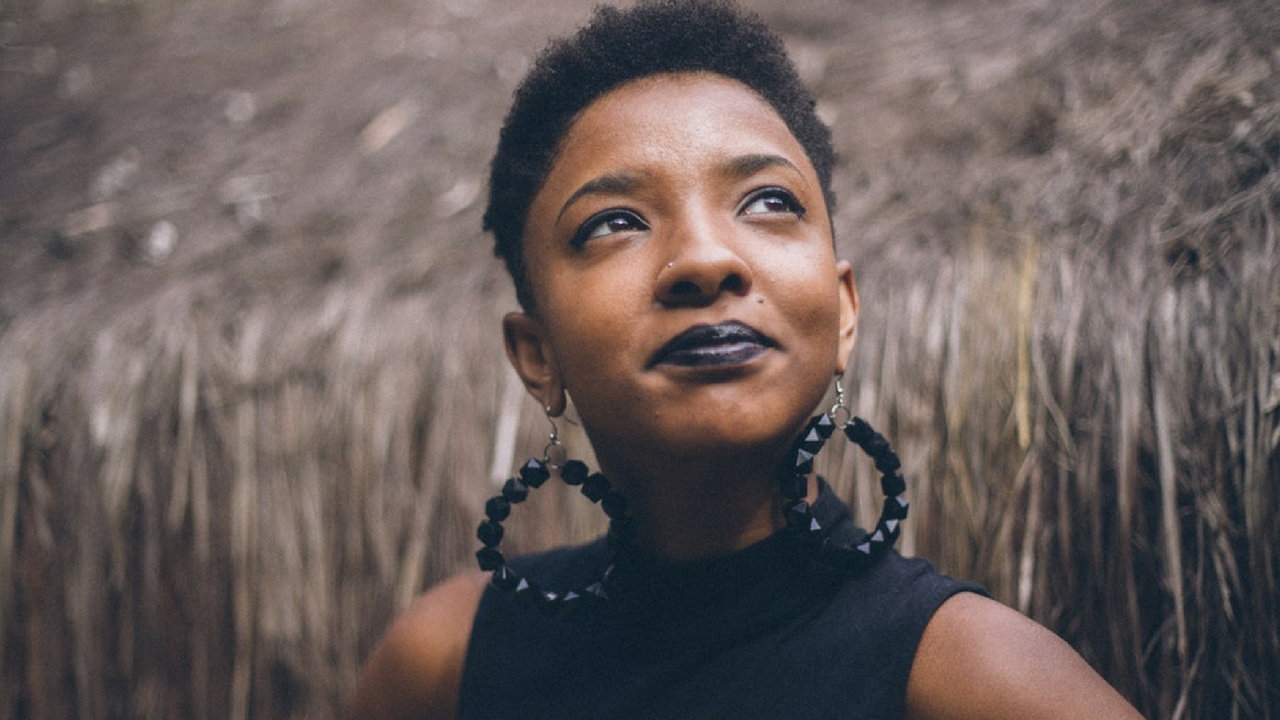 Did you want to see me broken?
Bowed head and lowered eyes?
Shoulders falling down like teardrops,
Weakened by my soulful cries?
Does my haughtiness offend you?
Don't you take it awful hard
'Cause I laugh like I've got gold mines
Diggin' in my own backyard.
You may shoot me with your words,
You may cut me with your eyes,
You may kill me with your hatefulness,
But still, like air, I'll rise.
When I Think About Myself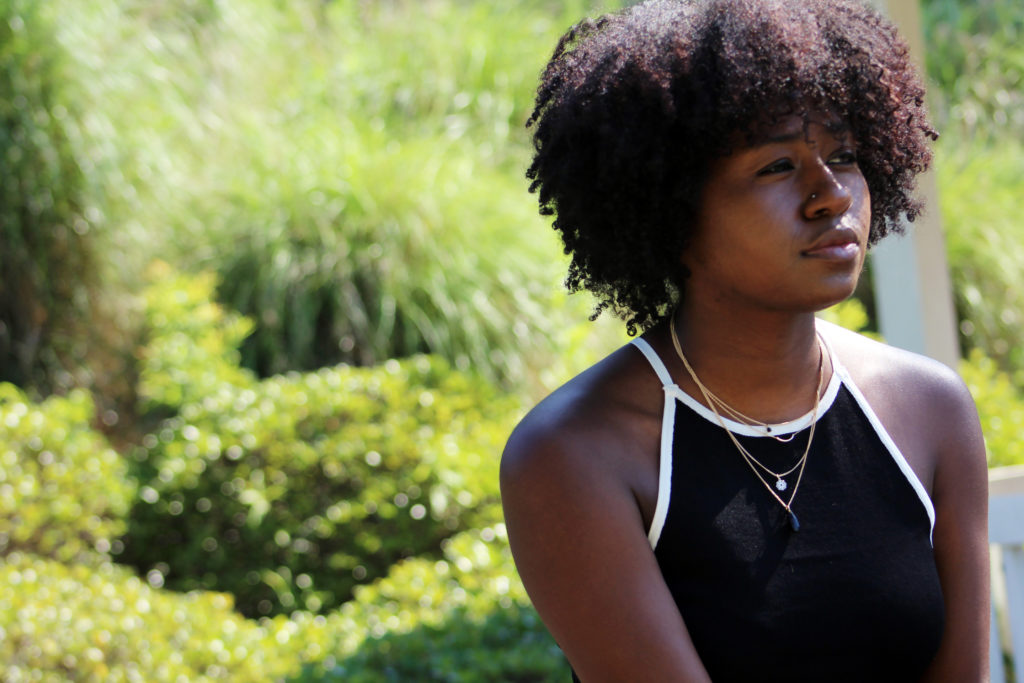 My folks can make me split my side,
I laughed so hard I nearly died,
The tales they tell, sound just like lying,
They grow the fruit,
But eat the rind,
I laugh until I start to crying,
When I think about my folks.
Caged Bird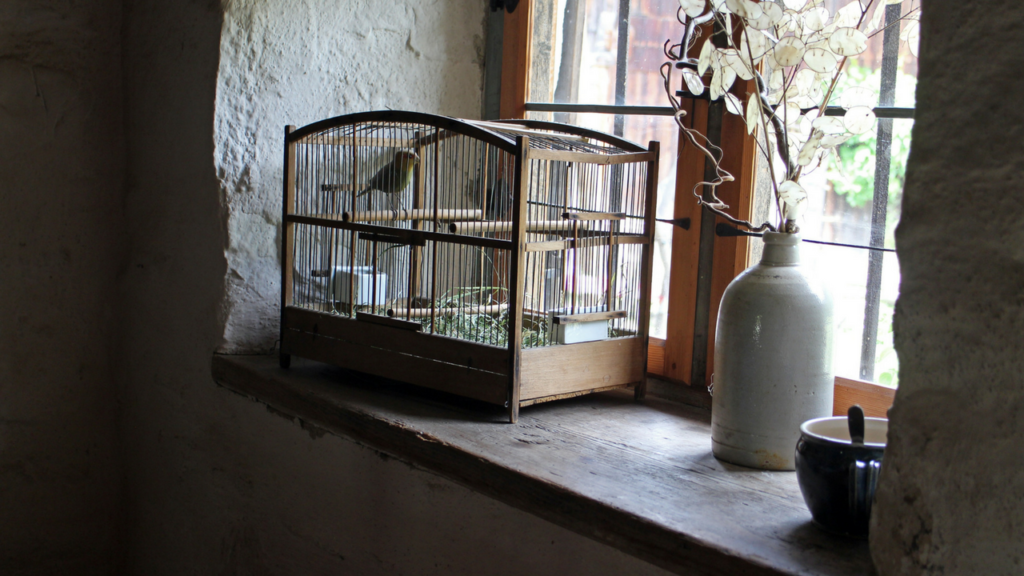 The caged bird sings
with a fearful trill
of things unknown
but longed for still
and his tune is heard
on the distant hill
for the caged bird
sings of freedom.
On the Pulse of Morning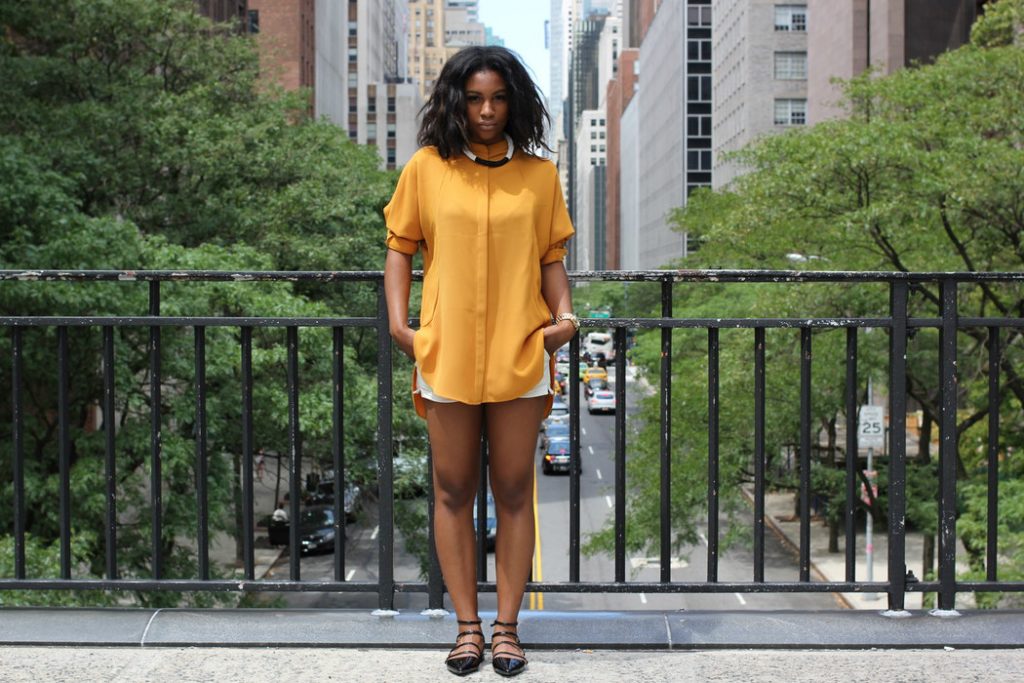 But today, the Rock cries out to us, clearly, forcefully,
Come, you may stand upon my
Back and face your distant destiny,
But seek no haven in my shadow,
I will give you no hiding place down here.
Do you have a favorite Maya Angelou poem or quote? Share in the comments below.
The following two tabs change content below.
Valerie Pierre is the Owner of Mommy R+R, a witty self-care escape exclusively for moms. She is a lover of food, wine and yoga pants. She is a stay at home mom who resides in Brooklyn, NY with her comic loving gamer husband and their two kids. Valerie is also Co-Owner of Sisterhued.com, a digital collective that connects and uplifts women of color.
Latest posts by Val Pierre (see all)