When I heard the words "It's a girl!", I began to imagine all the ways my little fashionista and myself would slay the game. I envisioned all kinds of outfits we could rock together. Fashion is all about self expression, I look at it as art you wear. Now my little one is not yet a year old so we have many years of amazing outfits ahead of us. Over the years I have picked up a few tips on how to "match" your child but still keep your and their individuality in mind. There are so many different ways you can rock a style with your mini me. Below are some ways that you can SLAY the fashion game.
Coordinate Outfits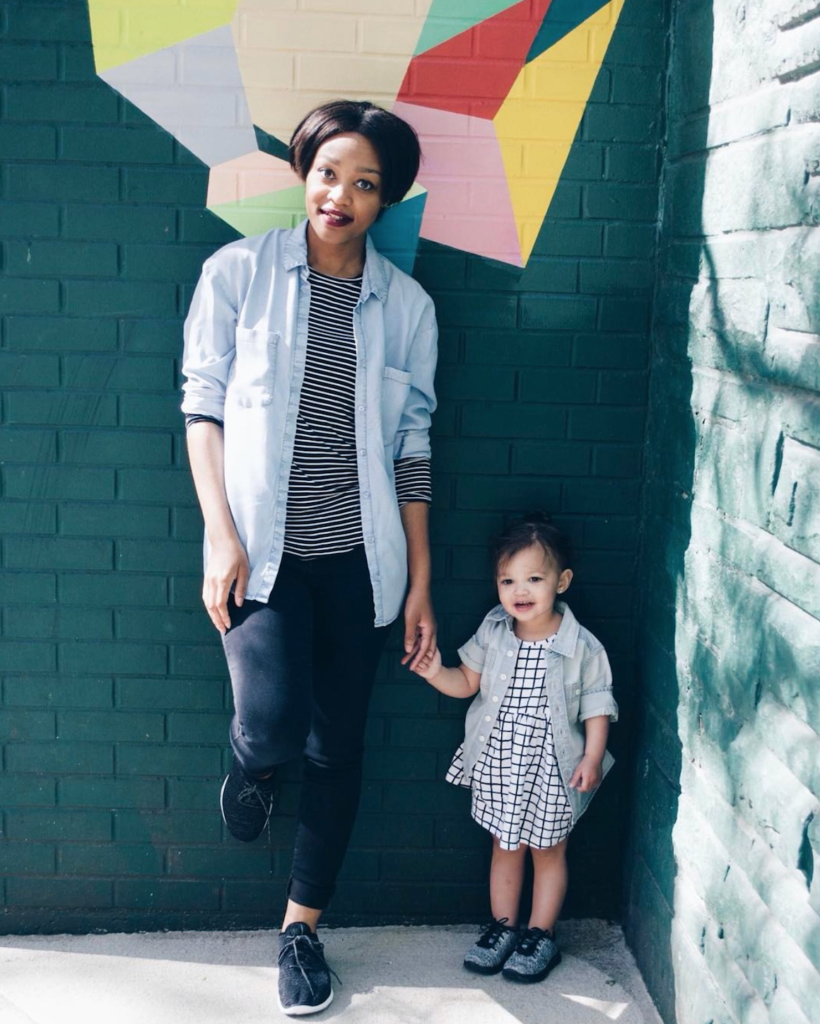 IG: thekierraquinn
I love how Kherington and her daughter Bentlee coordinated their outfits here. When you are rocking different patterns with your mini me and want to coordinate go with the same color scheme. You can have some of the same accent pieces and that will really help your look to pop.
Mix BOLD Prints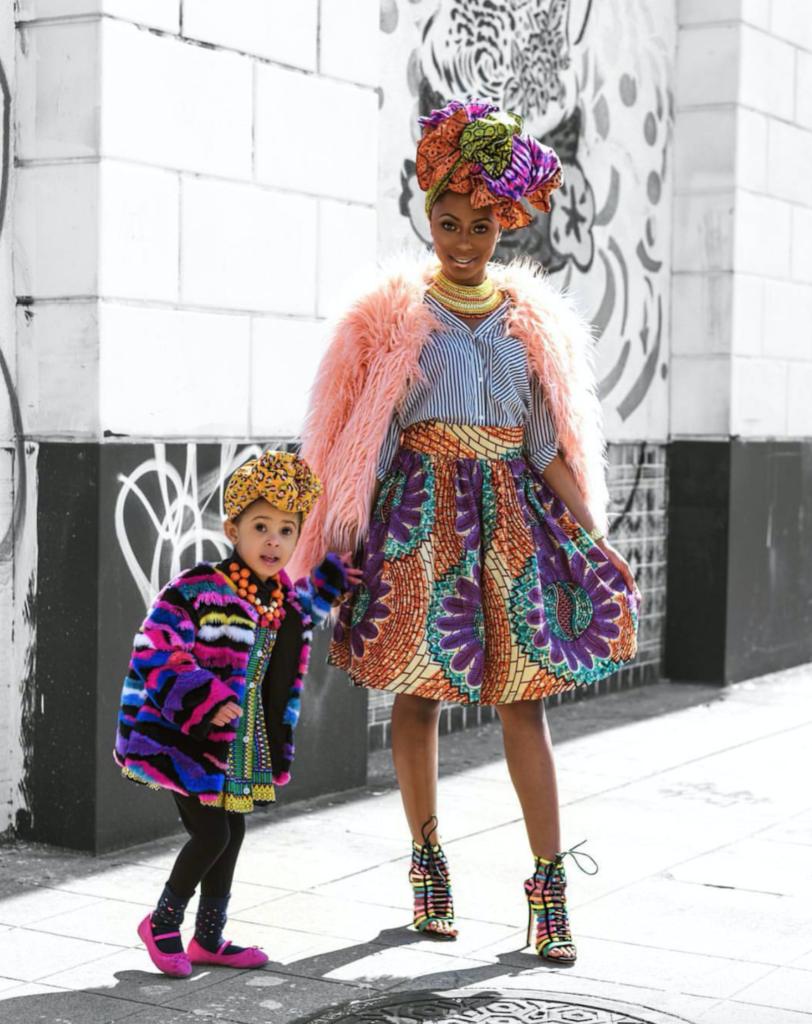 When it comes to mixing bold prints Jessica and her daughter Kailee are KILLING it! this mother daughter duo knows how to captivate your attention and make it look effortless. When you are mixing bold patterns keep in mind a few things. Strips and leopard print are neutrals you can build off them. when mixing two or more prints make sure that they all share at least one color scheme(ex pastels should go with pastels, jewel tones with jewel tones etc)
Accessorize Together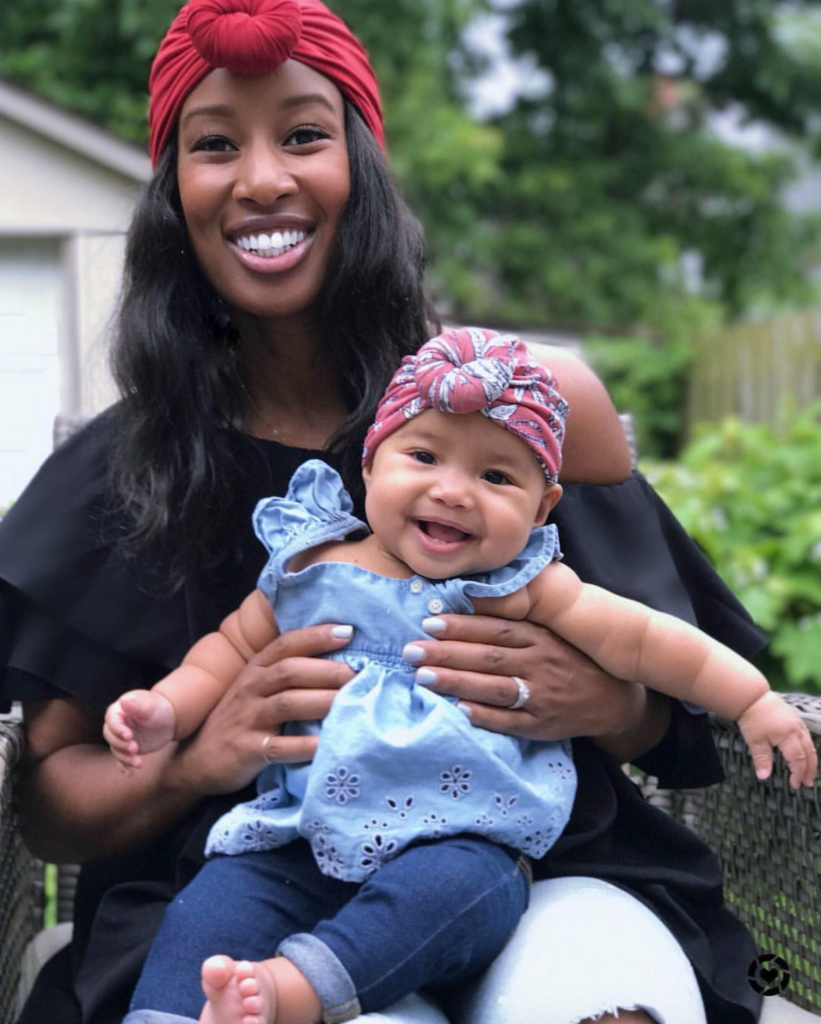 IG torontoshay
You don't need to wear the same prints, colors or outfit to match your mini me. I love the use of accessories that Shannnae and her daughter are rocking here. You can use a head-wrap, the same shoes even a purse. Matching accessories is an easy way to style you and your mini.
Match Outfits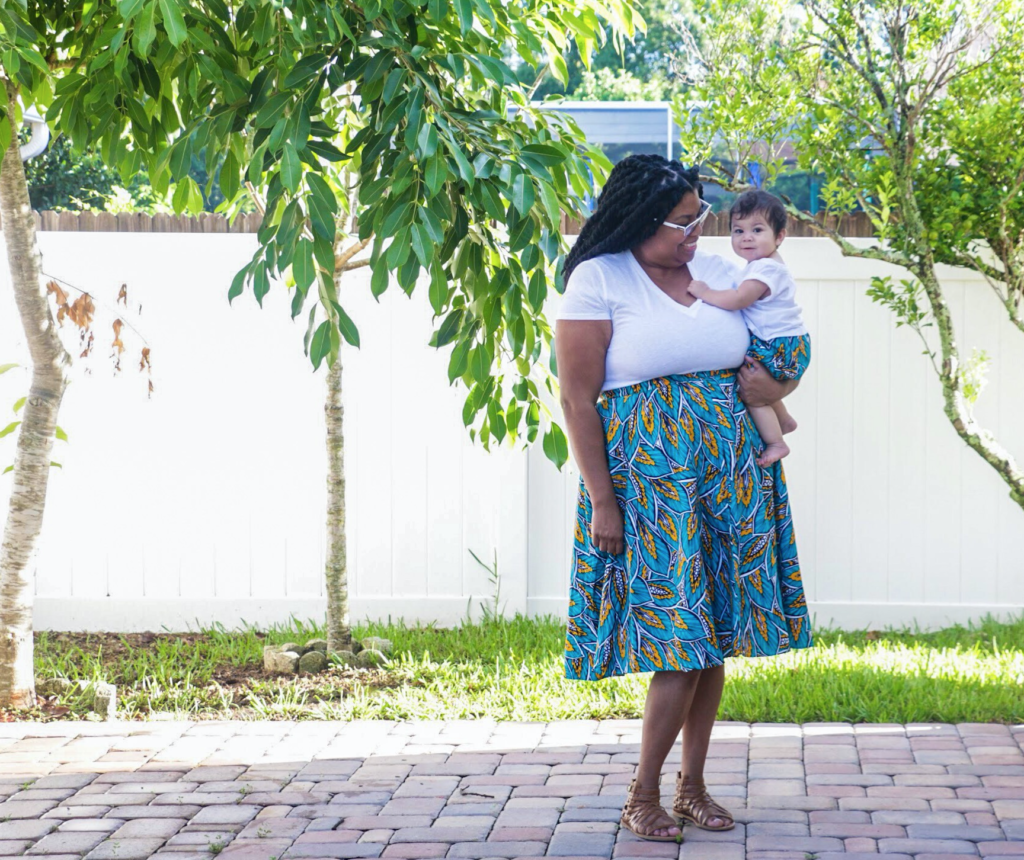 You can also match with your mini. If you are not for the twinning look you can always change your look slightly by adding different accessories to the outfit. that way you and your mini can show your own personal style while still matching the overall look.
Color Coordinate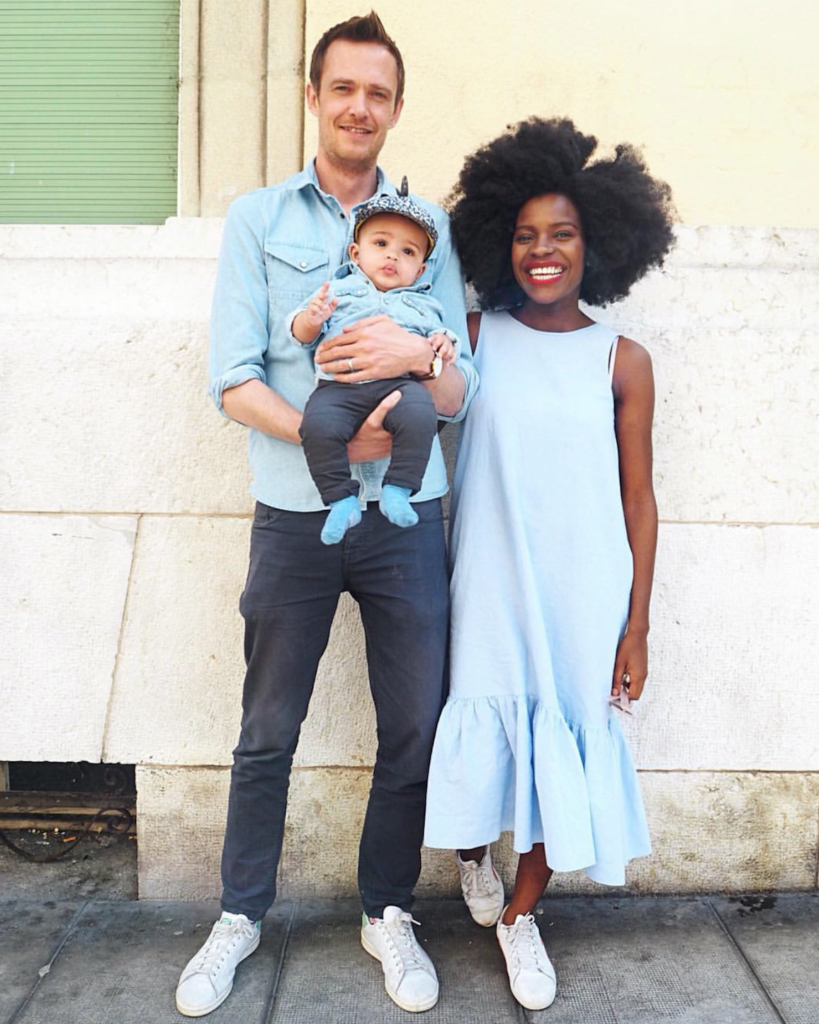 Moms of boys are included too! Just because you have a little boy doesn't mean you can't incorporate these fashion tips. I love how Freddie and her family are coordinating in this picture. They have on the same color scheme. You can do the same if you're a boy mom. accessories for boys are so adorable. He can rock a newsboy cap, bowtie and some great shoes to match or coordinate with mom or dad.
Just remember over all have fun creating and wearing your looks. Fashion is an expression and there is no wrong way to rock it. What are some of your favorite ways to dress you and your mini?
The following two tabs change content below.
Amber strives to be an open book and share her love of family, fashion, and beauty. She loves to share her experiences as a mother, wife and plus size woman in her lifestyle blog and YouTube channel. No topic is off limits. Fashion and being plus sized, Surviving PPD, being married for over a decade, dealing with infertility and PCOS and using humor and love as a means to encourage those who are going through the same thing. You can catch her on YouTube (FloridaNatural83) and Instagram @Theambernycole.
Latest posts by Amber Razmus (see all)