I know, I know, there's a thin line between being stylish and looking country when it comes to "matchy matchy" . In my opinion, when it's done right it's so cute, unique, and fashionable!  Many people run the opposite way from a dope matching print set. I am here to tell you TRY IT ON! I promise it will surprise you!  Lets take this lace short set for example. It has the perfect mixture of color pop and texture! Plus, here is the kicker…you can wear the two pieces separately. You can literally take items from your closet and change the whole look. You get a two for one with this set! It doesn't get any better than picking up items of clothing that can be "go to" switch up pieces.
Kristi Boutique is a fashion mecca, right in my own town. With designers like Rachel Zoe to Helmut Lang she has something for everyone!
Upon entering the boutique, I immediately got the feeling I'd be finding some gems. So when I saw this amazing two piece printed set, I had to have it! I did not think twice about snatching it up. My first thoughts were the many achievable styling options with the matching prints. Dressed up, dressed down, worn separately, etc. You can pair the top with denim, or a striking black pencil skirt. I love having the option of wearing the shorts with so many different style tops. Can you tell how much I'm into matching print sets?
Well, hopefully after laying eyes on this two piece matching set, you will be into them as well. Check it out…….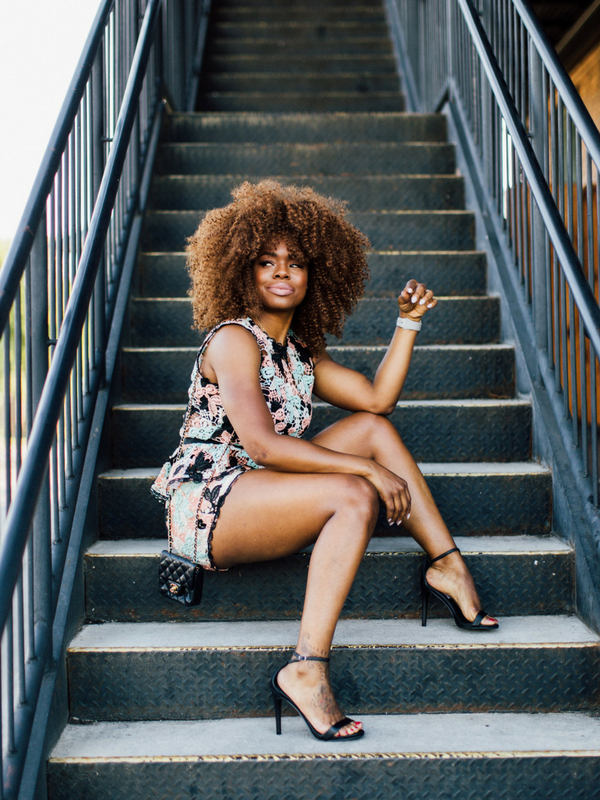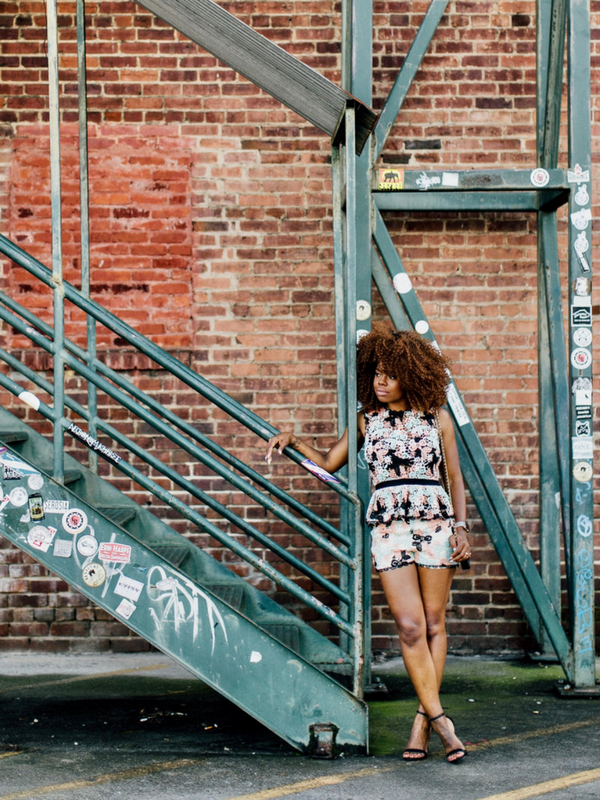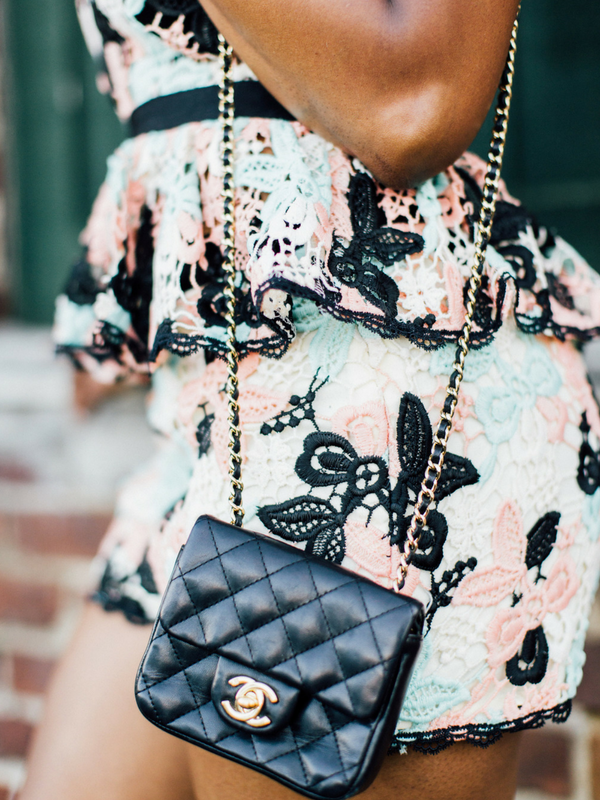 How would you rock this look? As is? Mixed and matched?
The plan is to share more of my finds with the #MAsquad . Chime in and let me know if this is your kind of post! Feel free to share what fashion trends you are on the fence about. Maybe I can offer some style inspiration! Share your thoughts below. Also, here's my invite to you to sign up for my newsletter, this way you will always be in the know with all things MA. If newsletters aren't your thing simply download my App!
– MA
The following two tabs change content below.
Maria Antionette is a professional hairstylist, DIY creator and fashion lover with a belief that beauty can be fun, easy and simple.
Latest posts by Maria Antoinette (see all)