When it comes to fashion I find inspiration in all things around me. I love looking at different mediums to help inspire my looks. Style bloggers are a great inspiration for me. I'm enamored how my favorites put together styles that fit their body types, as well as the types of fabrics and prints they choose. Their looks are ever-changing. They follow their own trends and that is exactly how I aim to be. Fashion is the one thing in life that can be uniquely you and inspire others to be the best version of themselves at the same time.
Here are five of my favorite bloggers and why I admire them so much.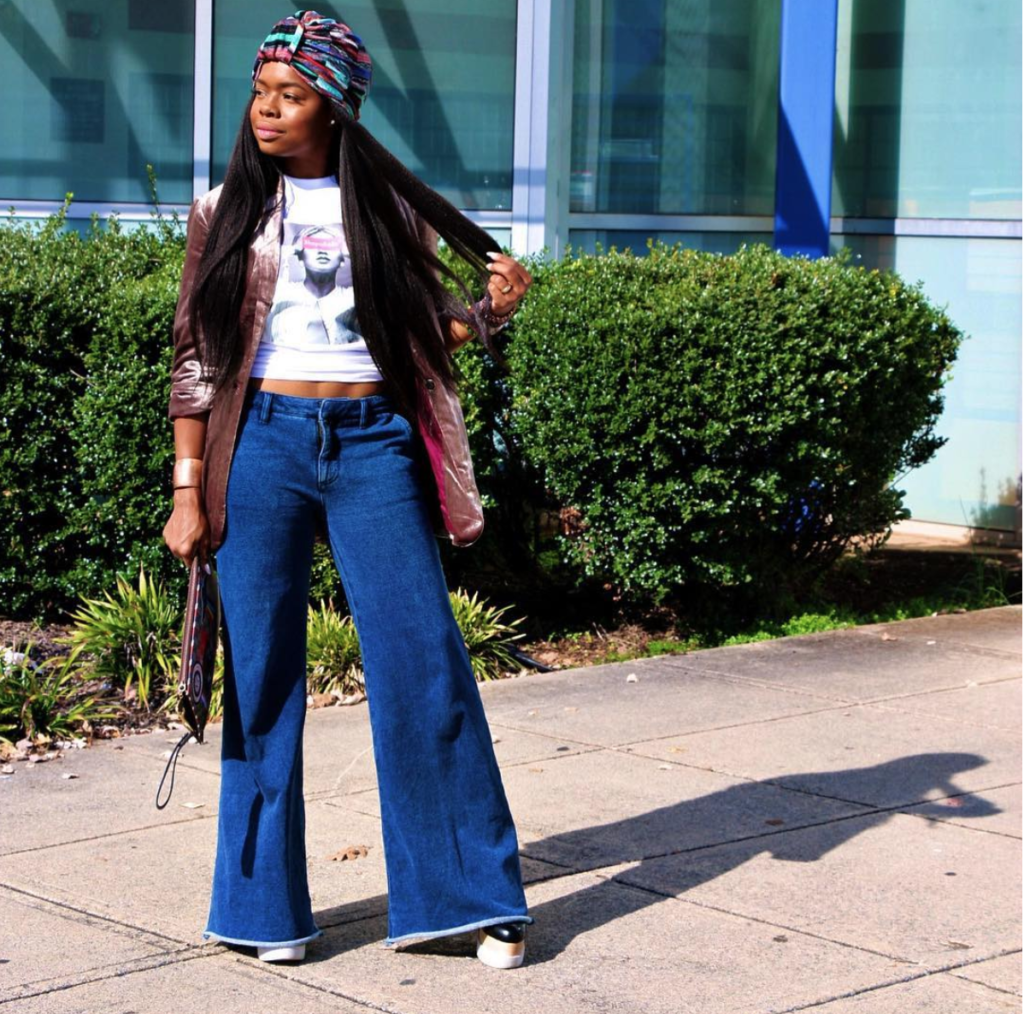 I have been following her for about five years now. I have seen her style evolve over the years. She knows how to mix trendy with vintage. Comfy with sexy. She's not afraid to think outside the box when it comes to her fashion and she loves playing with bold prints and colors. I admire how she as a wife and mother works hard an entrepreneur yet has a work-home balance that works for her. You can't help but be inspired when you see all the hats Maria wears and effortlessly she executes her roles. Get more fashion and beauty inspiration from Maria on her YouTube channel MariaAntoinetteTV.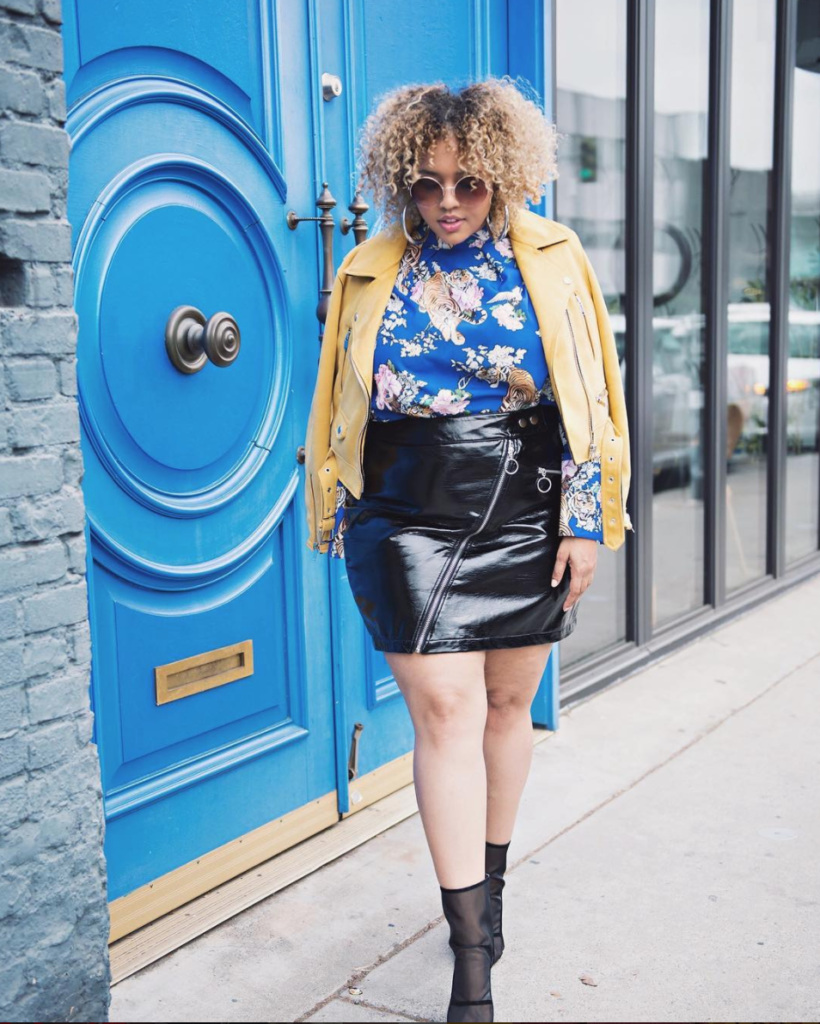 I remember seeing her back in 2015 and she coined the phrase "Fatkini". She was unapologetically wearing a two piece bathing suit and embodied what body positive means. I was mesmerized but her confidence. In 2016, Gabi debuted a plus size bathing suit line and has parlayed that into a lingerie line followed by a plus size clothing line. She is bold and sexy, and just herself. I admire that she is a hard worker and makes sure that the fashion industry takes notice of the plus size market. Visit Gabi online at GabiFresh.com.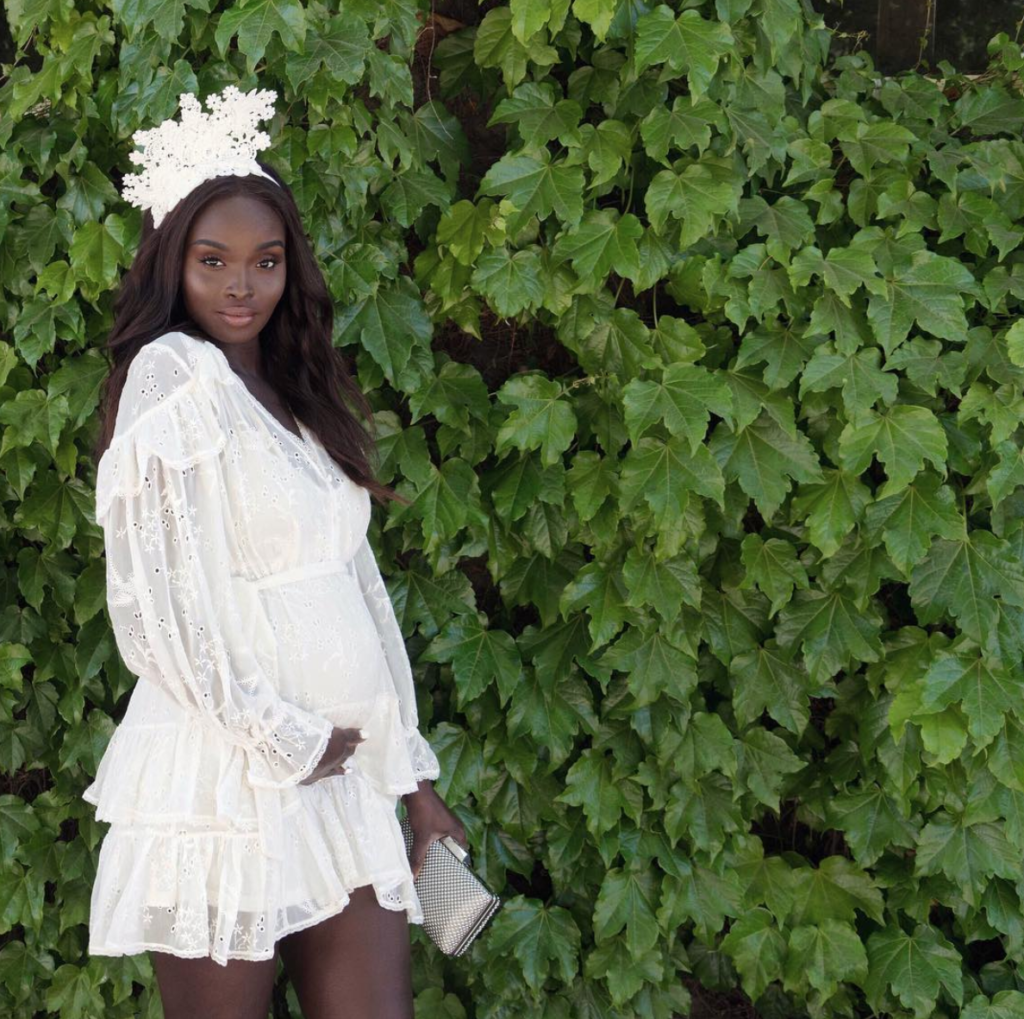 Niki is someone I saw on IG and you can't help but just stop and stare at her beauty. She is so effortless when it comes to her fashion. Whether its rocking an amazing dress on the red carpet or going on a playdate with her adorable daughter Ava. I admire how Niki makes neutrals look like a million bucks. I have always been a fan of color and prints and found neutrals to be hard to pull off for myself. But Niki has inspired me to rock neutral makeup and clothes. She has great fashion sense, so it's no surprise she dresses her daughter so cute. I can't wait to see the new addition to the family for even more cuteness. You can caheck out her style on her family vlog Jamie and Nikki.
Nicole knows how to show off trendy clothes but also making sure they are affordable. Her IG curves on a budget is one of my favorite places to go and get style inspiration. I admire how she is not afraid to call out those who try to shame her for her size while still being a class act. I love that she knows what trends work best for her and can rock so many styles. She is not afraid of BOLD prints and colors and y'all know how much I love me some bold colors. Nor does she put herself in a fashion box. She loves to play with different fabrics that many deem "wrong" for a plus size girl and always looks flawless while doing so. Visit Nicole online at nicolesimonee.wordpress.com.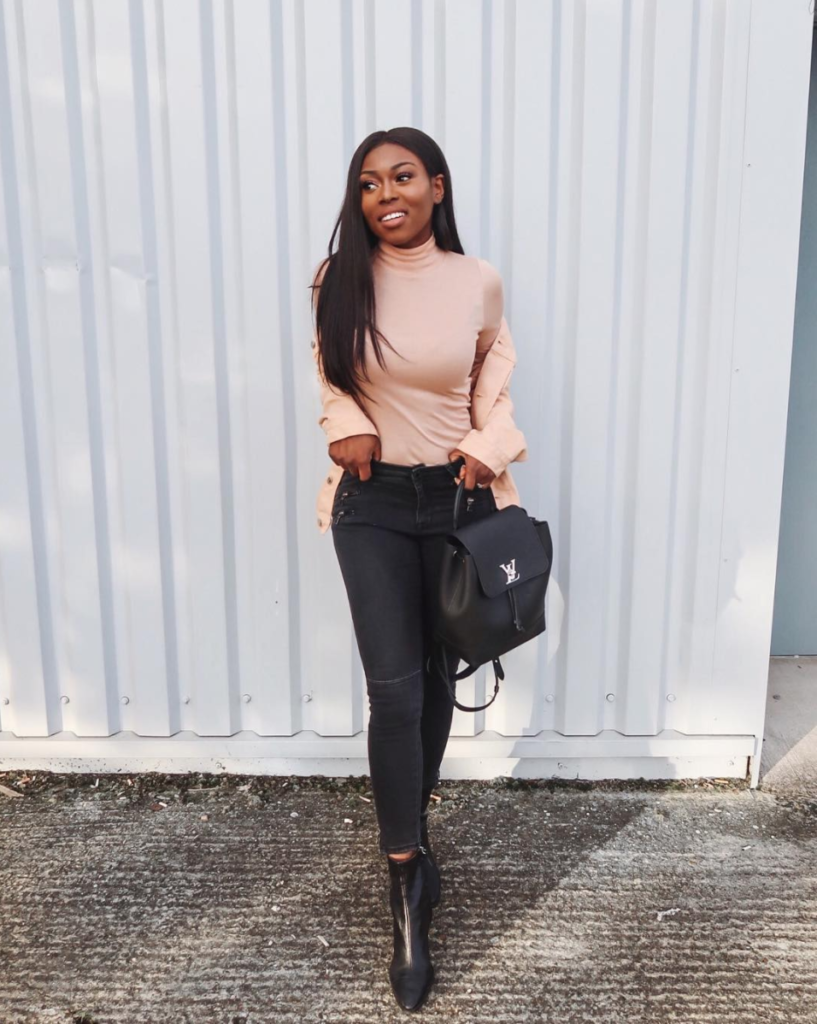 Patricia is a fashionista from across the pond who keeps it 100 at all times! It never fails. When I am thinking about trying a bargain fashion house I can be SURE that Patricia has reviewed it and she gives you the TRUTH. I love that she is also a mother, wife and entrepreneur and she also has found a great balance to life. Her vacation pics inspire me travel more. Her humor inspires me to not take things so serious and its okay to laugh at yourself. Visit Patricia online at patriciabright.co.uk and you can also catch her adorable family on their vlogs YouTube at Britpoplife Vlogs.
Who are some of your favorite style bloggers? Share in the comments below.
The following two tabs change content below.
Amber strives to be an open book and share her love of family, fashion, and beauty. She loves to share her experiences as a mother, wife and plus size woman in her lifestyle blog and YouTube channel. No topic is off limits. Fashion and being plus sized, Surviving PPD, being married for over a decade, dealing with infertility and PCOS and using humor and love as a means to encourage those who are going through the same thing. You can catch her on YouTube (FloridaNatural83) and Instagram @Theambernycole.
Latest posts by Amber Razmus (see all)