Are you in a style rut? Tired of looking at the same things in your closet over and over? Nowadays, we are fortunate enough to draw inspiration from literally anywhere. Social media has been a great accessory to aiding us in discovering new fashion mavens. Today, I am sharing five fierce bloggers with amazing style that will hopefully give you some much needed style inspiration that will get your fashion brain going again!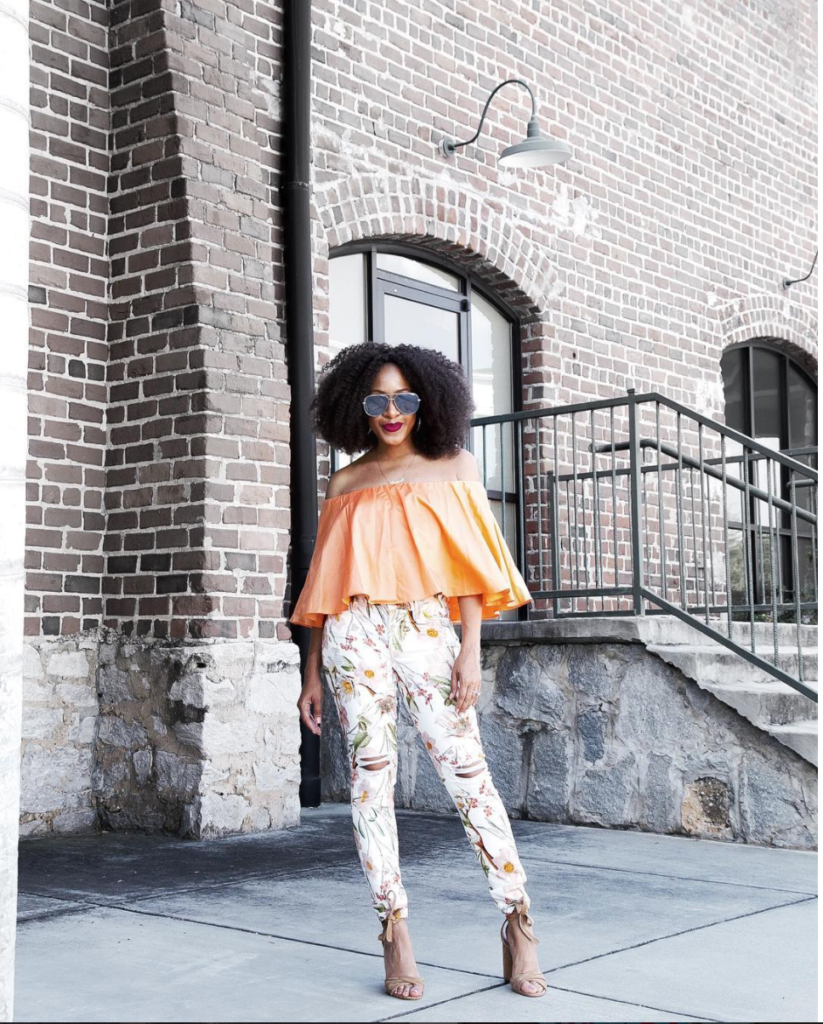 Courtesy Instagram: The Mattie James
Mattie is an Atlanta based style influencer who makes Motherhood and being an entrepreneur look easy. She can do dressed up or down with ease, and she is always BEAT! I love that she is relatable to the everyday working girl, featuring brands that are affordable. Mattie is the internet cousin in our life, who wants us all to win. If you are a blogger and haven't taken one of her free webinars, please get your life.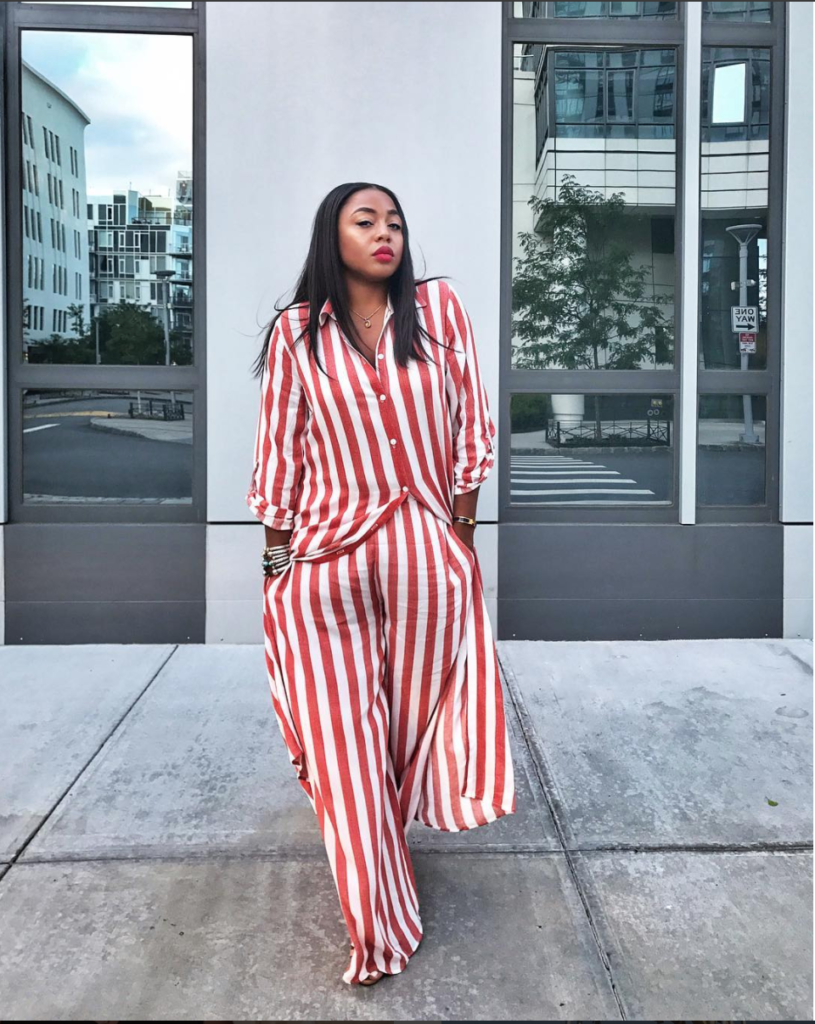 Courtesy Instagram: Kéla Walker
Kéla, don't forget her accent on the E, may not be blogging as much anymore, but she sure is giving us all the style inspiration over on her Instagram. Kéla has a great affinity for mixing higher end handbags and shoes with her downtown chic Zara pieces. She also makes workout clothes look super chic. Follow her for style and fitness inspiration, to slay for life!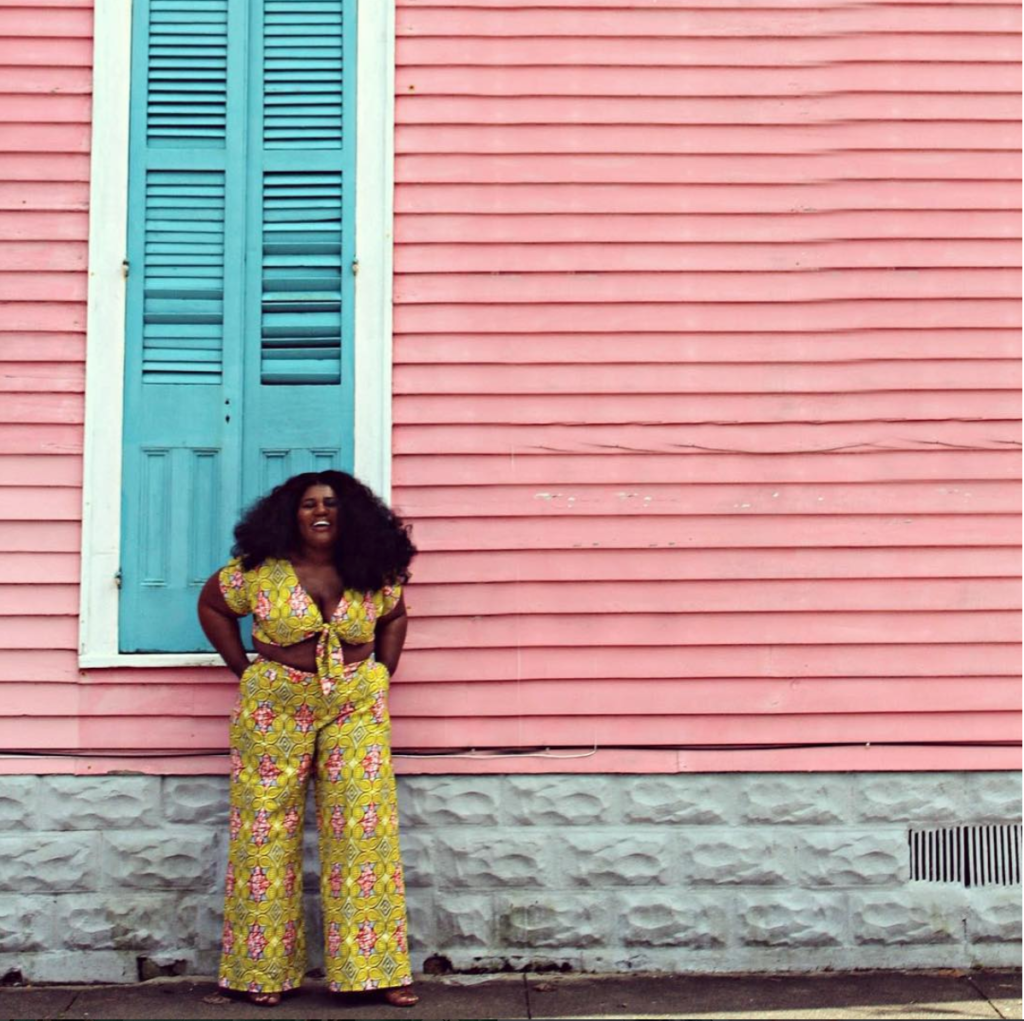 Courtesy Instagram: Amarachi Ukachu
If you are a lover of bold prints and living your life colorfully, then Amarachi Ukachu is for you. She will also supply you with a lifetime of home décor and plant lover feels. Amarachi has been featured in Ebony, Essence and style queen Tracee Ellis Ross, also did a Q&A with the print obsessed blogger on her site! I mean if Tracee cosigns her style, who are we not to tag along on her fabulous journey?!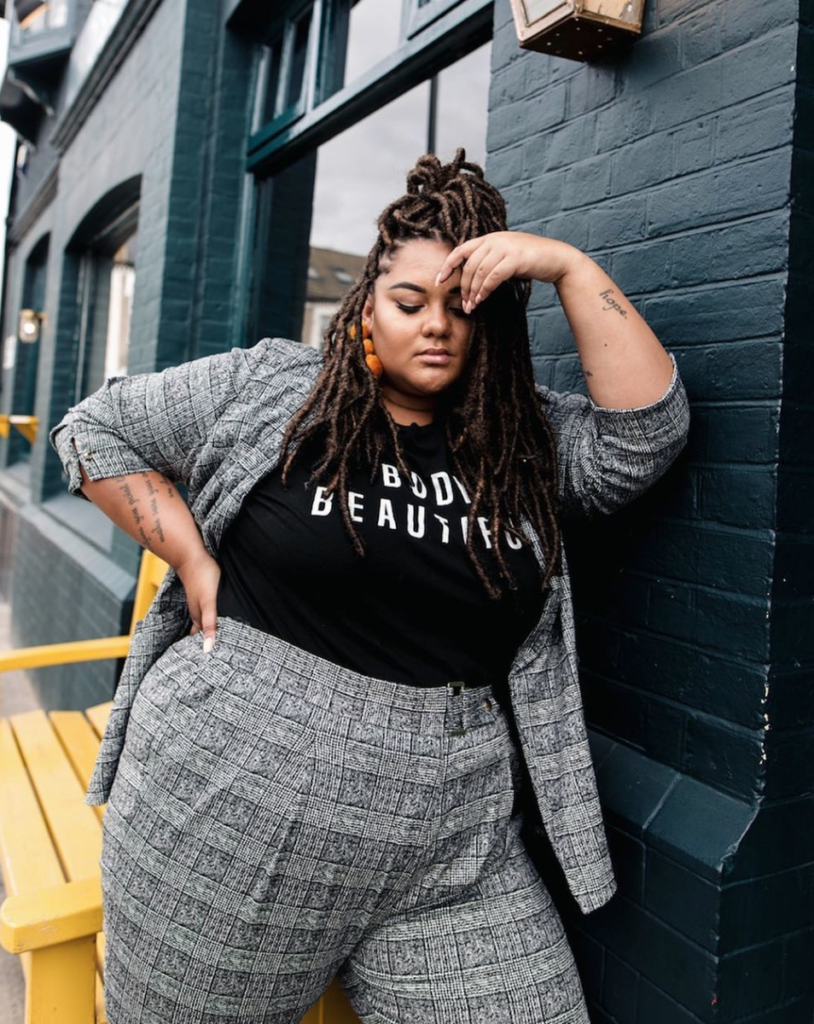 Courtesy Instagram: Grace Victory
Looking for body positivity, mental health awareness, and real talk about your vagina sprinkled in with your fashion? Then head to Grace's website at your earliest convenience, or you can watch her wonderful YouTube channel. Once coined as the, "internet's big sister," this UK native is fly, funny, and hella fashionable. She makes wearing trainers look dope with anything she puts on.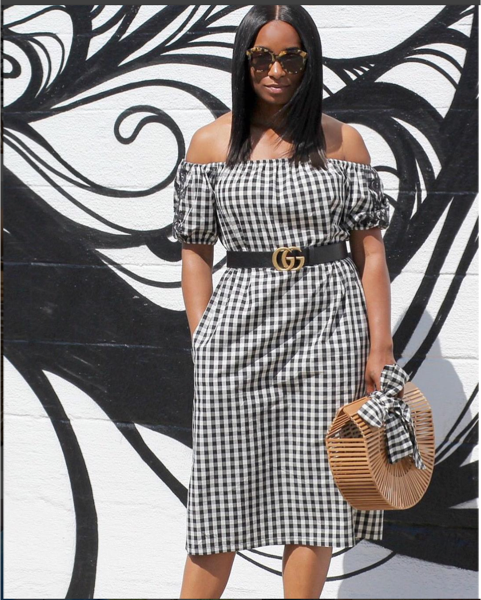 Courtesy Instagram: Chanel Butler
Bay-area bae, Chanel makes repeating looks and, reworking outfits look so darn cool. I mean let's be honest, are we really not wearing our looks more than once? Chanel is also one for sharing all the budgetnista tips on how to achieve the best wardrobe, for the best price! Her Instagram stories are the hangout for her amazing grocery hauls, recipe ideas, and of course her latest fashion finds!
I hope this post provided you with enough style inspiration to get you out of any style rut you may be in. Who are some other bloggers that I should have on my radar, comment below and let me know!
The following two tabs change content below.
Hi there, my name is Karese and I'm a lifestyle blogger, who lives to find amazing fashion at affordable prices. I am a devoted wife, and Mom to my two sons, Caleb & Joshua. I started my blog, 3TheChicWay.Com, to share all my latest style picks, discuss parenting, and to inspire Mother's everywhere to remain chic after Motherhood! Follow my daily life on Instagram @3TheChicWay!
Latest posts by Karese Henry-Adediran (see all)