Being a mother is one of the toughest jobs on the planet (this is not up for debate). Not only is the job tough but it also requires you to become a personal chef, doctor, maid, ATM, hair dresser, and chauffeur overnight.  Needless to say, us mama's are BUSY! As a mom on the go I have found sanity and peace by incorporating the following four items into my daily routine! These are my must-haves that I keep either in my bag or car:
Bluetooth Headphones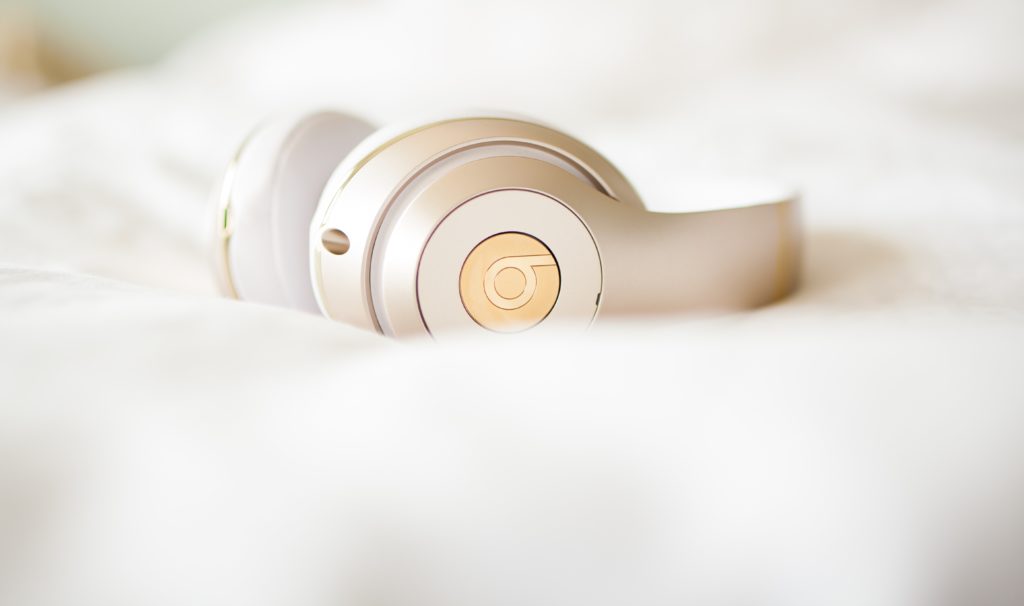 I never thought I would be so in love with my Bluetooth headphones! I can recall numerous occasions when I had to turn the car around because I forgot my headphones at home. Now before you start thinking that I am being dramatic, let me explain exactly why you need this accessory. I absolutely enjoy talking to people, BUT when I am at the grocery store and especially at the gym, I seriously do not want to chat about anything. For me the time that I spend at these places is generally the only time that I get to myself. With these headphones I can watch whatever while working out, listen to my favorite music without worrying about if other people like it, or if I need to, answer my phone without having to hold it up to my face. Sometimes when I go to Starbucks, I sit on the patio, pop in my Bluetooth headset, and listen to my meditation app and meditate. Headphones are pretty much the universal signal for "do not disturb".
Advertisement
Tumbler

Photo Credit: Yeti
Whether you are a stay at home mom or work a 9-5 you need a great tumbler. Last Christmas my husband blessed me with a YETI and it has been nothing short of amazing. These cups are essential because as a mom on the go there isn't always time to stop and get something because we are rushing (my typical excuse), or because we do not want to have to get our kids out the car just to load them back up. With the tumbler I can literally fill it up with ice and pack bottles of water or juice and just keep pouring it into my Yeti all day without having to drink a warm beverage.  If you are a hot tea drinker it is amazing for teas as well!
Roller Aromatherapy Oils

I think a lot of us have underestimated the amazing properties and powers of essential oils. They are magical and have amazing medicinal and healing properties. They can also be uplifting , improve focus and clarity, or relaxing. Just about anything that you might need, you can find it in an essential oil. I always have Curfew aromatherapy roller oils in my bag. As a person that suffers from anxiety, it can be extremely easy for me to become overwhelmed. Or believe it or not, sometimes I'm just TIRED! These roller oils are so convenient because they are small and can easily be applied. You can take the oil and apply it to wrist, behind your ears, or even on the balls or your feet. If you need an instant shift in your mood, you definitely want to have these in your bag or car.
Facial Hydration Mist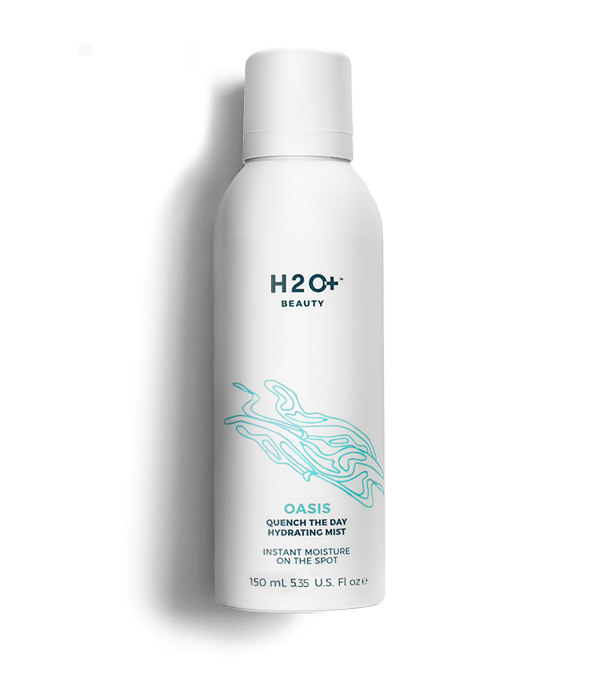 First let me shout out all of the mamas that put make up on each day, do their hair, and also put on clothes other than leggings and a t-shirt! I just don't know how you manage to do all of those things with children. Please, teach me your ways because one day I looked in the mirror and realized I looked exhausted. My skin was not glowing like normal and my face just looked dehydrated. Then one day I just so happened to stumble across H20+ Quench The Day Hydrating Mist while in Ulta. I started using it after washing my face in the mornings and it literally gave me this amazing glow. With this mist, I am able to still have my natural glow no matter how I am feeling. I carry it with me and use it as needed throughout the day. It also refreshes my body and gives me a little pep in my step! After I spray it I catch myself giving myself that "yaaaaaassssssss" smirk in the mirror.
Thank you so much for reading! Do you have any of these items? What are some of your mom on the go "must-haves"? For more of my writing, check out my health blog at www.intobritsworld.com
The following two tabs change content below.
Brittany Spencer is a full time wife and mother who has a heart for spreading awareness for autism and holistic health. She believes that finding the balance within yourself can unlock not only your purpose but also your full potential. Her passion for holistic health is the inspiration behind her blog and her all natural and organic product line, Curfew. You can find her at www.intobritsworld.com or IG: @intobritsworld
Latest posts by Brittany Spencer (see all)