It's not uncommon for women to feel as though they've lost their sex appeal after becoming a mom. For most, motherhood snatches our mojo for a while. Those first few months of sleepless nights, and around the clock feedings can turn us into zombies. Not to mention the incredible body changes. For me, I didn't know who I was looking at in the mirror half of the time. Despite what I was up against, I tweaked my wardrobe and managed to get that old thing back. Adding these three wardrobe items, made me feel sexy again and I'm hoping they will do the same for you! In this post, I'll highlight three must-haves for feeling sexy, put together, and snatched when you are Mom-ing and need that extra boost of confidence.
Silk Camisole: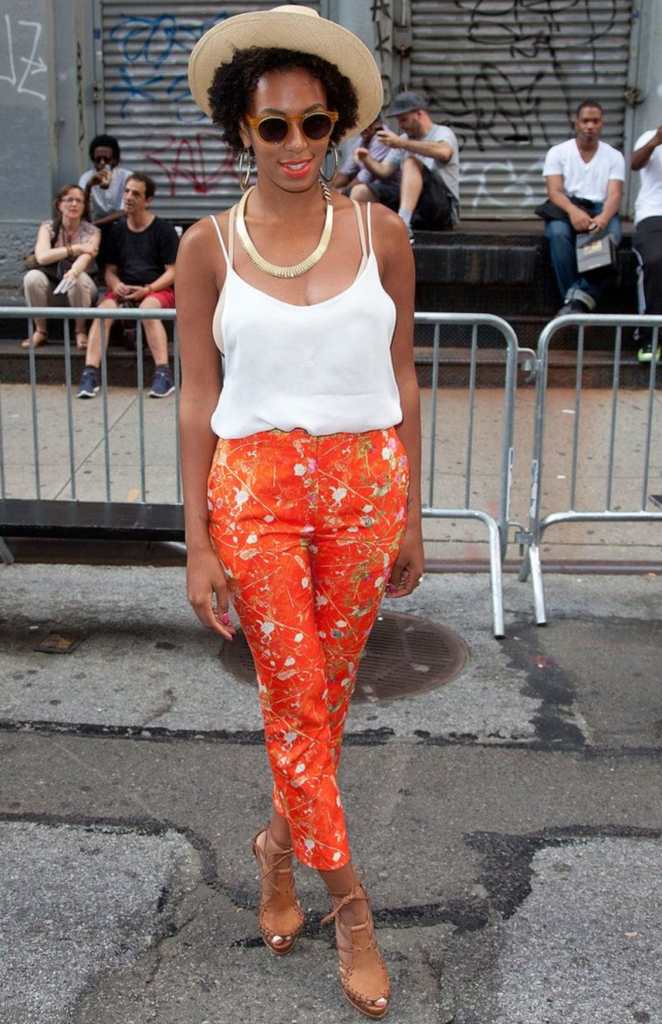 A silk camisole can replace your basic tank tops for an extra boost to the outfit and to your mood. How can you not feel sexy in silk? It gives an ode to lingerie but paired with your favorite trousers or jeans, or under a blazer, makes for a put together look, that required little to no effort. Swap out the basic white tank for a couple camisoles ladies, thank me later!
Advertisement
High Waist Jeans: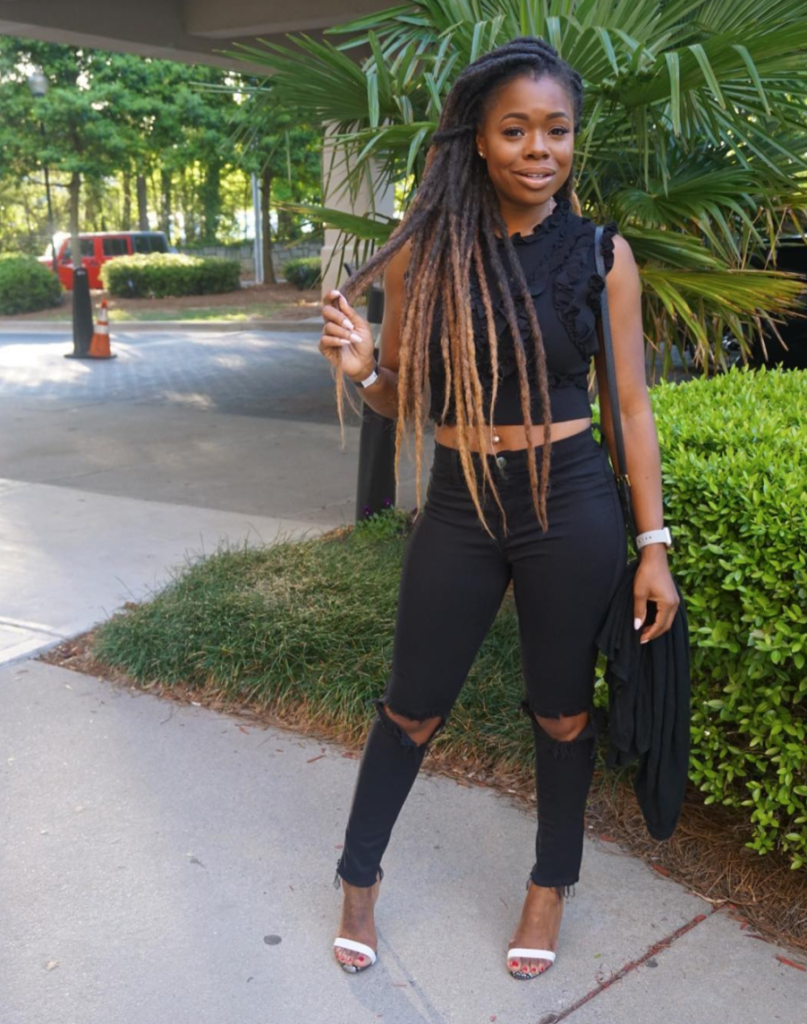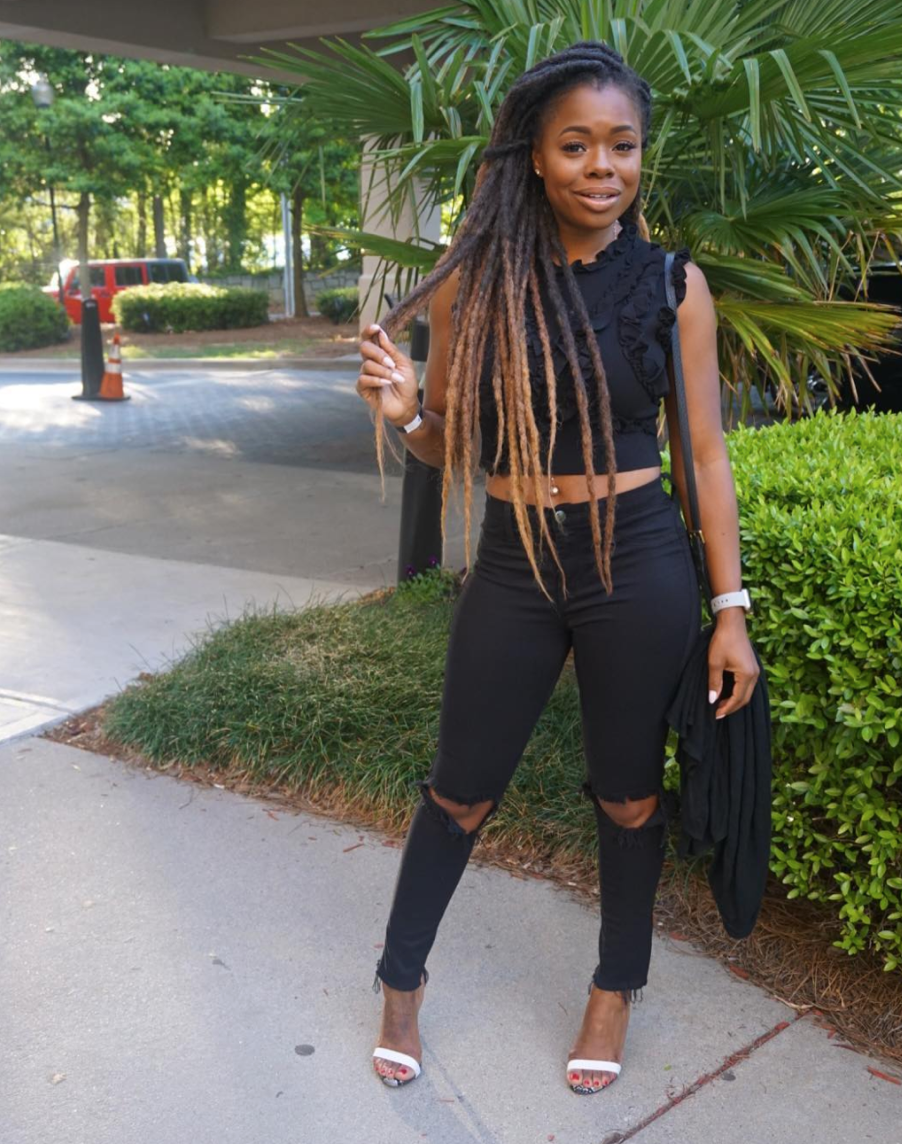 A good high waist jean can do wonders when you want to hide your Mom pouch and stretch marks. I use them exactly for that reason, and it allows me to get away with rocking crop tops. The sex appeal comes when you are wearing your heels and want to hit the town at night. But don't think a good classic sneaker can't make you feel sexy in your high waist jeans, pair it with a sexy top and you are good to go.
High Heel Shoes: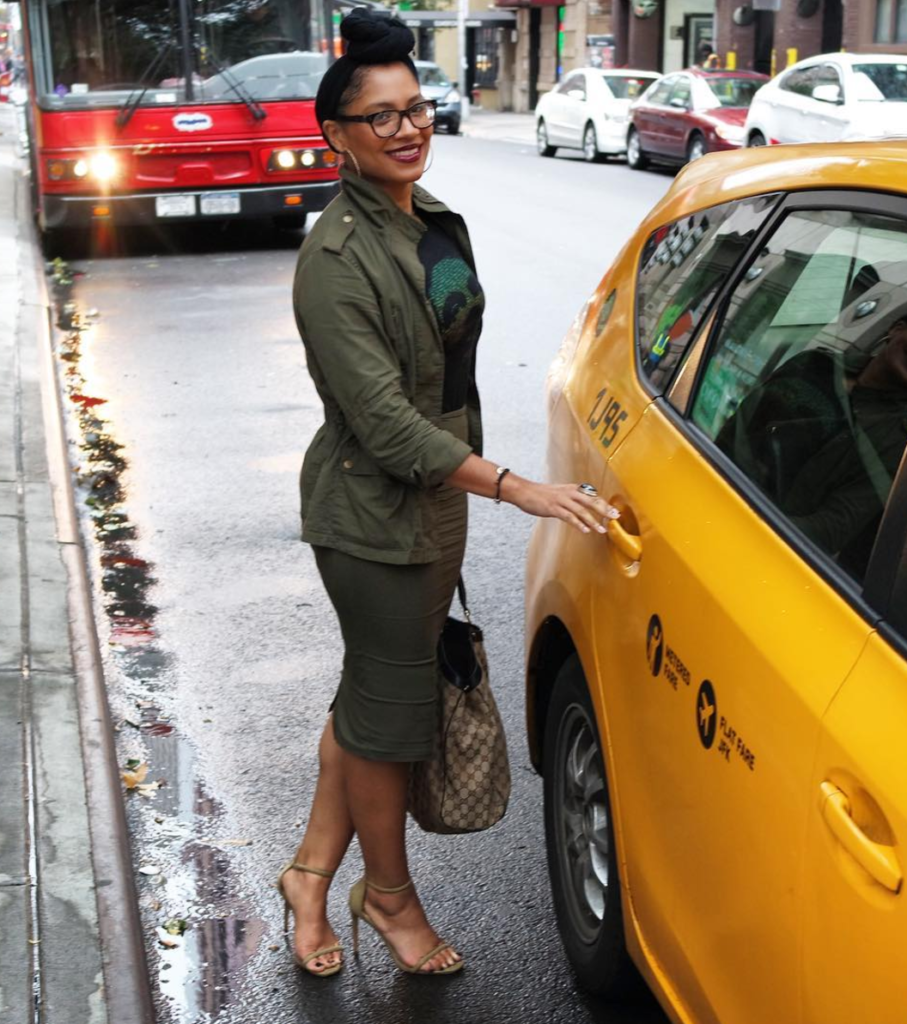 Speaking of heels, you need a couple in your wardrobe. Even though you probably won't get to wear them as often in your new role as Mom, they are good to have when you want to feel sexy. Hell, cook dinner in them if you have to.  An extra boost can be given when you are just a couple of inches taller and leaner, and not to mention the elongation they give to the legs! I pair my heels with unexpected items like joggers and harem pants to instantly boost my spirits.
Being sexy isn't about showing off your body and wearing revealing clothes.
Sexy is a state of mind, it's how you feel after your body has given birth to another human being. If you have to wear lipstick in the house while breastfeeding to make you feel alive, DO THAT. If adding a few pieces to my wardrobe is what it took to make me feel together again, try it for yourself. It can't hurt! We must also not be too hard on ourselves, and our bodies. We've been through enough.
Be patient, you will get back to YOU in no time.
Do you have these three items in your closet? What do you wear when you want to feel sexy? Share below in the comments! Be sure to follow my blog, 3TheChicWay.Com for more of my chic mom style!
The following two tabs change content below.
Hi there, my name is Karese and I'm a lifestyle blogger, who lives to find amazing fashion at affordable prices. I am a devoted wife, and Mom to my two sons, Caleb & Joshua. I started my blog, 3TheChicWay.Com, to share all my latest style picks, discuss parenting, and to inspire Mother's everywhere to remain chic after Motherhood! Follow my daily life on Instagram @3TheChicWay!
Latest posts by Karese Henry-Adediran (see all)