Secretly, I've always wanted my first child to be a boy. There was something about the security that a big brother can provide to his siblings, hypothetically of course. I was thrilled when I found out my first pregnancy was indeed a bouncing baby boy. Fast forward two years later, I gave birth to another boy! Wait. Was I prepared for the job ahead of me with these two young men?
There are a couple things that come with caring for boys that I hope to prepare future and current moms with. So let's get a few things out of the way and understood…
Boys are active, like bouncing off the walls from morning to night, active…
That is a subtle way of saying we have to get active right along with them! It's so much easier when the Summer months come along, and they can burn off their energy in the great outdoors.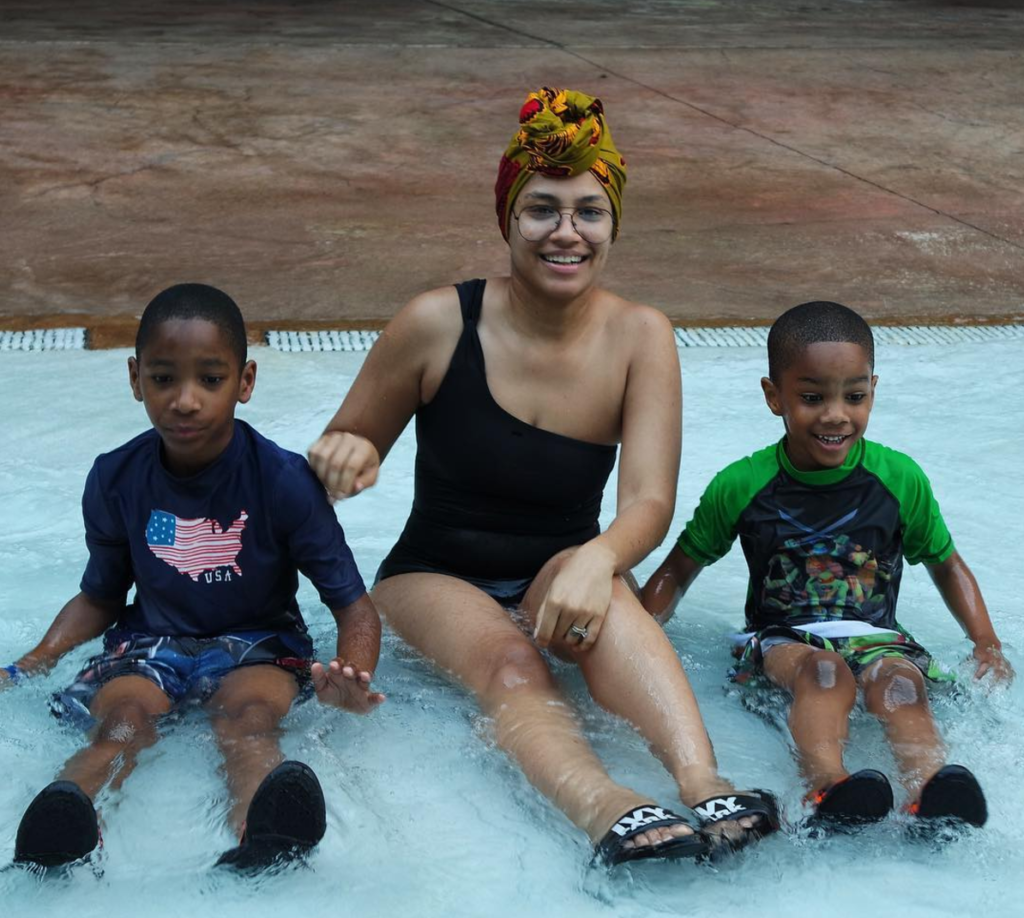 Prepare to Clean and Clean Some More….
I get a lot of my exercise in by also having to clean up behind the boys. Let's keep it real, boys are not as organized and neat as I would like them to be. Have you ever seen the new Karate Kid movie with Jaden Smith & Taraji P. Henson, and she had to constantly tell him to pick up his jacket? That's my life with these two. I suggest training them young to put toys back when they're done, and keep their clothes organized, before it turns into a bad habit later on.
While I have you on the topic of cleaning, prepare yourself to be a professional toilet and bathroom cleaner. After you potty train, pat yourself on the back. Getting them to aim straight into the toilet…that's a whole different story. I'll send a silent prayer up for all of us. I've been teaching them to now take a Clorox wipe and clean down the seat afterward and mopping the floors is still on my personal to-do list often!
Get Into Games and Gadgets….
Reality has set in that I will never see Barbie dolls and Princess this or that. Instead, I can tell you all about Beyblade, Minecraft, and balancing a fidget spinner on my thumb! There is a whole different world of toys and gaming that interests these little people. I would advise you to climb aboard to bond with them, and to know exactly what it is they are ingesting into their brains!
Balance Emotions…
It is hard to balance a boys mental and emotional health. How do you allow them to be vulnerable and express their feelings, before sending them out into this cruel world to be thought of as soft and weak? That is the hardest job as a mother of boys. I have to make sure I am teaching them to be tough and stand firm in their beliefs and principles. I also have to recognize their emotions and teach them when their emotions are appropriate. It is all about balance. I believe if they have a strong foundation, nothing will be able to break them.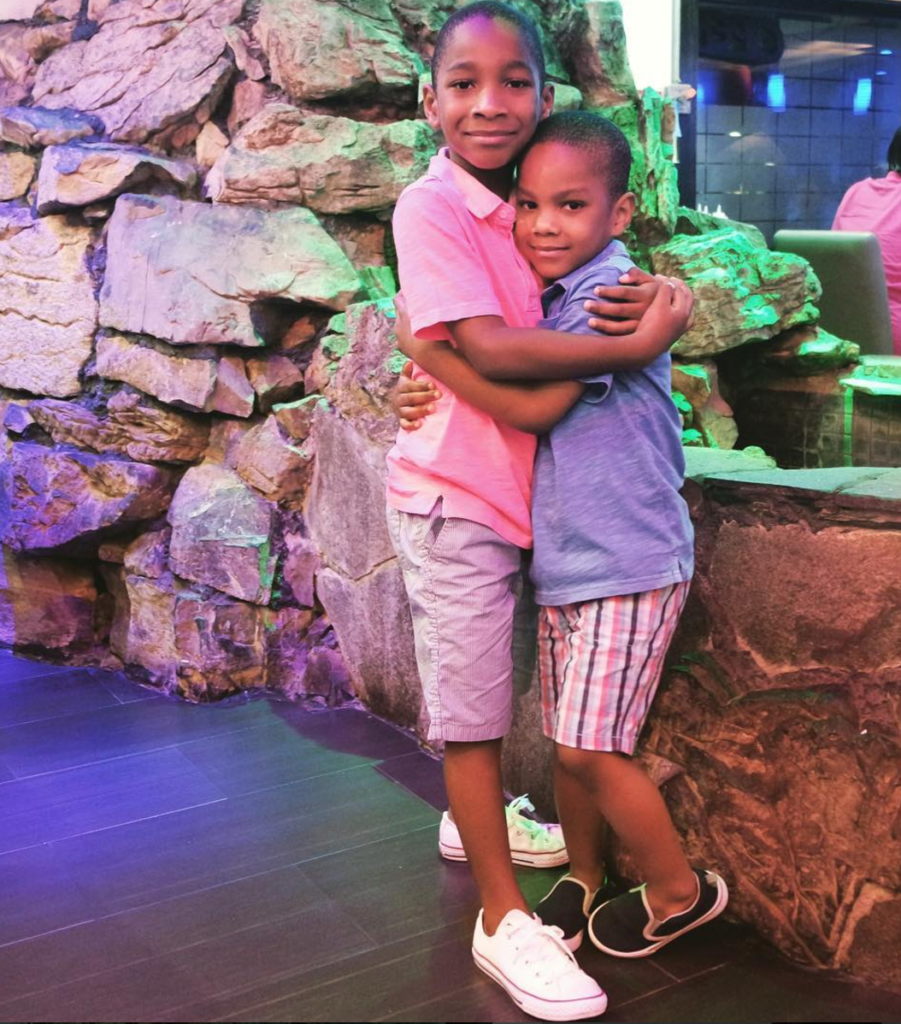 Thanks for reading! Let me know if I missed anything. Any "heads up" you want to share? Sound off below!
Check out more from me and my boys on IG: @3thechicway
The following two tabs change content below.
Hi there, my name is Karese and I'm a lifestyle blogger, who lives to find amazing fashion at affordable prices. I am a devoted wife, and Mom to my two sons, Caleb & Joshua. I started my blog, 3TheChicWay.Com, to share all my latest style picks, discuss parenting, and to inspire Mother's everywhere to remain chic after Motherhood! Follow my daily life on Instagram @3TheChicWay!
Latest posts by Karese Henry-Adediran (see all)