A good leave in conditioner is a great item to use in order to defeat dryness, help prevent breakage and support healthy hair growth. When we first become natural we are bombarded with so many choices for haircare. It can be overwhelming. We are also taken back by some of the price tags those products have. Becoming a natural doesn't mean you have to break the bank. For those who have type 4 afro-textured hair, a creamy water-based leave-in will give your hair the moisture it craves and NEEDS. For those who have a finer hair texture a spray on leave in will give you the boost you need.
Leave-in conditioners can be used to help achieve that bomb twist out or spritz it on your hair to give that second-day hair a little pick me up. You can even sleep in it overnight to give your hair a little extra moisture.
Here are THREE great leave-in conditioners that will not break the bank…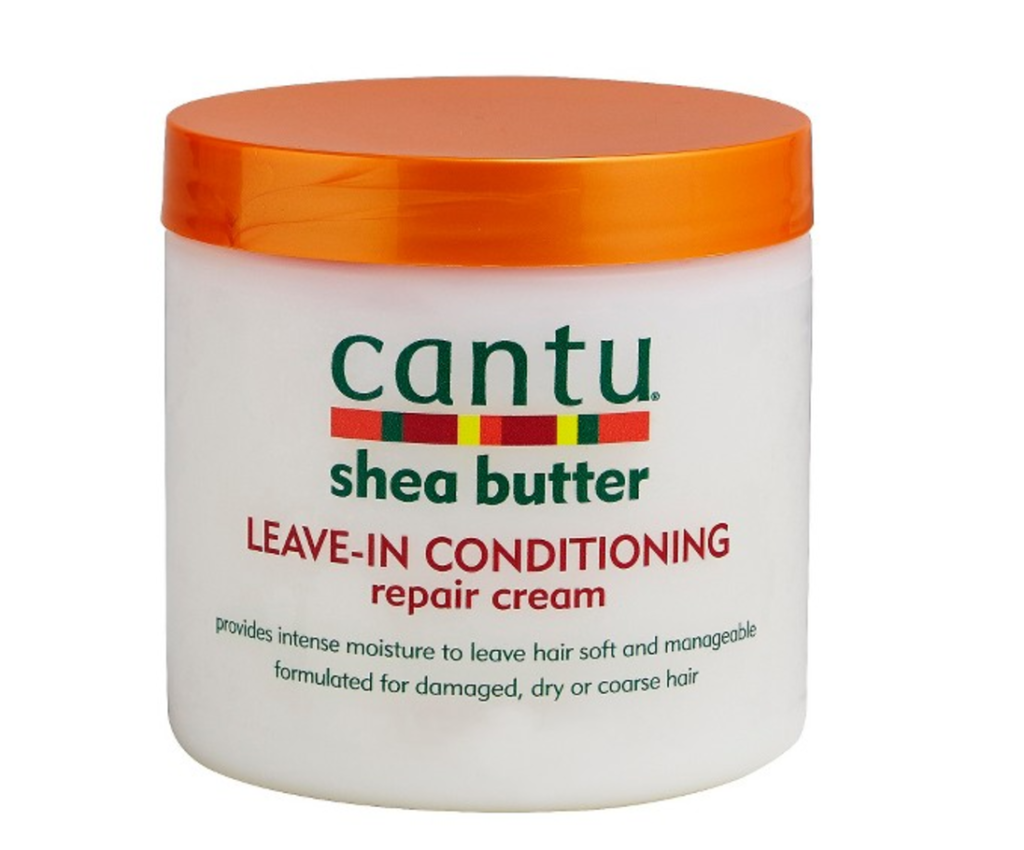 This is the holy grail in my eyes. For around nine bucks you are getting one of the best leave in conditioners on the market. Made with pure shea butter and other natural oils this will leave your hair moisturized and shine like a diamond. Also, the benefits of this leave-in conditioner are amazing. It repairs split ends, reduces frizz AND mends breakage. You can not go wrong with this one.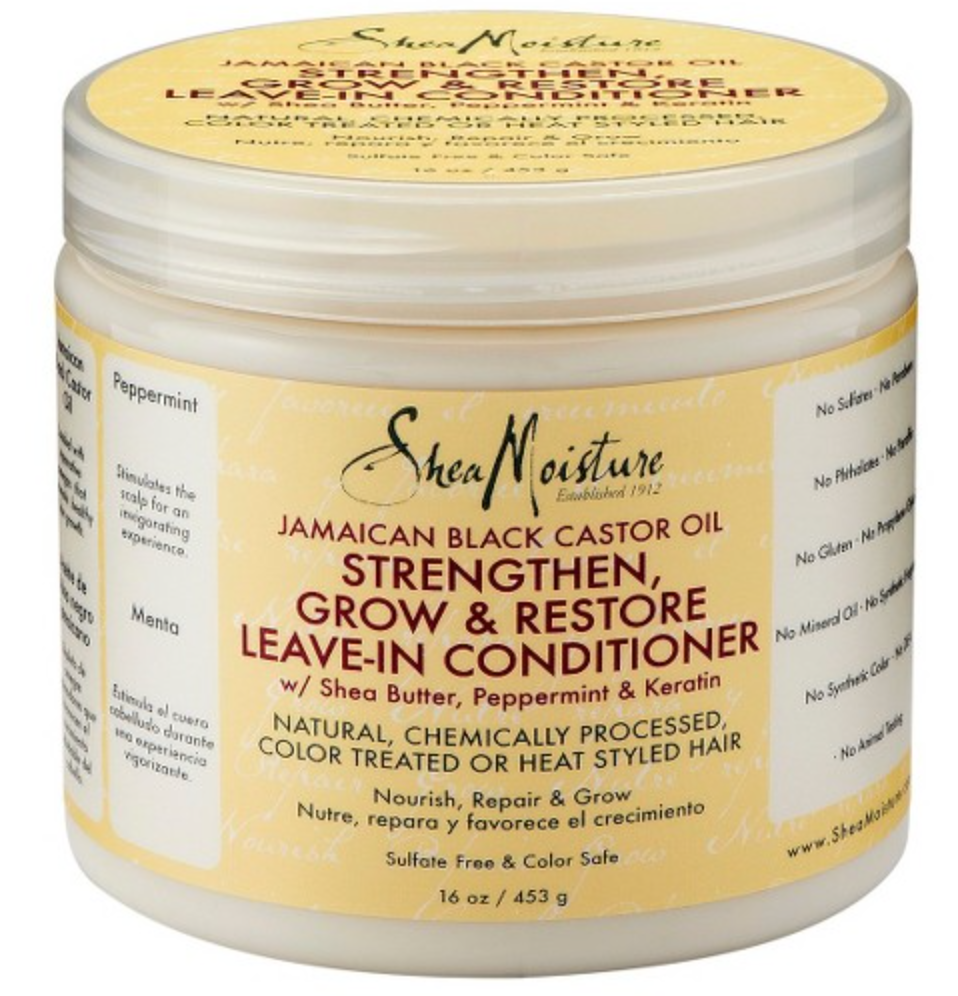 JBCO has amazing benefits for our hair. The entire line from Shea Moisture is one of my favorites. A little goes a long way with this leave in. Its perfect for thick hair and is safe for color treated hair as well. The non-greasy formula is rich in reparative ingredients; the Omega acids found in Jamaican black castor oil and the natural peppermint. Ingredients that stimulate the scalp and strengthen your hair to reduce shedding.
This leave in is GREAT for people with fine hair. And actually works for all hair types. This is a light leave-in conditioner that will not weigh your hair down. It allows for easy detangling and also has ingredients in it to help as a heat protectant against the damaging sun as well as any heat styling you are doing.
All three of the above products have great ingredients and are sure to make your hair look shiny and new. Plus, with them being under $15, it's a no brainer. Luxurious bouncy curls are just one treatment away and a leave-in conditioner is one of the major keys to having your hair moisturized and looking fabulous.
What are some of your favorite leave-in conditioners? Share with me in the comments below.
The following two tabs change content below.
Amber strives to be an open book and share her love of family, fashion, and beauty. She loves to share her experiences as a mother, wife and plus size woman in her lifestyle blog and YouTube channel. No topic is off limits. Fashion and being plus sized, Surviving PPD, being married for over a decade, dealing with infertility and PCOS and using humor and love as a means to encourage those who are going through the same thing. You can catch her on YouTube (FloridaNatural83) and Instagram @Theambernycole.
Latest posts by Amber Razmus (see all)