We usually make a big fuss for the women in our lives every Mother's Day. Gifts, flowers, spa, the whole nine yards and more. With Father's Day just around the corner, let's do the same for the amazing men in our lives. I am here with five gift suggestions to get the ball rolling.
A Meal Subscription Service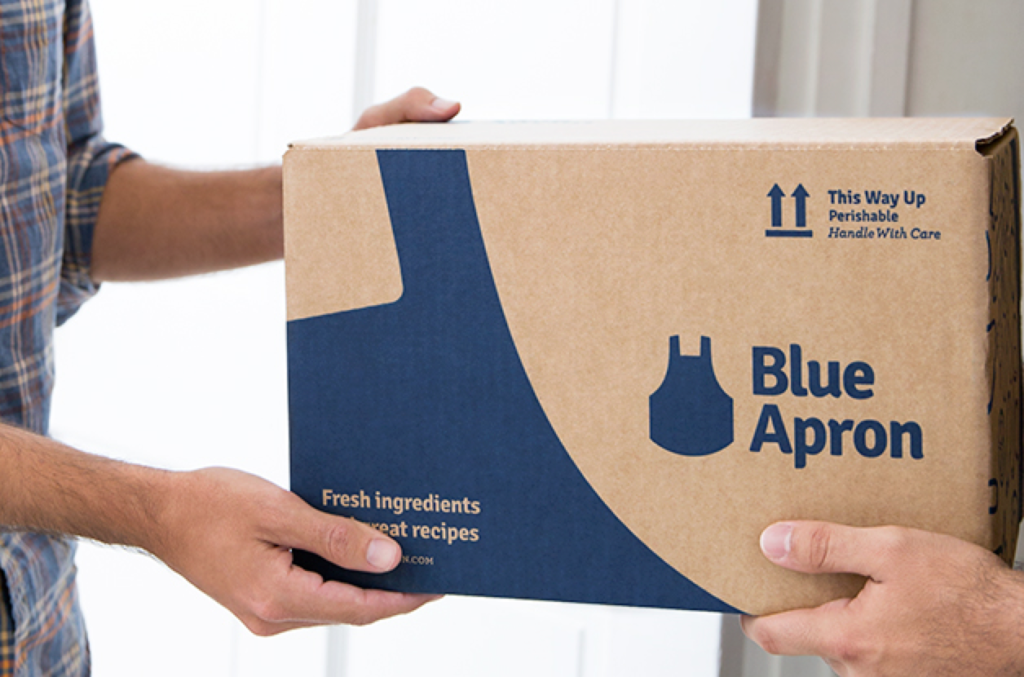 This can come in handy for the Dad who isn't that great in the kitchen, but wants to learn a few things. Why not get him started with a service that comes with all the ingredients and instructions straight to the front door. They don't have to go to the grocery store and risk messing up the recipe! It can also be a great date night in activity, that way everyone is benefitting from the service! Companies such as Blue Apron and Green Chef, make it super simple for the guy who can't even boil an egg, to get a gourmet meal on the table for the family!
Shaving Kit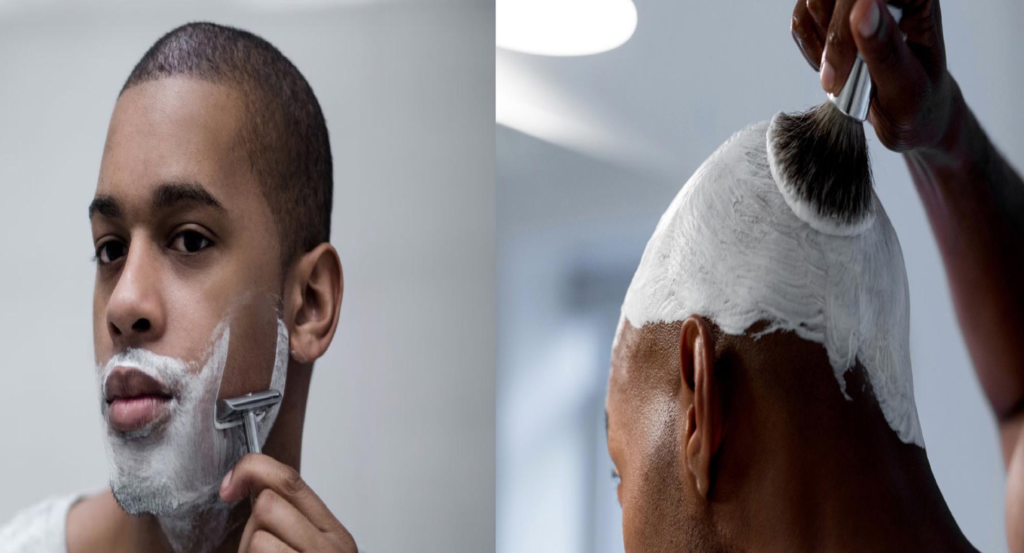 For the man that likes to take care of his grooming at home, a luxurious shave kit is the way to go! I mean, this has to be better than a tie, right? I've personally had my eye on the Bevel System for my Husband, who takes care of his beard at home in between visits to the barber shop. A gift certificate to a male themed spa can work too, think along the lines of The Art of Shaving! Let's face it, hard working men can use some pampering too.
Beard Gang Maintenance
Speaking of hair and maintenance, perhaps you have a beard gang member in your life. Let's get his beard's soul glowing with some amazing products he can appreciate! I've heard nothing but great things about the Scotch Porter collection. Celebrities like Rick Ross, and rapper Freeway also have beard product lines, and have you seen the shine in Rick Ross' beard? INSANE! If you're on a budget, Cantu has a beard oil that is more cost effective, and can be placed in a gift basket with a nice card!
Dope Kicks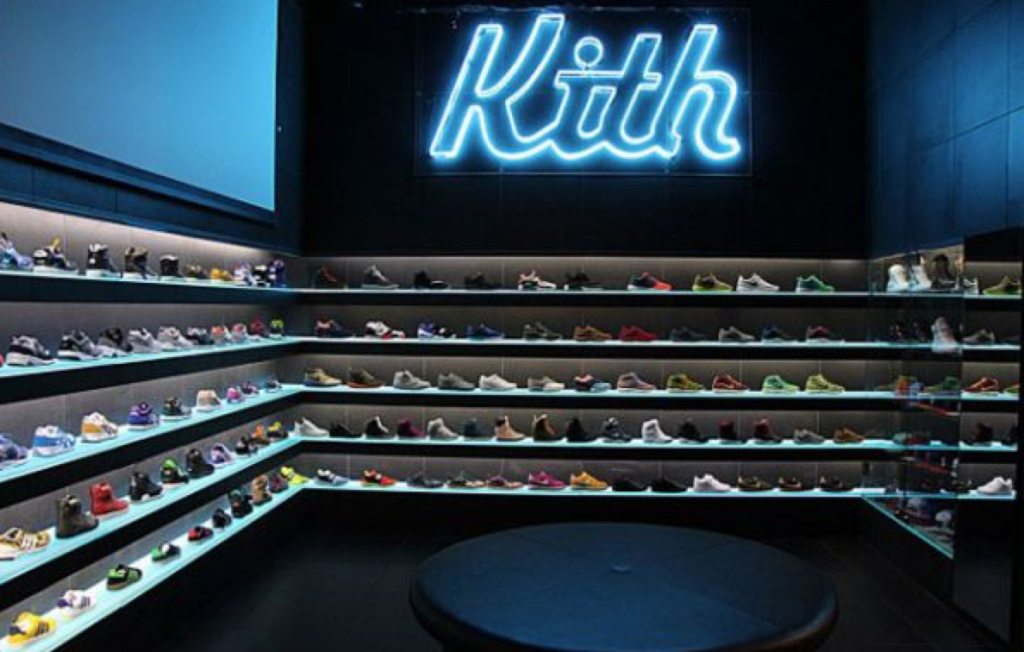 We have our high heels, they have their sneakers. If you have an avid sneaker collector in your life, this may be the time to gift him that exclusive pair he's been eyeing. Have no idea where to start? Check out websites like Kith and Eastbay for sneaker inspiration. A family that slays together, stays together.
Concert or Sport Tickets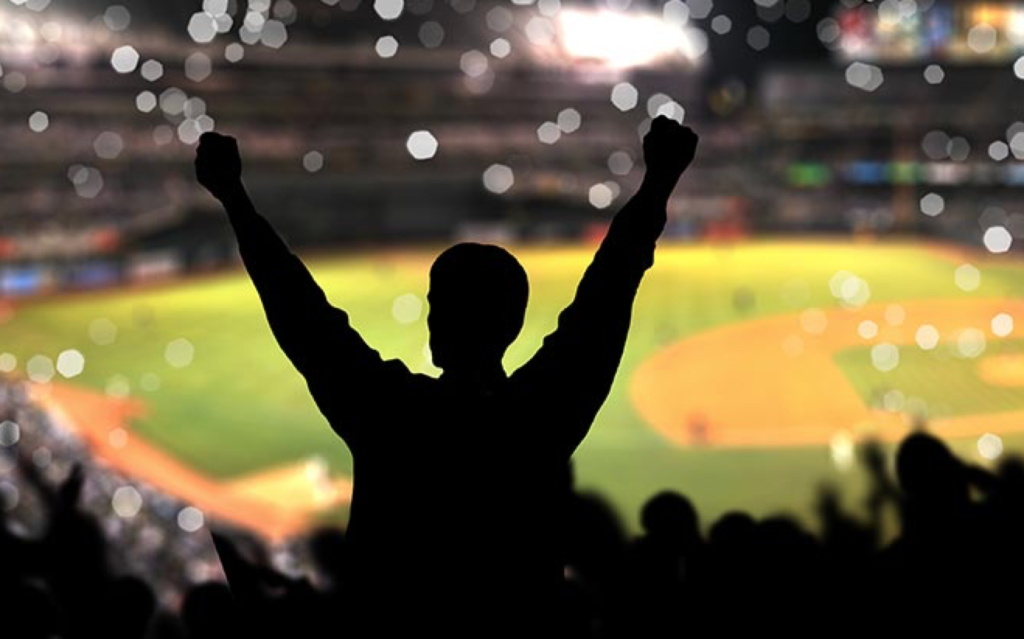 I know that basketball season just ended, and I have no clue what other sports are being played around this time, but sporting event tickets would make for a great Father's Day Gift! Watching the game on the flat screen at home is one thing, but experiencing it live in the field or stadium, will make a memory that will last a lifetime. If that's not his speed, how about festival tickets, or tickets to see his favorite artist perform live in concert! There's something about live music and orchestration, it's good for the soul!
I hope these Fathers Day gift ideas were helpful!
I know I am tired of gifting ties, wallets and tool sets! These gifts will let the men in our lives know that we put a little extra effort in this time around, and want them to feel just as special as they made us feel just a month ago!
Thanks for reading! Will any of these gifts appeal to the men in your lives? Check out more lifestyle posts on my blog, 3TheChicWay.Com!
The following two tabs change content below.
Hi there, my name is Karese and I'm a lifestyle blogger, who lives to find amazing fashion at affordable prices. I am a devoted wife, and Mom to my two sons, Caleb & Joshua. I started my blog, 3TheChicWay.Com, to share all my latest style picks, discuss parenting, and to inspire Mother's everywhere to remain chic after Motherhood! Follow my daily life on Instagram @3TheChicWay!
Latest posts by Karese Henry-Adediran (see all)