The holiday season has arrived and it's time to shop for seasonal decor. For Black families finding decor to deck our halls for the holiday usually starts as soon as the decor is put on the display shelf. The reason for this is, on top of holiday decor, in general being limited, decor depicting Black Santa's, angels, etc. is even more limited. It's for this reason, I have decided to look on the internet and seek out Black-owned holiday shops businesses. These shops are all about Black culture and representation not only during the holidays but year-round.
The shops below feature a number of holiday products from ornaments, wrapping paper, greeting cards, and fashion. Click on the business name to be taken to their shop page to start shopping or click on the product description to be taken to the specific product page.
Nicole Marie Paperie
Photo Credit: Nicole Marie Paperie – Red Greeting Card
Melanin-filled wrapping paper.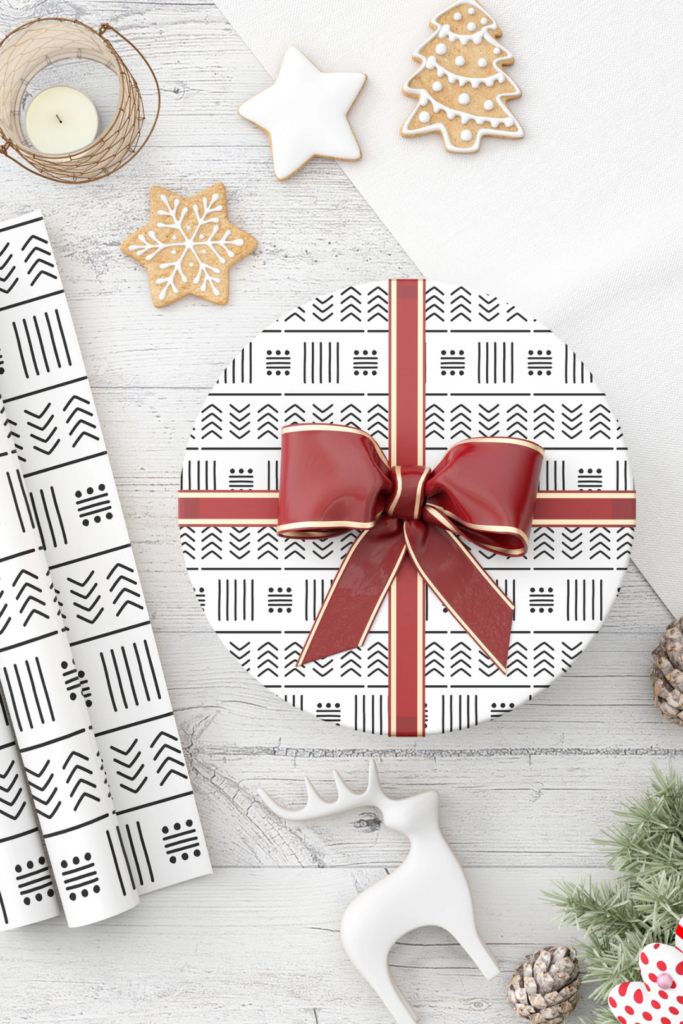 Photo Credit: Midnight Reflections, LLC – Mudcloth White Wrapping Paper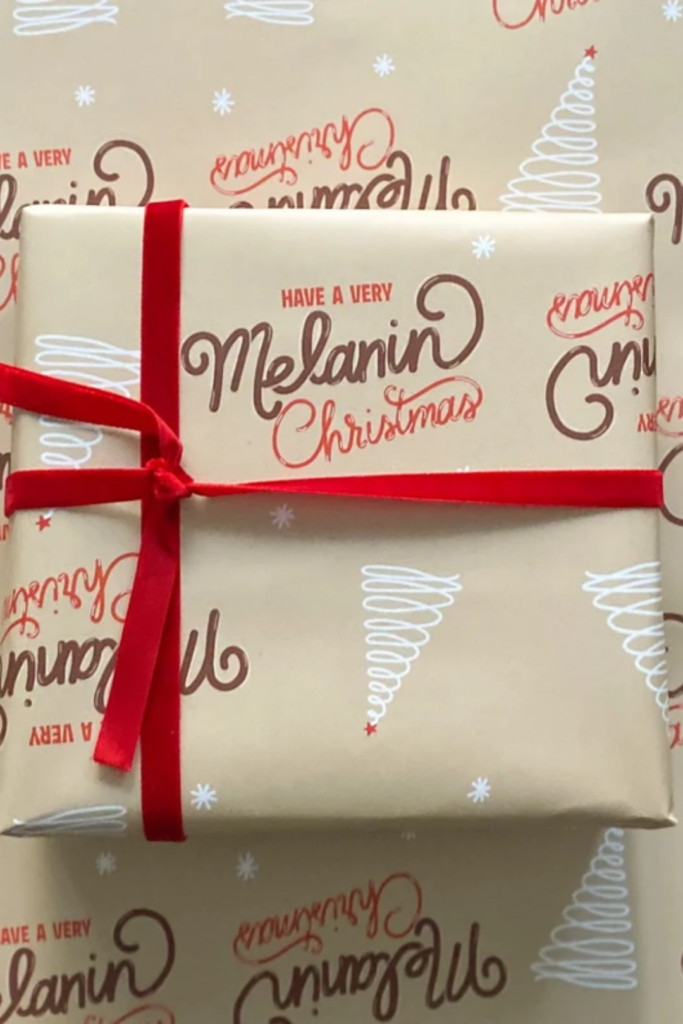 Photo Credit: Creative Pounds – Have a Very Melanin Christmas Gift Wrapping Paper
Shop greeting cards for every milestone and holiday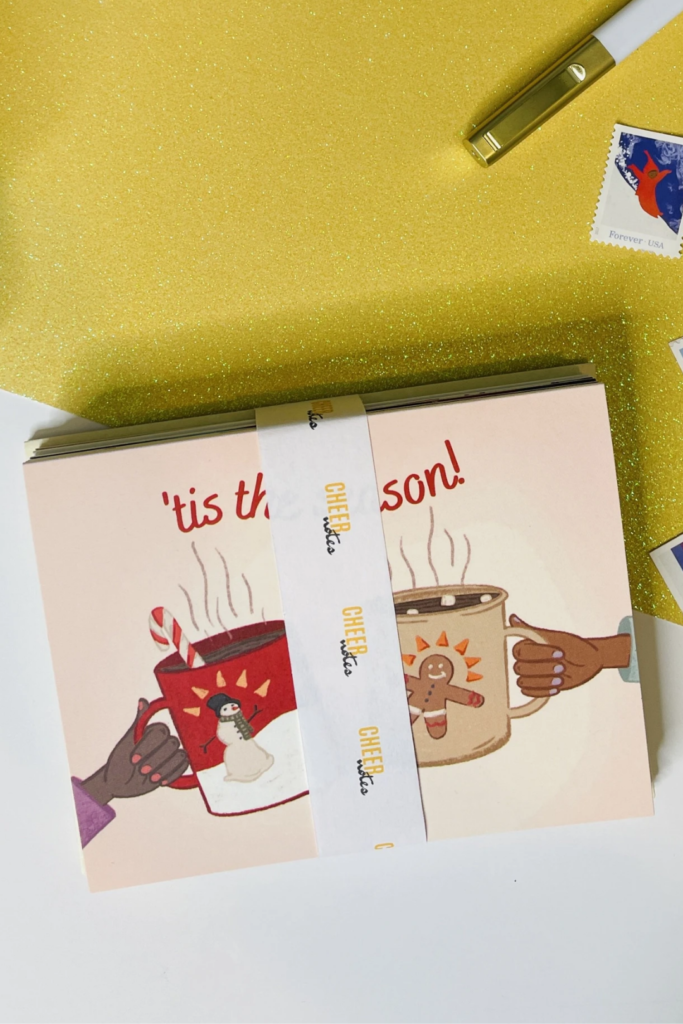 Photo Credit: Cheer Notes – Cozy Cheers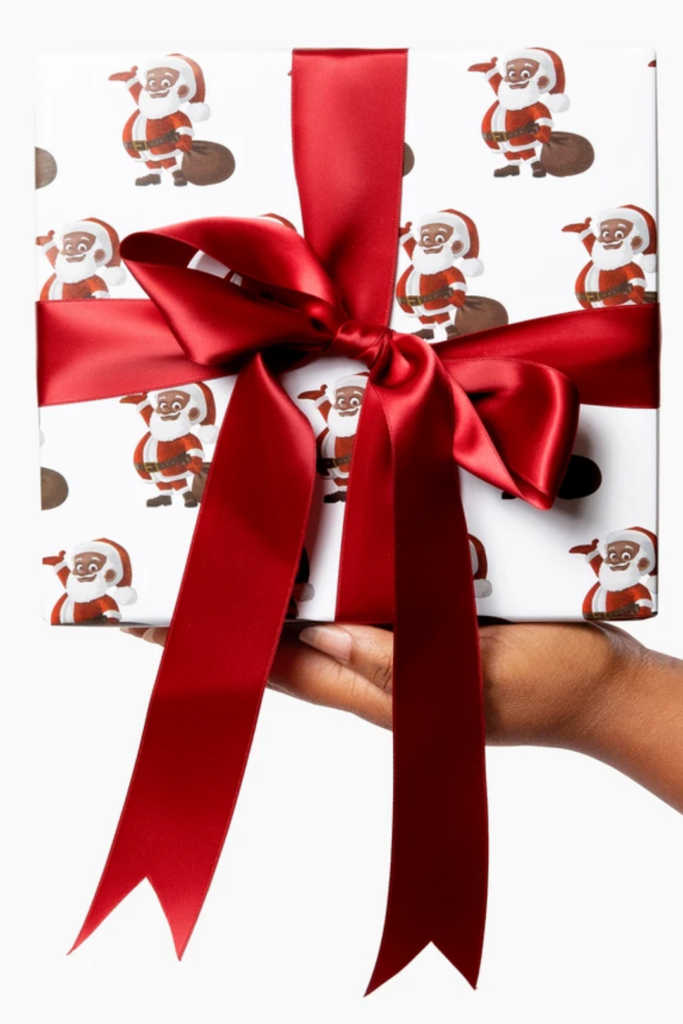 Photo Credit: Green Top Gifts – Clarence Claus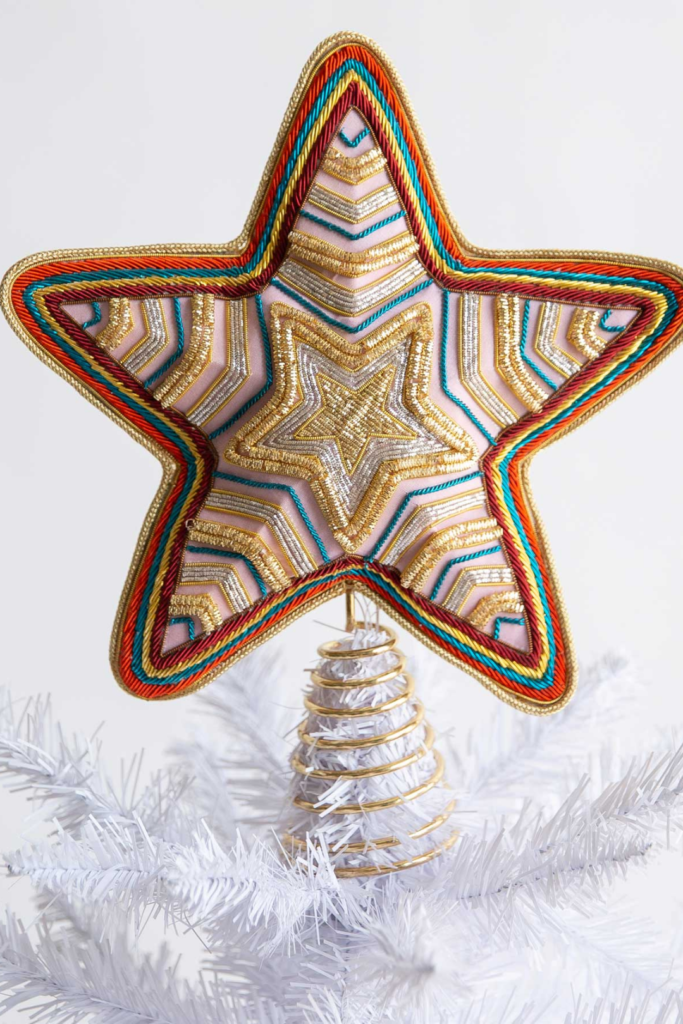 Photo Credit: Noonday Collection – Zardozi Tree Topper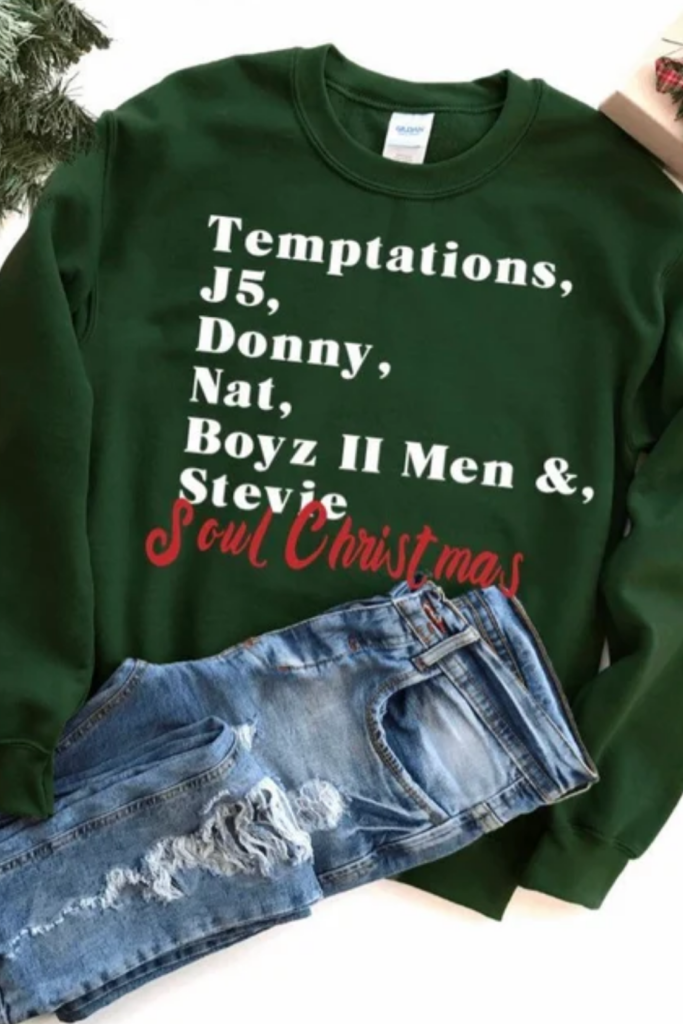 Photo Credit: Peace of Mine Crafts – Soul Christmas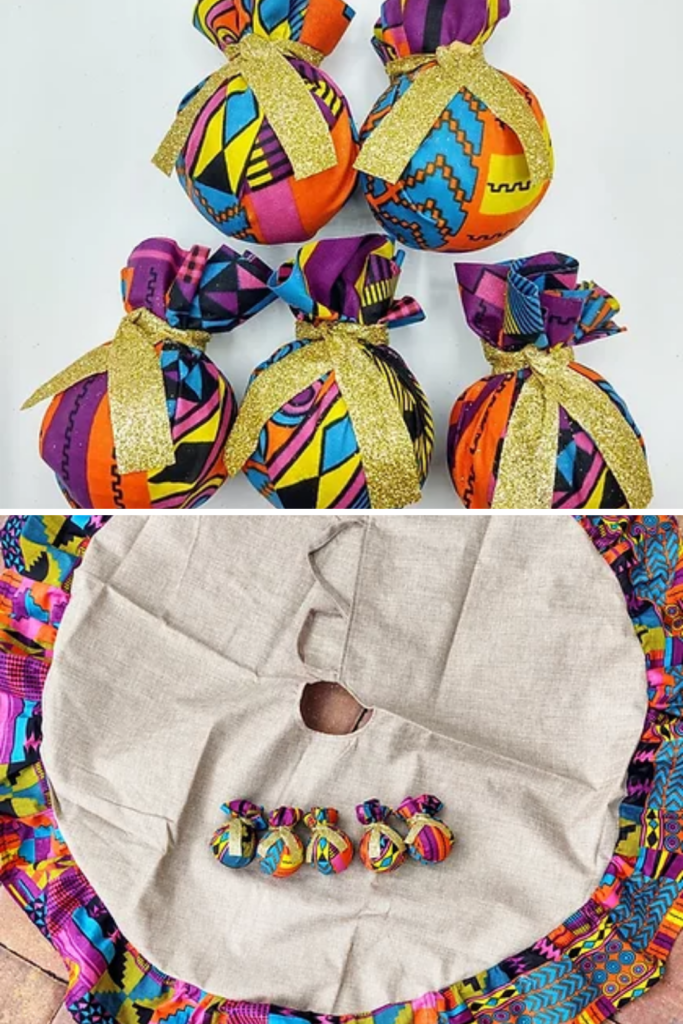 Photo Credit: Loc-Inspirations – Purple Kente Ornament and Tree Skirt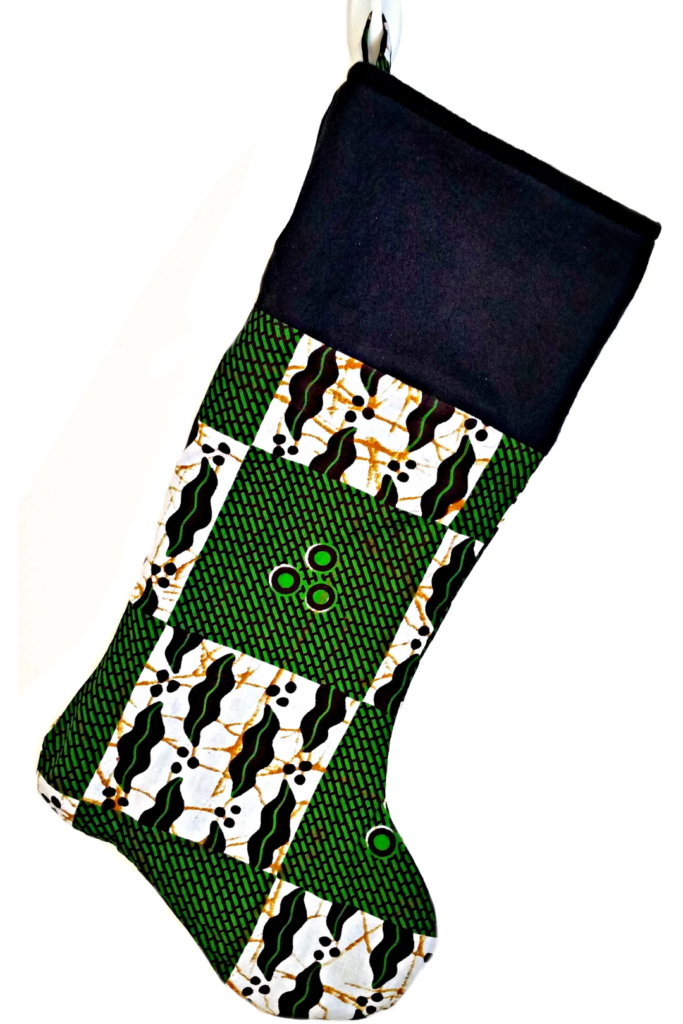 Photo Credit: Reflektion Design – Green Ankara Fabric Christmas Stocking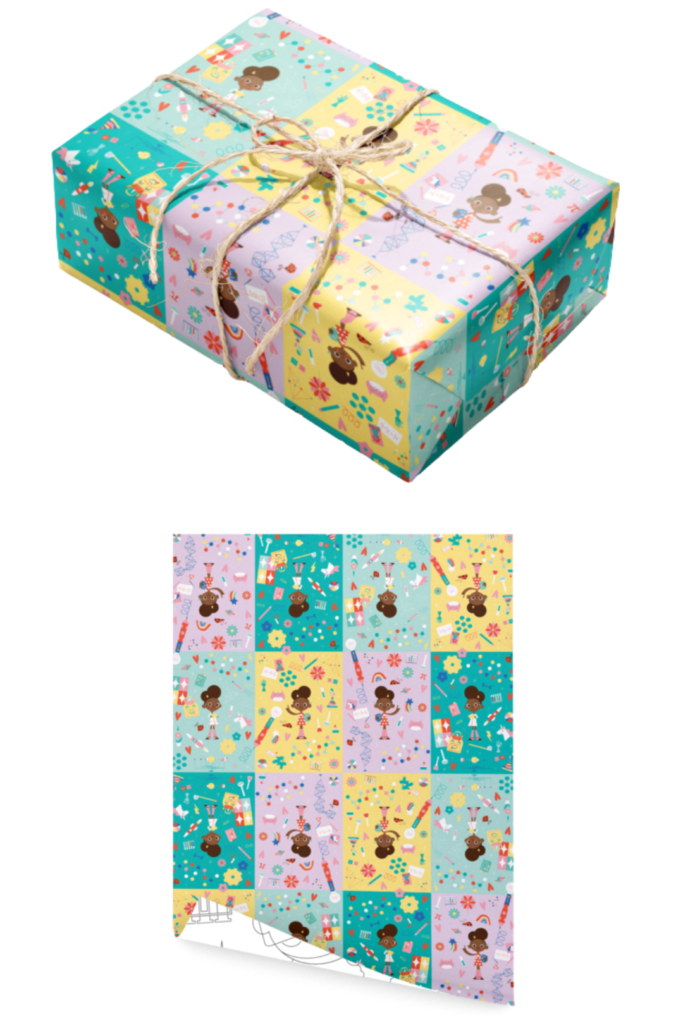 Photo Credit: Unwrp – Ada Twist Reversible Gift Wrap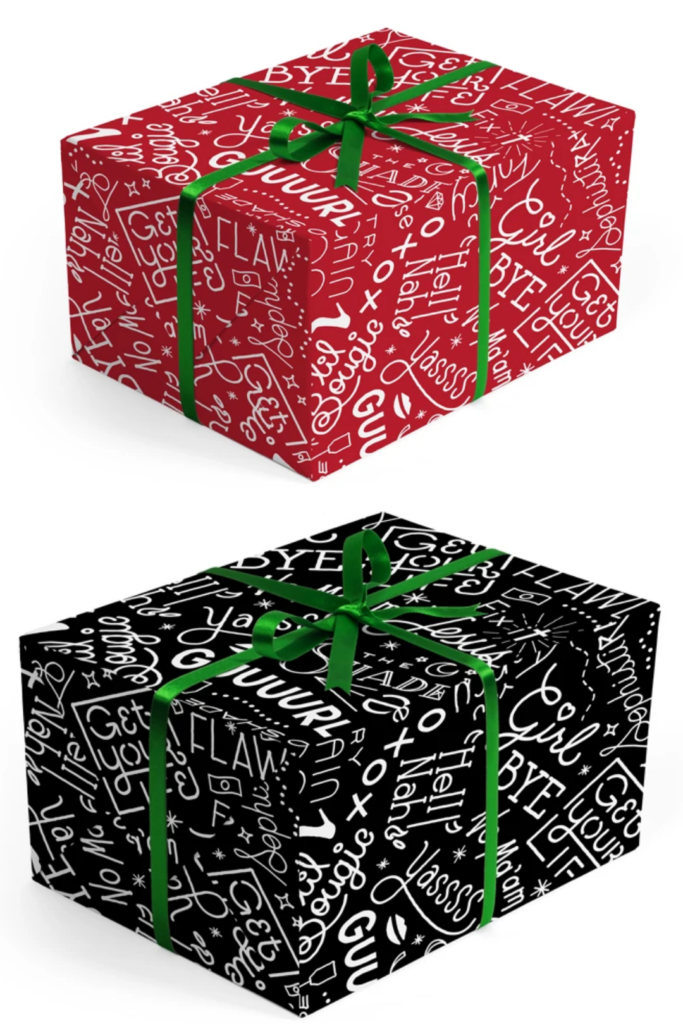 Photo Credit: Tees In The Trap – Get It Girl Wrapping Paper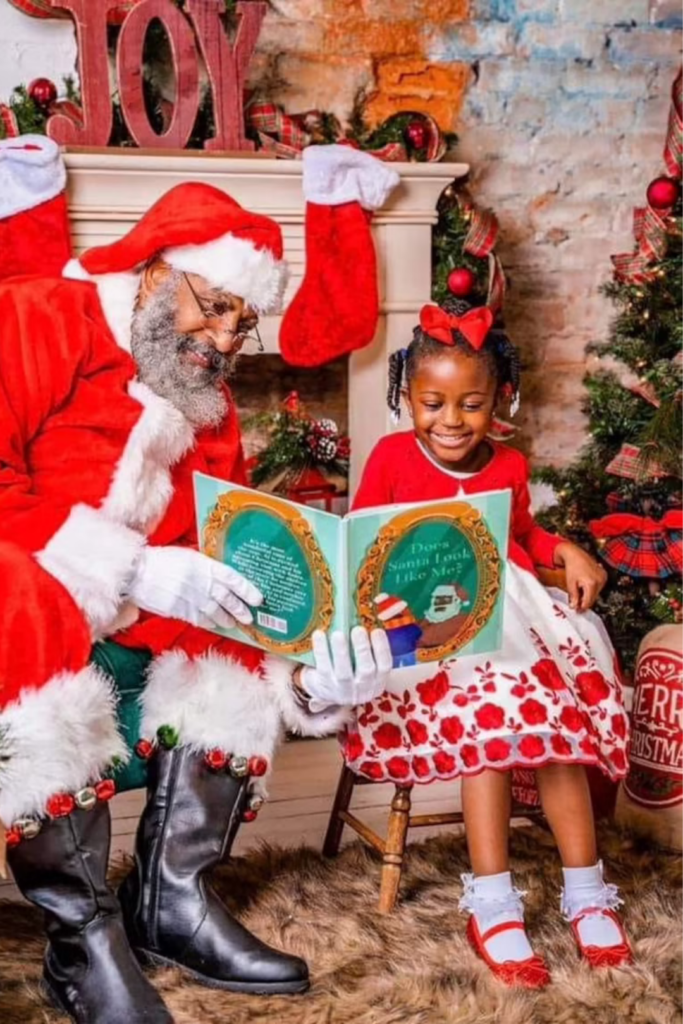 Photo Credit: Copper and Brass Paper – Does Santa Look Like Me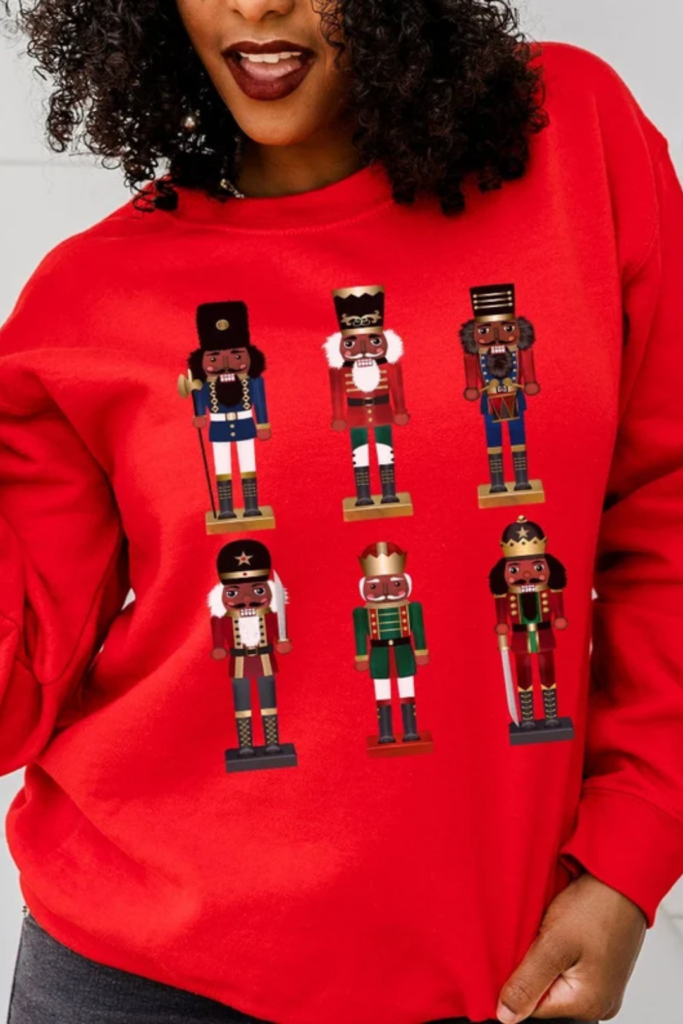 Photo Credit: The Trini Gee – Black Nutcrackers Sweatshirt
Photo Credit: Black Paper Party – Black Children African American Children Wrapping Paper
For even more Black-owned businesses to shop be sure to check out
What are some of your favorite Black-Owned Holiday Shops? List them below in the comments to keep this list growing.
The following two tabs change content below.
Maria Antionette is a professional hairstylist, DIY creator and fashion lover with a belief that beauty can be fun, easy and simple.
Latest posts by Maria Antoinette (see all)