I don't know about you but I try my absolute hardest to support black-owned businesses. It's so important to me to support my own within my community and online, and especially during these hard times where businesses are struggling to stay afloat. That's why I felt it necessary to compile a mega list of businesses that we can not only support today but tomorrow, and forever.
You'll almost everything you need from hair and beauty products, fashion, healthy food, and home decor. Some of these brands you'll recognize and some you won't, and it's the brands you won't that are extra special because this means you might discover a shop selling something you've been looking for or something you didn't know you even needed.
Due to the nature of this list, I kept it very short and to the point. I broke the list up into five categories hair and beauty, fashion and accessories, home and lifestyle, health and wellness, and lastly, food and drink. I listed the name of the company (click the name to learn more about them) and I added a short description of what it is they sell.
Happy shopping!
Hair & Beauty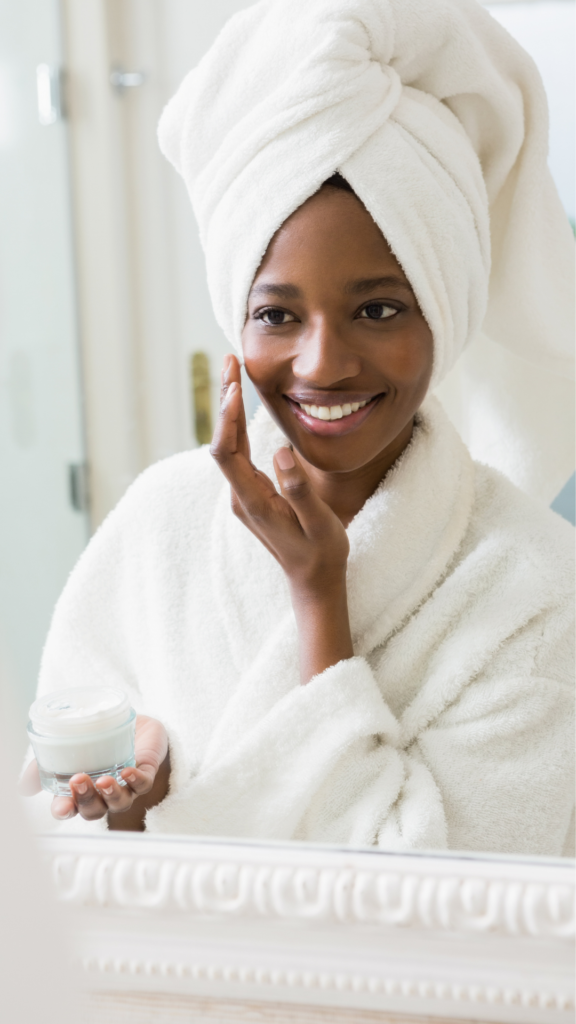 Royal Prerogative – Clip-ins & wigs
Black Girl Sunscreen – Sunscreen
Kinky Tresses – Haircare
4th Ave Market – Beauty supply store
Hyper! – Skincare
Alaffia – Hair, body, and skincare
Design Essentials – Haircare
Curl Box – Natural hair box subscription
Cream Blends – Soap and skincare
BLK + GRN – Bath, body, and hair marketplace
The Wrap Life – Hair wraps
Mielle – Organic haircare products
Pholk – Plant-based skincare
Uoma Beauty – Cosmetics
Alikay Naturals – Haircare
Ayele – Skincare
Coloured Raine – Cosmetics
Qhemet Biologics – Haircare
Melanin Haircare – All-natural hair care products
Pat McGrath Labs – Cosmetics
Glory – Skincare subscription box
Girl + Hair – Haircare
Skin Buttr – Body butter and scrubs
Lauren Napier Beauty – Makeup removal wipes
Naturall – Farm to freezer haircare
Naked Bar Soap – Soap company
Oui The People – Skincare
Grace Eleyae – Hats and slaps for natural hair protection
Mented – Cosmetics
Fashion & Accessories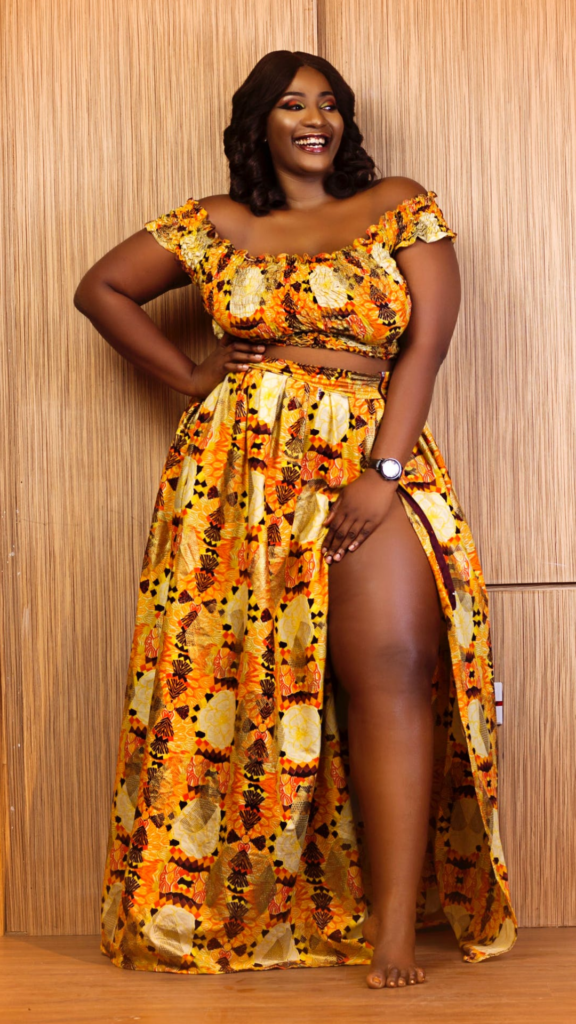 Re Ona – Fashion
Shades of Shades – Eyewear
Adore Adorn – Jewelry
Riot Swim – Swimwear
Phenomenal – Tee's and sweatshirts
Nubian Skin – Lingerie
Matte Collection – Swim and beach accessories
Eleven by Venus Williams – Athleticwear
JBD Apparel – Knitted fashions
Lelia + Mae – Jewelry
A.Au – Fashion
Mess In A Bottle – Tee's and sweatshirts
Nude Barre – Hosiery
Savage x Fenty – Lingerie
Chinero Nnamani – Ankara print fashion
1929 Galore – Jewelry
Sika – Fashion
Nakeds & Neutrals – Lingerie and loungewear
Daily Paper Clothing – Fashion
These Pink Lips – Fashion
Home & Lifestyle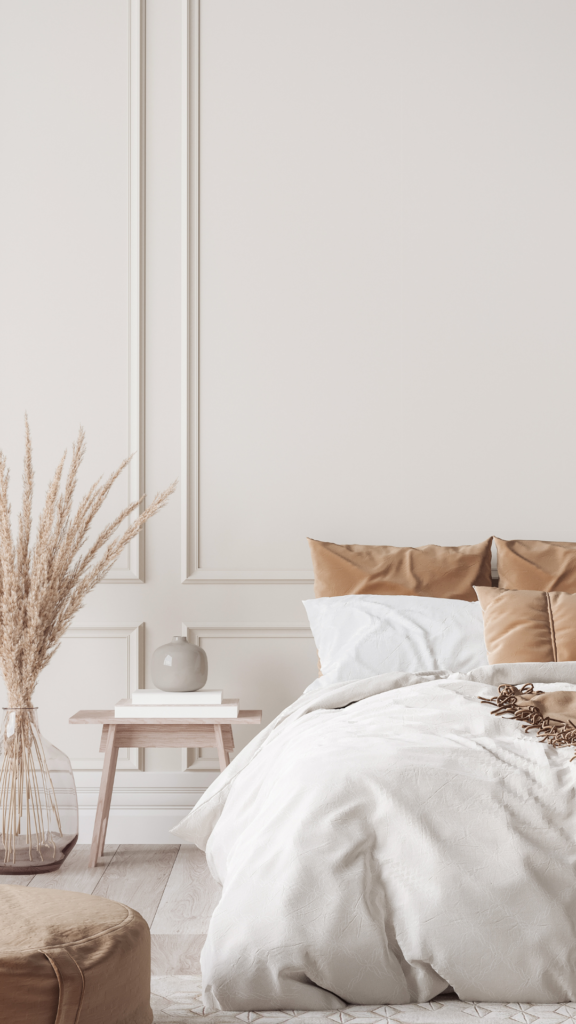 Effortless Composition – Home decor
Post21 – Lifestyle gift ideas
Expedition Subsahara – Handcrafted baskets, bowls, and planters.
The Black Home by Neffi Walker – Wallpaper and home decor
Pur Home – Laundry detergent
CRWN Mag – Hair and lifestyle magazine
Good Books – Online and in-person bookstore (Atlanta based)
Nicole Crowder Upholstery – Upholstery
Jungalow – Bohemian home decor
Peace & Riot – Home decor
Tactile Matter – Tactile home decor
Highbrow Hippie – Luxury lifestyle shop (wellness, beauty, hair, decor)
Call Number – Black literary subscription box
Clare – Paint company
Amalga Comics & Coffeehouse – Comic books (Philly based)
Arial Robinson – Books
Harlem Candle Company – Candles
Actually Curious – Card game
Goodee – Lifestyle marketplace
BLK MKT Vintage – Vintage lifestyle products
Aya Paper Co. – Stationery
Chic Geeks – Tech accessories
Isha Plants – Plant shop
Cloth & Paper – Stationery subscription box
Estelle Colored Glass – Glassware
Tackussanu Senegal – Handmade baskets
Health & Wellness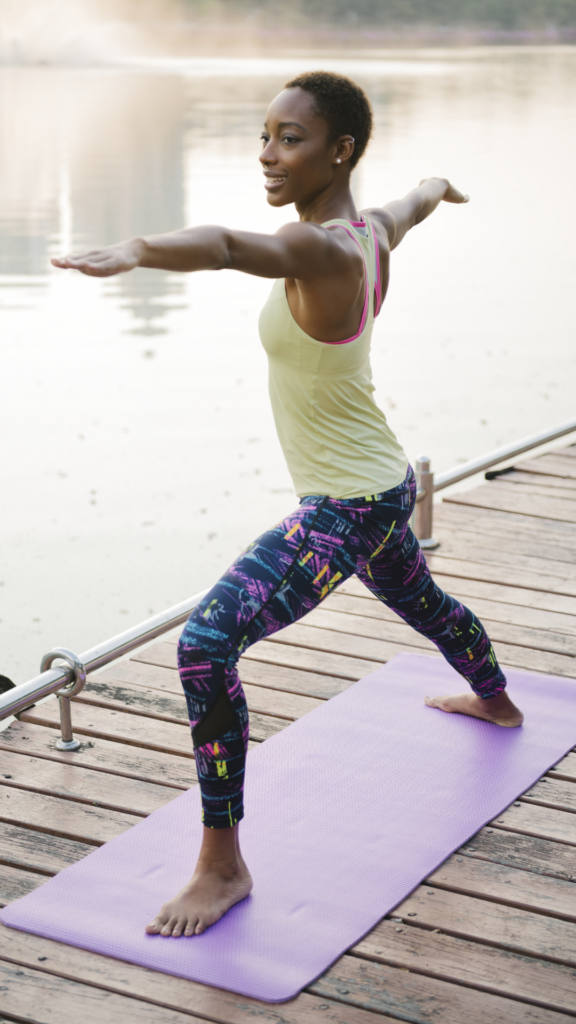 Lumi Bloom – Beauty, bath, wellness, and tea products
Brown Girl Jane – Plant-based wellness beauty products
Ebi – Organic plant-based post-partum care
Cultrefit – Fitness gear
Inner workout – Self-care
Sworkit – Fitness app
Motiva – Vitamins
Honeypot – Natural feminine care products
Black Girl in Om – Well-being
Home|Body – Bath products
Ethel's Club – Online social and wellness club
Chakra Zulu – Crystals and incense
Food & Drink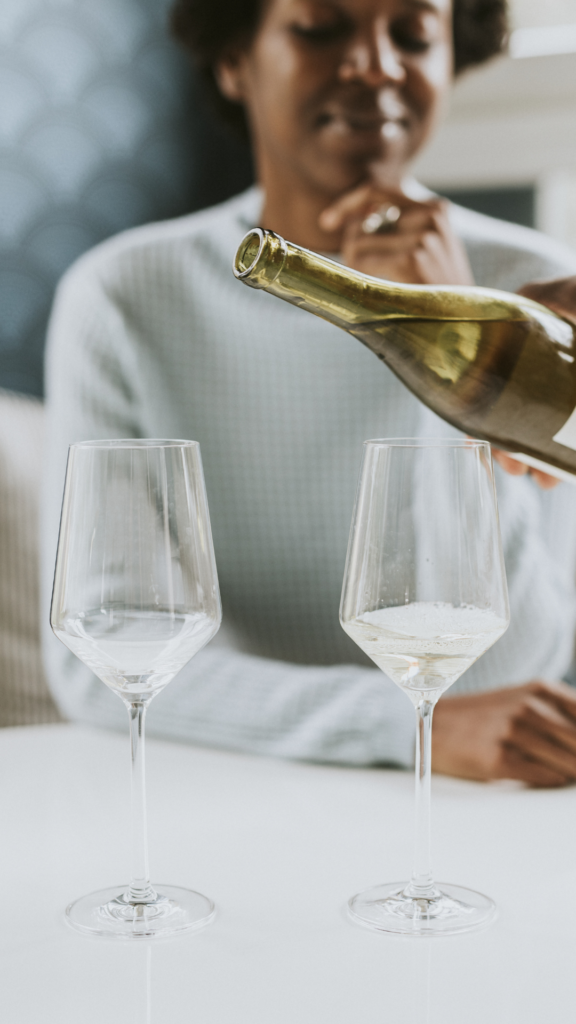 A Dozens Cousins – Soulful seasoned beans
Mniq – Vegan nutritional shakes
Global Villiage Foods – African food delivery
Partake – Vegan, gluten free, allergy friendly cookies
Mumgry – Plant-based nut butter
Brooklyn Tea – Tea shop
Capital City Co. – Mambo sauce
Golde – Superfood
Karibe Company – Cookware
Callaloo Box – Caribbean online grocery & subscription box service
McBride Sisters – Black Girl Magic wine
BLK + BOLD – Coffee and tea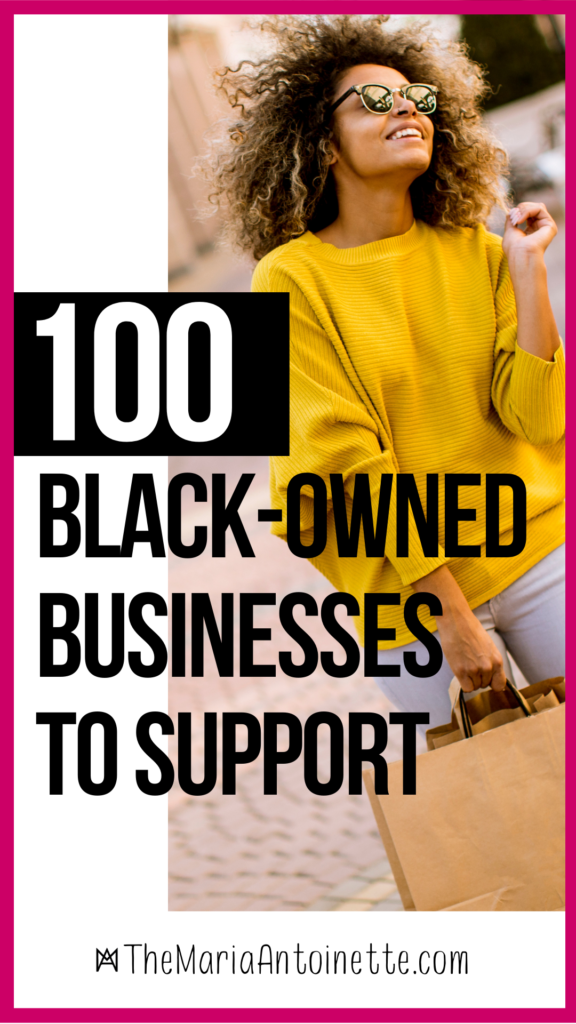 Looking for even more Black-owned businesses to support? Check out these posts:
12 Black-Owned Vegan Makeup Brands
20 Black-Owned Swimwear Lines
25 Black-Owned Home Decor Brands
What are some of your favorite Black-owned businesses to support? List them down below so that we can continue growing this list.
The following two tabs change content below.
Maria Antionette is a professional hairstylist, DIY creator and fashion lover with a belief that beauty can be fun, easy and simple.
Latest posts by Maria Antoinette (see all)