Seasons greetings! It's officially holiday shopping season and what better way to spend your coins than with YOUR people? I try my absolute best to support black-owned businesses when I can, because it is essential to support our own and make these young entrepreneurs know that WE support them as a community. There are so many brands that are out in various industries doing amazing jobs. Why not support?
Here is a list of the 10 black-owned brands you should spare your coins to this holiday season.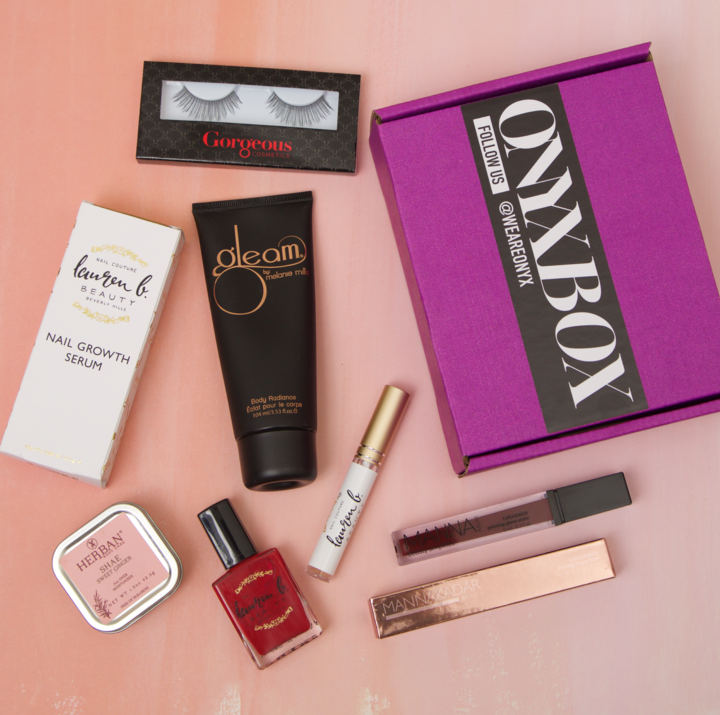 Beauty box heaven! They send monthly boxes filled with products that are made for women of color. Hair products, makeup, you name it! Check them out!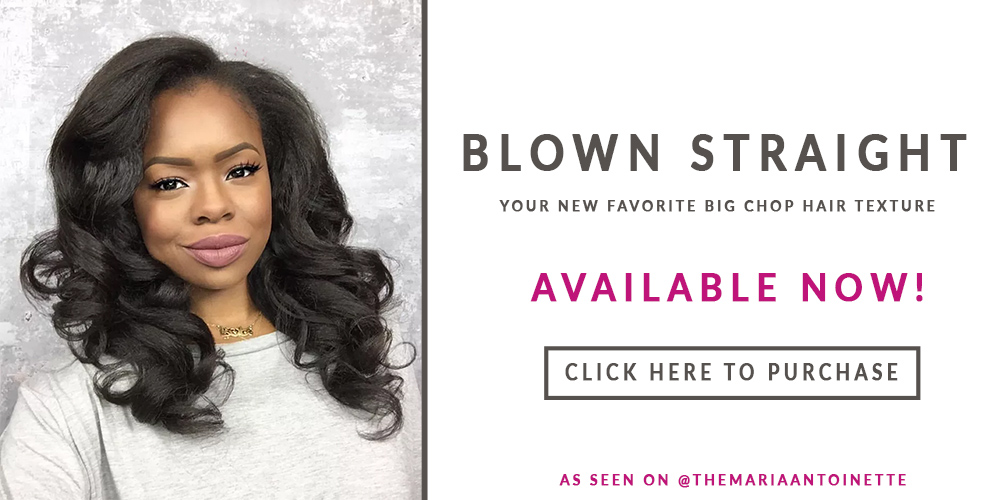 Bundles baby! Get your clip-ins, wigs, and bundles from this lovely hair vendor that serves quality pieces and has amazing customer service. They have random sales that are the bomb! Check them out sometime!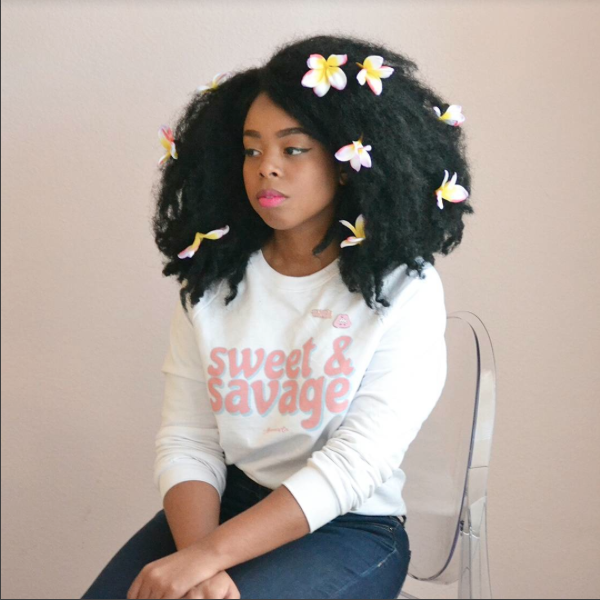 Get some gear for your Supa Fly Friend! If you're in need of super Woke pieces that are absolutely adorable, please check them out!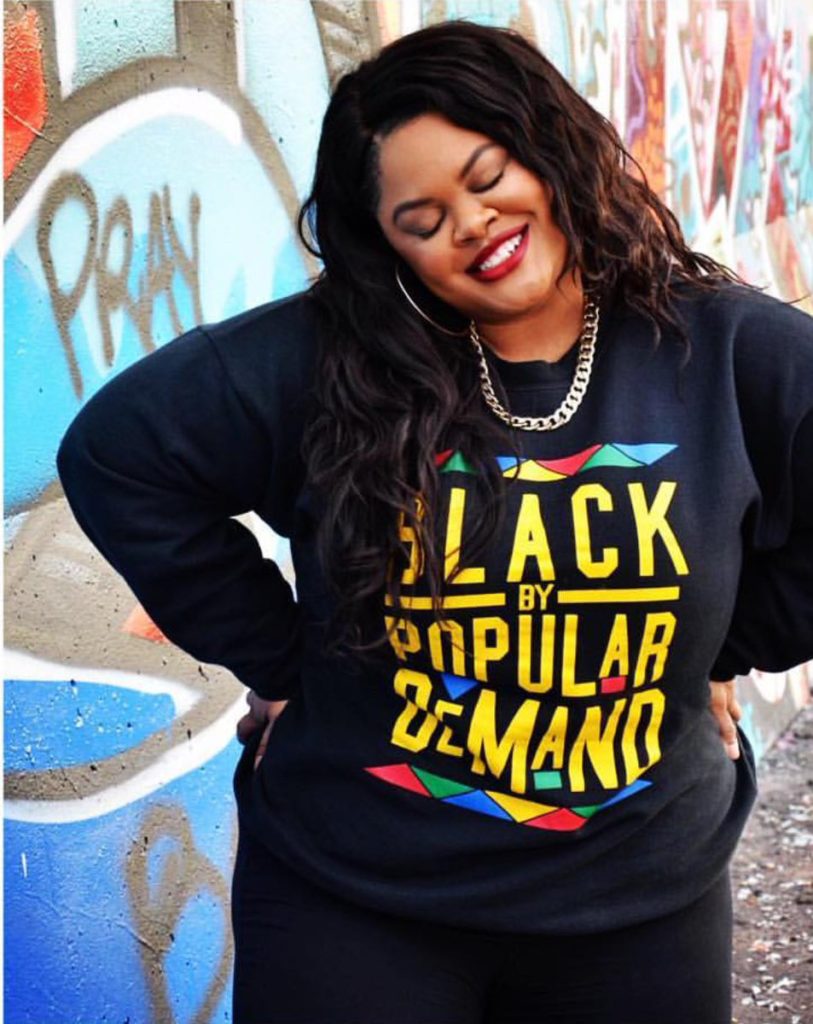 Bring Hillman to your home! HGC Apparel is the perfect place for "I'm Black and I'm Proud"- based items. Freedom of speech meets clothing; get into it!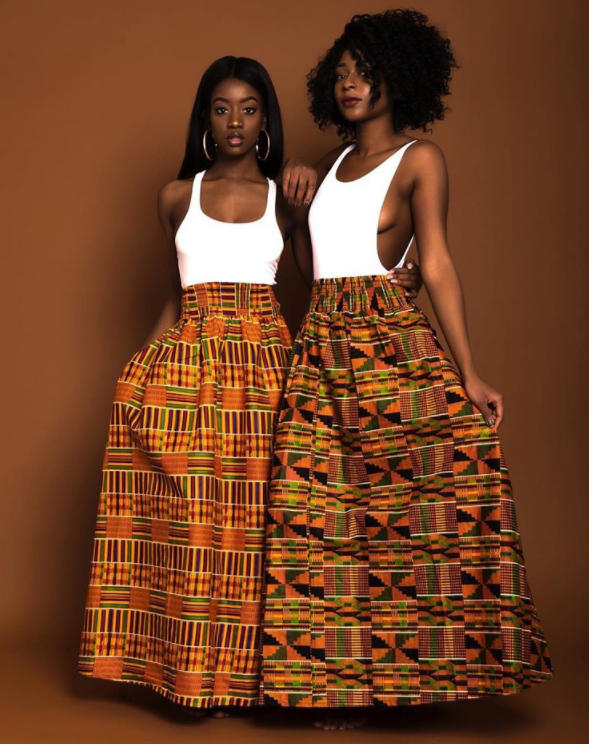 A closet staple! Dashiki's are being incorporated to our everyday looks. Dashiki Pride offers not only Dashiki's, but they have super cute dusters, accessories, and so much more!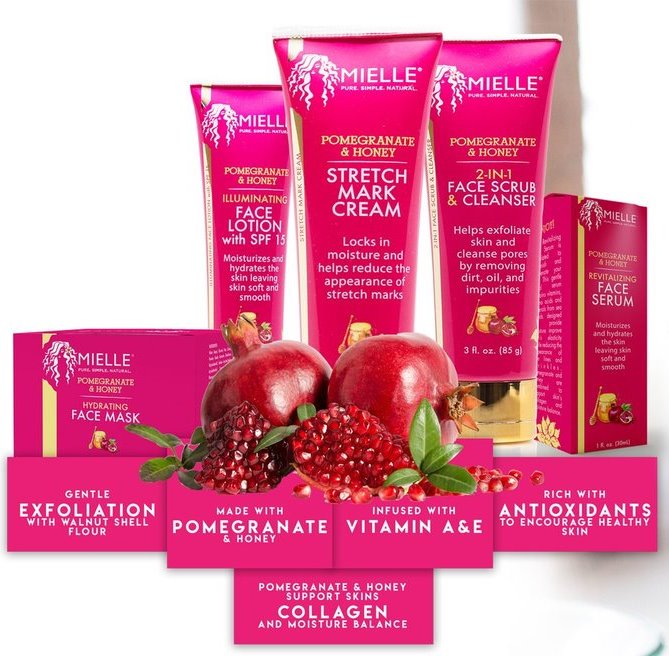 It's the year of the natural. Rack up on Mielle Organics this holiday season to style, replenish, and dress your curls up!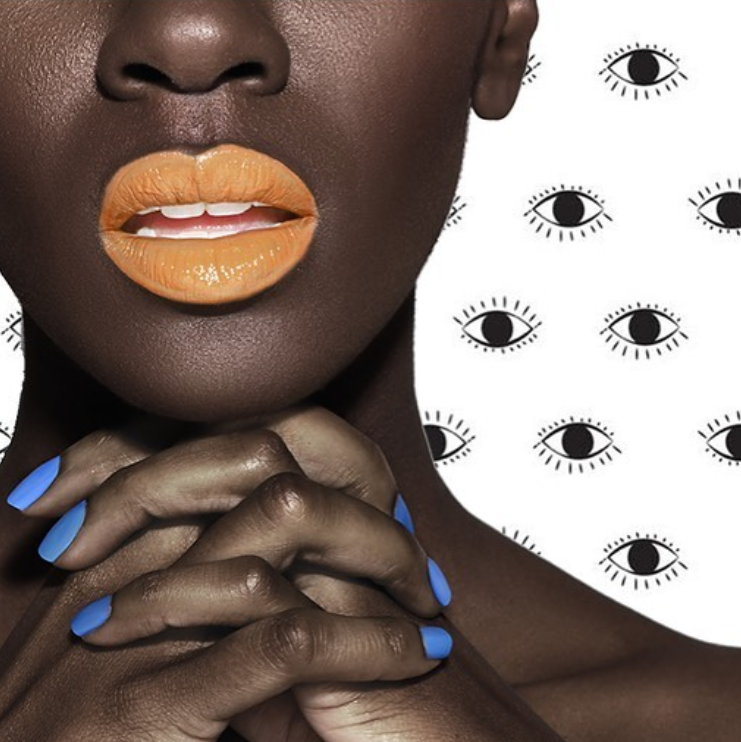 Who doesn't love lippies?! The Lip Bar is known for their vibrant selections or colors and vegan lip products. Get into cute liquid to matte shades, glosses, and your classic lipstick!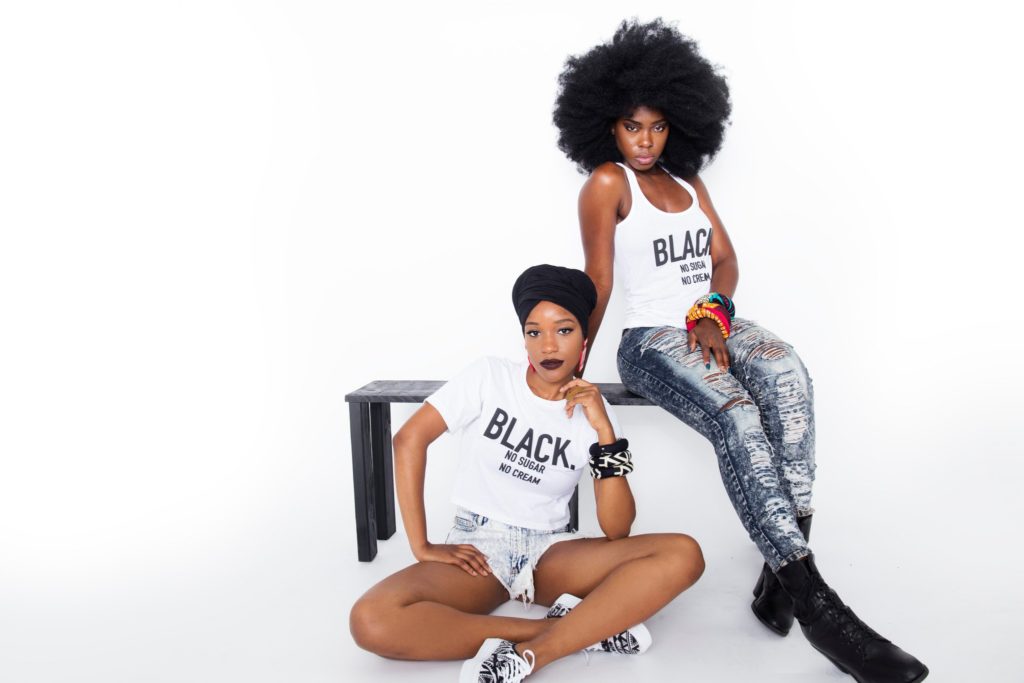 The name says it all; this brand has dope pieces perfect for anyone.They're chic and straight to the point; let your inner rebel choose a piece for you.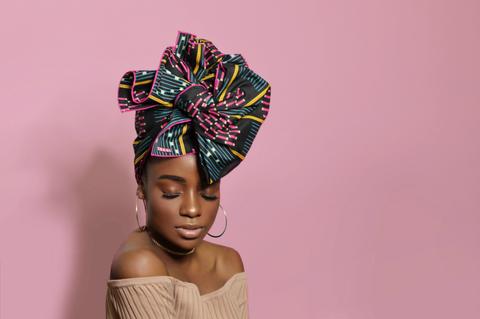 Crazy about head wraps? Cici's Closet offers tons of styles and designs that adhere to every girl that wants to add a little flare to her look.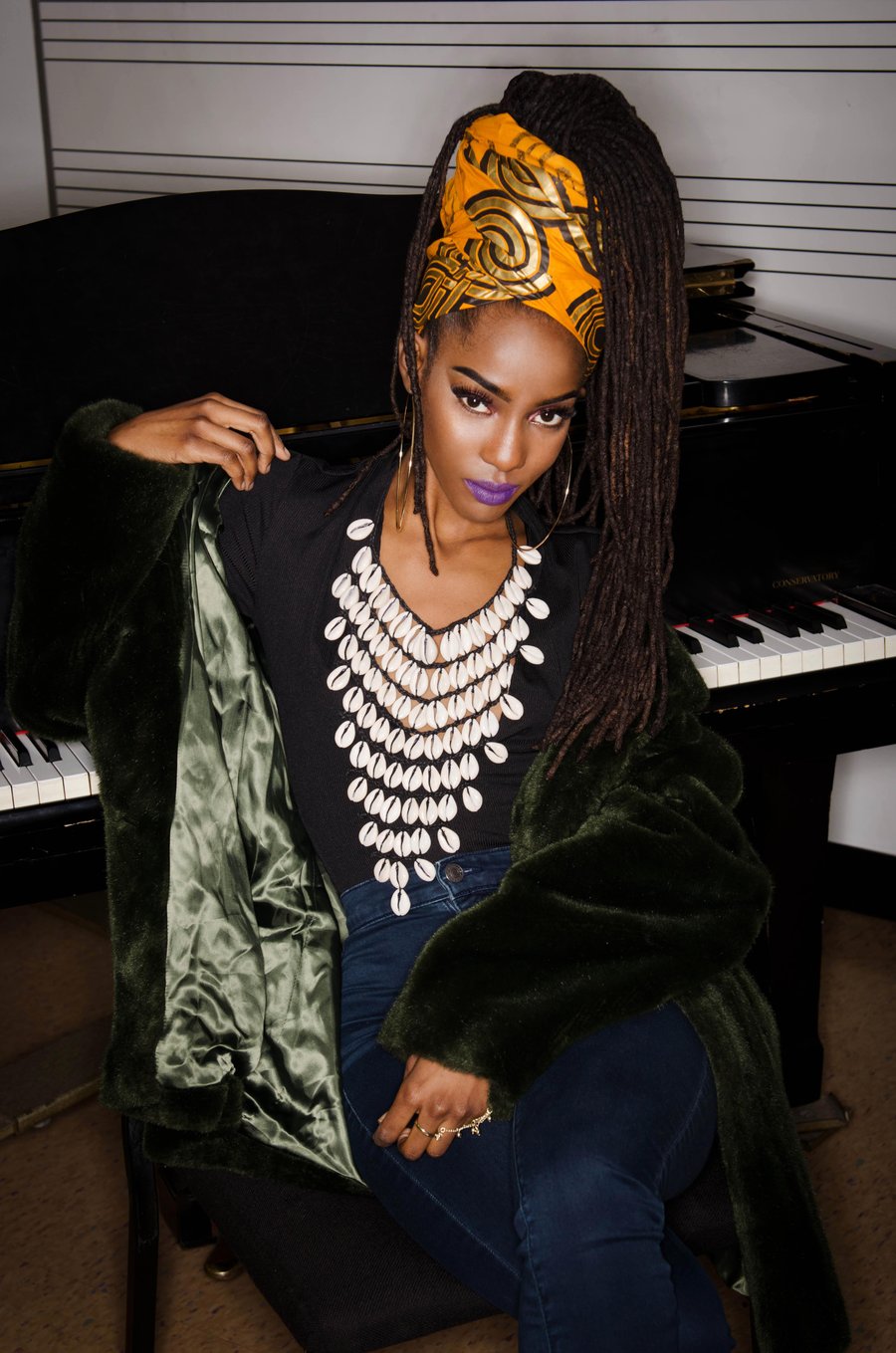 Vintage Consignment shop that offers cute pieces, accessories, and so much more! They have all the vintage finds that you could possibly be looking for. Check them out!
I hope this list is helps you find something for everyone on your shopping list. If you're looking for tee's shop these black-owned tee shirt shops.
Share with us on social everything you purchased using #TMABlog, and don't forget to tag the brand.
The following two tabs change content below.
Rakiya George of Jersey City, NJ. College graduate who majored in Journalism and minored in Television & Radio: I've always had an immense love for journalism and college lead me into the direction of fashion journalism, which eventually made me realize that I just love being a creative and speaking on topics that everyone can relate to and have meaning. My purpose is solely to create and spread positivity throughout any platform I become a part of. I hope you enjoy!
Latest posts by Rakiya George (see all)