Every day more and more cosmetic lovers are transitioning to vegan and/or cruelty-free makeup. I'm sure you've heard a lot about these specific types of cosmetics but you might not be too sure what it means. So let's get into it. What's vegan and cruelty-free makeup? Vegan makeup contains no animal ingredients or animal-derived ingredients and cruelty-free makeup was not tested on animals during any stage of its production. It's also important to remember that a brand can be vegan but not cruelty-free and vice versa.
Now despite the demand for vegan as well as cruelty-free cosmetics, many companies still test on and include animal products. It can sometimes be hard to tell which brands are humane, so a Google search may pull up some conflicting information. What's worse is that the FDA doesn't regulate claims regarding animal testing, so a "not tested on animals" label may not be straightforward. As a result, we have to be extra careful when reading makeup labels.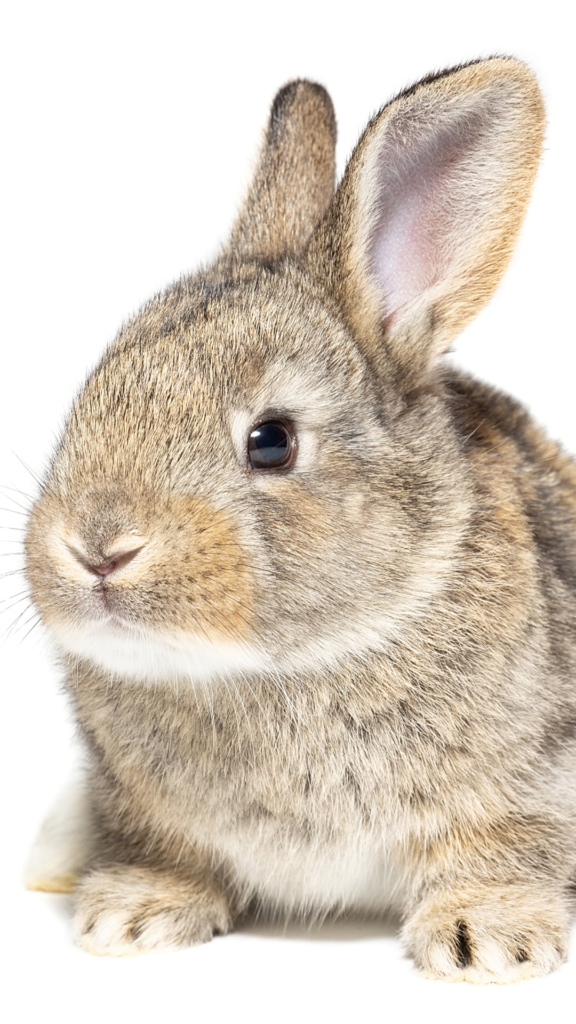 While it's not always easy to tell if your makeup was made ethically, it's not impossible. When browsing a brand's website, look for these telltale signs that they are or aren't vegan and/or cruelty-free. Knowing what to look for will help you outsmart sneaky labels!
They Aren't On Store Shelves In China
In China, all cosmetics that come in from other countries must be tested on animals. There are two ways around this: a brand can either open a factory in China or sell on an approved international e-commerce platform. However, certain products still need to be tested on animals if they're made in the country, like anti-aging creams and makeup with SPF.
Some companies claim that they don't test on animals except for where it's required by law. This means that in order to sell in China, they choose to test on animals instead of finding a way around it. When a company isn't as upfront about their animal testing, see if their products are sold on store shelves in China. If they are, see if they have a factory in China and don't make "special use cosmetics." Without meeting both of those criteria, foreign products in Chinese stores aren't cruelty-free.
They Don't Sell Natural Makeup Brushes
While synthetic makeup brushes are made from manmade fibers, natural brushes are made using animal hair. Natural brushes work better with powders and pigments than synthetic ones, but a company that makes them is inhumane by default as they use an animal byproduct to make them.
Thankfully, synthetic brushes tend to be cheaper than ones made from animal hair. If you use natural brushes for your loose makeup, consider replacing them with cruelty-free ones. They can be used with any kind of makeup, eliminating the only reason to buy natural brushes in the first place.
They're Vegan and Cruelty-Free
Some cosmetics aren't tested on animals, but still contain ingredients like carmine, gelatin, retinol, lanolin, and collagen – all of which are animal byproducts. Vegan makeup doesn't use any ingredients derived from animals, which makes them an ethical choice.
However, you still need to make sure that your vegan makeup wasn't tested on animals. If a brand is vegan and doesn't sell special use cosmetics in China, they're completely ethical. PETA maintains a list of cruelty-free, vegan makeup brands, and they also provide updates on brands that begin selling in China.
Now that you know what to look for here's a list of Black-owned makeup brands that are either vegan and/or cruelty-free. *Visit their website or social for detailed information.
Beauty Bakerie Makeup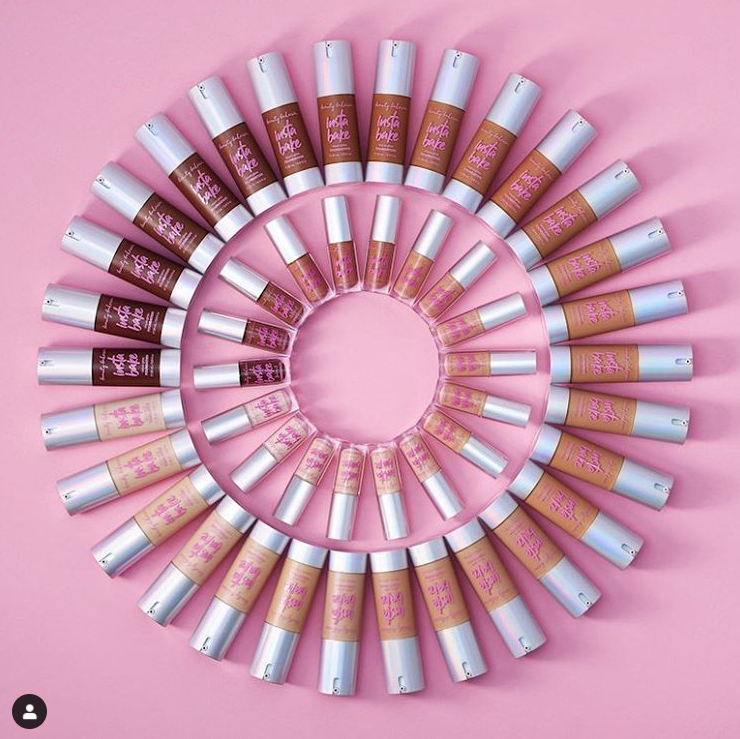 Photo Credit: @BeautyBakerieMakeup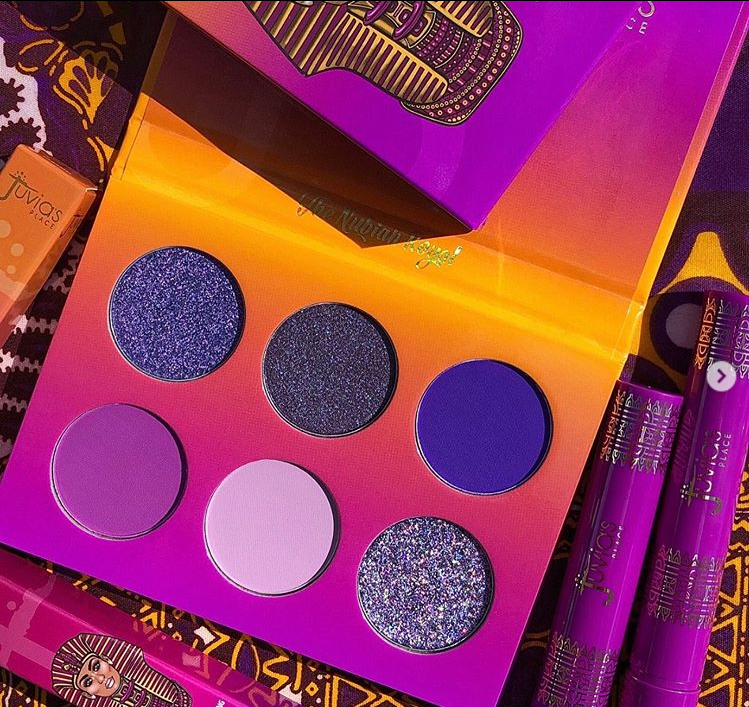 Photo Credit: @JuviasPlace
Coloured Raine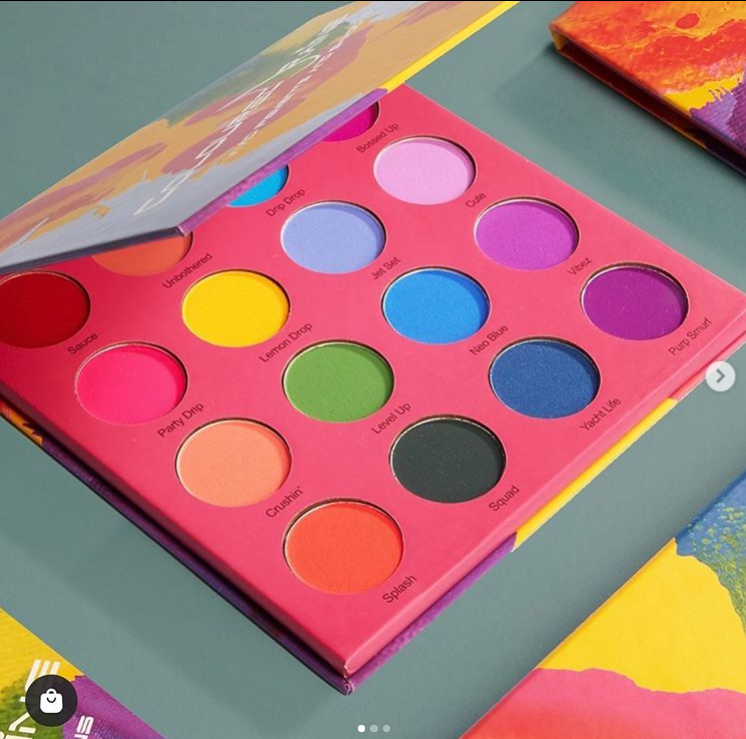 Photo Credit: @ColouredRaine
Fenty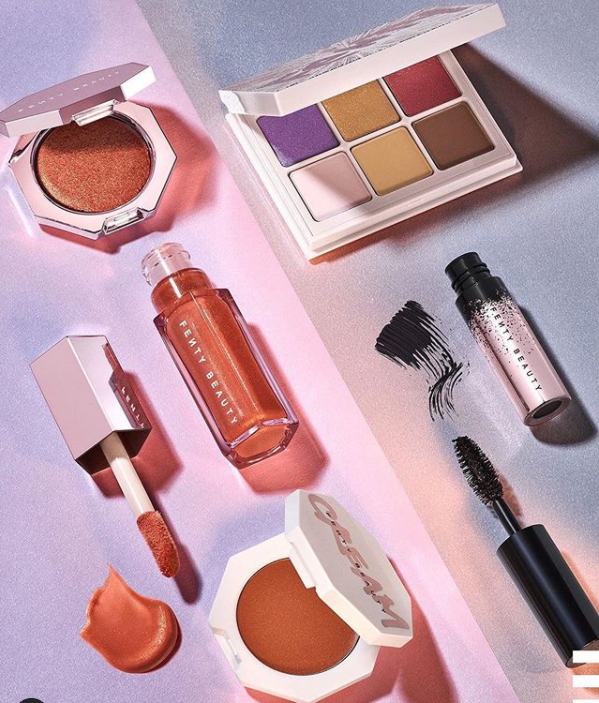 Photo Credit: @Fenty
Mented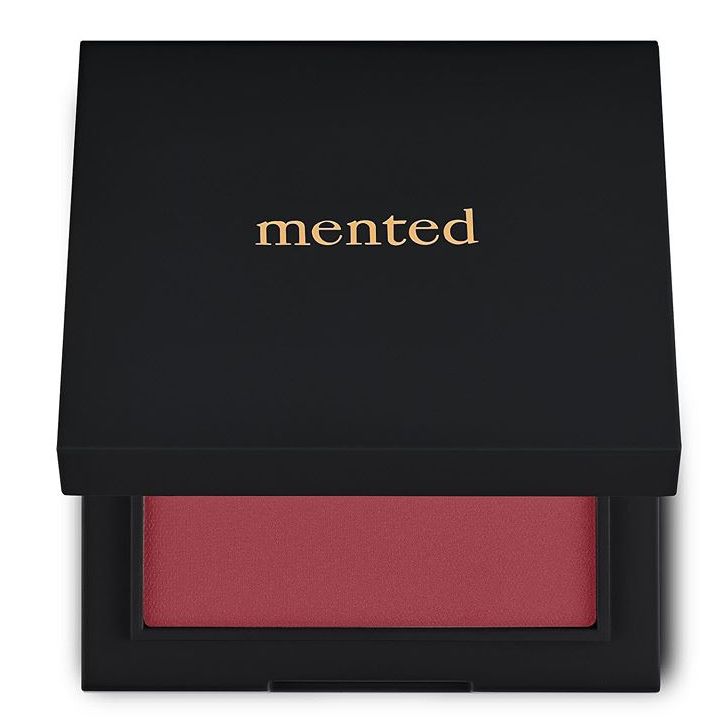 Photo Credit: @MentedCosmetics
The Lip Bar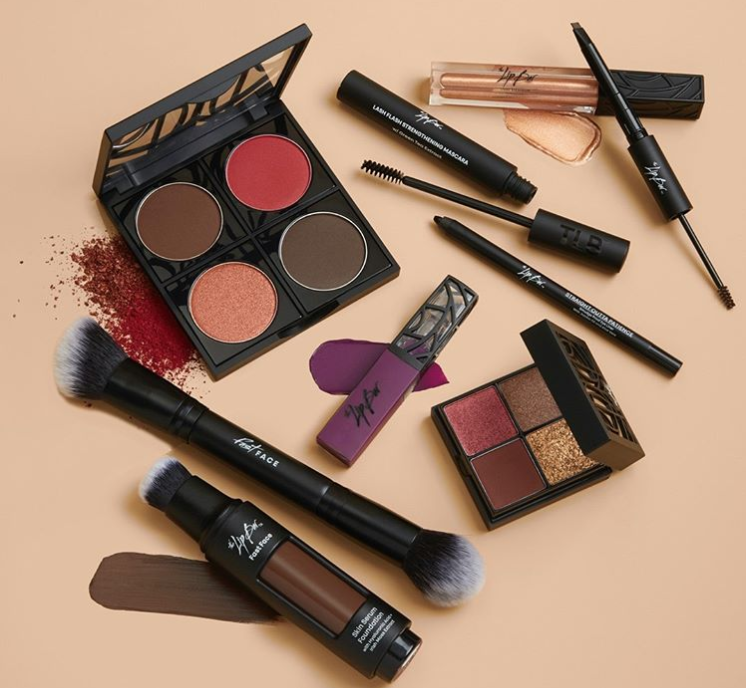 Photo Credit: @TheLipBar
Pat McGrath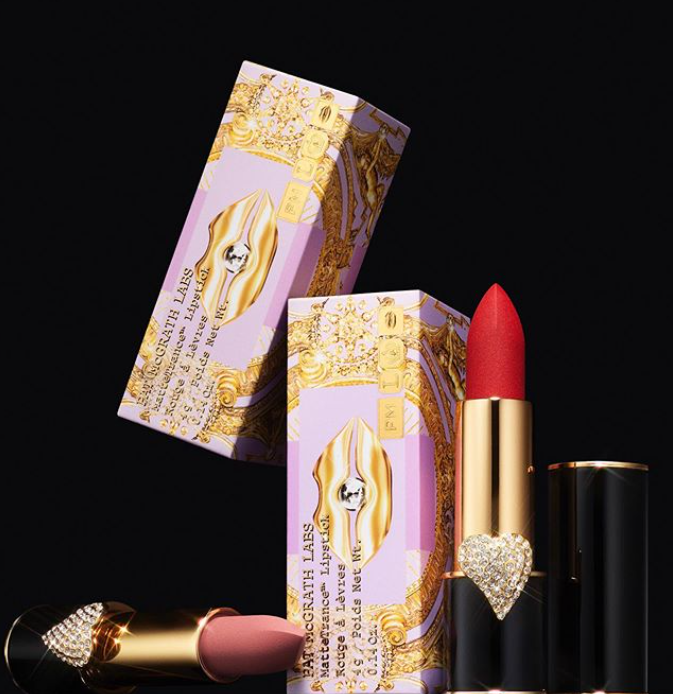 Photo Credit: @PatMcGrathReal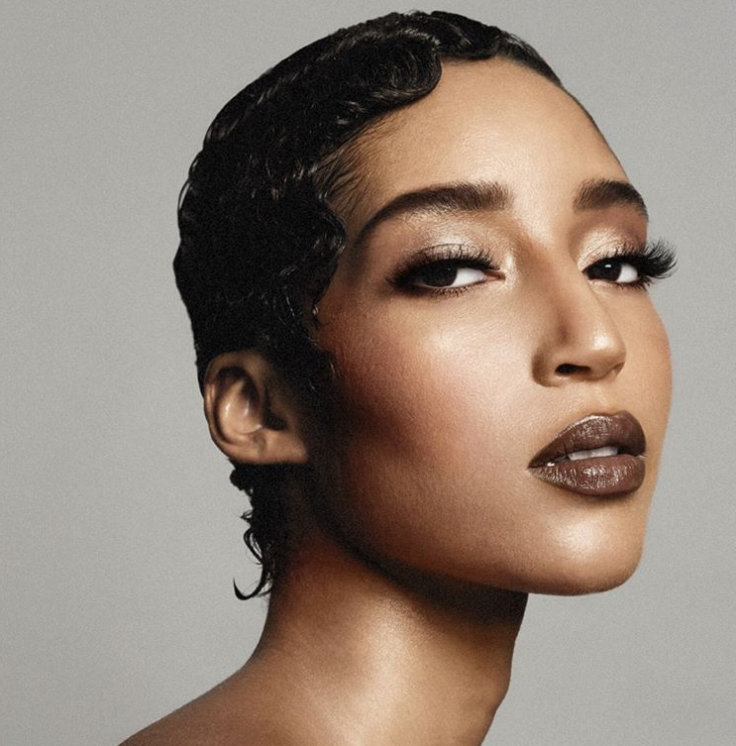 Photo Credit: @JosephineCosmetics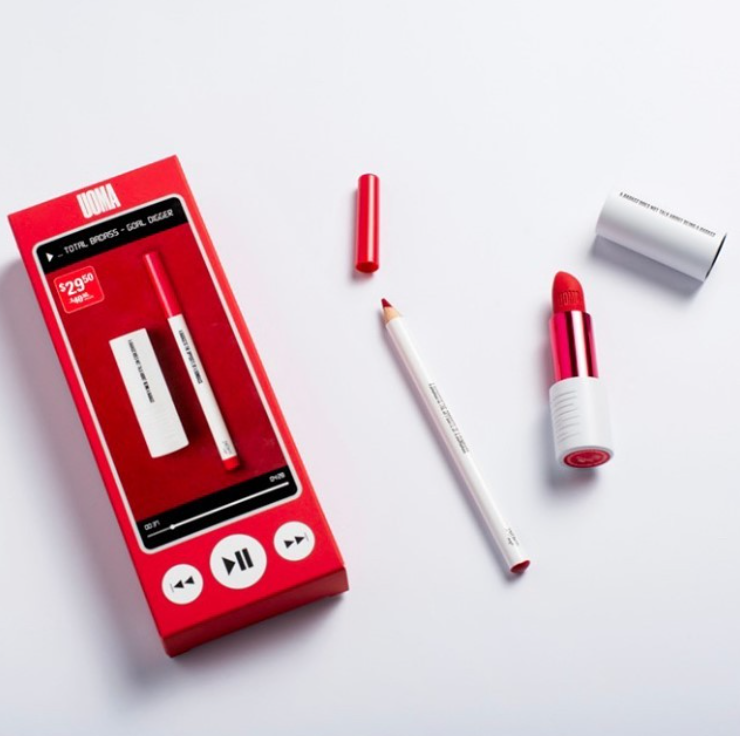 Photo Credit: @UomaBeauty
IMAN Cosmetics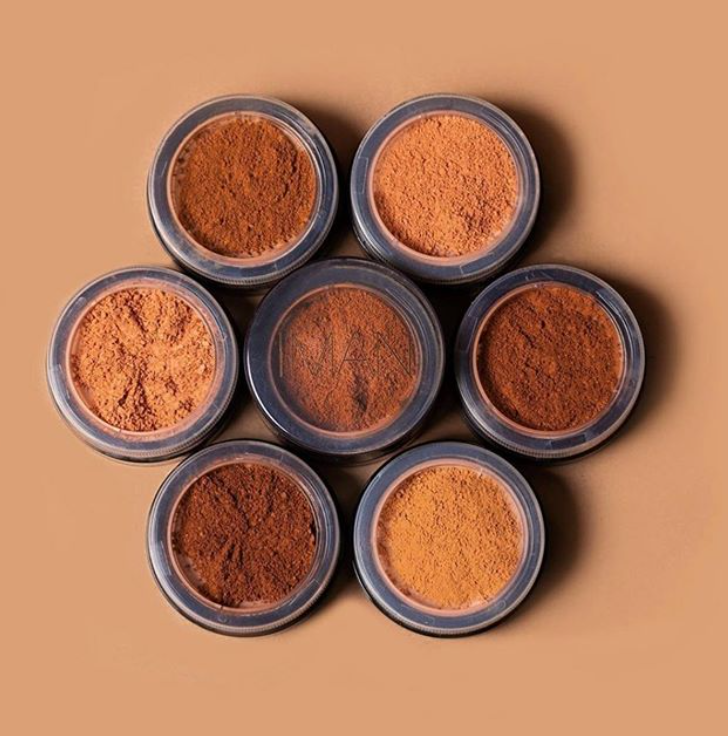 Photo Credit: @IMANCosmetics
Plain Jane Beauty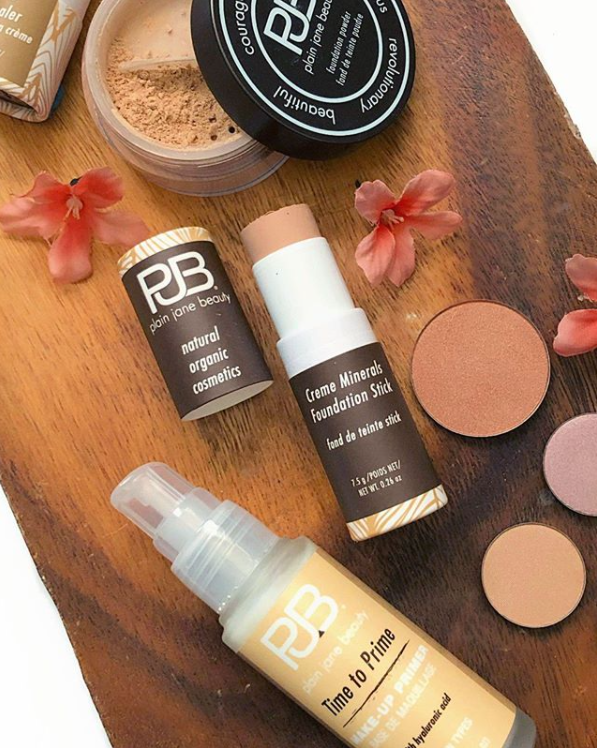 Photo Credit: @PlainJaneBeauty
Laws of Nature Cosmetics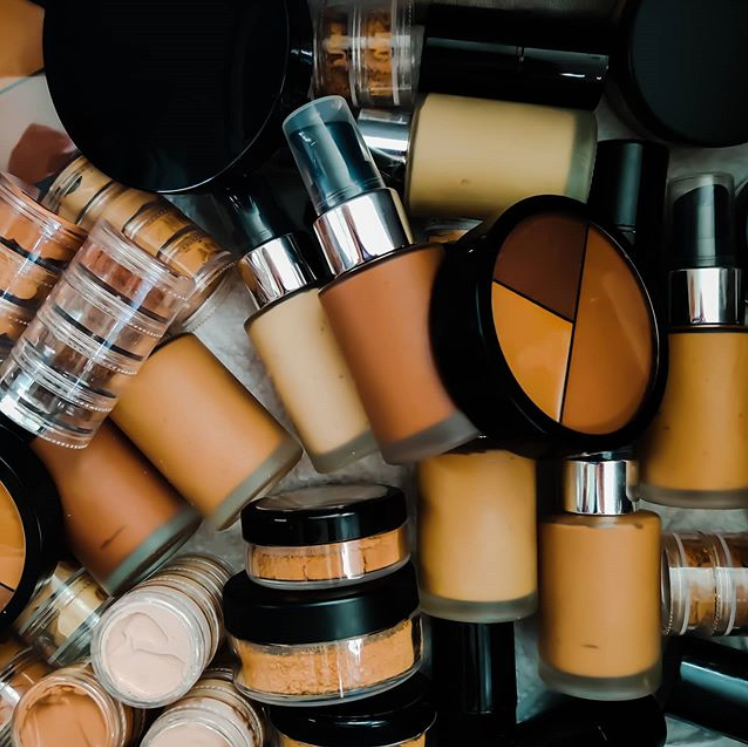 Photo Credit: @LawsOfNatureCosmetics
Shopping for cruelty-free makeup can be tricky, but having the right information makes it easier. By learning about how your cosmetics are made, you can be confident that no animals were harmed to help build your makeup collection.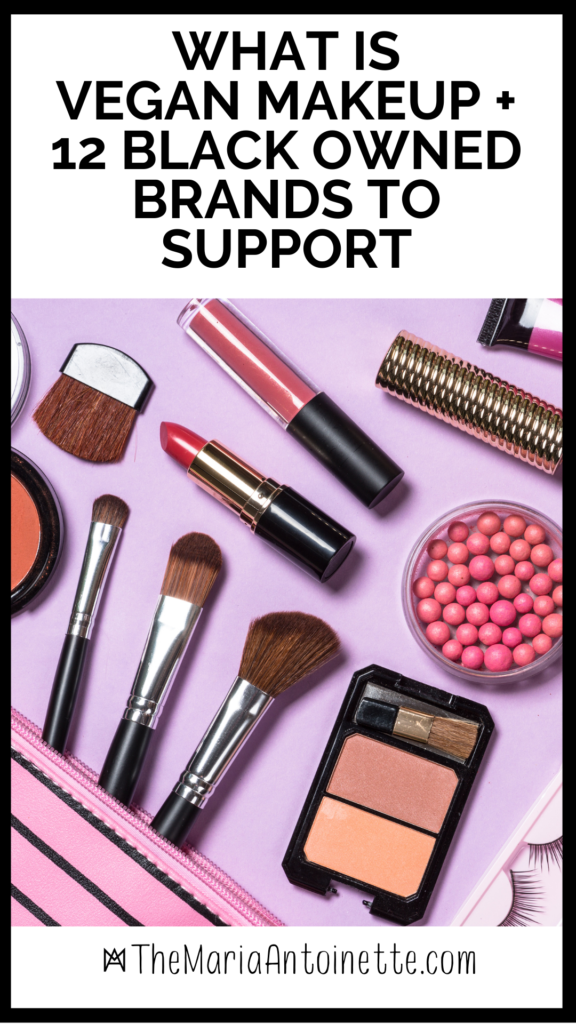 What are some of your favorite vegan and/or cruelty-free makeup brands? Share with me in the comments below.
The following two tabs change content below.
Maria Antionette is a professional hairstylist, DIY creator and fashion lover with a belief that beauty can be fun, easy and simple.
Latest posts by Maria Antoinette (see all)