'Tis the season to be jolly! Get down with some of my favorite Christmas songs to date; it's a mix of upbeat tunes as well as soulful tracks. These get me in the Christmas spirit every time!
What are some of your favorite Christmas songs that get you in the holiday spirit?
For even more musical cheer check out our Top 10 Classic Christmas Songs.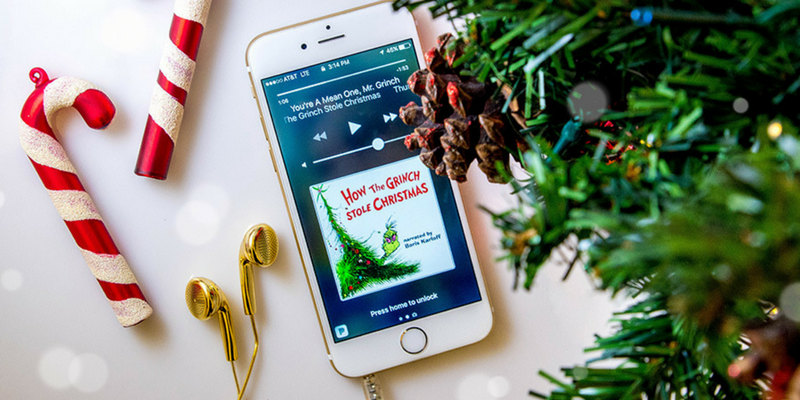 For more pieces by me, check out my lifestyle blog RakiyaG.com!
The following two tabs change content below.
Rakiya George of Jersey City, NJ. College graduate who majored in Journalism and minored in Television & Radio: I've always had an immense love for journalism and college lead me into the direction of fashion journalism, which eventually made me realize that I just love being a creative and speaking on topics that everyone can relate to and have meaning. My purpose is solely to create and spread positivity throughout any platform I become a part of. I hope you enjoy!
Latest posts by Rakiya George (see all)