Just because summer is leaving that doesn't mean your beautiful summery glow has to go with it. As you follow the same morning routine in every season that is washing, hydrating, and moisturizing. But, yet you're feeling something different and after every two to three hours, your skin feels dull? Is it because of the weather change in the fall season? Or another reason? Or a combination of both?
Remember that skin is the barrier towards the inner and outer world. So how does fall affect your skin? And more importantly, how necessary is it to change the skincare routine for fall? If you didn't already know, it's pretty important. Why? Because our skin is always exposed to environmental challenges it's important to change our skincare routine to coincide with happening outside. This also goes for our body as a whole not just our face.
When something changes in your own life it disturbs all the other things at once. Similarly, your skin needs some time and extra care to adjust according to the climate. As far as the effects of weather on the skin goes, you have to face the advantages and disadvantages of every season. Just like in the summer it's easier to manage than winter because the air is more humid and suitable for all types of skin.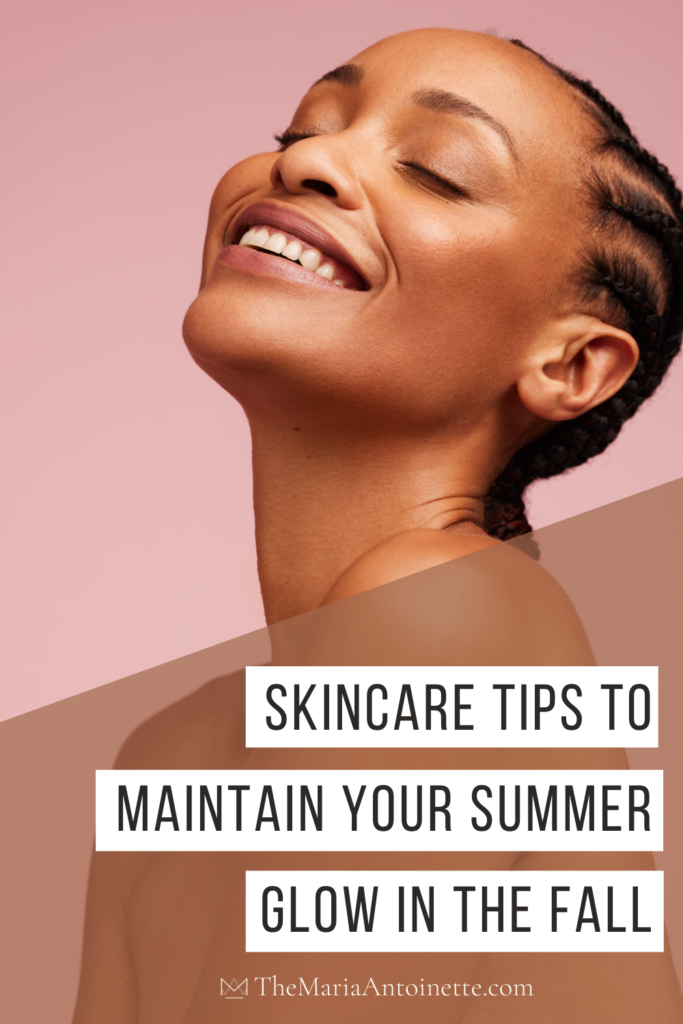 Summer vs. Fall
One of the major drawbacks of the summer season is exposure to the sun giving you an amazing summer glow. But the downside of that is excess heat means more dehydration and sweating which can lead to clogged pores. In the fall, the temperature varies greatly from day to day with hot and humid days with cool and dry nights. This switching of the weather affects our skin too and as a result, our skincare needs and routine have to change to accommodate.
Monitoring The Changes In Your Skin
The following will help you maintain your best look as we move into the fall season. The key is to make sure you pay attention to your skin for clues. Take note of how your skin reacts to the change of weather. How your skin looks at certain times during the day. Keep a diary and note of what you find. This will help you determine what type of beauty products you need and what your new routine will encompass.
Water Is A Natural Moisturizer
Water is one of the most important ingredients for healthy glowing skin. As we know hydration is the basic need of your body. For healthy glowing skin, you should drink at least 8 glasses of water daily or keep a bottle of clear water with you because dehydration is the major culprit behind wrinkles and dull dry skin.
Here are some moisturizers that are worth checking out this fall
1. CeraVe Ultra-Light Moisturizing Lotion SPF 30
2. Tatcha The Water Cream
3. bareMineralsMini Complexion Rescue
4. Caudalie Resveratrol Lift Firming Cashmere Moisturizer
5. iS CLINICAL Reparative Moisture Emulsion
6. GOOD LIGHT Moon Glow Milky Toning Lotion

Shut The Door To Fast Food Delivery
Eating balanced and naturally healthy food is most beneficial for your internal and external skincare. If you are healthy internally, automatically it reflects on your outer skin. Reduce (or cut out altogether) the amount of caffeine, fast food, and alcoholic beverages you're ingesting. Instead, increase healthy proteins, low fats, and carbohydrates which will provide you energy and nourishment for your body to shine. Eat skin-friendly fresh fruits and vegetables enriched with Vitamin C like carrots, oranges, cherry, and raspberries. Don't forget your omegas which are found in seafood and fish.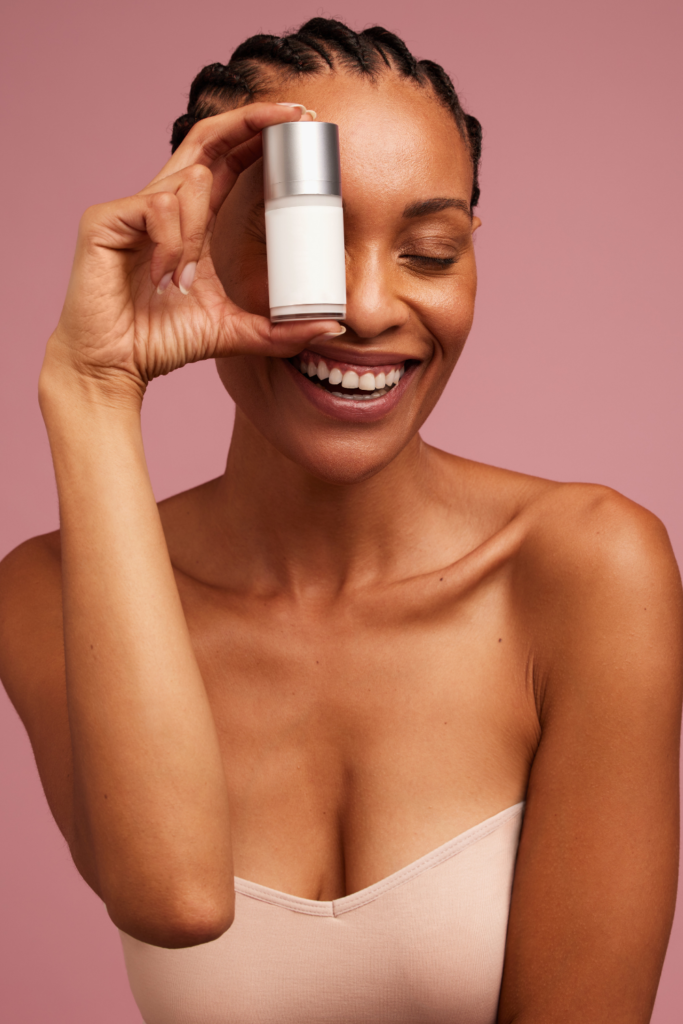 Allow your skin to breathe
Naturally, skin tends to produce less oil in the fall and winter so you have to step up the moisturization and cleansing. If you have oily skin, you may observe extra dirt and dust particles. For this, cleansing is vital because dust particles stick deep in your skin preventing is your skin from breathing. Don't forget the eye area. This delicate area of skin also requires more moisture as it dries out easier. Be sure to apply vaseline or eye balm to hold moisture in on those windy days.
Exfoliate
Exfoliating regularly unclogs pores, sheds dead cells, evens out your tone, and brightens dull skin. This is an important step in your skincare routine because it will minimize the appearance of dark spot cells and smooth your skin. And most importantly, because exfoliating opens the pores it allows the beauty products to penetrate the skin and work effectively.
Sleep Well To Glow
Getting at least eight hours to sleep is the recommended amount to feel energic for the day. When your body gets massive amounts of work done it's important to sleep well which helps to reduce stress levels and relaxing of mind as well. It also helps tissue rejuvenation, cell repair, and reduces the appearance of pore size. Sleep well so that your skin will thank you.
Honey Saves Money
You don't need to buy any hydration masks from the market if you have honey in your kitchen. During your weekly skincare routine, use honey as it is a natural humectant and nourishes your skin deeply. And because it's antibacterial and has natural exfoliating properties it will simultaneously remove dead skin cells and help reduce any skin inflammations you may have.
To get glowing skin this fall start by preparing your skin now by using these useful key points. It's never too early to start. And the best thing about these tips is they're applicable to all skin types. Do you have any tips that help you maintain your summer glow in the fall? Share with me in the comments below.
The following two tabs change content below.
Maria Antionette is a professional hairstylist, DIY creator and fashion lover with a belief that beauty can be fun, easy and simple.
Latest posts by Maria Antoinette (see all)