Looking for some date ideas for Valentine's Day? Here are ten Valentine's Day date ideas you and your partner can do that are both fun and romantic. A lot of these ideas are great on their own or you can combine them to create the ultimate date night.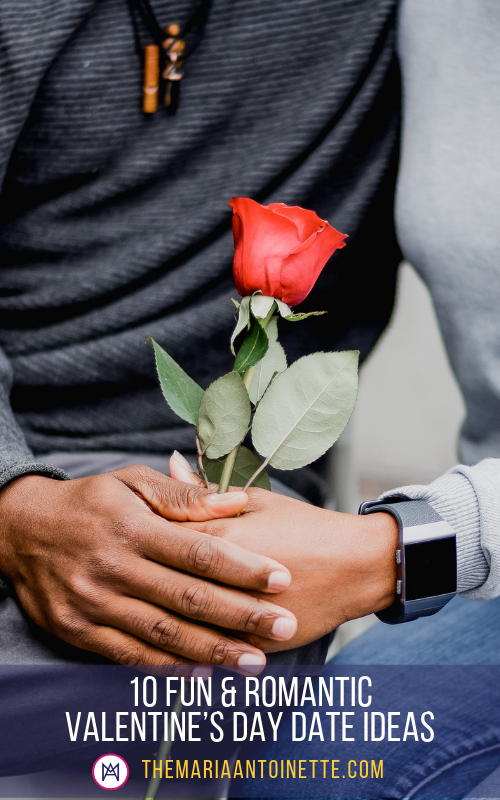 Recreate Your First Date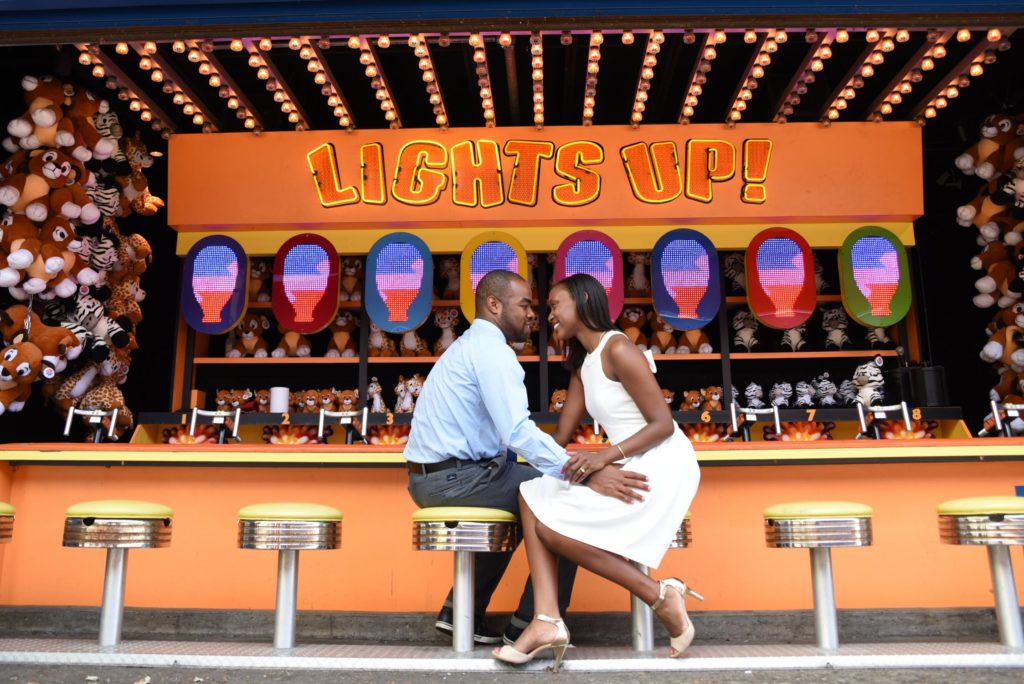 Take a stroll down memory lane by recreating your first date. Do the same exact thing you did on your first date. If a restaurant or store is no longer around that's okay, visit the new business in its place. It's all about creating memories that you can cherish forever.
Go To A Wine Tasting
Discover the love of a new wine together at a wine tasting. Learn what region your new favorite wine comes from, how its made, and what foods you can pair it with so that you can enjoy it at home.
Themed Home Movie Night
For those who like to chill at home and watch movies, you may want to consider a themed movie night. Spend the day or evening curled up watching your favorite movie genre, or watching movies that you were supposed to see and never got around to it.
Tour Your Town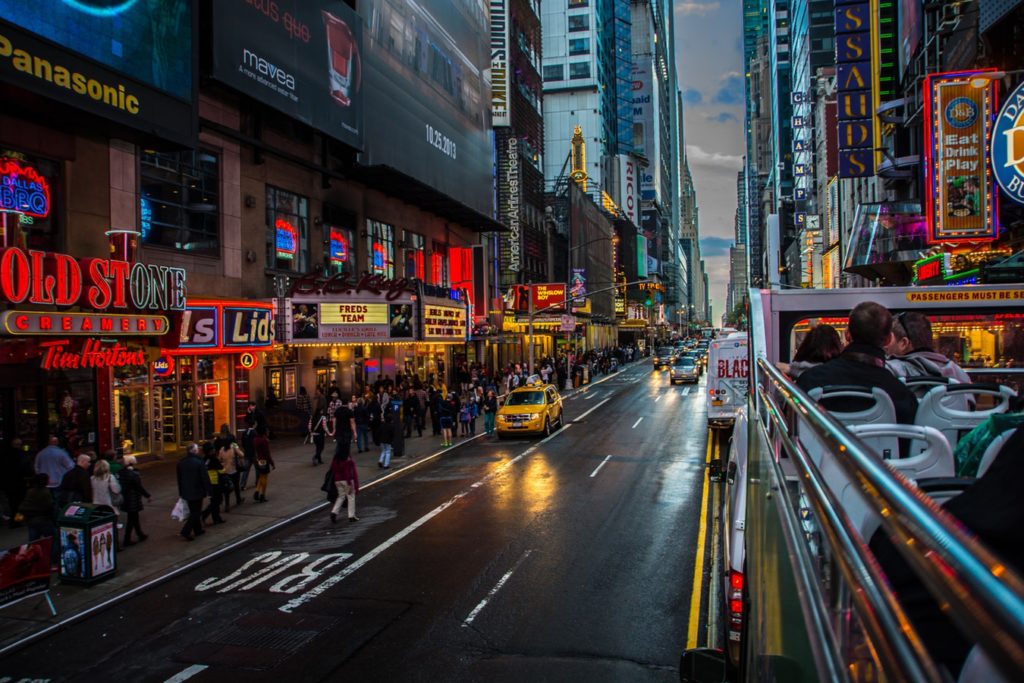 Be a tourist in your own town. Get tickets for a walking or bus tour. You can make the tour even more special by creating your own just for the two of you and tailor it to what interests you both.
Take A Cooking Class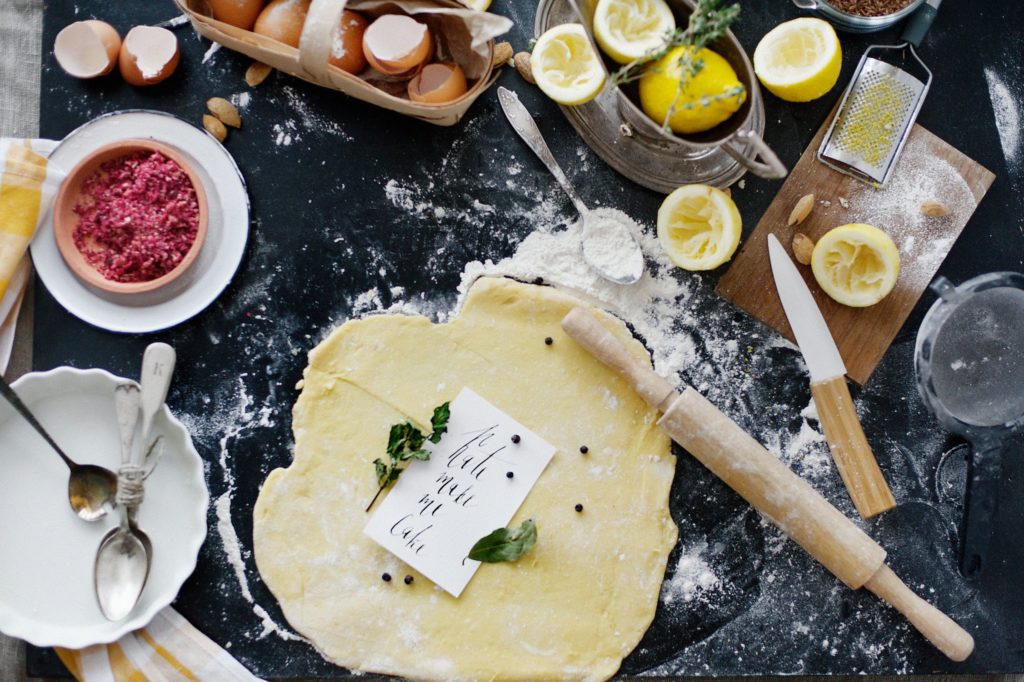 Prepare your dinner together, not at home but in a cooking class. There are so many classes out there that will show you how to prepare dishes from so many different countries the only trouble you'll have is deciding which cuisine you want to try.
Host A Couples Game Night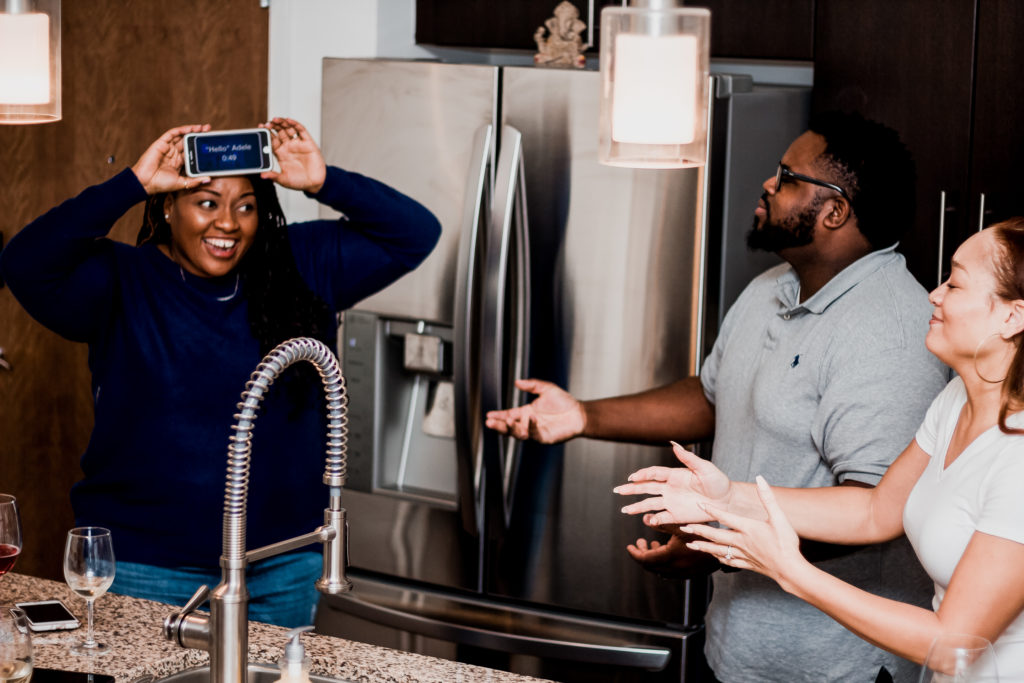 Got some friends? Call them over for a couples game night. Team up for some competitive fun with friends who always put a smile on your face. After the games are over then you all could head out for a fun night on the town.
Take An Art/Crafting Class
Get in touch with your artistic sides by taking a painting or crafting glass. Create something together for your home or you can work independently to make something for the other to take back to their home.
Visit The Museum Or An Art Gallery
Some museums and galleries operate a little differently around Valentine's Day. In the evenings after they close some host special events that come with a tour, dinner, and even music. Contact your local museum or gallery to see if they're hosting anything, or if there's availability to host your own private event.
Get A Hotel Room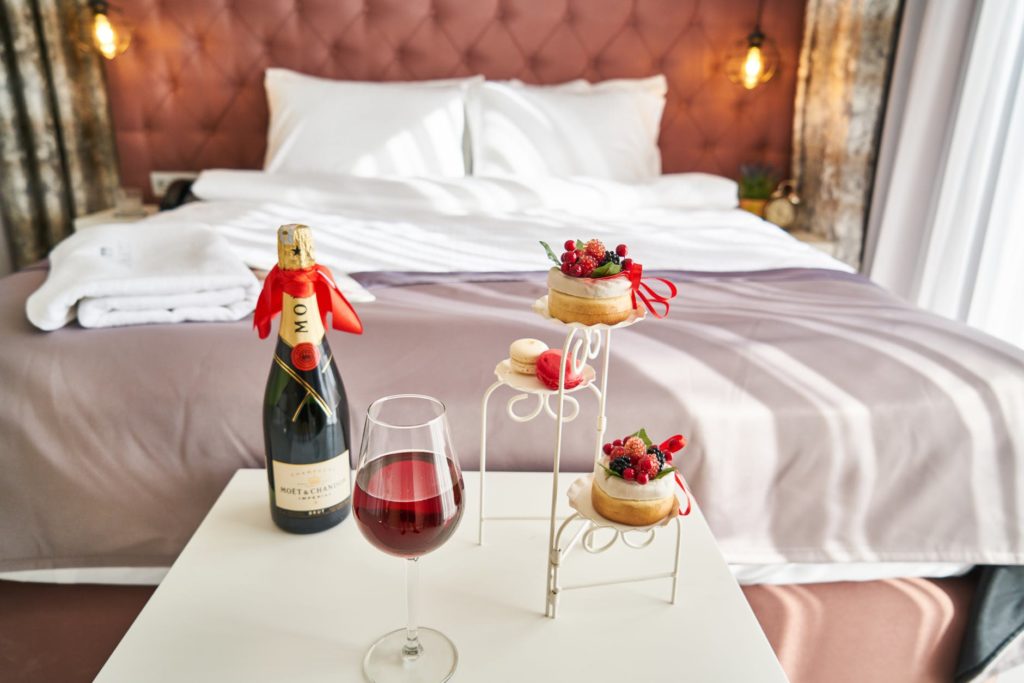 Why end your night out on the town by going home when you can treat yourselves to a nice room or suite at a local hotel. Give yourself a little change of bedroom scenery. And don't forget to treat yourself to breakfast in bed before checkout.
Go To The Spa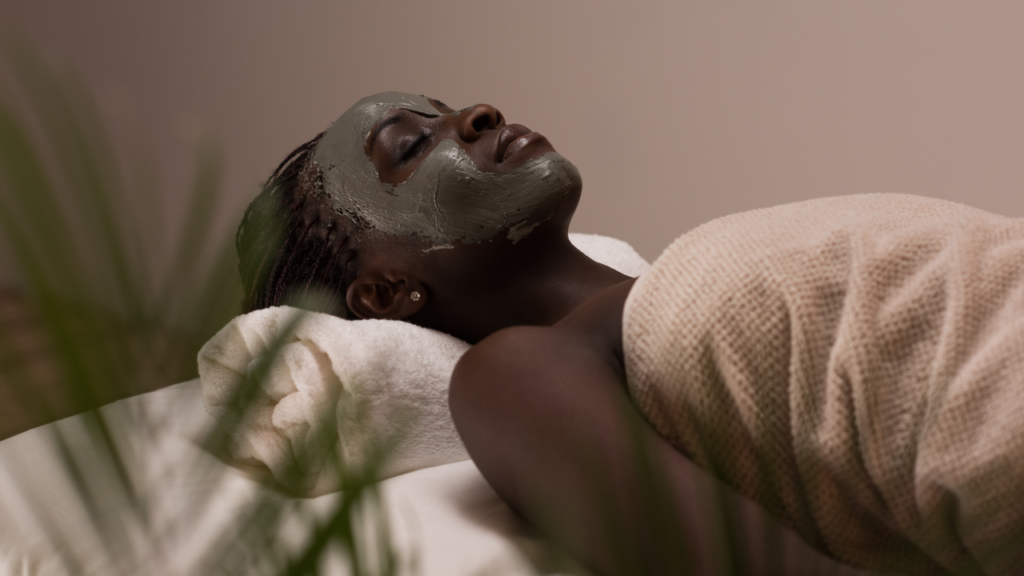 Unwind together with a couples massage. Many spas are offering couples specials which will allow you to pamper your partner and yourself beyond a standard massage. Treat yourselves, you both deserve it.
If you're looking to spice up your bedroom I have some tips that can help you. And if you happen to find yourself single I have some great ideas for hosting your own Galentine's Day party.
Do you have any fun Valentine's Day date ideas? Share them with me in the comments below.
The following two tabs change content below.
Maria Antionette is a professional hairstylist, DIY creator and fashion lover with a belief that beauty can be fun, easy and simple.
Latest posts by Maria Antoinette (see all)