It seems like there's a day for just about anything in America. Just a couple weeks ago, before Valentine's Day, there was National Spouse's Day, say what? I don't know who comes up with these things, but sometimes it works out for our benefit. Take being a Galentine for example, a reason to celebrate all the women in your life, single or otherwise, on February 13th. Sisterhood is super important, and everyone needs a day to unwind for some good ole girl chat.
Here are some things you can do during your Galentine's Day party:
At Home Spa Treatments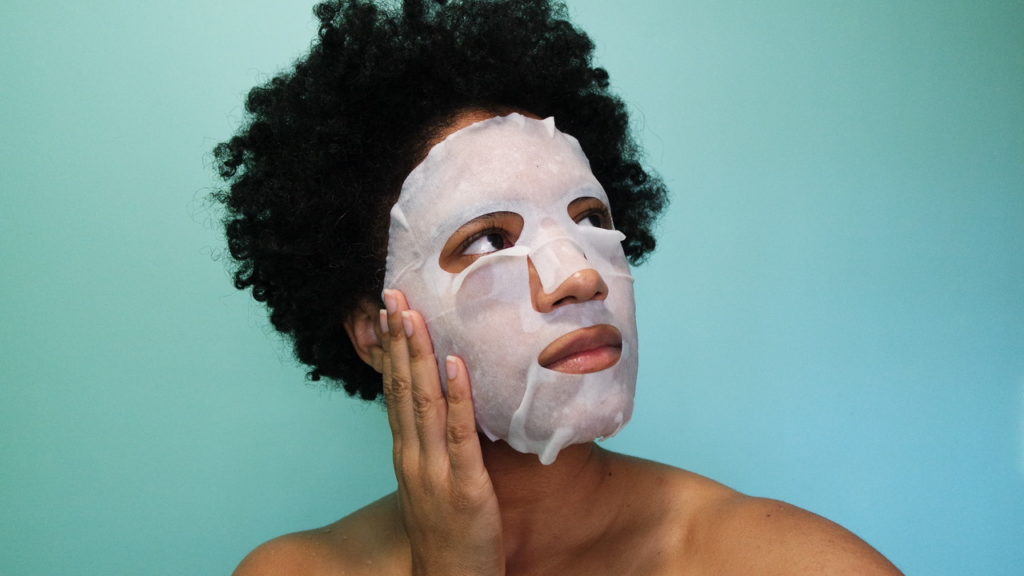 Head to your local Sephora or drugstore to grab a bunch of facial sheet and lip masks that require little to no cleaning or setting up. Get the night started with 10-15 minutes of relaxation and quiet time with this moisturizing skin care routine.
Advertisement
Music Makes Me Lose Control
Make sure you have the mood set right with a Galentine's playlist, Spotify will most likely have a couple playlists themed around this holiday to make it easy for you. Music is in itself a form of therapy and hellooooo it lets us get our exercise on while we get our dance on.
Time to Eat & Drink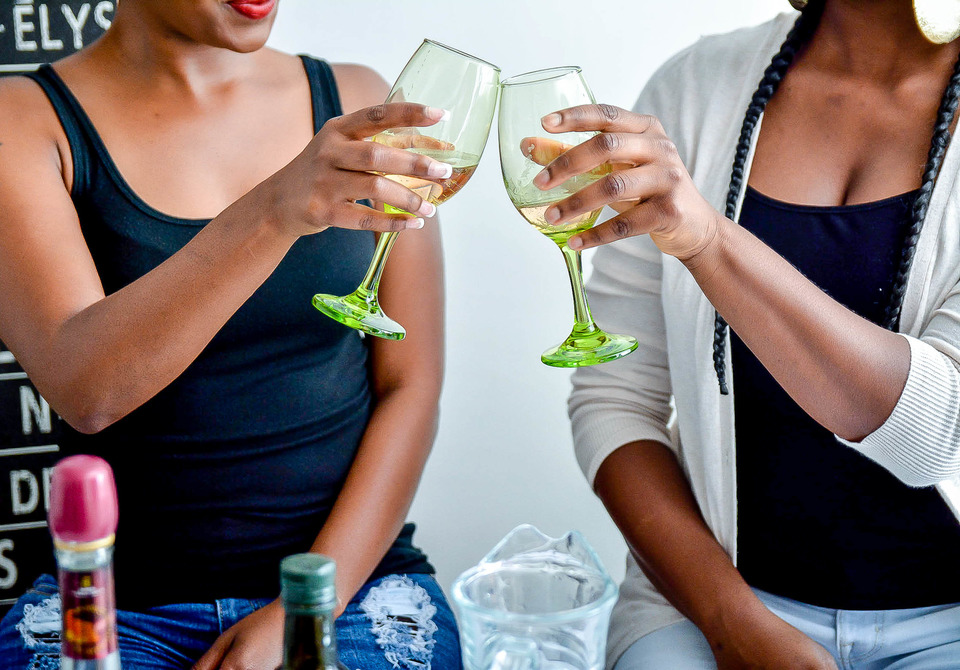 If you are able to slave over the stove to create a wonderful home-cooked spread, then more power to ya! However, there is no shame in ordering in all of your Galentine's faves and breaking bread that way. Don't forget the desserts! It's the one day no one should feel guilty indulging in one….or three cupcakes or macarons. Oh, we can't have a dinner party without the alcohol! Having a signature cocktail for the night that will pair well with your meal, will tie everything all together. (Always drink responsibly!)
Games
A good game night can liven up the dinner a little bit. Card games like UNO, Black Card Revoked (Girls Night Out), Cards Against Humanity are great conversation starters. If you value your friendships, maybe avoid spades and UNO, LOL! Life-sized Jenga has also been known to be a great crowd pleaser, the options are truly endless.
Token of Appreciation
Sending your Galentine's home with a little keepsake from the night is a good way to close out the evening. Little goodie bags filled with mini nail polish sets, body scrub and body butter, to keep the pamperization going. Adding little sweetheart candies would also be a cute touch.
So, I think we've covered all the bases, we have our food, drink, and desserts. We've played our games and danced to our favorite girl anthems. We made time for a quick self-care session and we sent our girls home with treats to keep the momentum going. Am I missing anything?
What are your Galentine's Day plans? Please share them below, would love to hear them all.
The following two tabs change content below.
Hi there, my name is Karese and I'm a lifestyle blogger, who lives to find amazing fashion at affordable prices. I am a devoted wife, and Mom to my two sons, Caleb & Joshua. I started my blog, 3TheChicWay.Com, to share all my latest style picks, discuss parenting, and to inspire Mother's everywhere to remain chic after Motherhood! Follow my daily life on Instagram @3TheChicWay!
Latest posts by Karese Henry-Adediran (see all)