Hey guys!!! The baby bump is one of the fun parts to being pregnant, and my bump has FINALLY bumped!!!  I wanted to share some quick cute looks for the summer that are bump friendly!!! Let me know which look you like best!
Look 1
Dress – Free People
Moccasin Sandals – Boutique
Jewelry:
Stacked bracelets – By Me
Jade Bracelet – Pick up on travels
Leather Cuff – Dillon Rodgers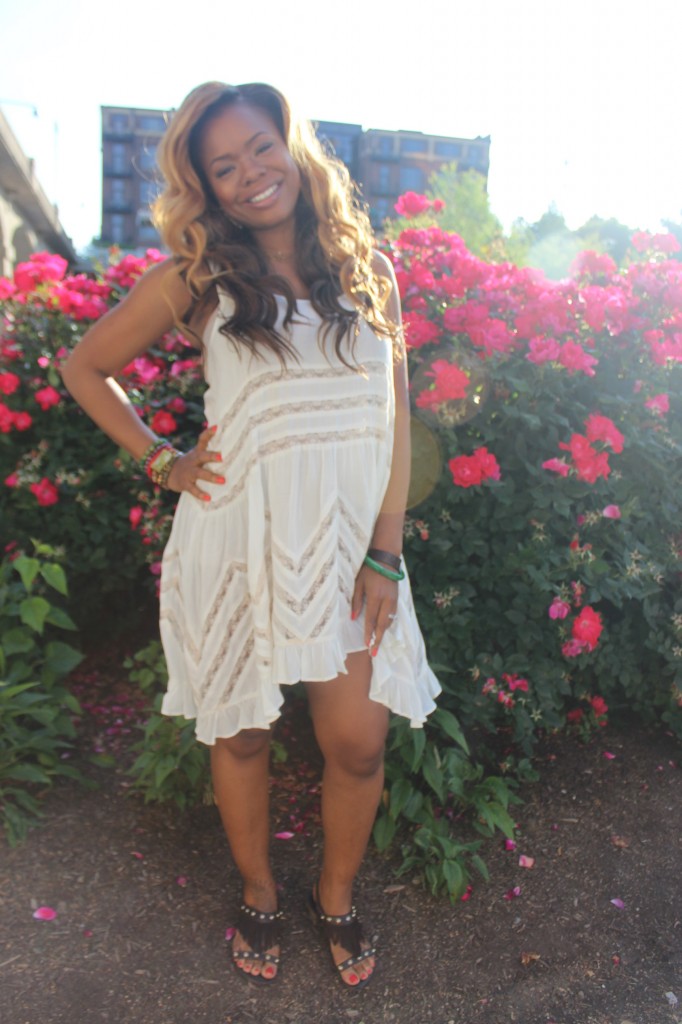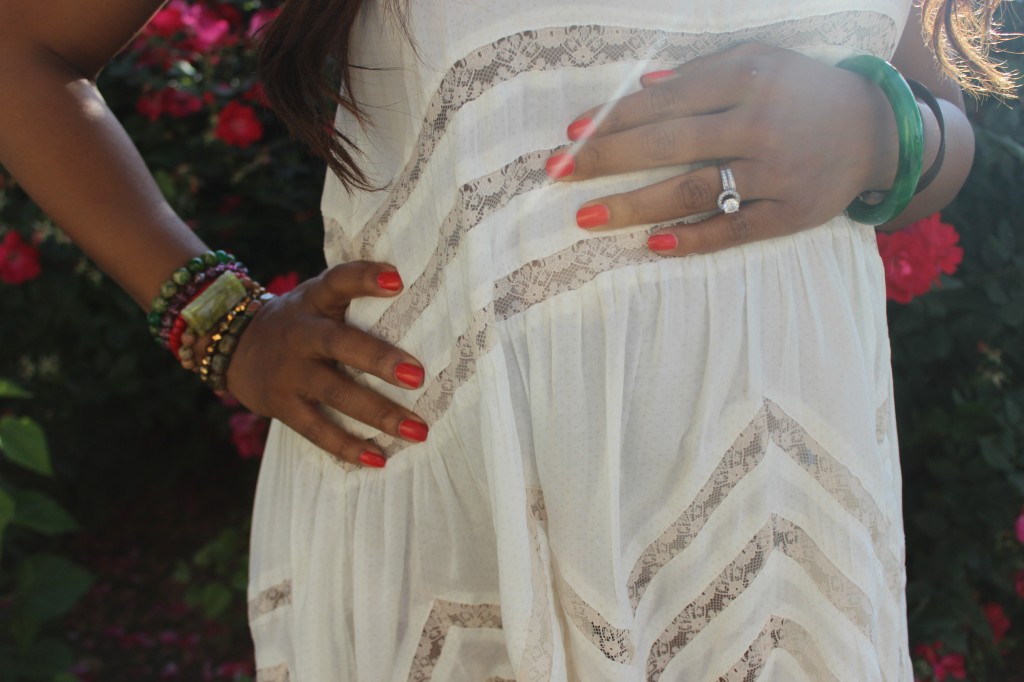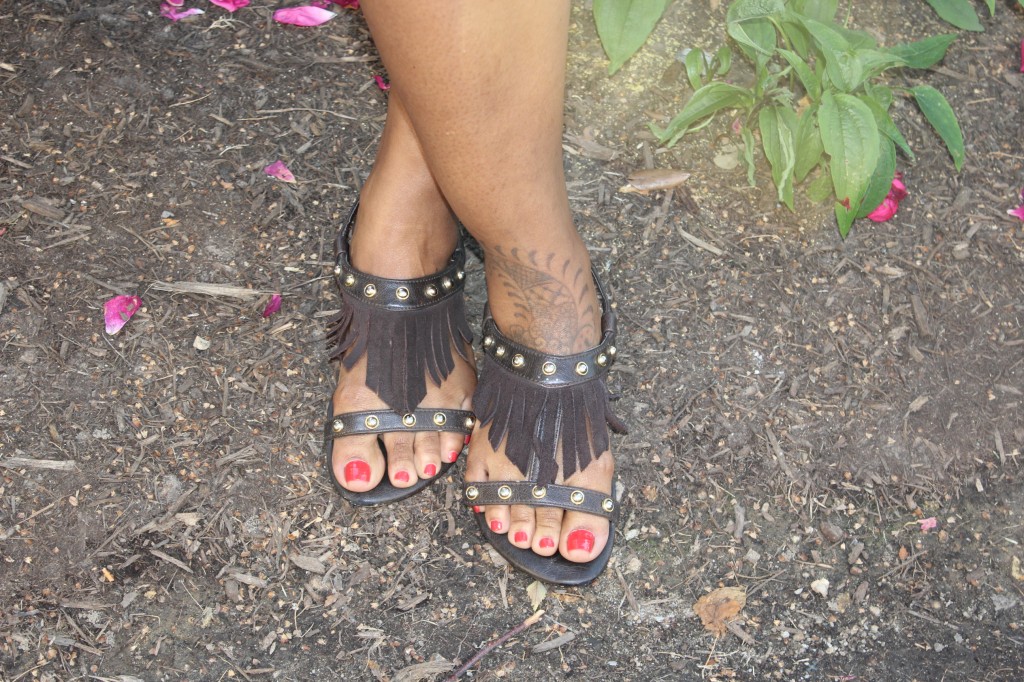 Look 2
Tank – Forever 21
Harem Pants – Forever 21
Gladiator Sandals – Aldo
Jewelry:
Silver Stacked Bracelets – Bebe
Acrylic White and Pink Polka Dot Bow Ring – LF Store Miami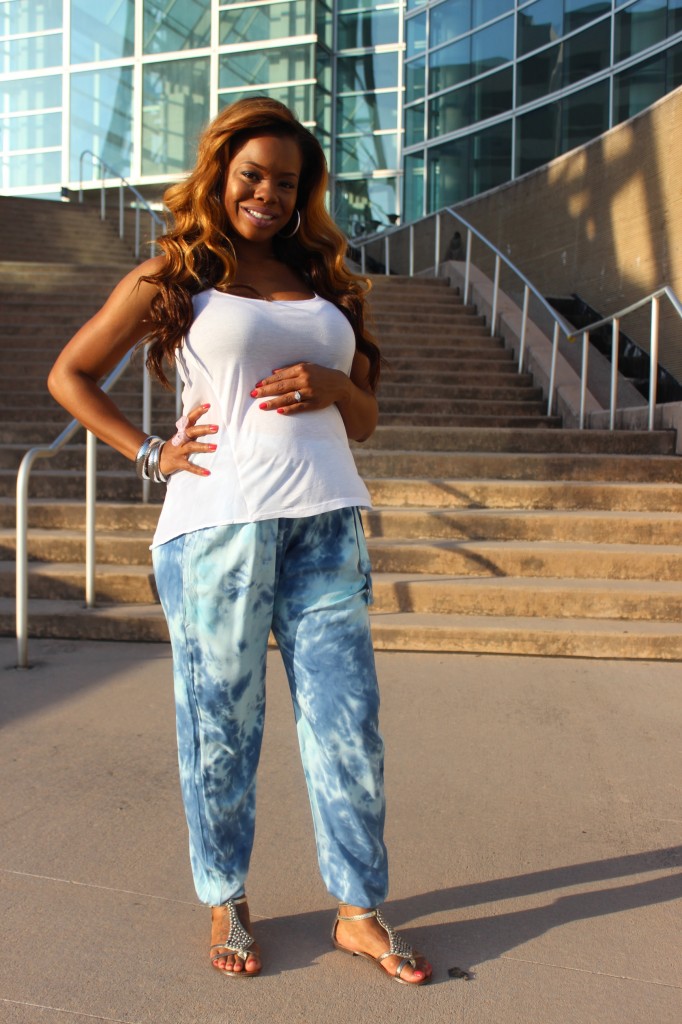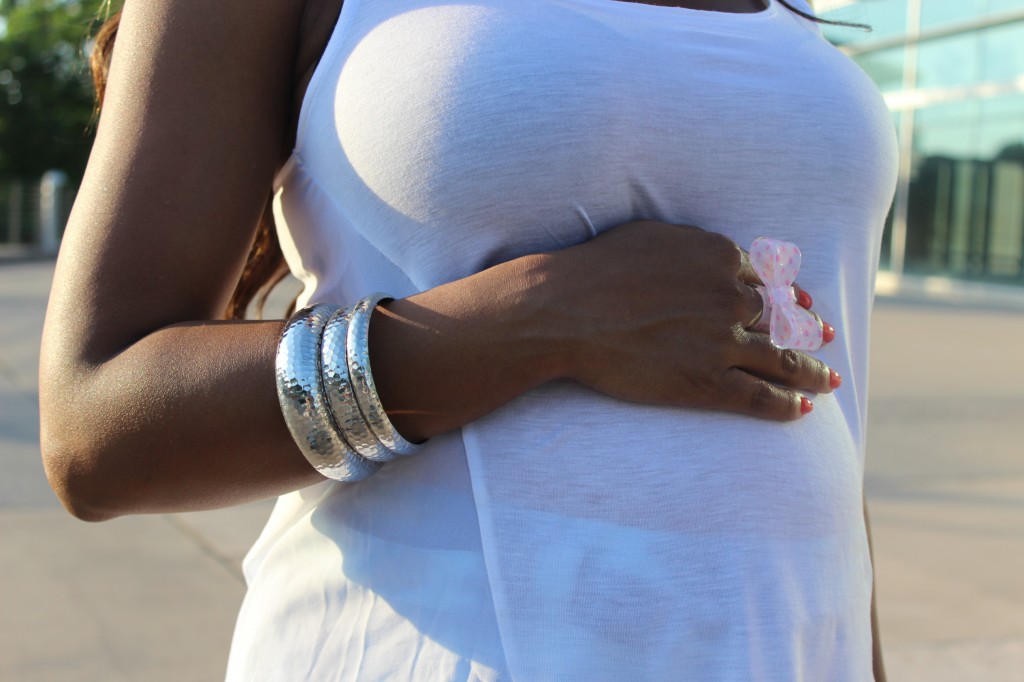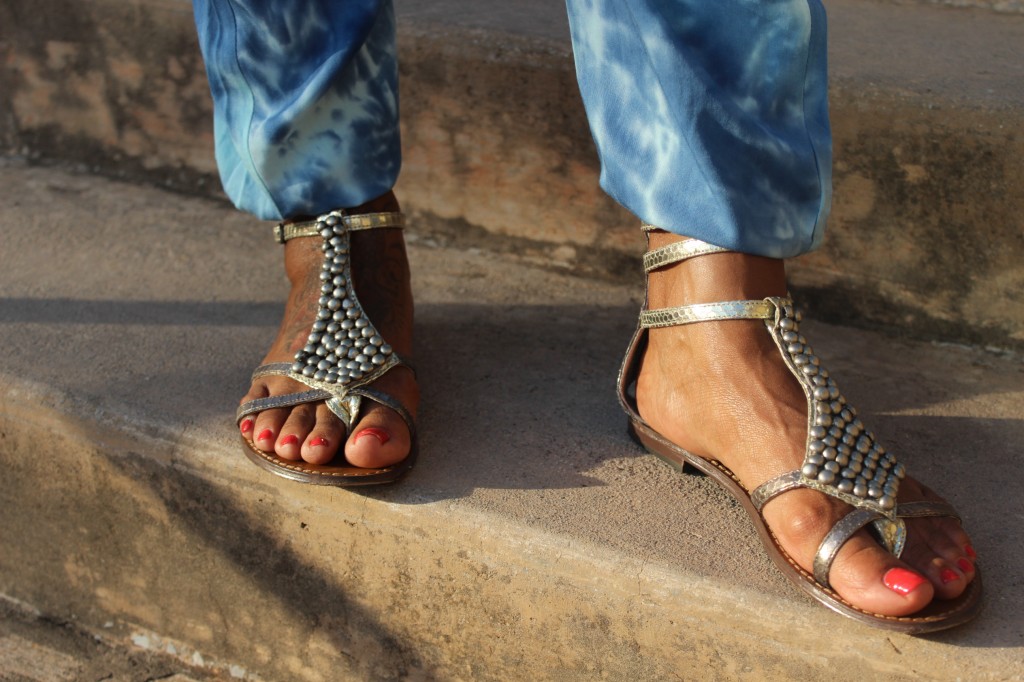 Look 3
Head Wrap – JoAnn Fabric Store
Chambray Shirt – Forever 21
Tank – American Eagle
Skirt – Target
Platform Heals – Steve Madden Luxe
Jewelry:
Earrings – Forever 21
Stacked Bracelets – Bebe
Nefertiti Ring – Gift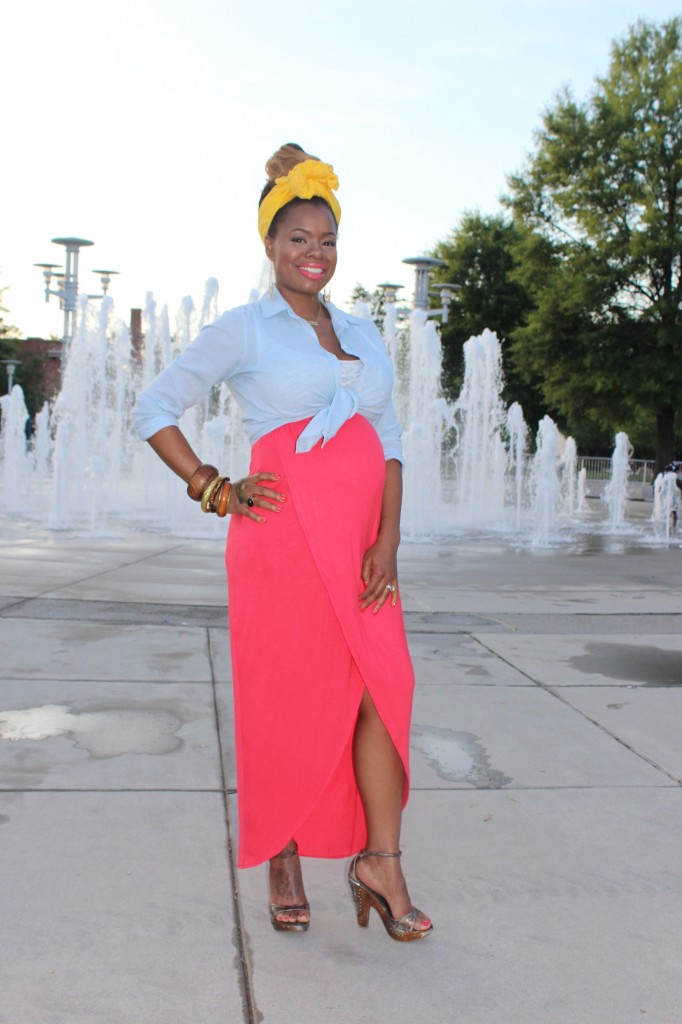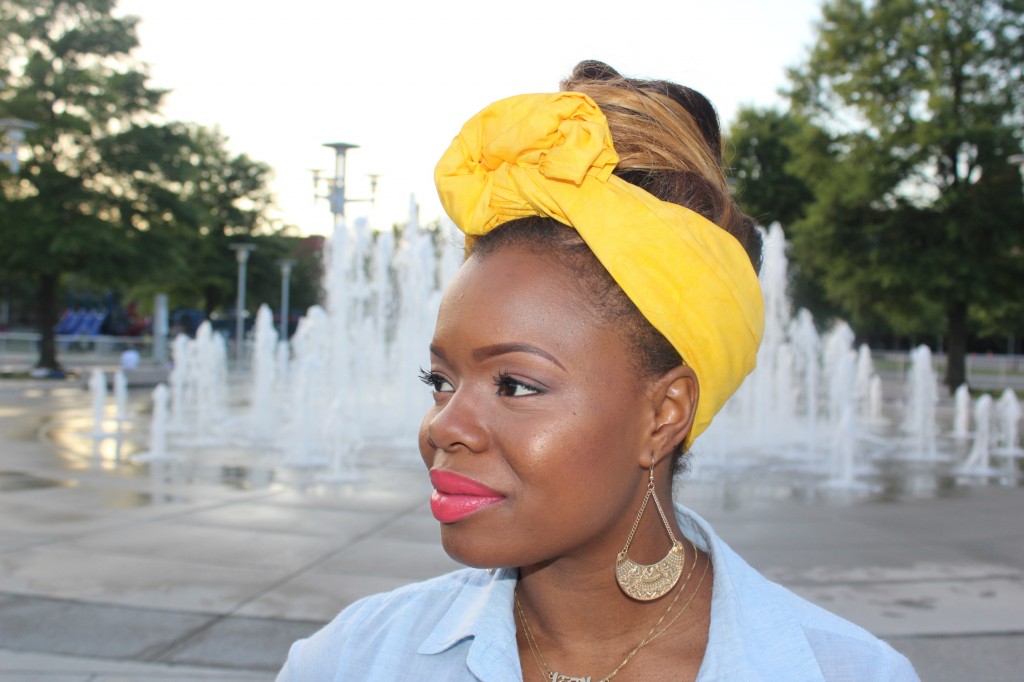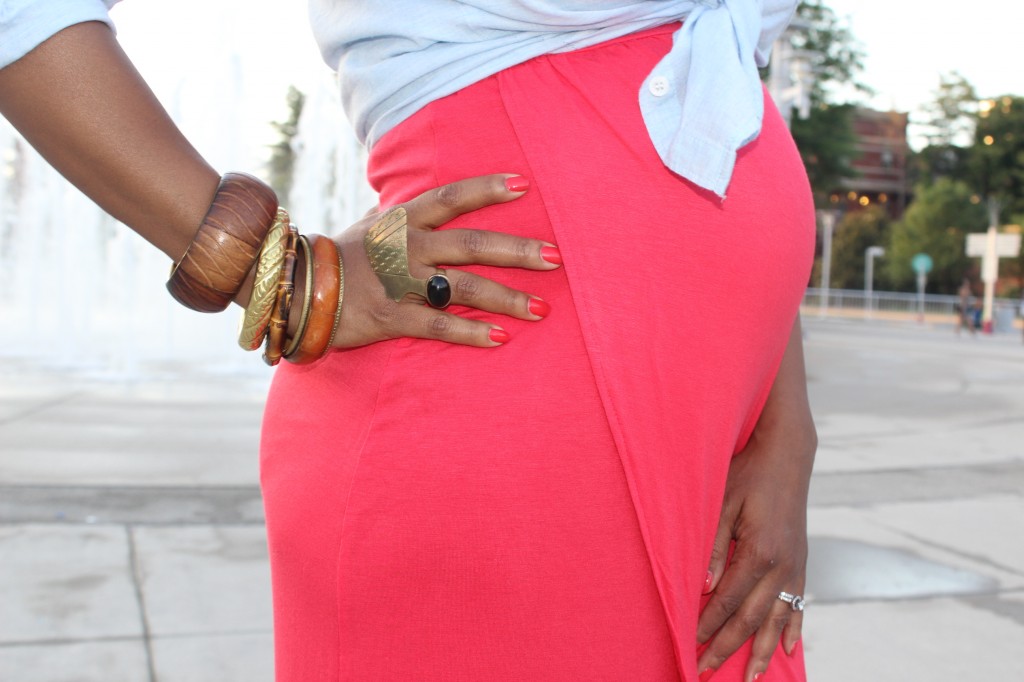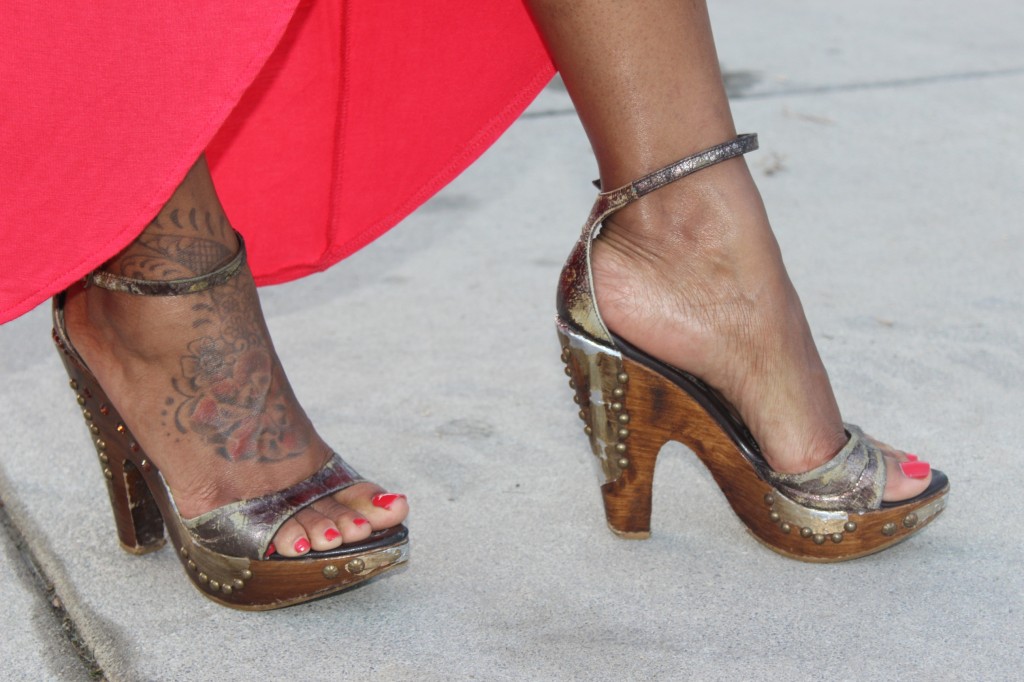 Check out all the looks in motion!!!
"Fashion is not the outfit it's the woman in it"
~ Maria Antoinette ~
The following two tabs change content below.
Maria Antionette is a professional hairstylist, DIY creator and fashion lover with a belief that beauty can be fun, easy and simple.
Latest posts by Maria Antoinette (see all)