I got the honor of being shot (photographed) by my Uncle Sam. Uncle Sam, not to be confused with that other Uncle Sam, our Uncle Sam is a veteran photographer.  So after we stuffed our faces we made a shoot of my special day!!!!
I am thankful for my elders…so much wisdom to gain!!!
The Look:
Sweater – Target
Jeans – Target
Shoes – Dolce Vita
Lippie – Sephora 36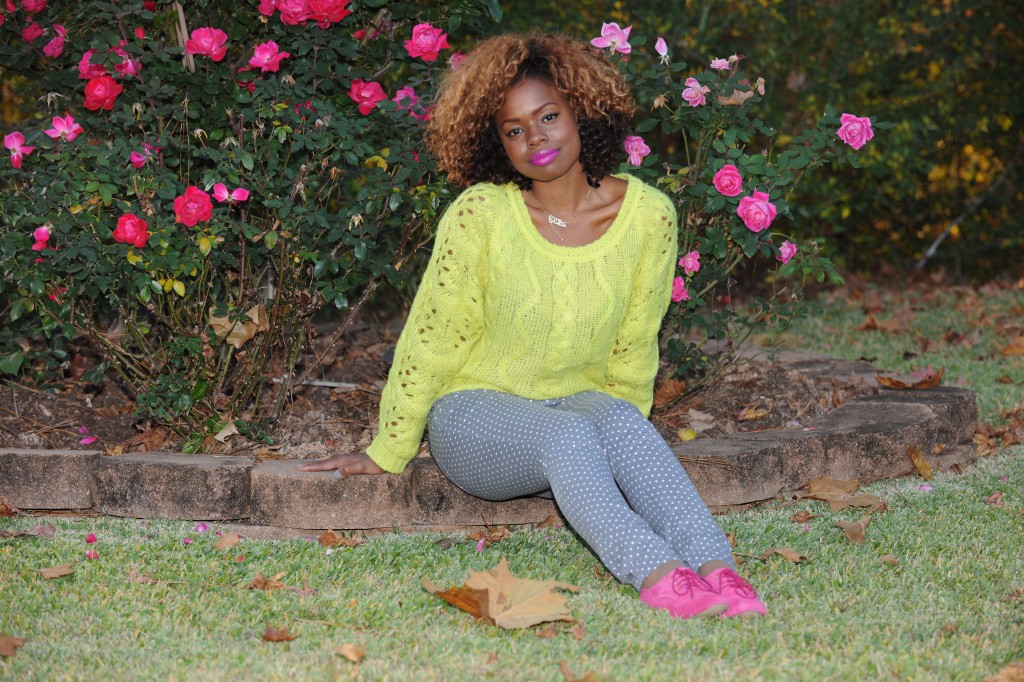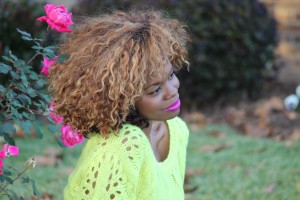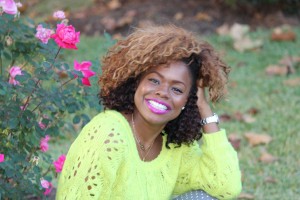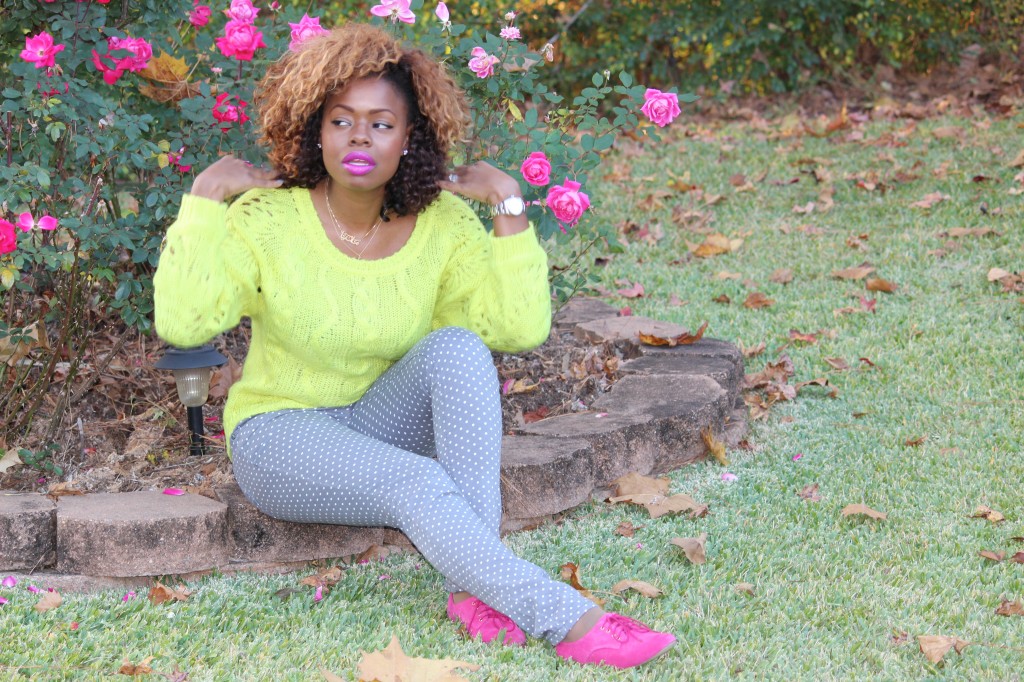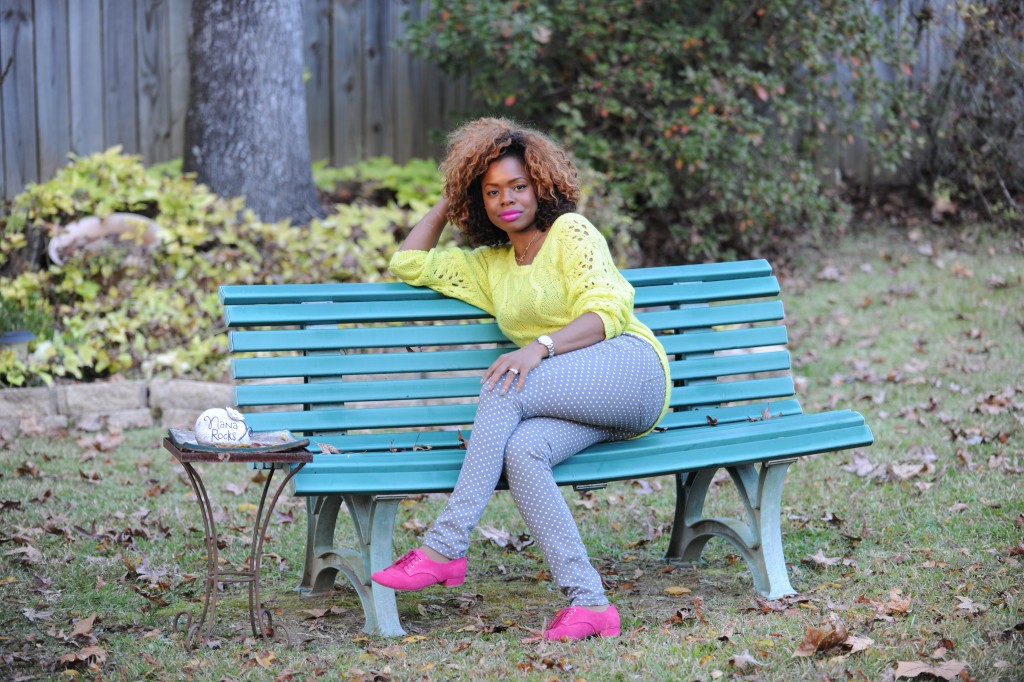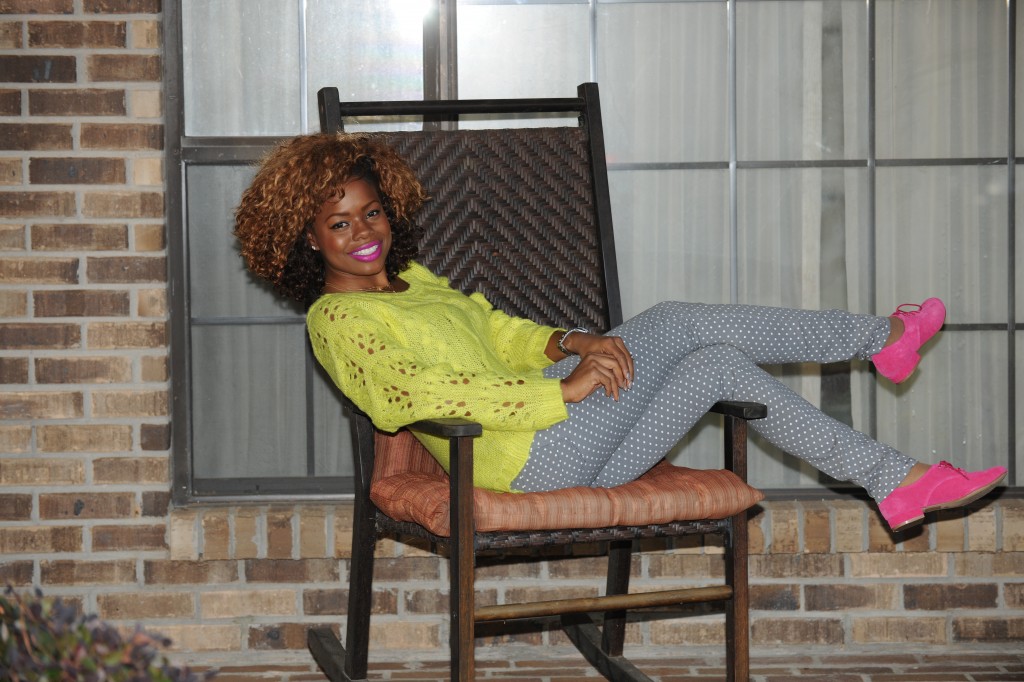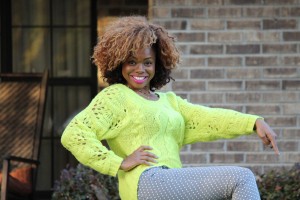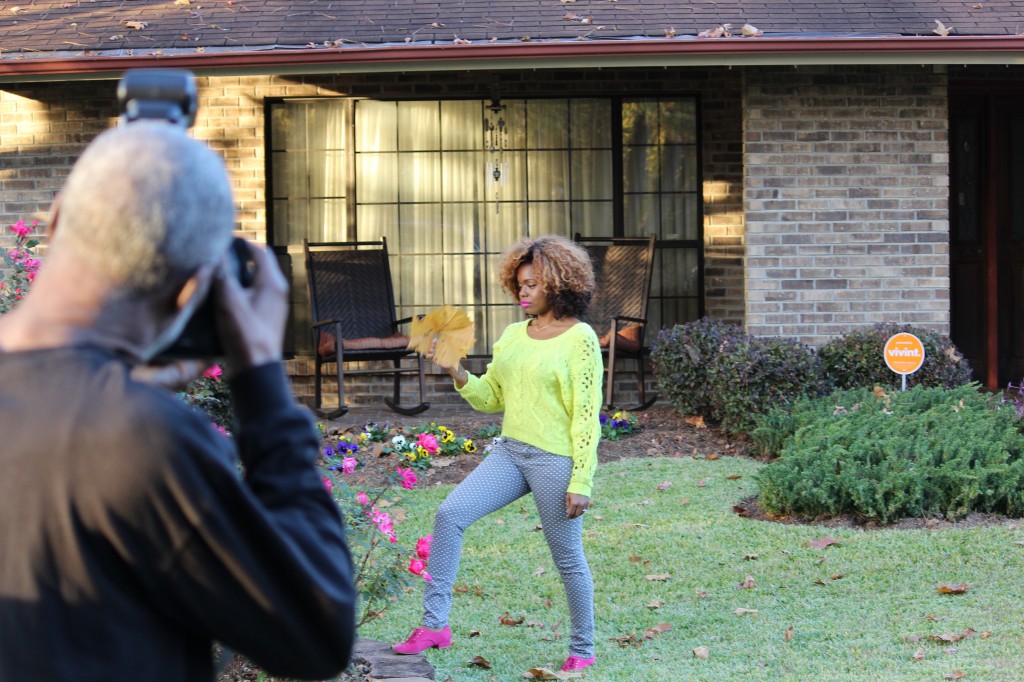 *Uncle Sam in action
"Fashion is not the outfit it's the woman in it"
~ Maria Antoinette ~
The following two tabs change content below.
Maria Antionette is a professional hairstylist, DIY creator and fashion lover with a belief that beauty can be fun, easy and simple.
Latest posts by Maria Antoinette (see all)