When it comes to buying any accessories, you must know one thing for sure that it must represent all types of styles, including loud, blingy, or direct. You need to know that accessories are an essential part, just like choosing the right bag or outfit. Thus you can say accessories are incredibly essential for you to look stylish and stand out in the crowd.
Besides looking elegant, you must choose accessories which you feel comfortable about. It is a challenging task to select accessories that match your outfit, and most of us are in a dilemma when we go shopping for additions as we don't know which one is the best. But one thing you must know before buying any accessory is that the accessory not only represents you but also represents your couture. This means, it is essential to choose all the accessories carefully and one that can be worn for seasons to come. So, if you are confused about buying that perfect accessory, let me tell you are on the right page as we have got you covered by offering some of the must-have accessories.
Belts
No doubt, straps are essential but, at the same time, versatile too. In simple terms, the majority of us use belts to tighten the lower garment. Additionally, you can also use belts to wear fashionable dresses or kaftans. Or pair with some great denim to look more stylish and elegant.
Scarves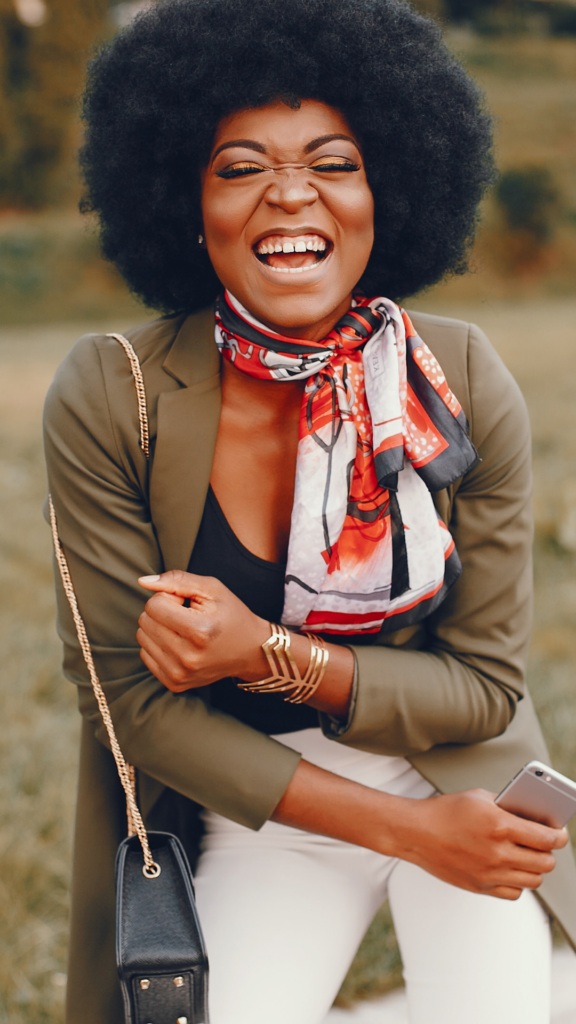 The best part about scarves is that both men and women can flaunt them. In simple terms, it is a unisex accessory which you can share with your better half, and what's better than just twinning and settings some unique couple goals. Additionally, investing in a scarf is worth it because you can use it as a shawl, headband, wrap, or something more.
Shades
Shades, sunglasses, or sunnies whichever you want to call them are an essential accessory to flaunt. You need to remember that sunglasses protect you from the harmful UV rays of the sun. Hence it would be best if you made it a habit to wear your sunglasses whenever you step out. The best part is that you have a plethora of style choices so why not invest in one universal pair or several. Indeed you can buy them as per your budget without worrying if it will burn a hole in your pocket.
Clutch Bag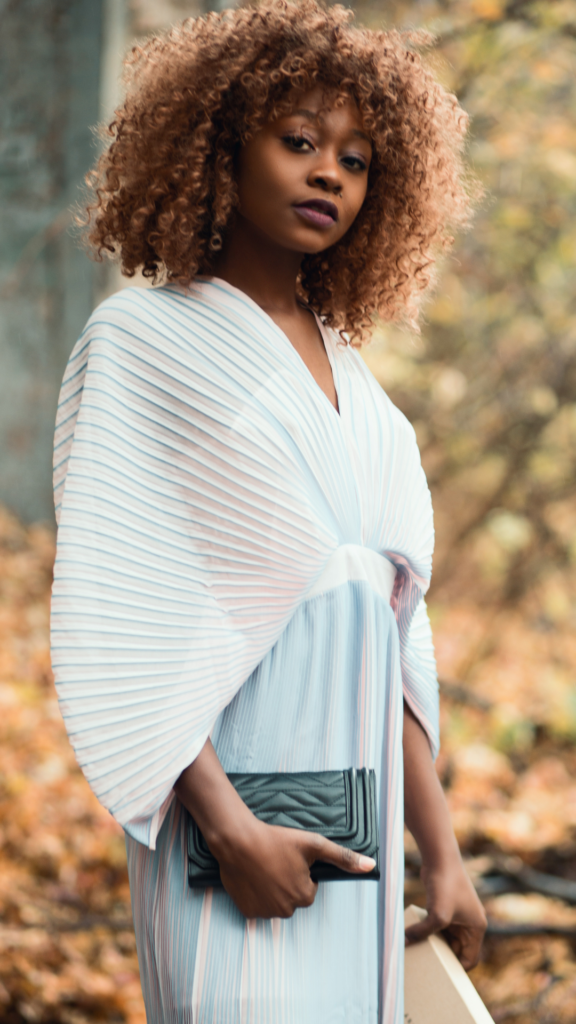 Just like your outfit, a simple and elegant clutch bag is also an essential investment. If you want to carry one clutch bag with all types of outfits, then you can buy any from leather, suede, or satin as it goes with all kinds of dresses. You can easily carry a clutch for all occasions, including a night out. Additionally, if you have a little black dress, then any bright clutch will make it look stunning indeed.
Watches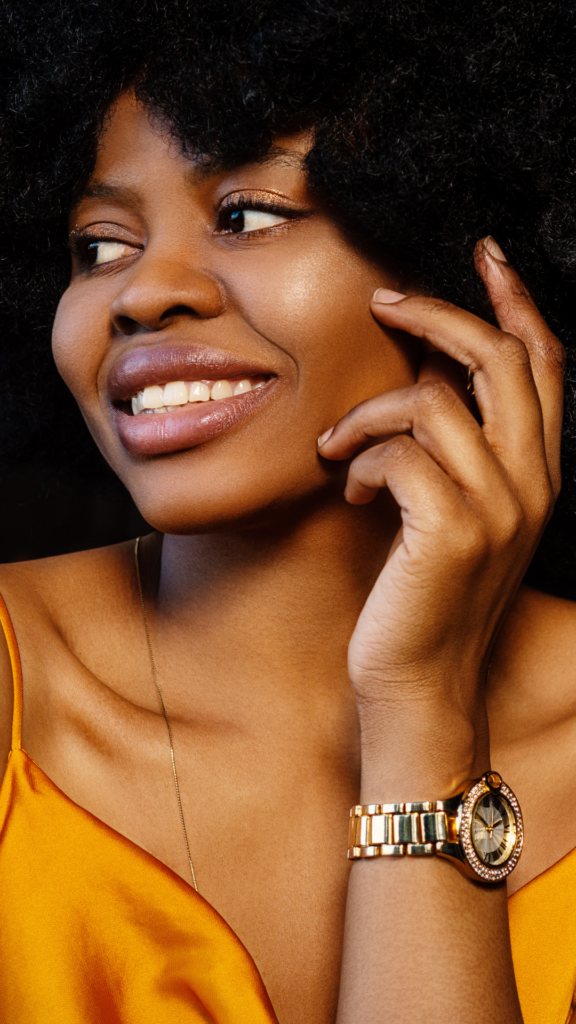 Thanks to their versatility, watches are not going out of trend any time soon. It is undoubtedly a fashionable accessory that everyone must-have. Above all, watches go with all outfits, including formal and party wear. Lastly, you can also invest in smartwatches if your budget allows you to do so.
Black Footwear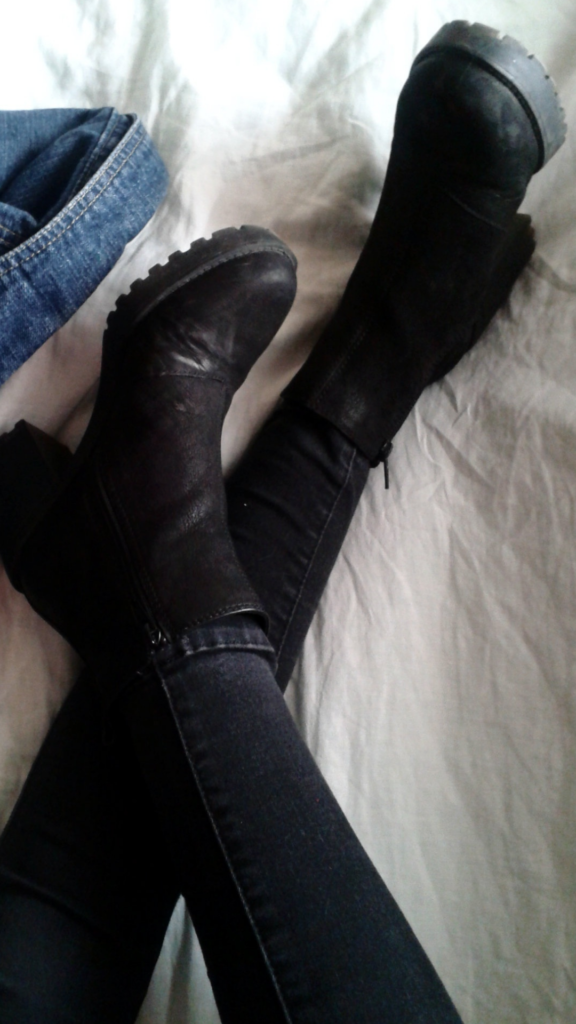 One color which never goes out of style and that's the color black. And because it's always in trend you must have one footwear that matches all outfits, and it is none other than your black footwear. Even if you are wearing a black or nude dress, black footwear will surely make you stand out in the crowd.
Stud Earrings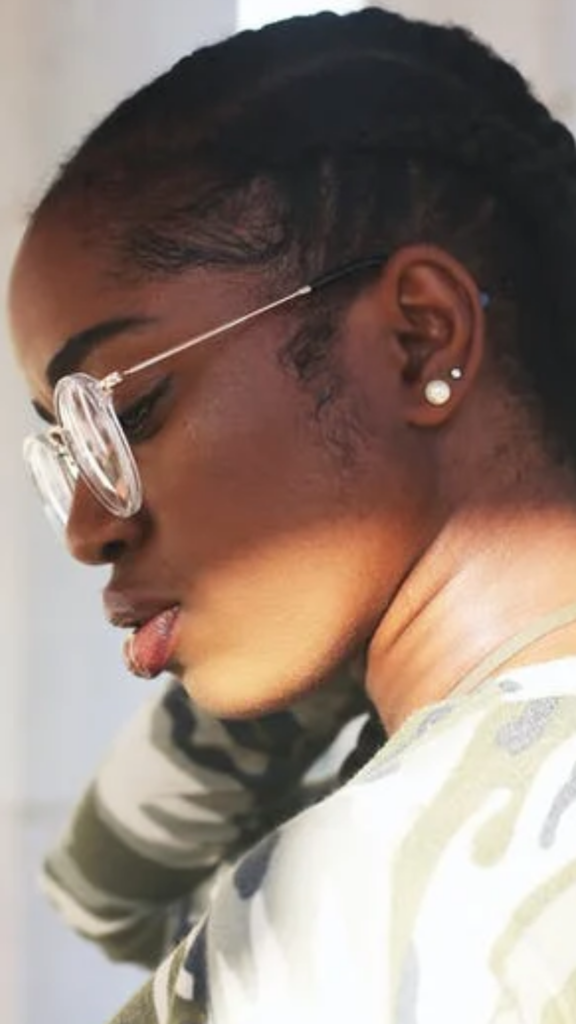 One thing which never goes out of trend is a simple stud earring. Regardless if you're wearing a simple dress or formal attire, all you need to do is pair it with simple stud earrings, and you are set for the event. No matter if the stud is big or small they pair perfectly with everything in your closet.
Bracelets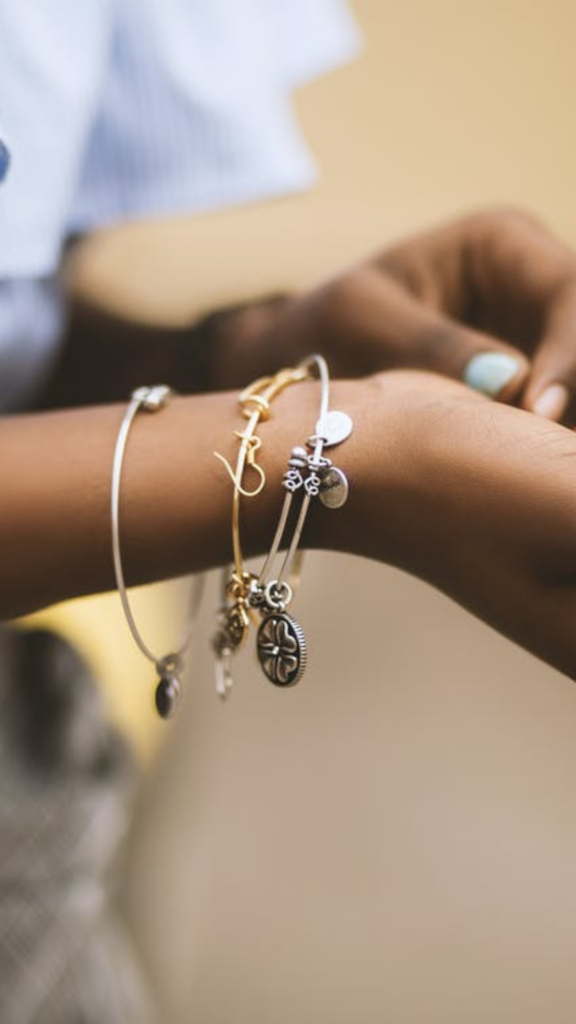 For everyone around the world, it seems bracelets are a staple. Besides bracelets, some other hand jewelry is also in trend and which is the only reason they are in high demand. Above all, you can find a lot of designs and patterns in bracelets that will make your outfit look amazing.
Comfortable Sneakers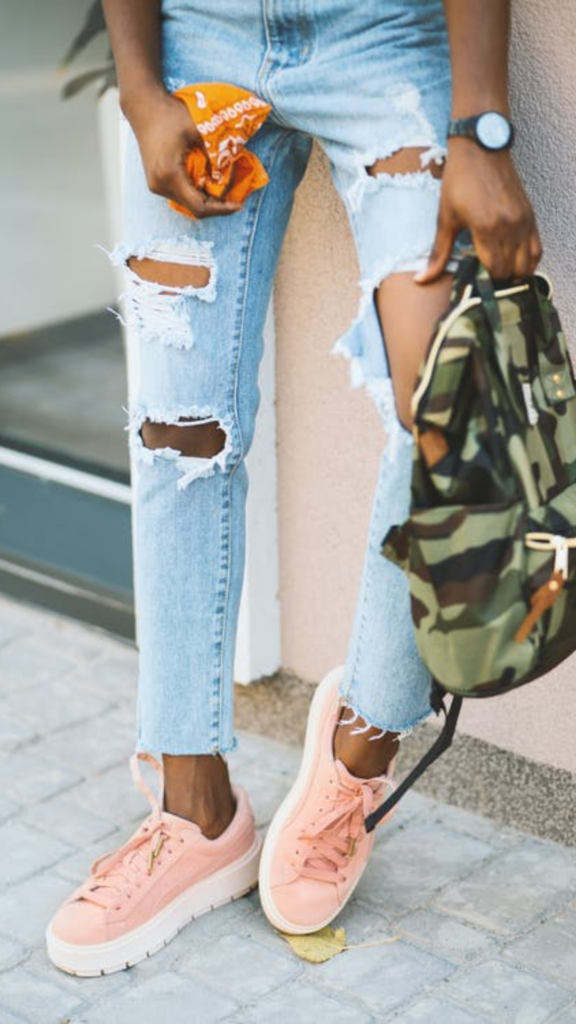 You must have canvas sneakers if you are someone who loves wearing denim every now and then. Even if you don't wear denim, often you can wear them with shorts or trousers as they look fantastic.
Trench Coat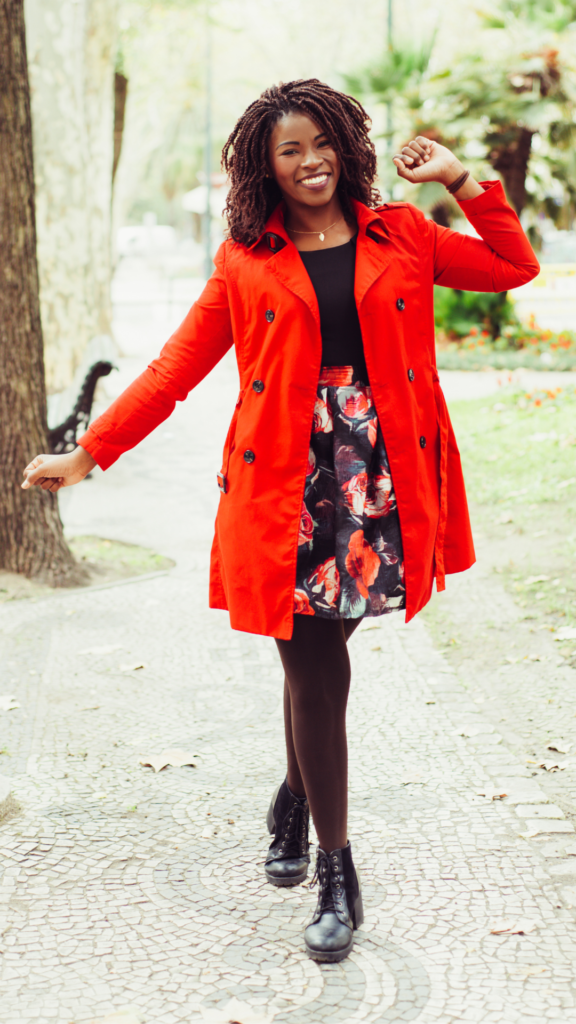 What's more gorgeous than wearing a trench coat with lipstick? I guess nothing else. It just looks perfect for all occasions, including your dinner dates, your work, or just grocery shopping.
White Formal Shirt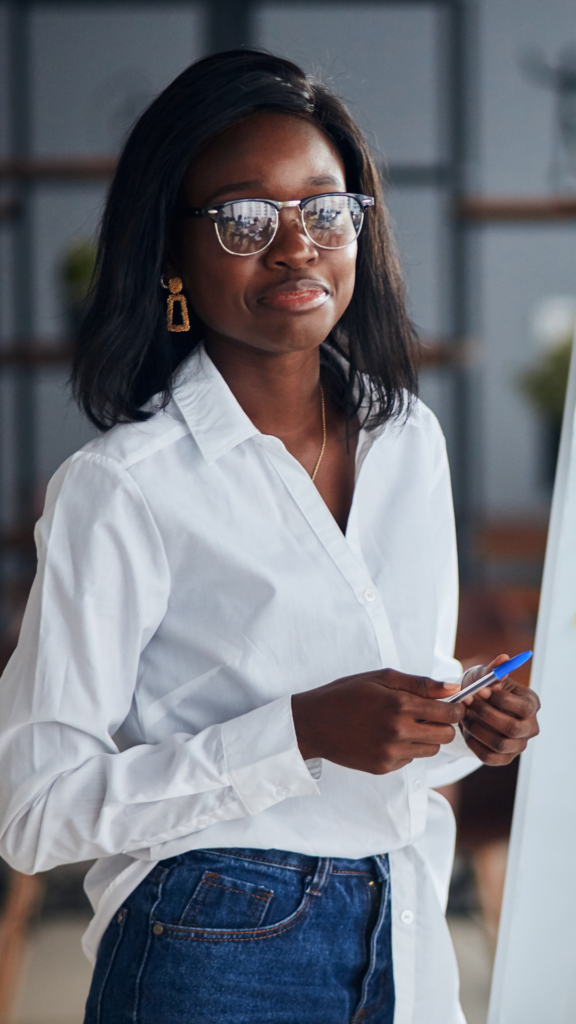 A white formal shirt is a piece of clothing everyone should have in their closet. Formal white shirts while considered boardroom attire have never been confined to businesswear. This shirt is versatile enough to be worn on any occasion from date nights or on causal Sunday afternoon strolls. A crisp white shirt will always reign supreme making it one of THE fashion accessories everyone should have.
Classic Handbag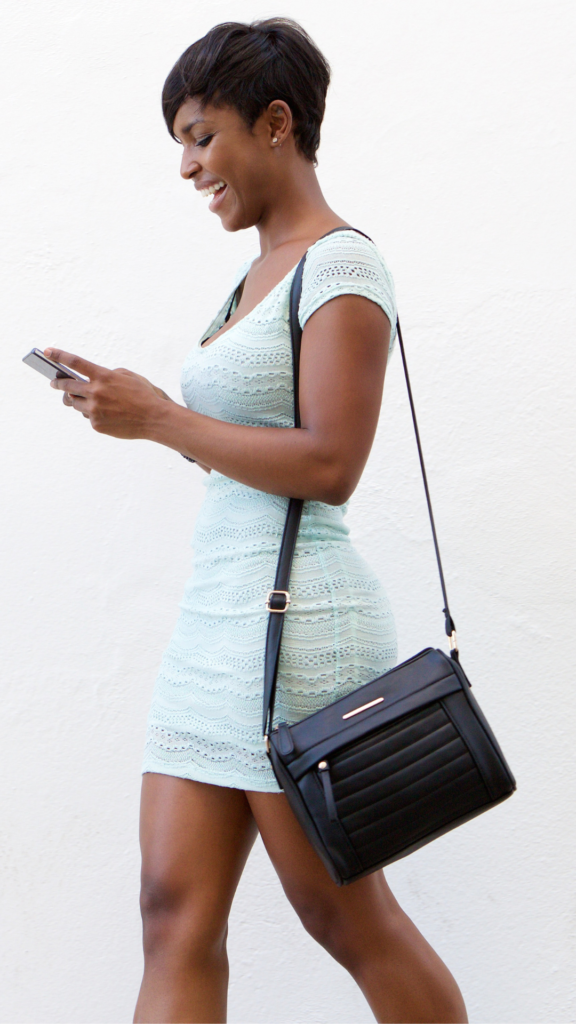 No doubt you have got a fantastic clutch, but when it comes to shopping for accessories, you just can't miss out on the traditional bags. Traditional handbags hold what your clutch cannot. This is the bag you carry with you everywhere and your whole life can be found inside. Hence all the inner pockets. Snagging one in brown, blue, and classic black means this bag is ready to go no matter what you have on.
Loafers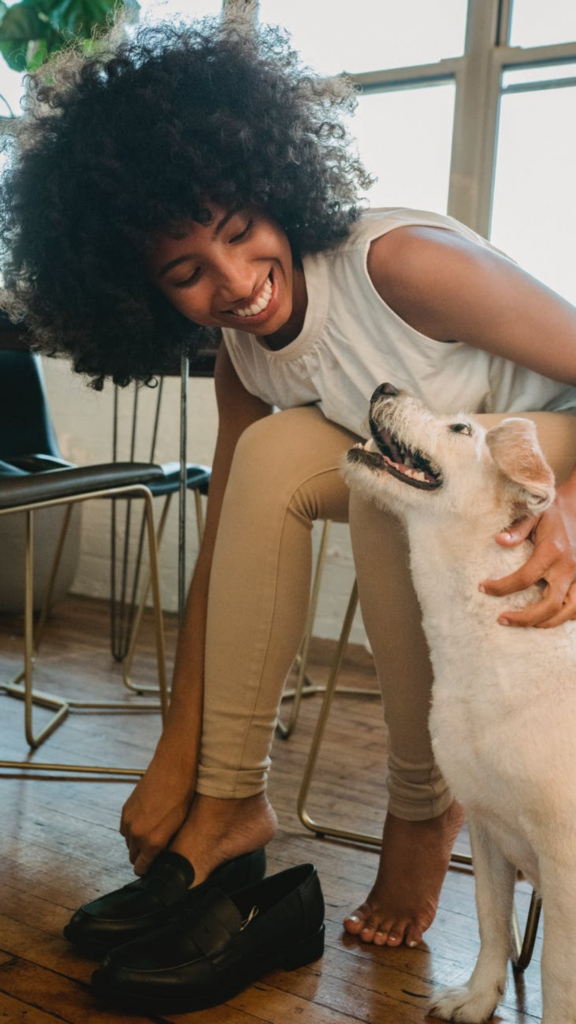 There are days you wear heels. There are days you wear comfy sneakers. Then there are days where you wear flats, specifically loafers. Investing in a pair will take your look to a whole new level, especially since they come in an array of colors. Not to mention, they're exceedingly comfortable and be worn at work or on your day off.
Stylish Headwear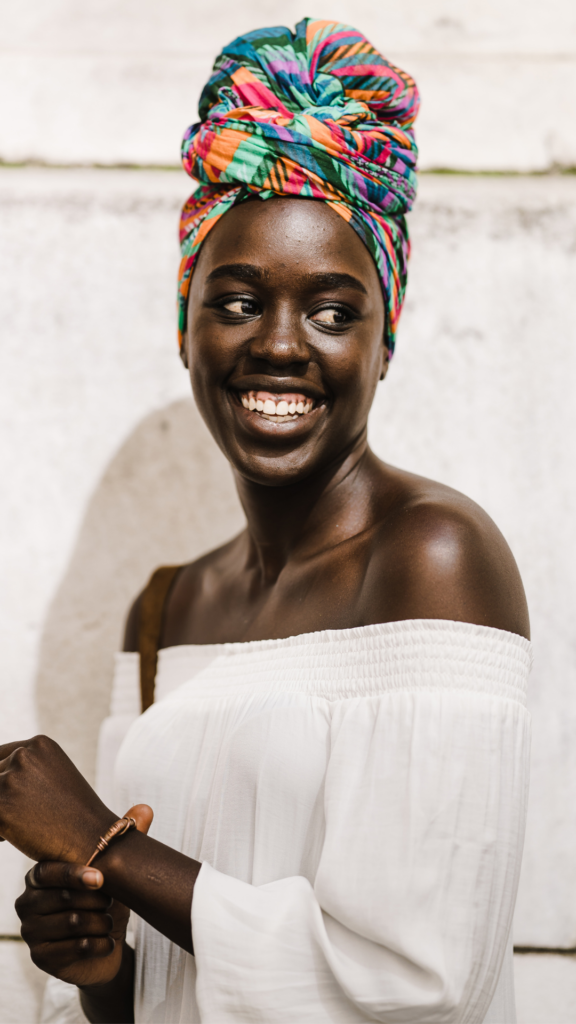 Well, if you don't like any other accessories like a statement necklace or bracelet and you still want to look unique, then you don't need to worry at all as you can surely stand out in the crowd and look stylish by wearing unique headwear. From hats to headwraps they go with all the outfits, from dresses to denim, from casual to formal.
While I know it's easy to shop to match things you have and even things you don't have just yet but don't go overboard. You don't want to have too much of everything and it goes with nothing in your closet. Survey your closet and take stock of what you're missing, what needs to be replaced, and what you need more of.
What are your favorite go-to accessories you can't live without? Share with me in the comments below.
The following two tabs change content below.
Maria Antionette is a professional hairstylist, DIY creator and fashion lover with a belief that beauty can be fun, easy and simple.
Latest posts by Maria Antoinette (see all)