Racial trauma has been ingrained in our lives for generations. No matter where we go, there it is – even in a pandemic. There is no escape. So what exactly is racial trauma? Also known as race-based traumatic stress, it's the emotional, mental, and pain that follows first-hand racial mistreatment and/or viewing the mistreatment on social media. Racial trauma effects children and adults, and can have a negative effect on their life that includes but isn't limited to their relationships, mental and physical health, lack of focus at school or work, and a loss sense of security.
Ways of Coping With Racial Trauma
There are a number of things that one can do to help cope with the effects of racial trauma such as unplugging from social media, practice mental self-care and meditation, keep a note of what things trigger your trauma and ways that you can. You can also become an activist. In this capacity you can help bring change to the system and help others get through the trauma they're facing. However, it's important to know your limits and take mental and emotional breaks when necessary.
But one of the most important things you can do to cope with racial trauma is to seek mental and emotional help. It's okay to say, it's too much to bear – because it is. The constant barrage of racial conflict and murders at the hands of the police are enough to break even the strongest of spirits and as such we must find ways to heal ourselves.
Now racial truama doesn't only effect Black Americans it also affects the Indigenous, Latinx, LGBTQ, and Asian communities. As a result I have compiled a listing of mental health resources sepcific to these communities, as well as some general ones, that can help all of us cope with any mental health issues stemming f rom ravial trauma or whatever everyday life problem you might be currently facing.
Mental Health Resources For The African-American Community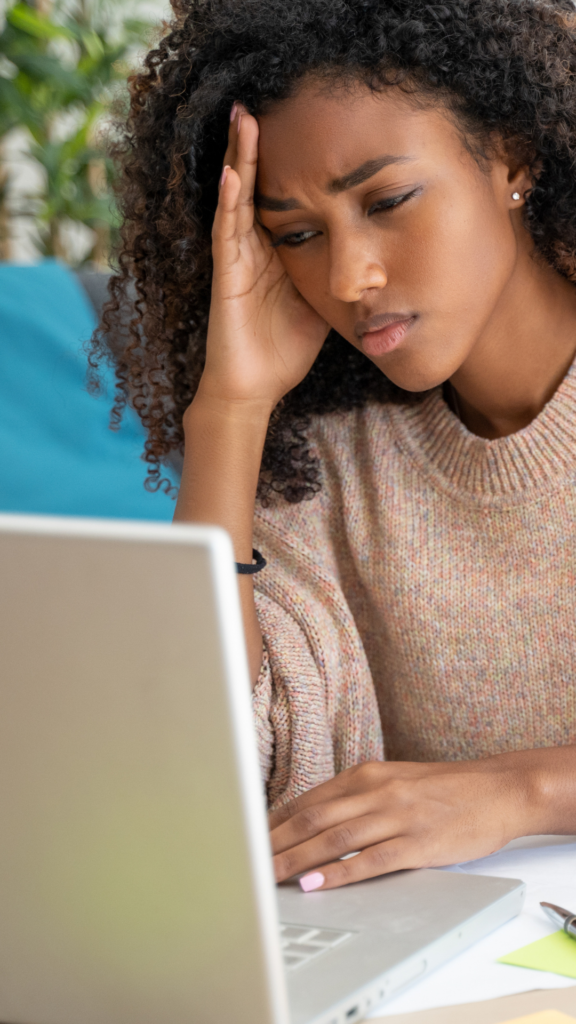 Mental Health Resources For The Indigenous Community
Mental Health Resources For The Latinx Community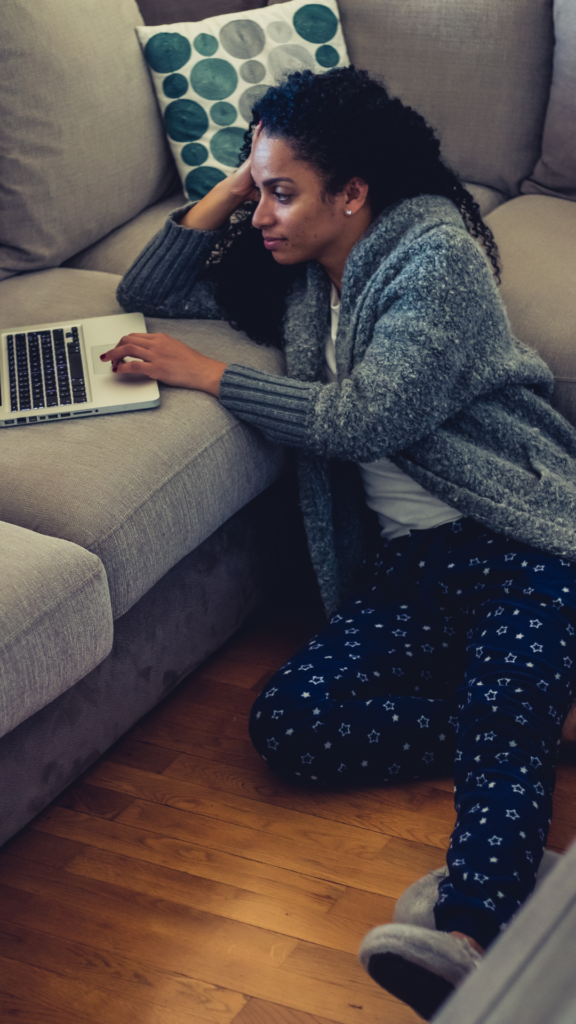 Mental Health Resources For The Asian Community
Mental Health Resources For LGBTQ Community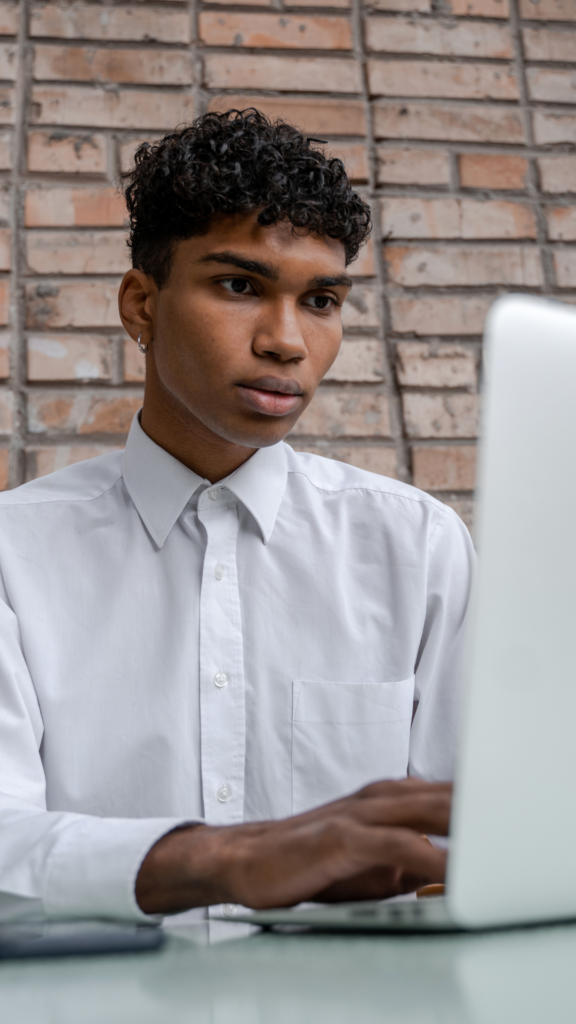 Mental Health Resources For Adolescents
General Mental Health Resources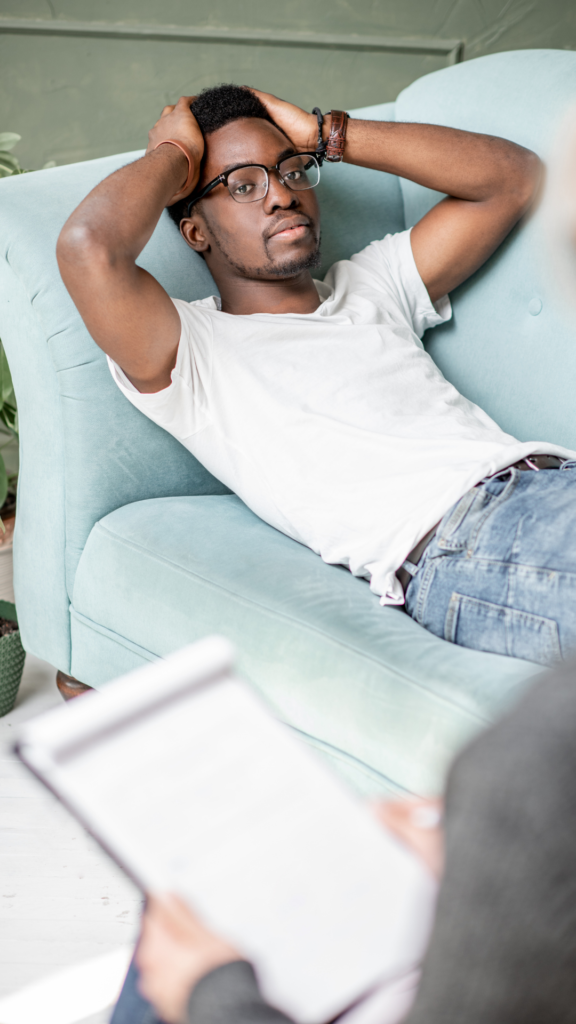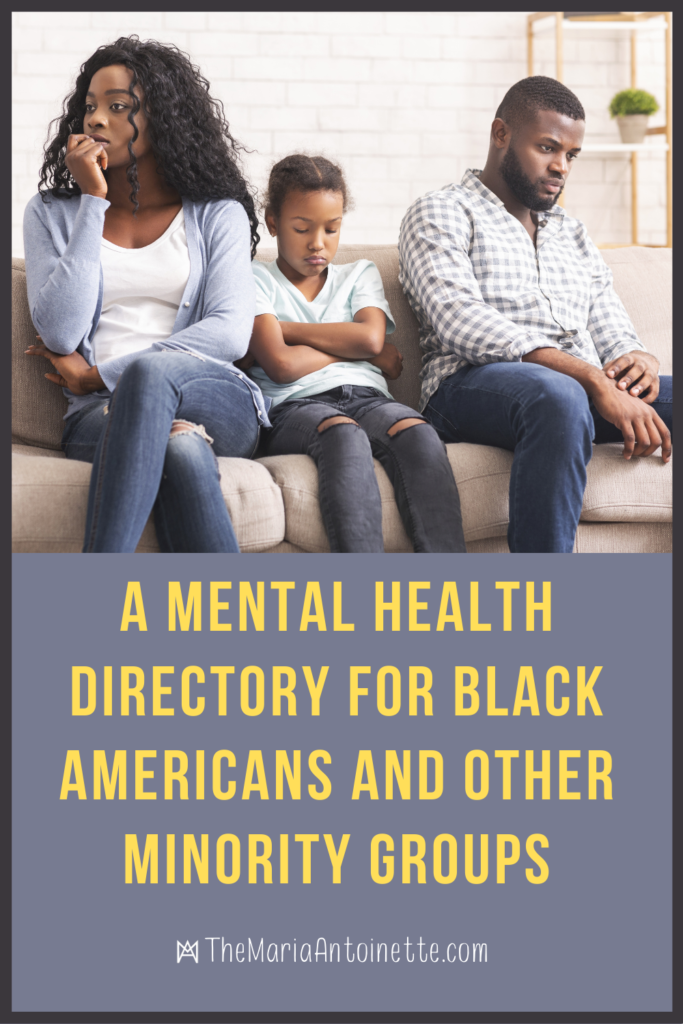 Do you know of any a mental health directory or resource website that is geared towards mental health that is not listed above? Share with me in the comments below so that we can keep this list going.
The following two tabs change content below.
Maria Antionette is a professional hairstylist, DIY creator and fashion lover with a belief that beauty can be fun, easy and simple.
Latest posts by Maria Antoinette (see all)