The hottest styles progress as the year progresses. There have been several fresh looks to try this year, including designer showrooms, runway fashion, and street style fashion. There is something for everyone, from omnipresent neutral color combinations to a myriad of bright shades. However, there is so much to say about the 2020 fall/winter fashion (and beauty) trends, but all you need to know that the season is full of simple wearable creations that have sparked tons of interest.
Here's a list of some of my favorite fall/winter fashion trends for 2020:
Bold Colored Suits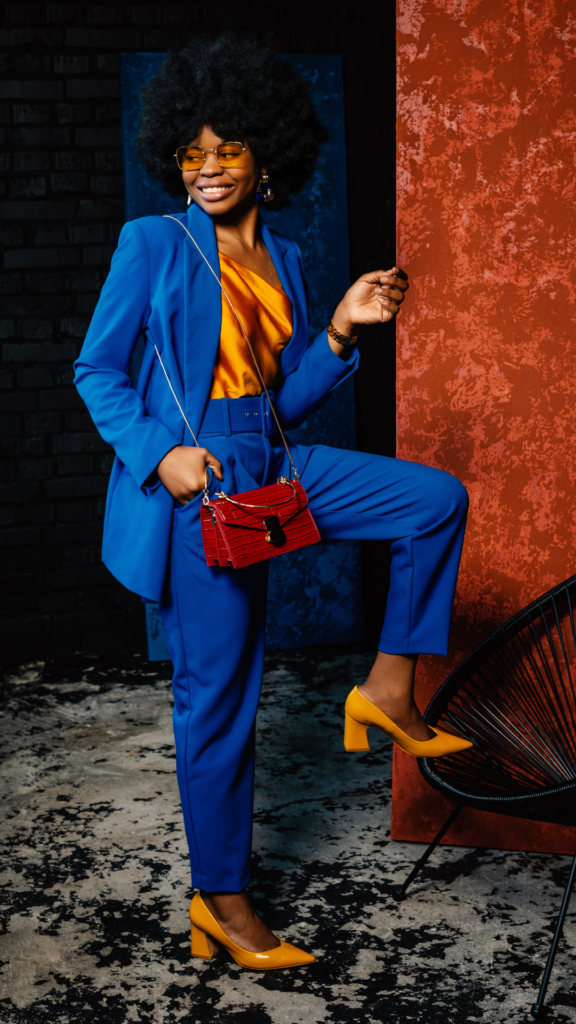 Be it a regular day at work or a drinks night with friends, you can make a statement with your bright colored suit. These colorful color suits are known to brighten the majority of the people's day and elevate your wardrobe quickly. Instead of going for typical hues, you can try some unusual hues, including red or blue. All you need to know is that you have to find a shade that suits your skin tone and rock it completely. You can also add on some accessories, including a pair of funky heels or a bold clutch bag. You can stand out in a crowd with this versatile option.
SHOP THIS TREND:
Faux Leather Coats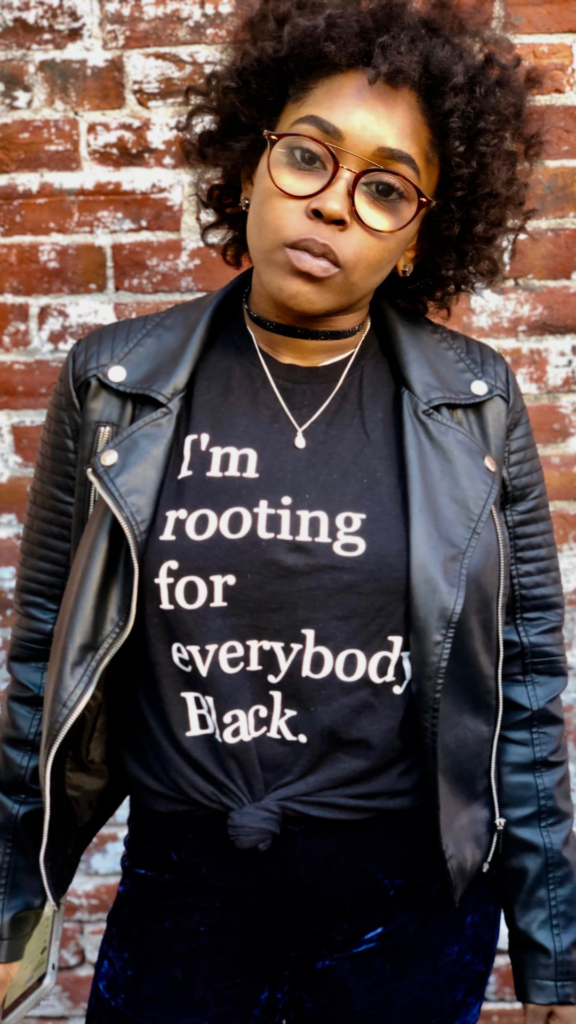 The faux leather coat is classic and understated outerwear for winter months but remains on-trend this season. You can style this coat with slimline trousers. If you want to wear it like a dress, you can tie the waist also. The best shades to wear this item include grey, black or blue. Above all, you can wear this stunning piece anytime.
SHOP THIS TREND:
Blue Tones Paired with Natural Tones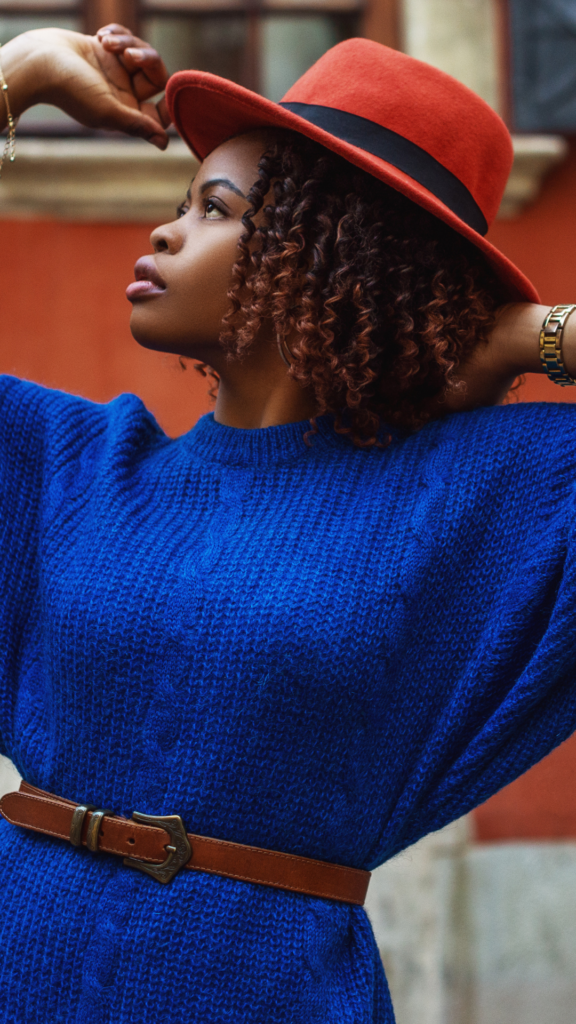 One of the most prominent color combinations of this season is neutral tones integrated with a blue twist. The new mixture turns out to be a superior choice for a majority of people. The blue tone combo combines some of the hottest and hues of the past few months and puts a magical spin to it. You can choose any sleek brown suit and pair it with a blue bag and rock the ensemble in the colorful hue. Additionally, you can also flaunt your classic leather pumps to enhance your look. The versatile option is stunning for everyone.
SHOP THIS TREND:
Yellow Maxi Coats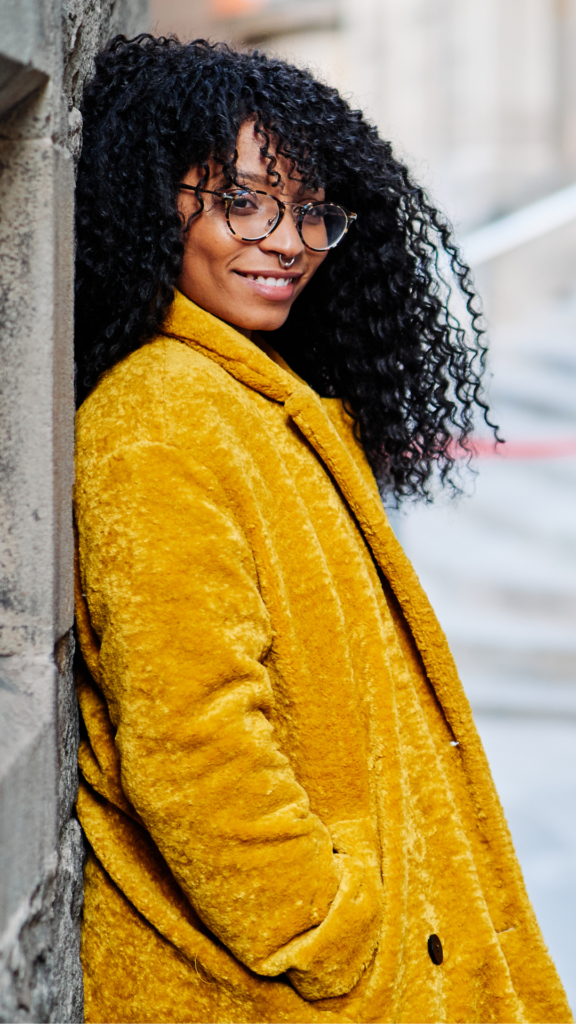 The yellow sunny maxis are here to brighten up your coldest days. The bold yellow hue and vibrant shade are sure to turn some heads. You can flatter the tone with different tones or rock it with a white turtleneck and brown boots. There are some ways to make this piece work for you, including a trench to puff jacket.
SHOP THIS TREND:
Natural Shades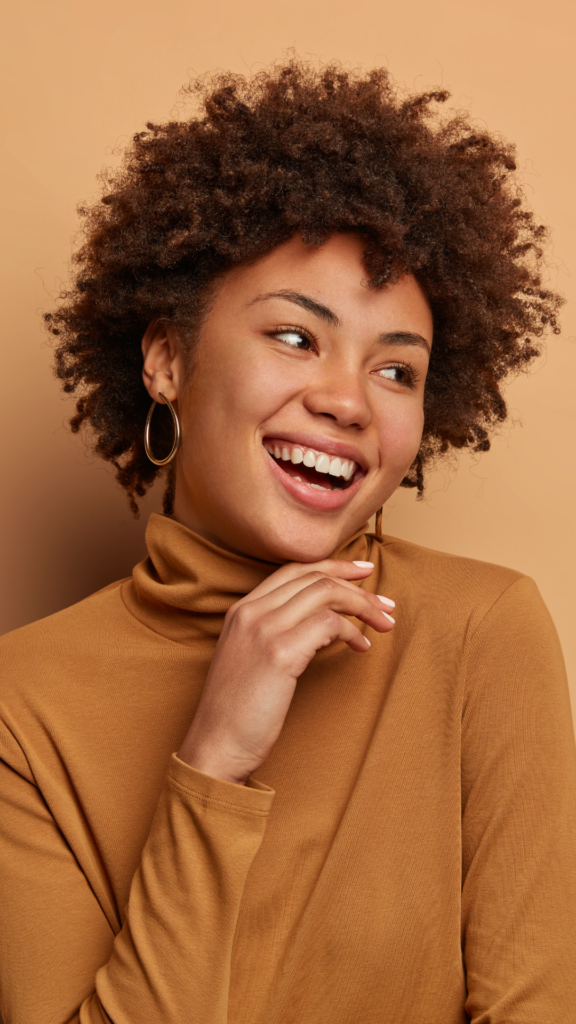 For the past few seasons, natural shades have been one of the longest-lasting trends, and for sure, it isn't going out of movement anytime soon. The monochrome outfits aren't only easy to replicate but also look great on almost everyone. You can choose from anything, including a sandy-colored suit, including a turtleneck, boiler suit, and leather skirt. Also, don't be afraid to experiment with various shades, including sand, buff, or camel. As there are many opportunities and different styling options, this option is undoubtedly a timeless addition to your wardrobe.
SHOP THIS TREND
Loosley Tucking Trousers Into Boots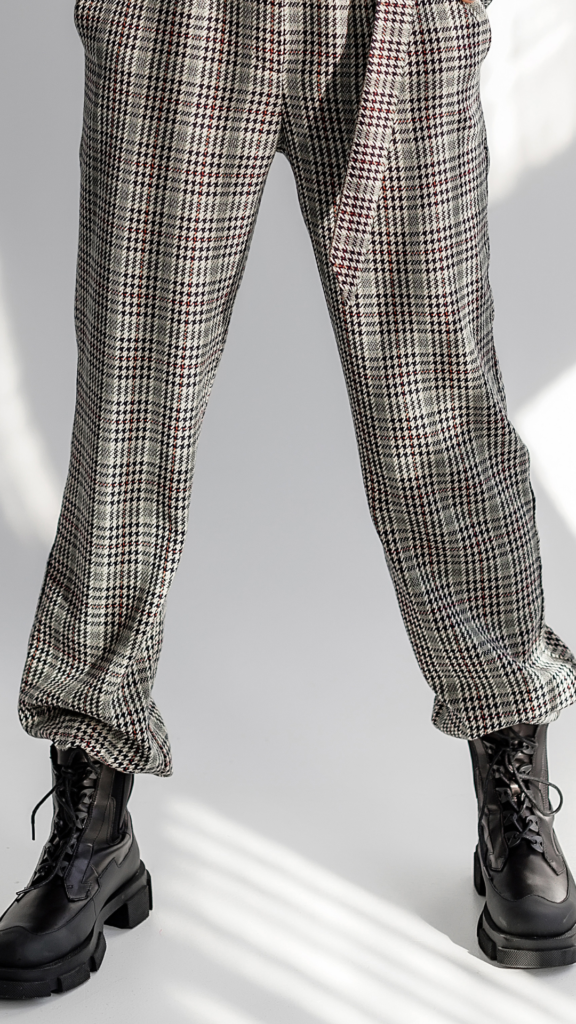 One of the best ways to discover something new is mixing and matching new styles, and that's what this latest trend is all about. You can tuck in straight or wide-leg trousers into boots and put them into a funky style on your traditional outfit. This style will add a subtle punk twist to your outfit. You can find a perfect match for your personality, irrespective of the combat or cowboy design you choose.
SHOP THIS TREND:
Cream Hue Slouch Boots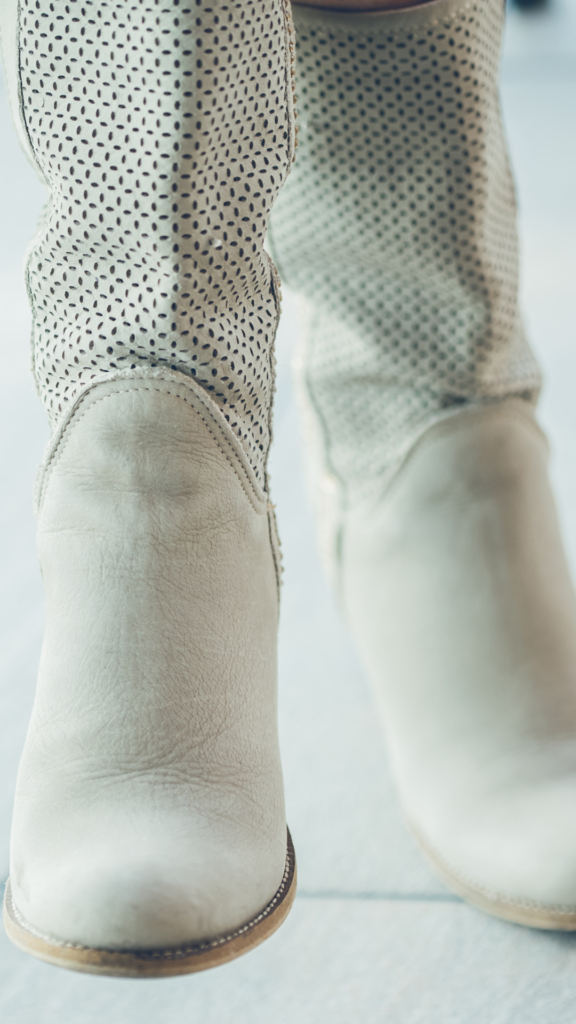 You can keep it slouchy featuring these funky boots. Whether you flaunt a knee-length dress or crumple with every step, the footwear looks stunning during the winter season. If you prefer a warm hue of cream or you are into off white, you can up the outfit's every ante. You can complement the pale tone featuring a white t-shirt or button-down under a coat, making you stand out in the crowd.
SHOP THIS TREND:
Tiger Print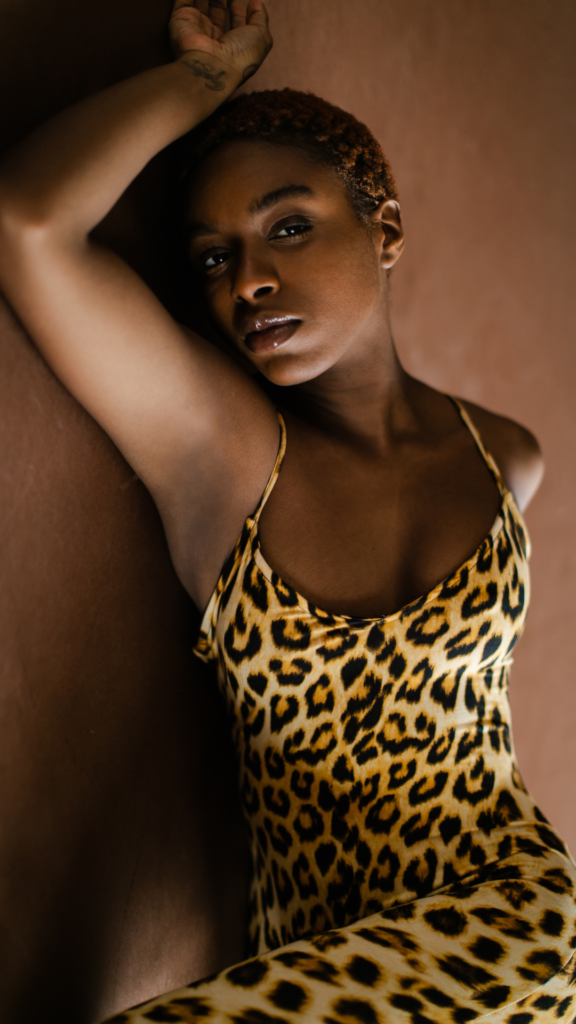 There is a new animal print to covet every season, but this season people are going for tiger pattern. This funky and fresh print is a fantastic way to liven up a monochrome outfit without looking overwhelming. The fall temperature will look perfect with a combination of the black and warm brown matches. You can add a pair of blue jeans integrating the mix. Also, it would be best if you weren't afraid to play with patterned shoes or accessories. You can have some fun with this trend; it is a quick way to freshen up your look.
SHOP THIS TREND:
Colorful Handbags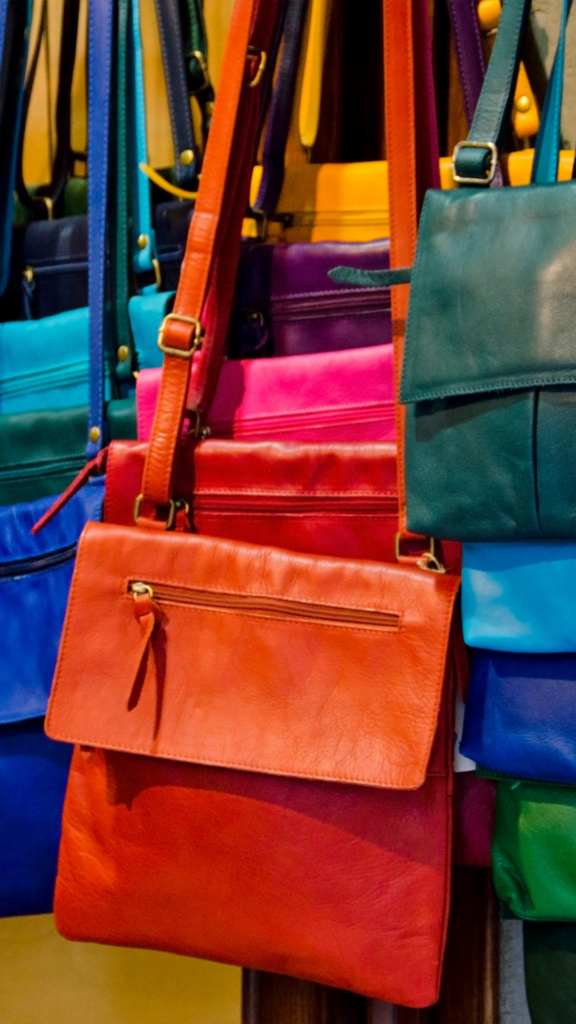 Soft colorful purses are an excellent option for the colder months. Some best hues to try are browns, oranges, and blues. Yellow can also be a great choice against burgundy with white. For maximum impact, you can hold this accessory under your arm. Above all, it is both a comfy and stylish choice and trend that we'll see for seasons to come.
SHOP THIS TREND:
Chain Necklaces Paired with Hoop Earrings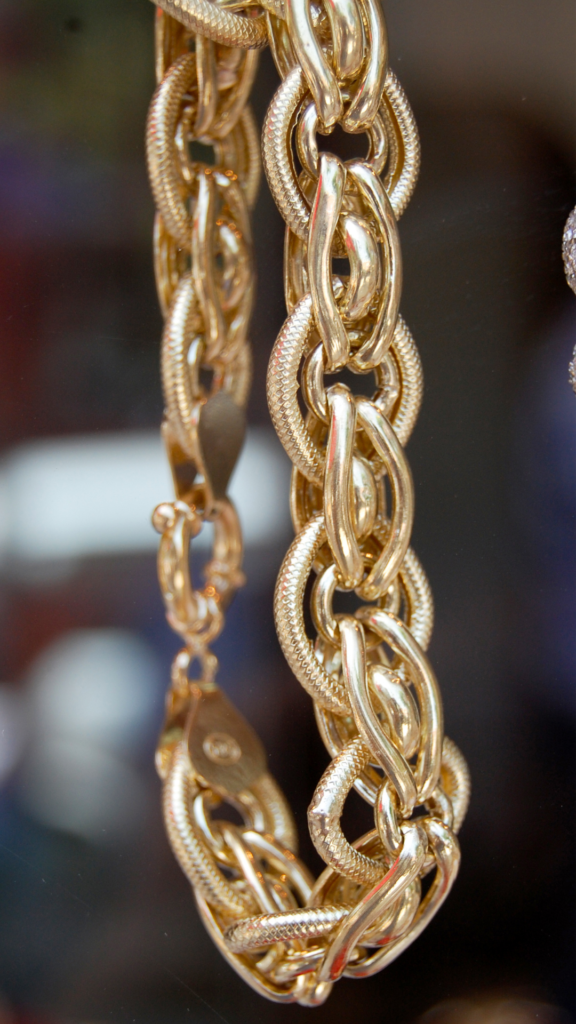 Sometimes, more is better when it comes to accessories. This season you can add a stylish chain necklace with your favorite hoop earrings. Classic jewelry is a timeless design that works with all types of outfits. You can opt for the standard gold or silver if you want a traditional feel, or else you can also inject some shades into your outfit and make it a statement piece. No matter where you are heading, you can rock this combo almost every day.
SHOP THIS TREND:

Which of these fall/winter fashion trends do you plan to rock this season? Share with me in the comments below.
The following two tabs change content below.
Maria Antionette is a professional hairstylist, DIY creator and fashion lover with a belief that beauty can be fun, easy and simple.
Latest posts by Maria Antoinette (see all)